Bulgaria is a small country in Europe that borders Black Sea, Turkey and Greece. Although many foreigners haven't heard of it, Bulgaria can offer some of the most breathtaking views. The country is famous for its rose oil and yogurt. Actually, it produces 70% of the rose oil in the world. Bulgaria has a lot of interesting customs and traditions – the ritual "nestinarstvo" is the most unusual one. It involves barefoot walking and dancing on live coals without getting your feet burned. Have a look at the photos and get a taste of Bulgaria!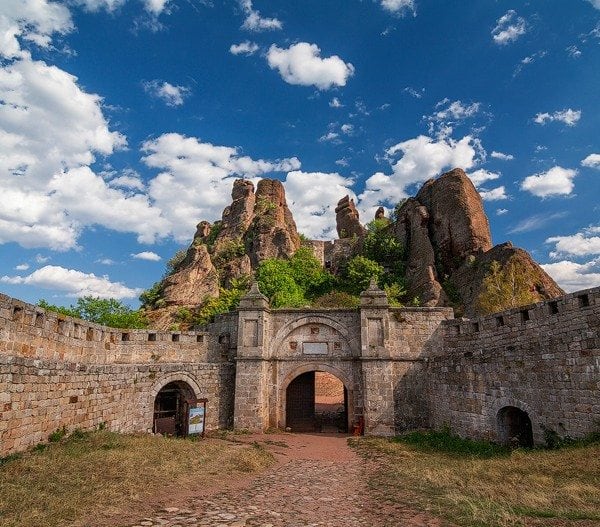 Belogradchishki rocks – one of the 7 wonders of the world!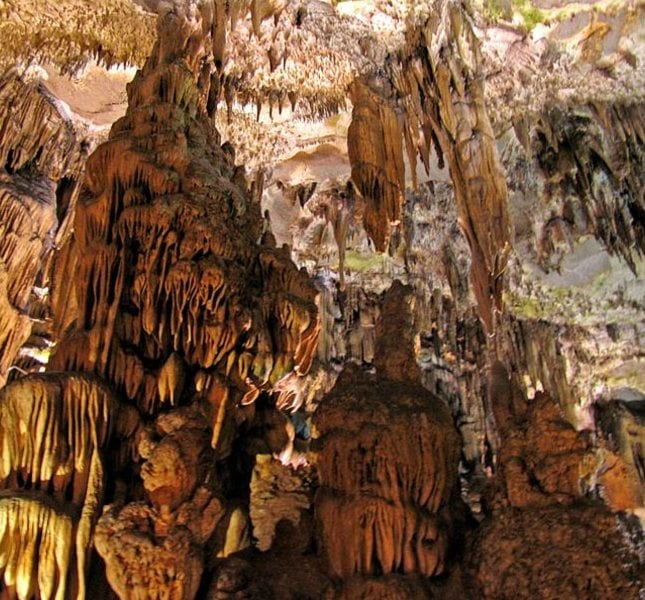 Ledenika cave – one of the caves where you can find bats!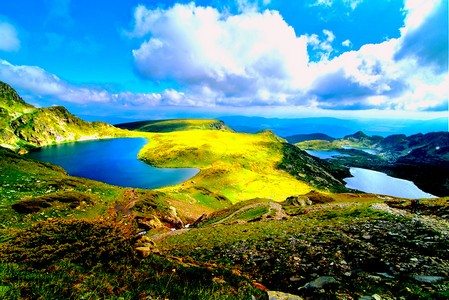 Seven Rila Lakes – beautiful mountain lakes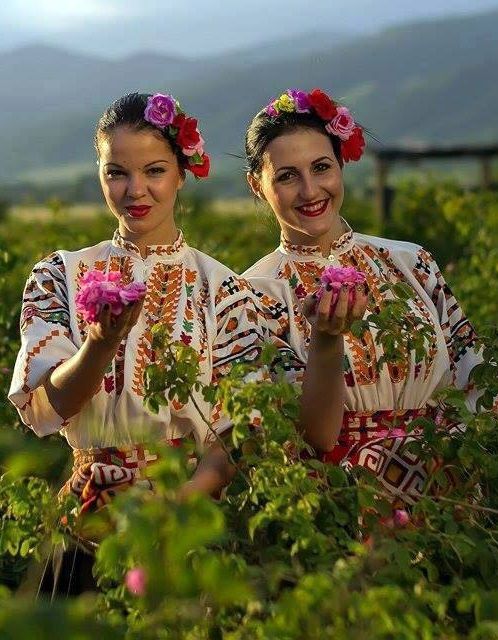 Rose picking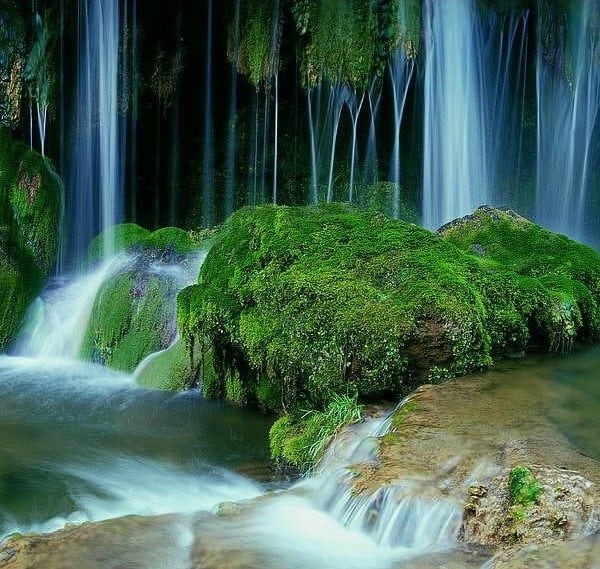 Krushuna Waterfalls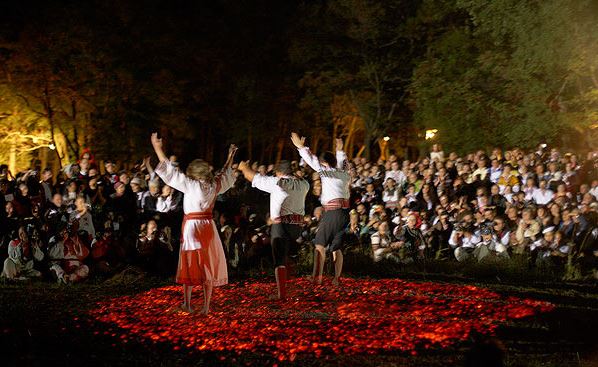 Nestinarstvo – a Bulgarian ritual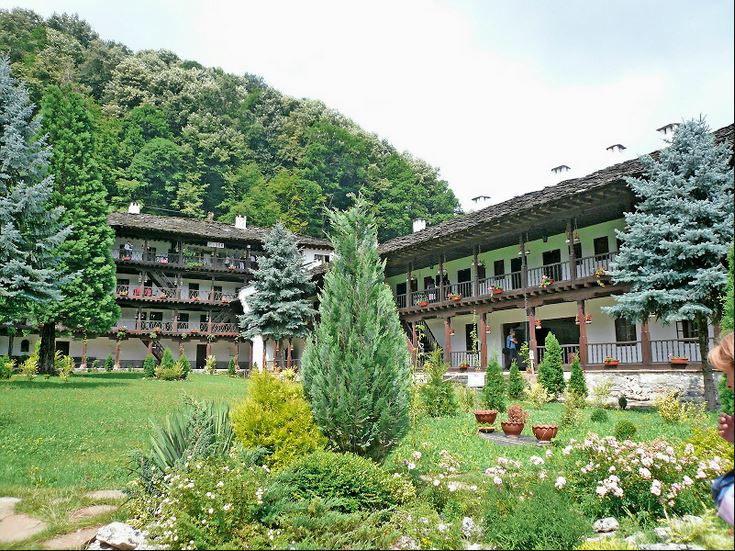 Troyan Monastery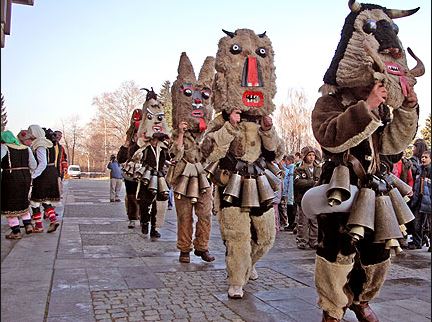 Kukeri – a tradition of chasing away the evil spirits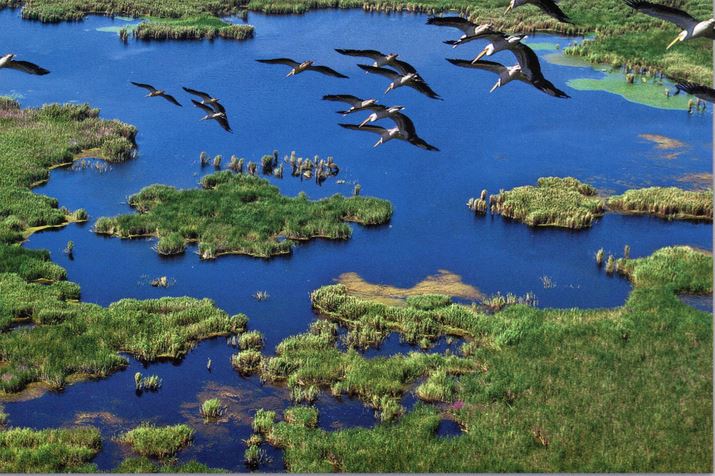 Sreburna National Reserve for endangered species
Put Bulgaria on your travel calendar! You won't regret it!