They were the one way people used to travel before flying became a thing. Few experiences compare to the exhilaration, freedom, and sense of adventure that road trips bring. You get to be more spontaneous, and there's just something extra amazing about this immersive experience.
So without further ado, here are a few reasons why we get excited about road trips.
Quality Bonding Time
Since you're going to be spending several hours in the car without having anywhere to go to, a cross-country expedition is going to give you ample time to bond with your fellow travelers. You'll replace small talk with meaningful conversations, and skim surfaces for deeper contemplation of what makes people the way they are.
These moments bring you closer to friends and family, which is never a bad thing. All in all, the road isn't the only thing you're going to explore.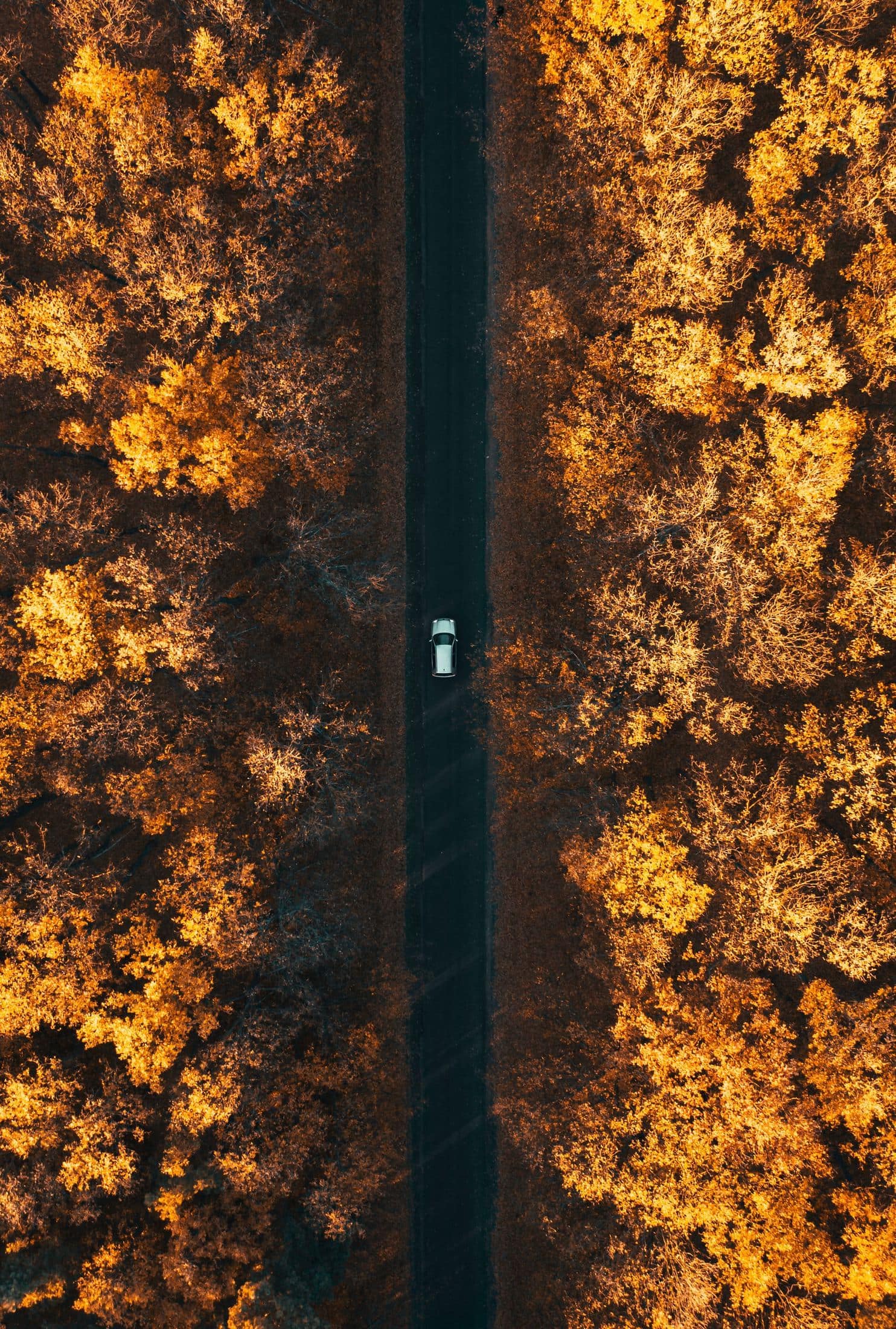 Money Isn't Too Big of a Problem
From a logistical point of view, getting a full tank of gas now and then will be a lot more affordable than figuring out other ways of getting around. When you don't stress about money, a huge chunk of your stress dissolves into an abyss of nothingness. Plus, let's not forget about the planning that goes into a road trip.
You'll have a lot of time pre-arranging what you're taking with you, which will also help you assess what you'll have to spend money on. Either way, money is going to be the last thing you're worried about.
Forgetting Work Stress
Whether it's an oncoming deadline or a potential promotion hanging over your head – none of it matters when you're mapping the unmapped. Your mentality and focus change since you get to pull yourself out of all of that chaos and devote time to discovering yourself. While you may have that temptation to check your email or access your company's portal, push that voice aside!
Lift your head and let the airflow through your air.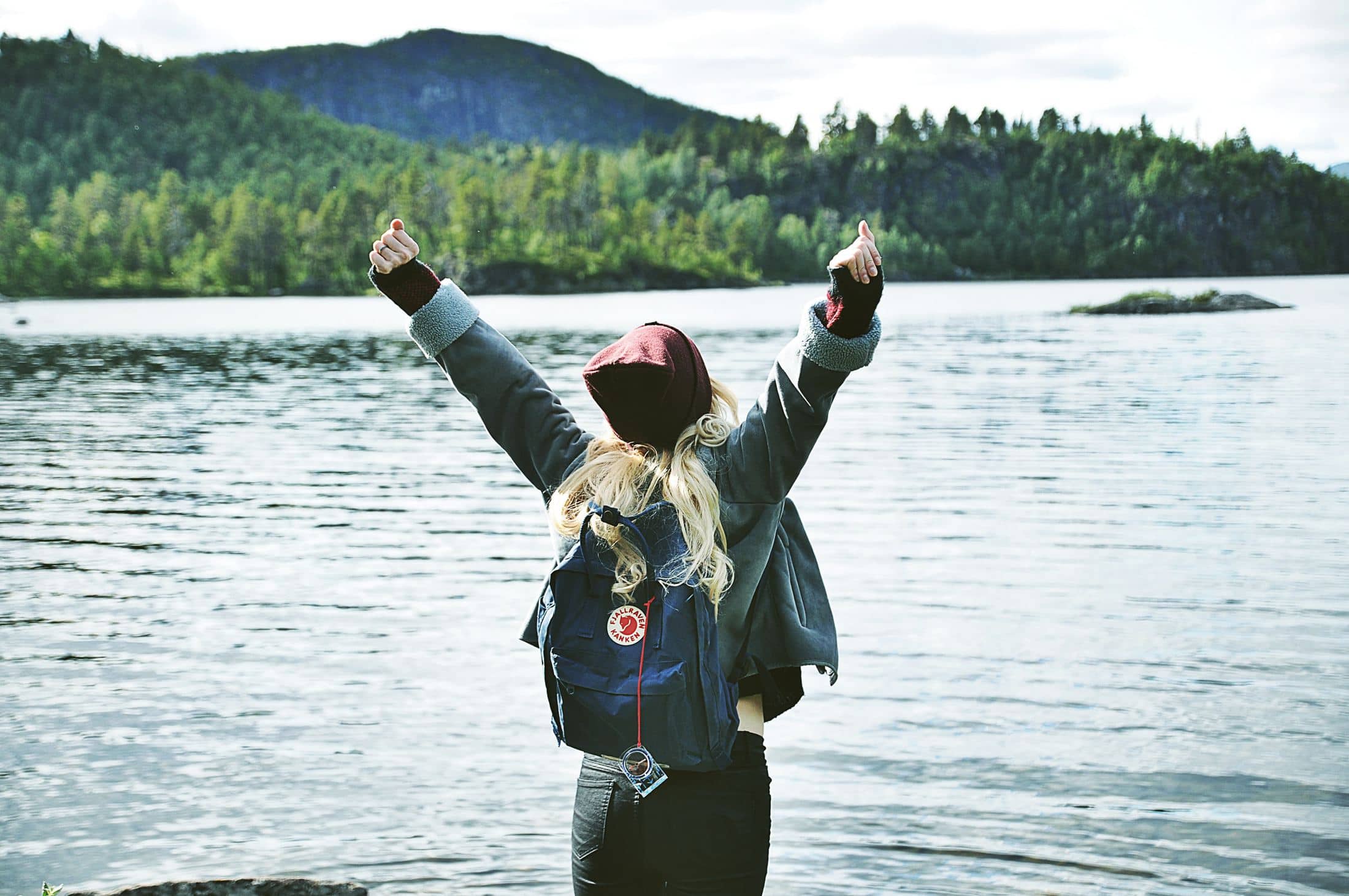 Seeking Inspiration
Traveling to grow as a person doesn't necessarily need a 5-star hotel, stylish clothing, or expensive meals. Whether you're looking up at the galaxy from a humble campsite while being surrounded by unfamiliar sounds or taking a dip in a cool waterfall on a sunny day, contentment is something you must seek.
If these simplicities are your biggest inspirations, there are several ways you can enjoy the outdoors while not worrying about dollar bills.
Seeing New Faces
Whether they're sharing stories or helping you see the best a place has to offer, you'll get to see how incredibly helpful some strangers can be. You'll get to meet several backpackers like yourself who may share several useful tips about exploring the world on 4-wheels.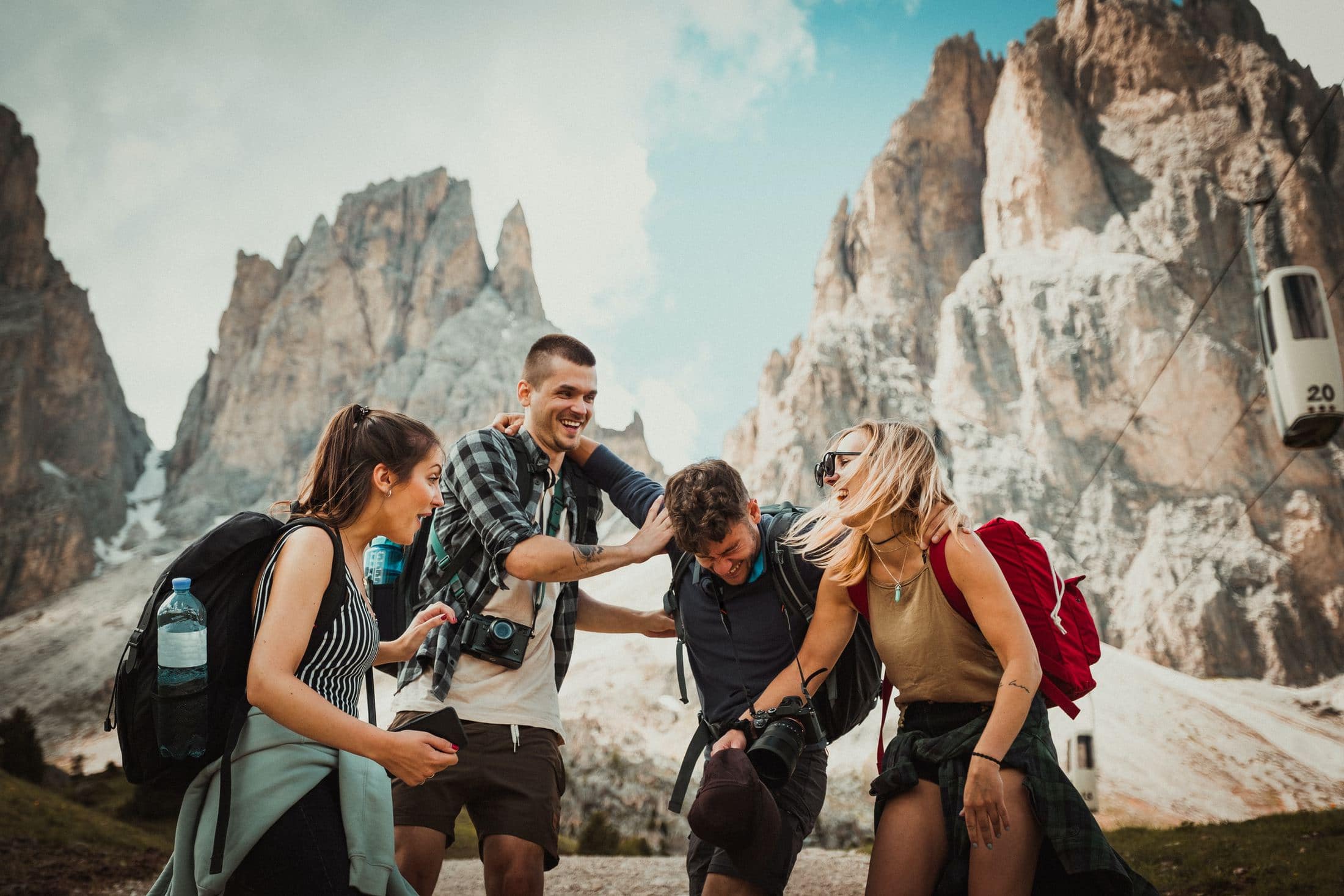 Heading Out
To see what the world has to offer, you must first push yourself to the realms of your comfort zone. Road trips make your soul smile and make you feel alive again, and since you're exploring in your car, money isn't going to be a problem either. If you get a car like the Kia Cerato, the excellent mileage may benefit you even more! However, before you get one, ensure you've read a review of the Kia Cerato.