If you are looking for your next adventure, a road trip can be the perfect way to explore the country. Whether you are driving solo, traveling with a friend or partner, or making it a family vacation, a road trip does require some planning.
You can create unforgettable memories as you explore local attractions by car, knowing that the journey can be just as fun as the destination. If you are ready to plan a road trip, here are a few things you need to consider.
Check Your Auto Insurance Policy
Unfortunately, accidents can happen on the road, and if there is an incident, you will want to know your finances are secure. Before you leave, make sure your auto insurance plan gives you adequate protection, just in case you need it.
For those traveling long distances, both comprehensive coverage and collision coverage is recommended. Look for a policy that includes protection against fire, theft and weather damage. If you are traveling with others, consider purchasing additional coverage for your passengers.
Plan Your Route
When you have decided to go on a road trip, you will likely have a destination in mind. The next step is to plan how you will get there. For example, will you take a direct route or a scenic one? Sometimes going out of your way can give you the opportunity to visit landmarks and sites that are on your wishlist.
For longer journeys, plan your stops before you leave as you will need time to rest. Try to book your accommodation in advance to avoid disappointment.
Take Activities
Driving long distances can induce boredom, but activities will keep you entertained. Make a playlist of your favorite songs, as singing along to music can help to break up the monotony.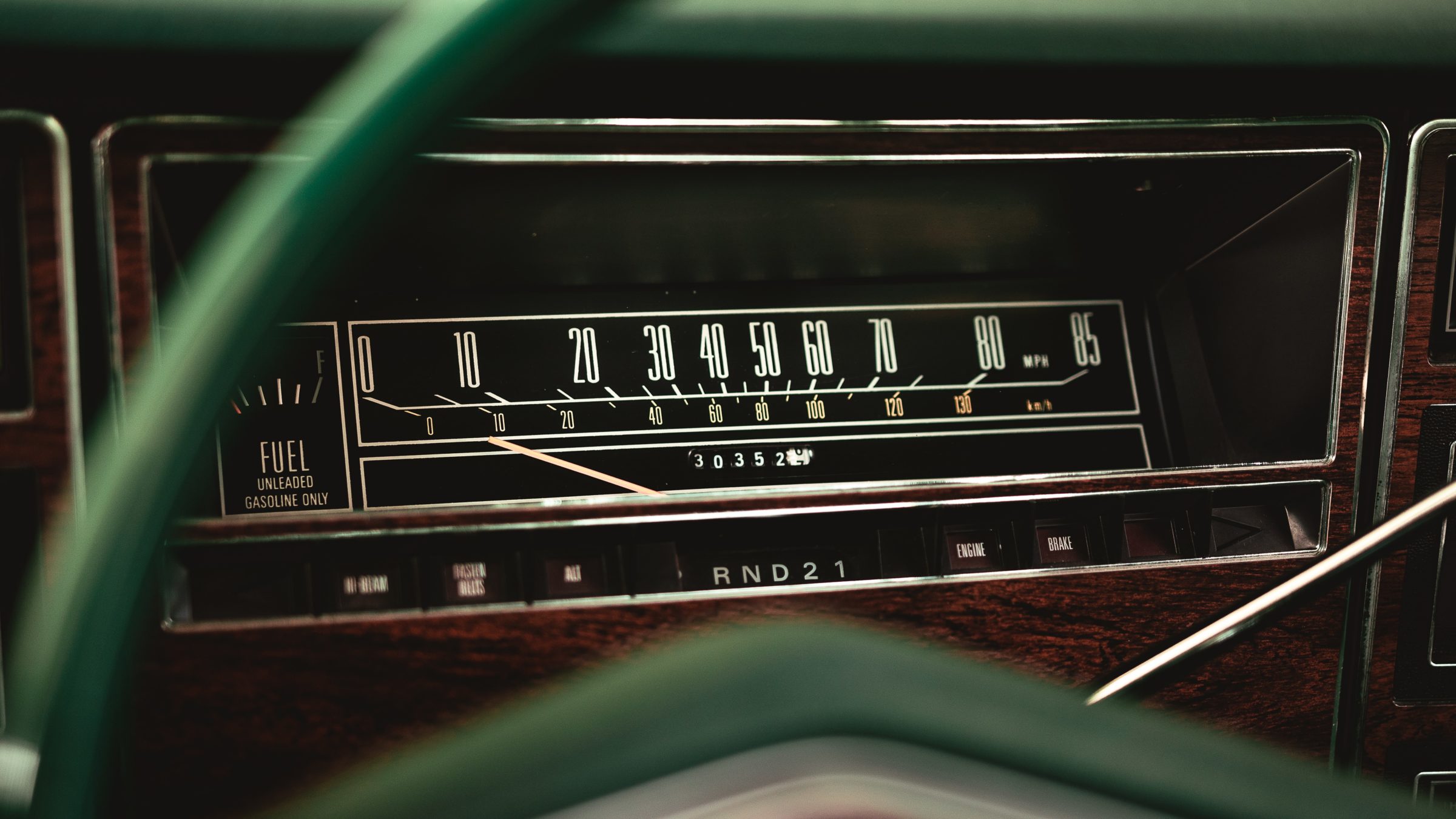 Those with children might like to take a portable DVD player, and plan games to keep everyone amused. Popular games for the car include "I Spy" and scavenger hunts.
Be Prepared
Make sure you are prepared in case of an emergency. Check your spare tire, and make sure you have a set of basic tools in case you break down in the middle of nowhere. Keeping a first aid kit in your car is also recommended.
You might like to take a phone charger that is compatible with your vehicle. Don't forget to pack plenty of snacks and fresh drinking water to keep everyone satisfied.
Get Your Car Ready
Before you leave, you might like to get your car checked by a mechanic to ensure it is in good condition. They will check the alignment, fluids, belts, and hoses. You may need to put air in the tires and fill your vehicle with gas before you go.
To make the drive more comfortable, you can wash your car and remove any clutter. You will be spending long periods of time inside your vehicle, so you want it to be safe, reliable and clean.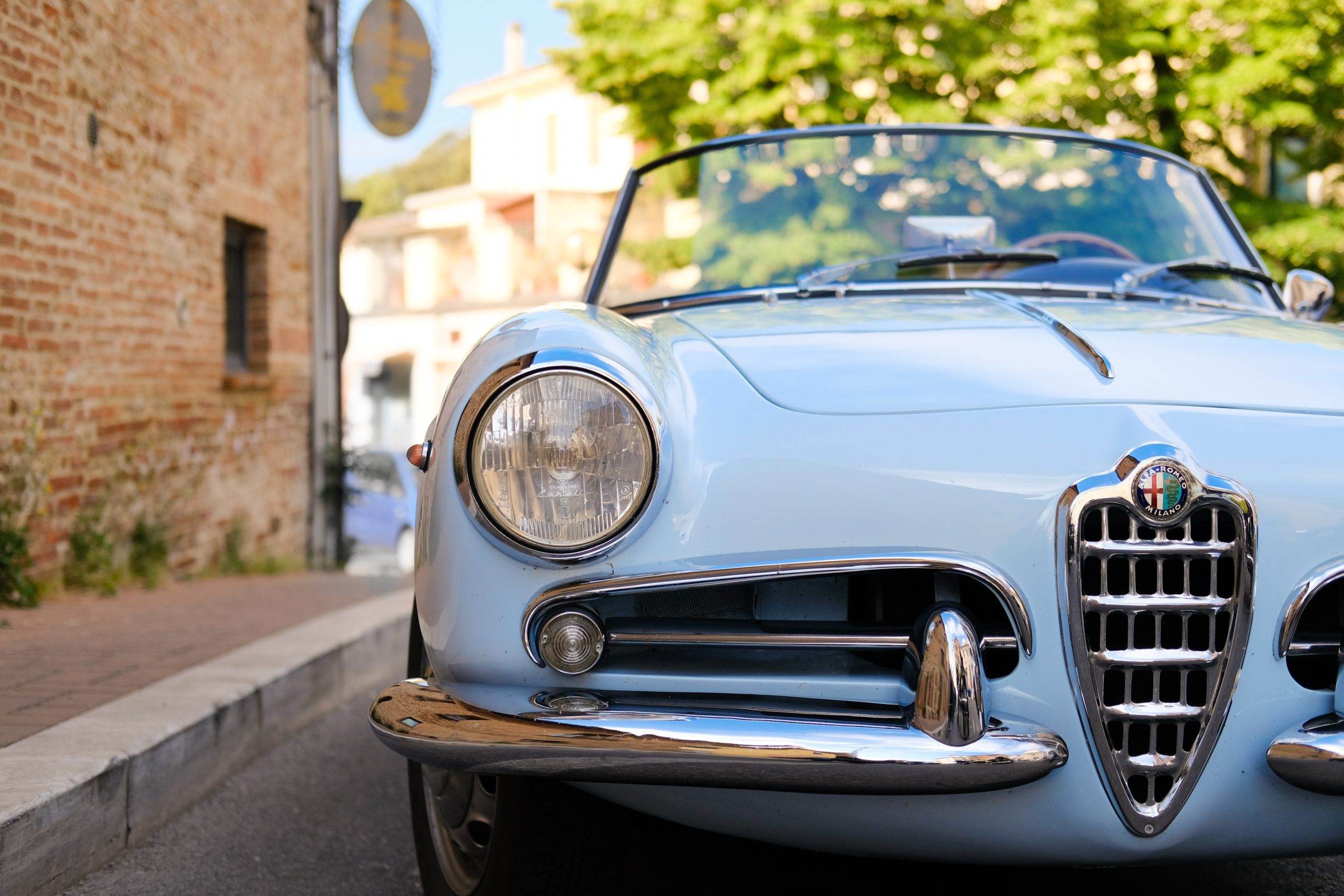 Have an Unforgettable Road Trip!
Now is a good time to take a break and start planning your next road trip. To get ready for your big adventure, plan your journey and decide whether there is anything you would like to experience on the way.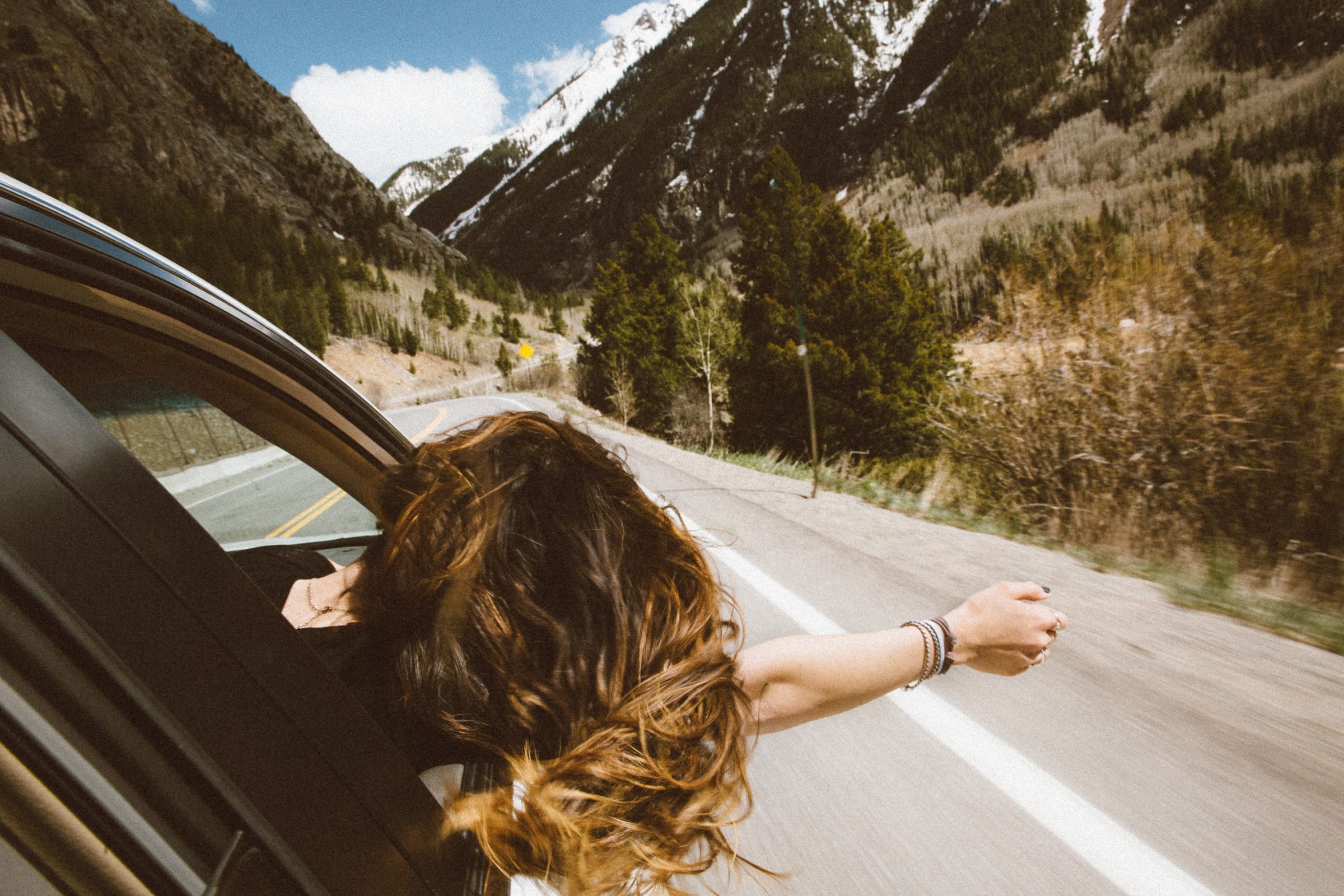 Prepare your car by checking it for safety, and make sure you have adequate auto insurance. Your trip will be more comfortable when you have a range of entertaining activities, a music playlist, and a selection of delicious snacks.