As the year progresses and COVID-19 restrictions of self-quarantine and social distancing lift, you might be inclined to suggest you and your friends take full advantage of your newly found freedom by taking a road trip. It will give you a chance to appreciate everything you might have taken for granted. Before you jump in your cars and take on the road, there are a few things to keep in mind to pack and bring along. Preparing for a road trip after quarantine, you're going to want to pack a few key things that are essential for your trip.
You're going to break your packing into two main categories. This will divide into car essentials and personal belongings.
Car Essentials
Your car essentials are going to involve the items that you generally should have in your car already, but should be things you check that they are indeed there or to get if you do not already have them. These car essentials will include the following items: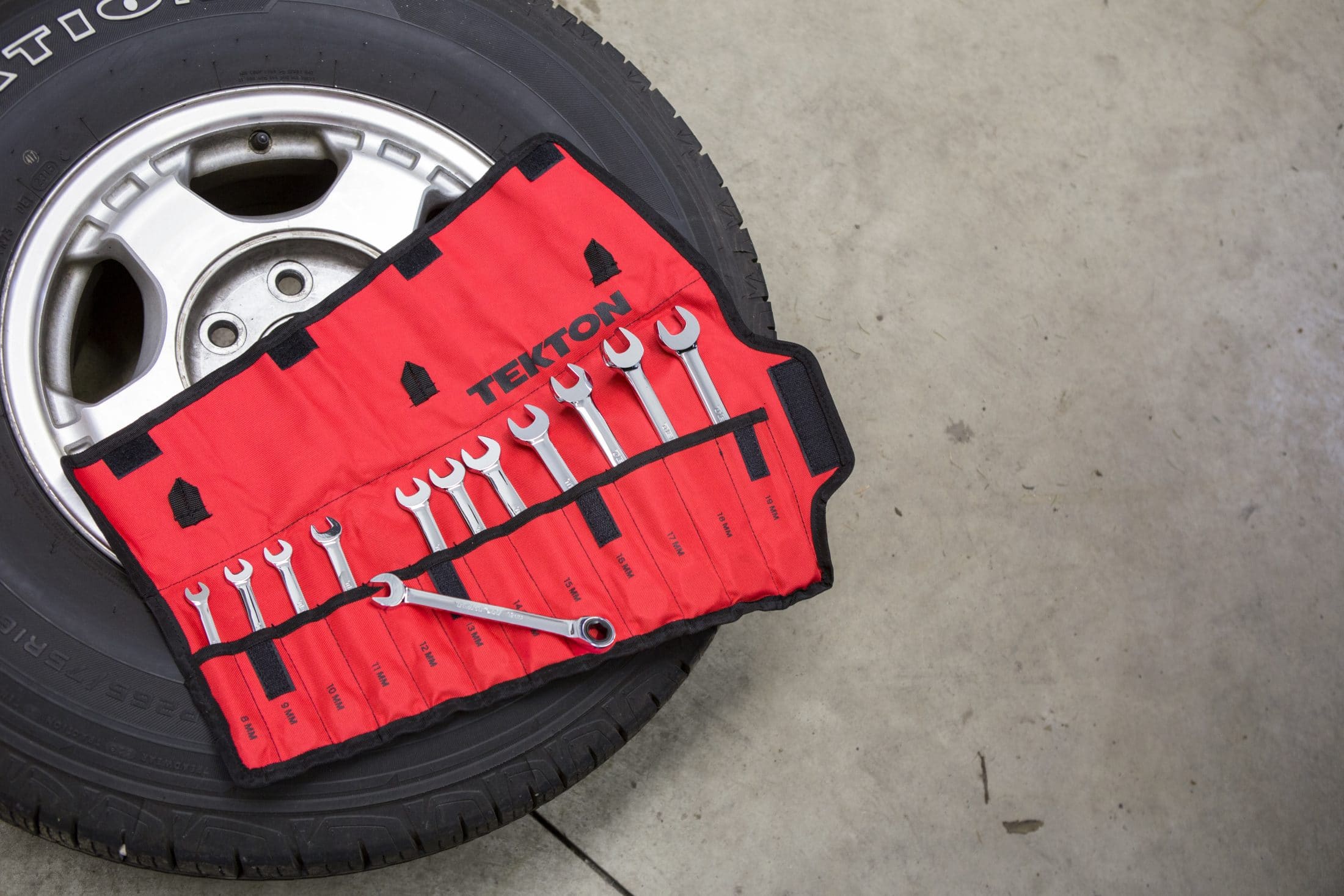 Driver's License, Vehicle Registration, and Auto Insurance
It is important to keep all necessary vehicle and driver information on hand or easily accessible during your trip. You will need this in the event local authorities stop you on your trip, and having these on hand will allow them to usher you on your way. Make sure these items are stored somewhere safe to prevent losing them.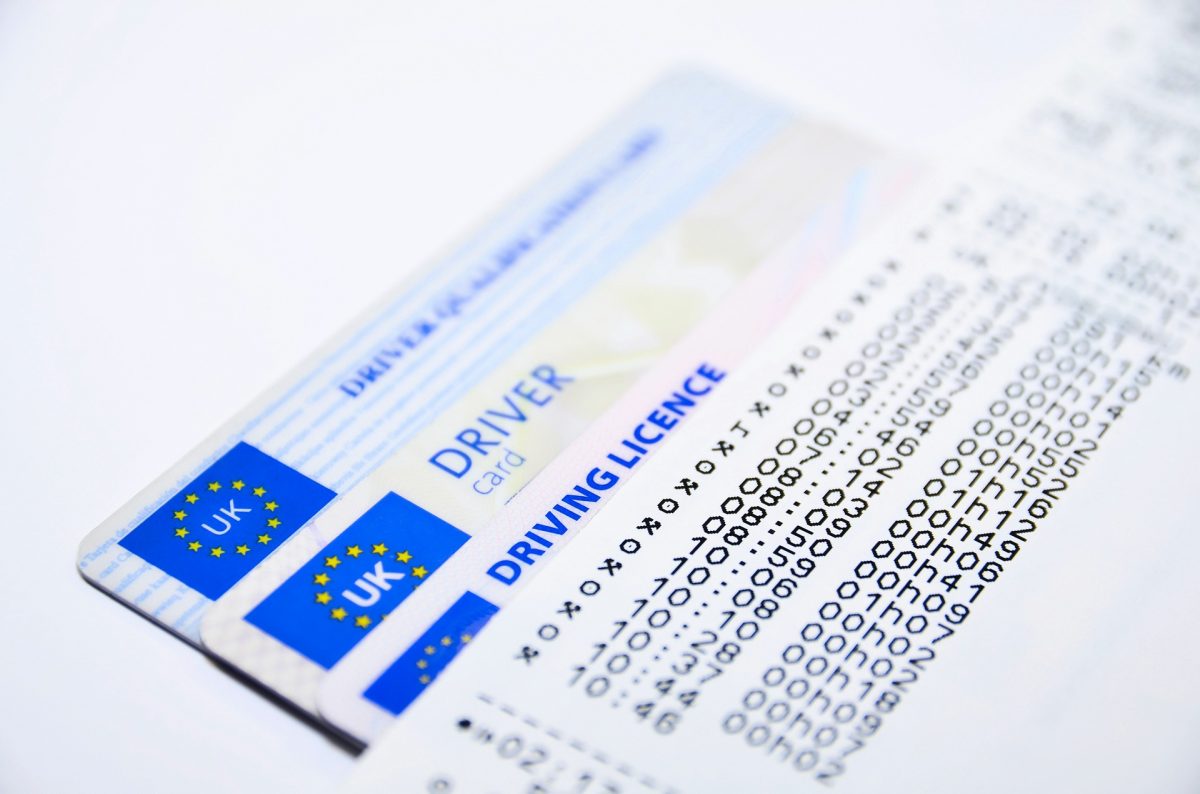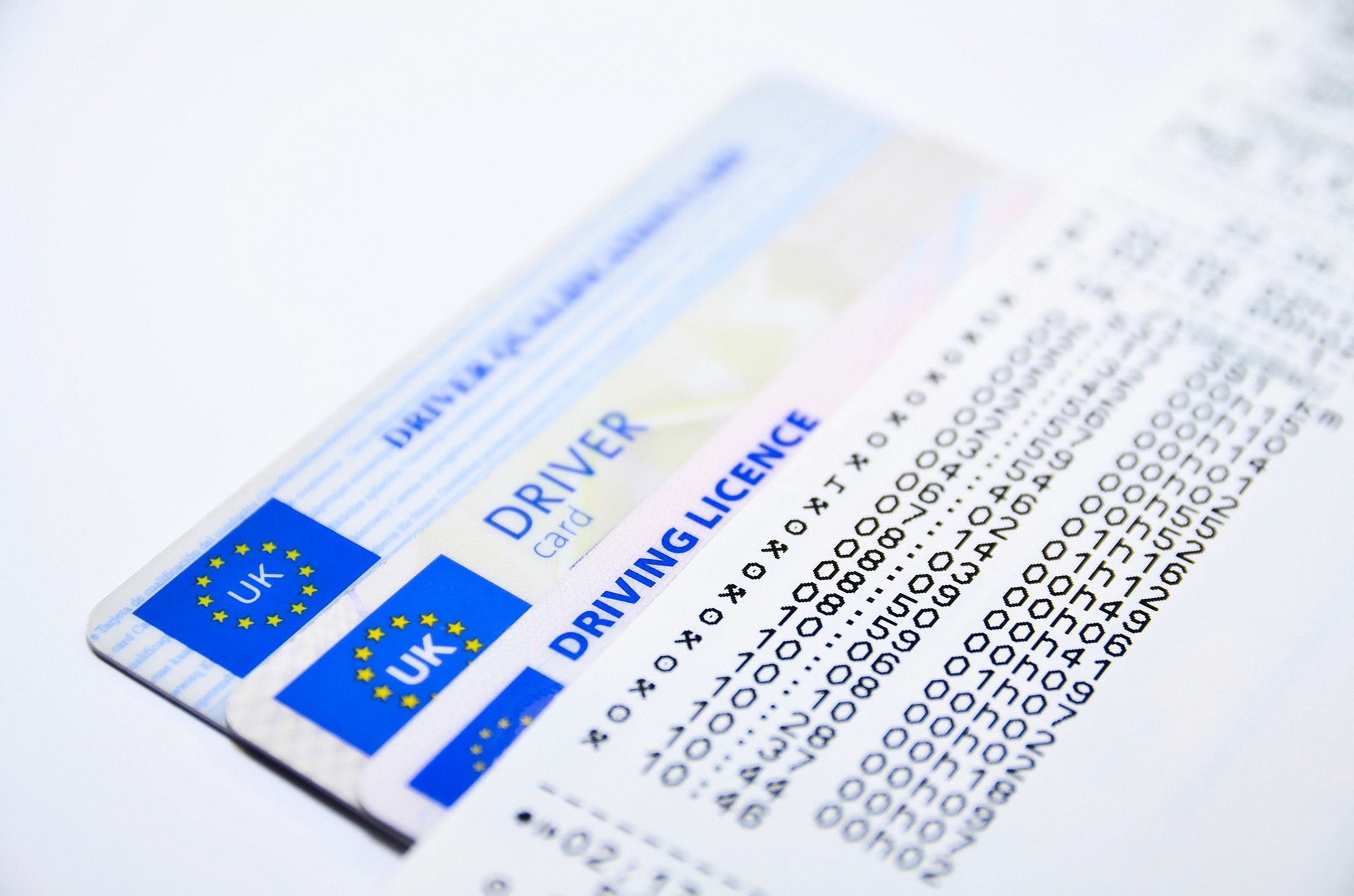 Generators
In the event that you find yourself stranded, especially during longer trips, you should have a generator with you to keep all your communication devices powered in order to contact help. Even if you don't find yourself under an emergency scenario, generators can also be handy for other trips such as camping or tailgating. These are perfect for powering your phones, laptops, lights, music players, and other electronics.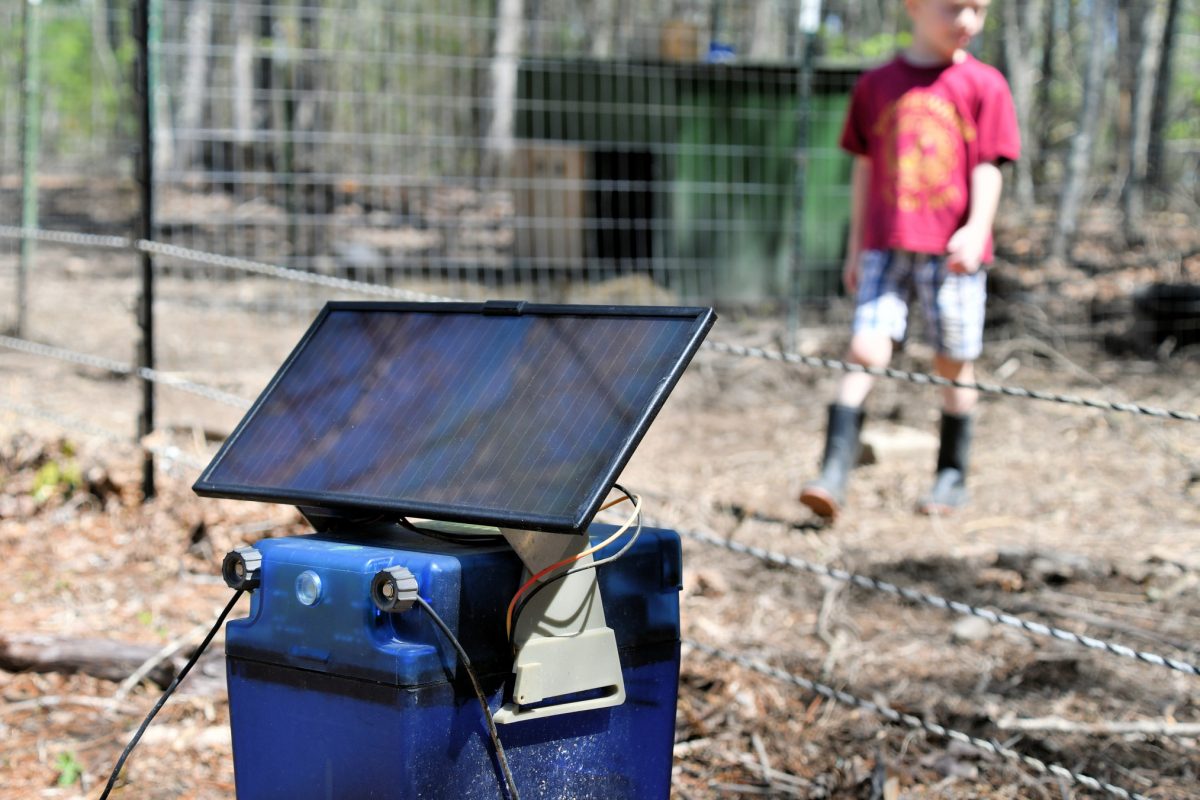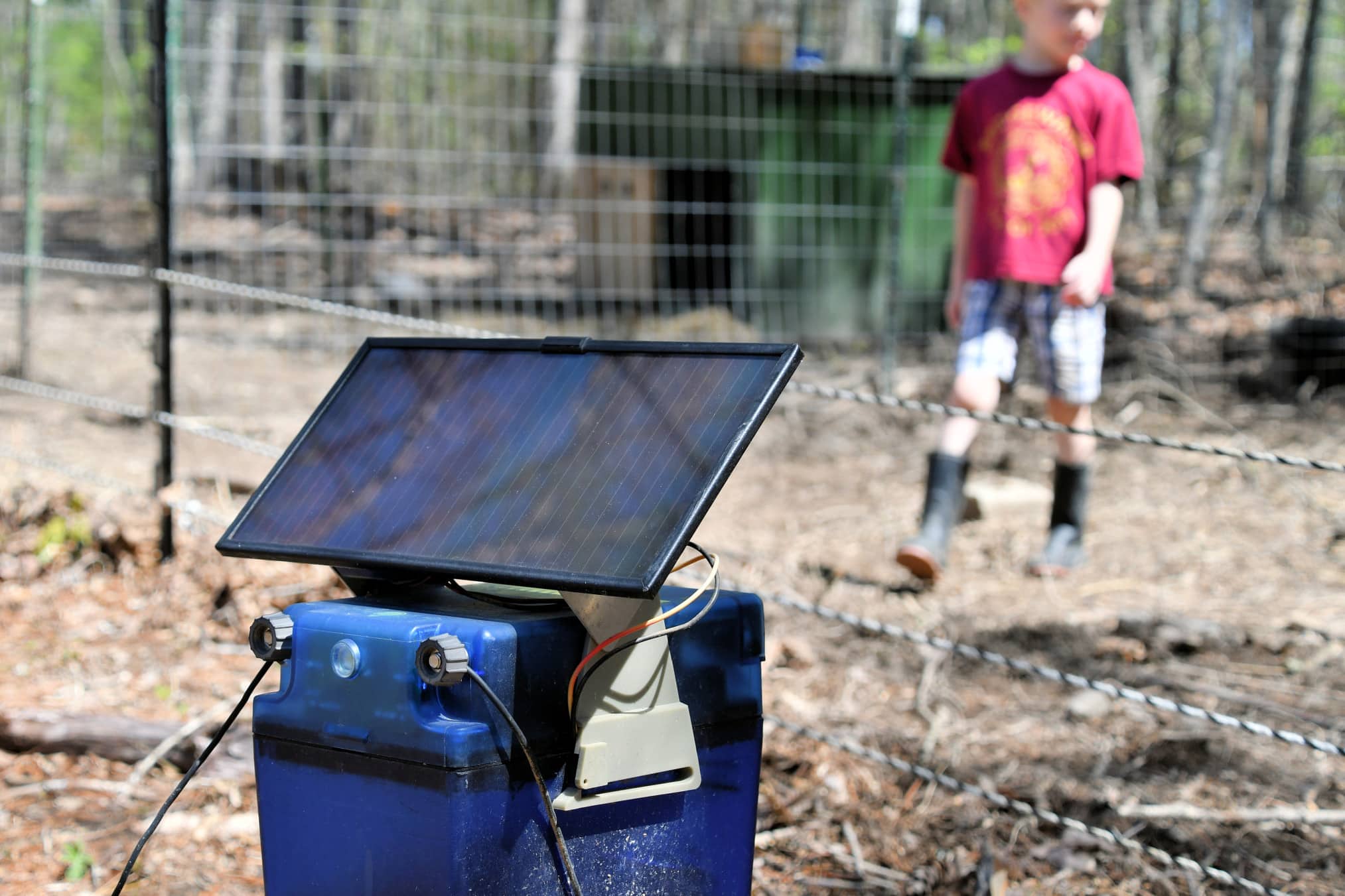 Spare Tire
Your spare tire should have a space in the trunk of your vehicle or on some larger vehicles, somewhere in the back or beneath. It is important on any long trips to make sure you have a spare tire in case you get a flat during your trip. This will help you find the nearest service station and prevent you from being stranded.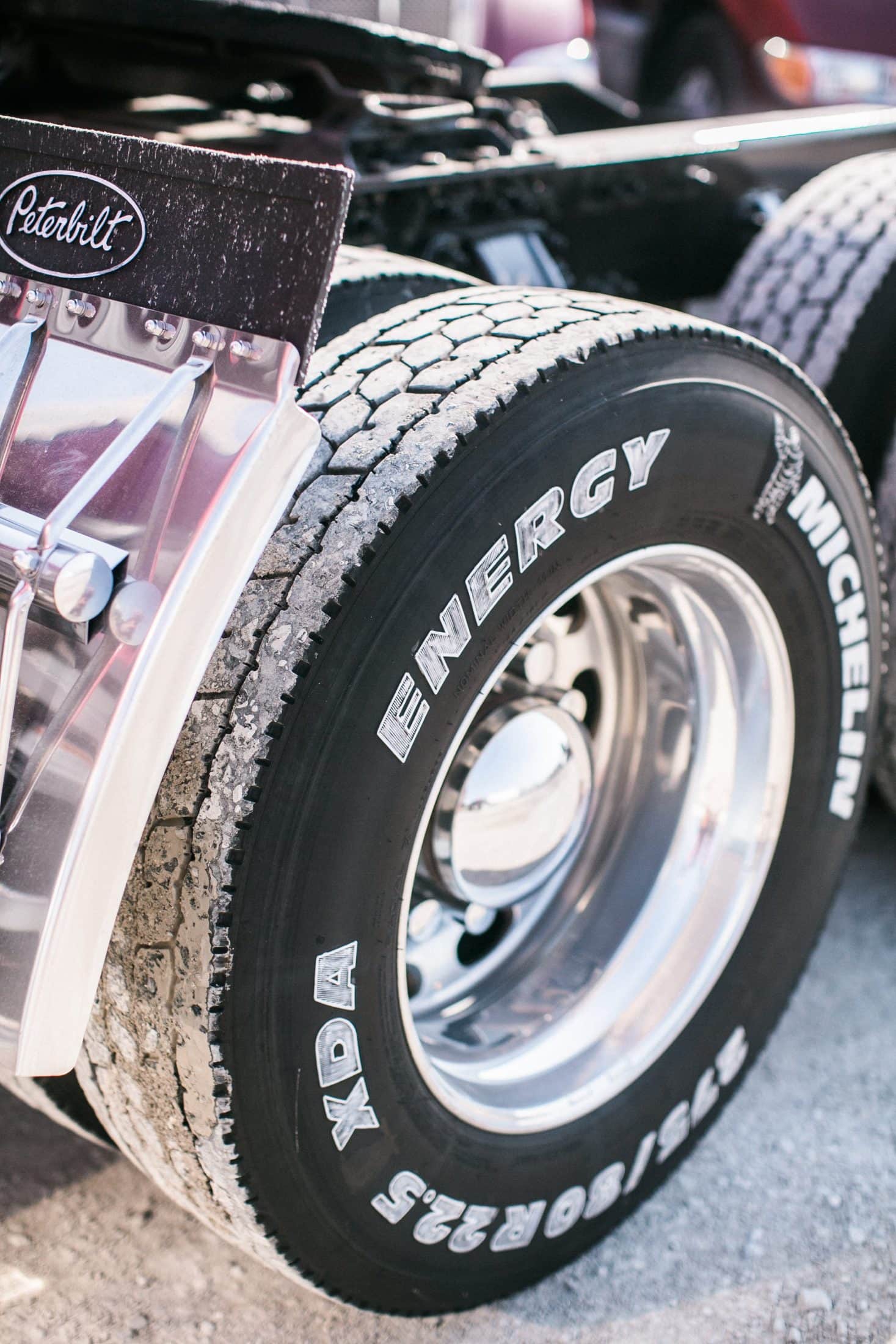 Repair Tools
Basic repair tools should be in hand to make on the fly repairs such as changing of a tire. These tools will include things like a wrench and your jack. Check to make sure your tools are in your car prior to leaving as a spare tire will be useless without the tools to change it.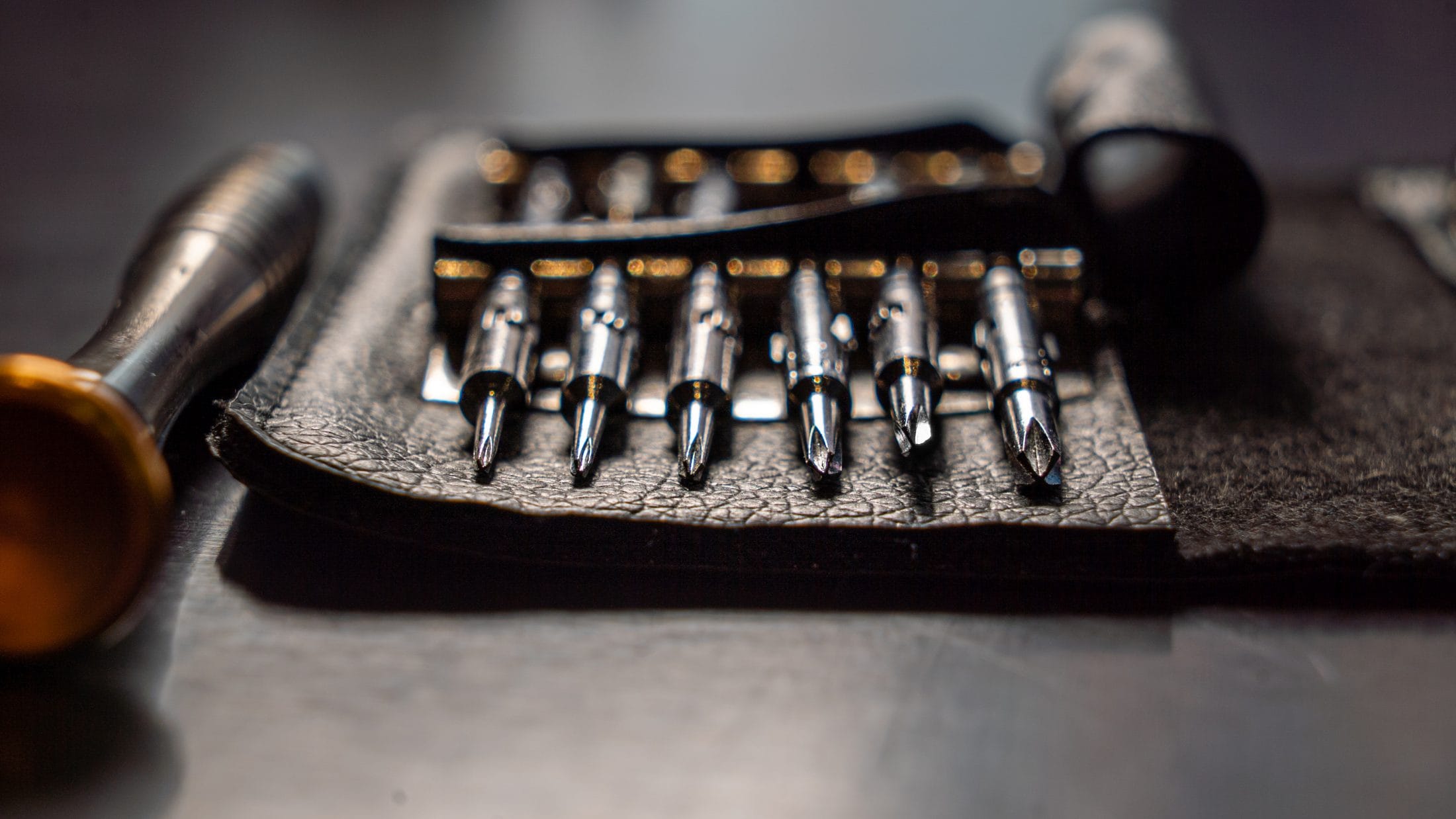 Car Manual
Your car manual should be in your vehicle's glove compartment or anywhere close by. This will come in handy if you are ever having trouble on the road and can address the problem situations with a little troubleshooting of your own.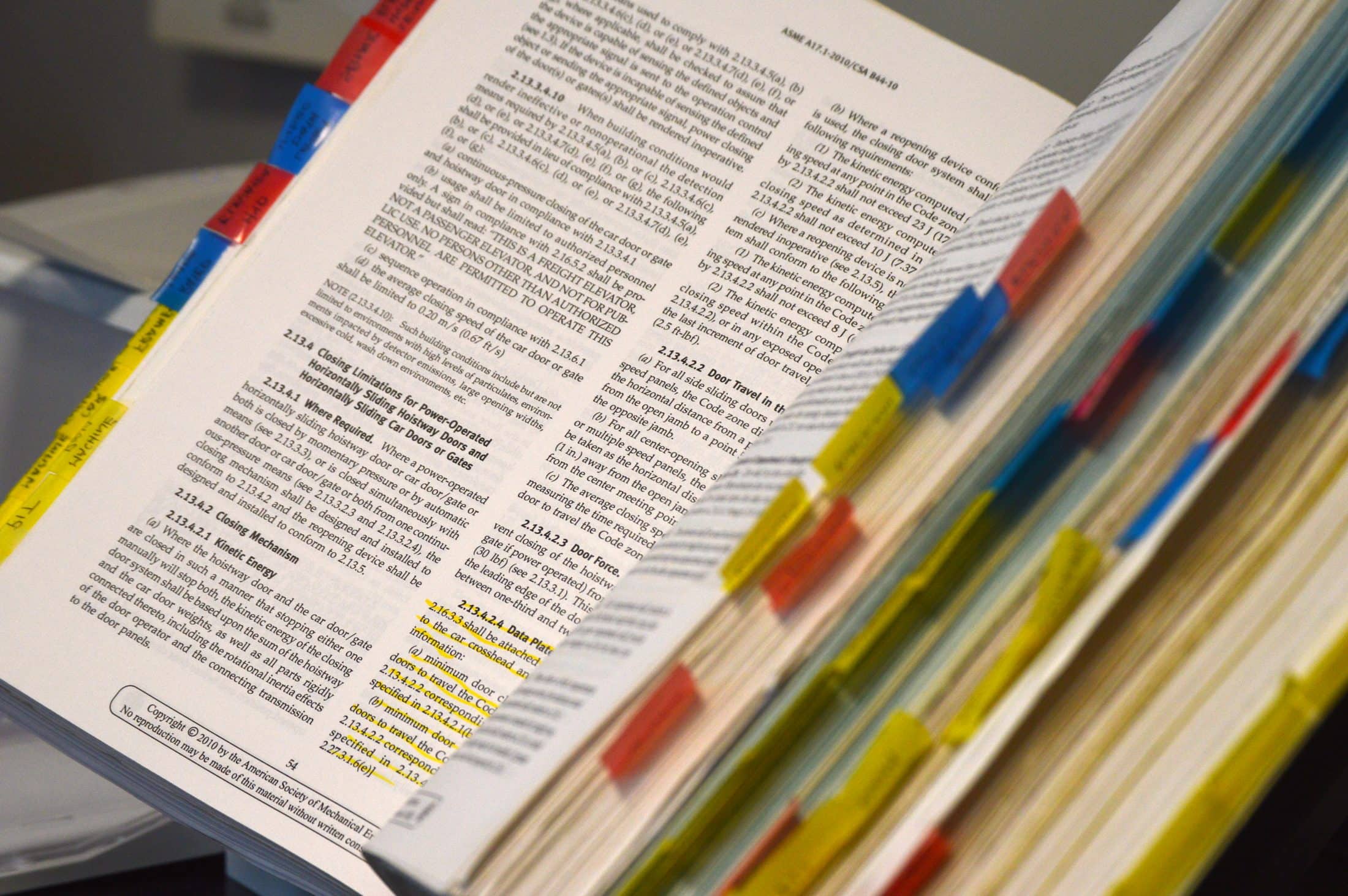 Jumper Cables and Air Compressor
Your vehicle is susceptible to other types of accidents or changes on the road during your trip.  You might find yourself with a dead battery for one reason or another, or a flat but not popped tire.  Having the right tools or equipment can keep you on the road during your journey.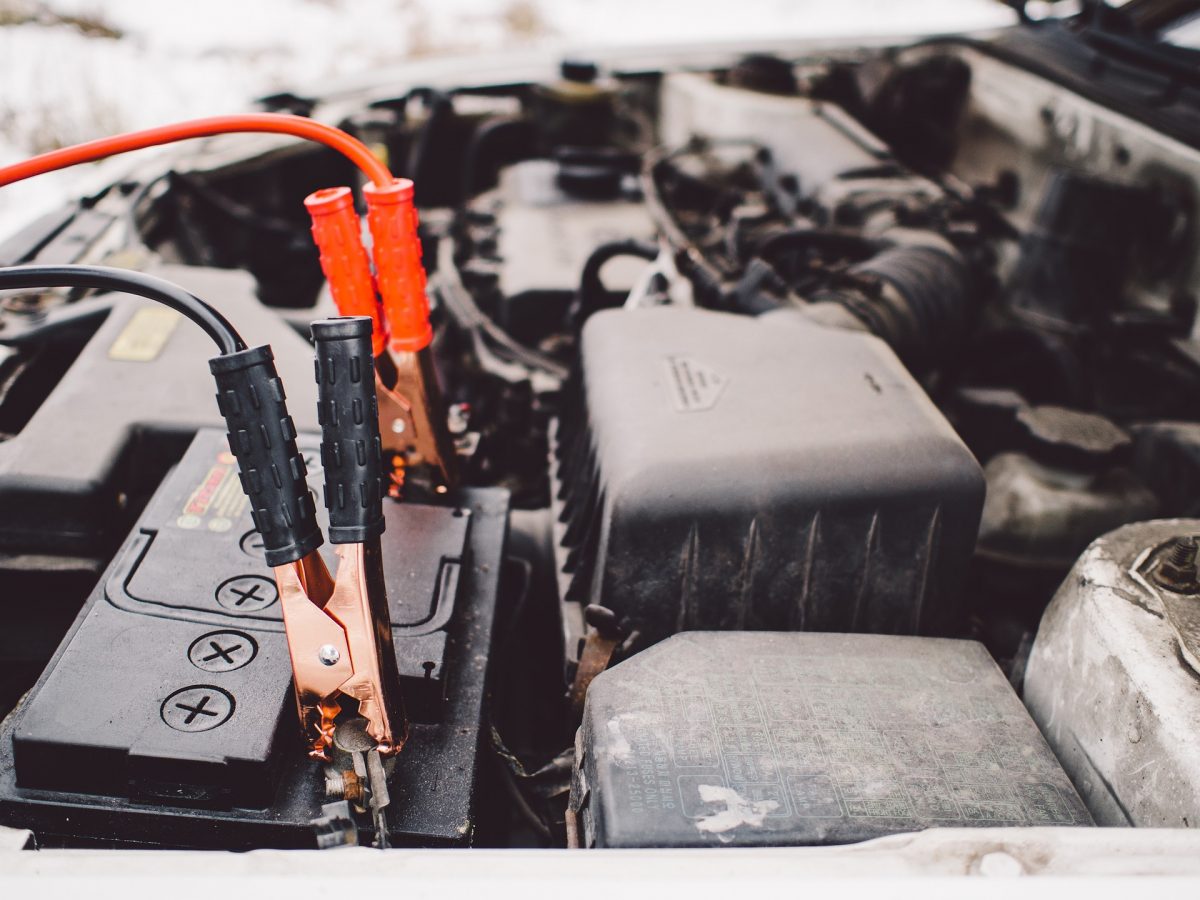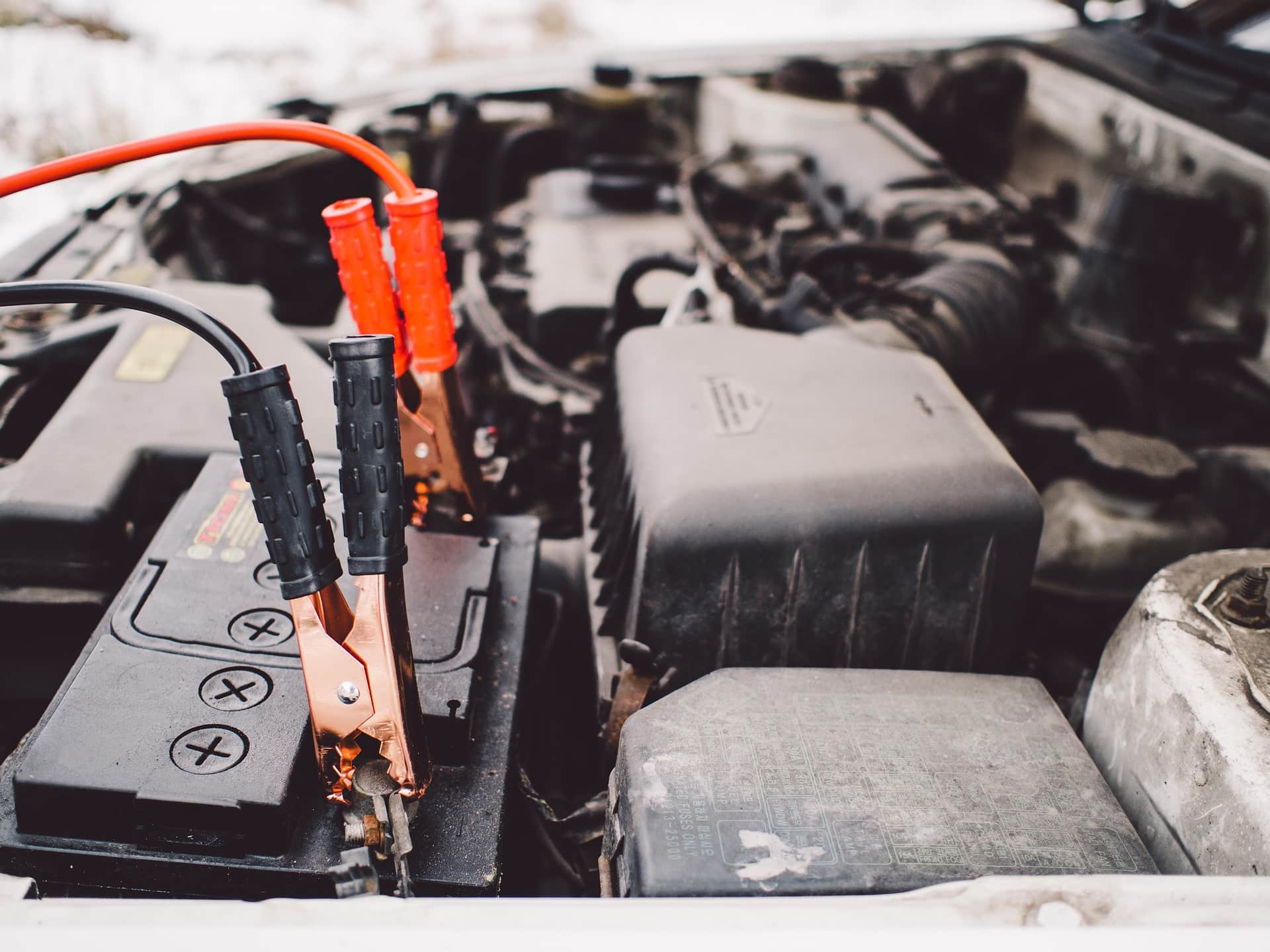 Personal Essentials
In addition to the essentials you need to keep in your car, you need to pack certain items that are important for any road trip or long journey.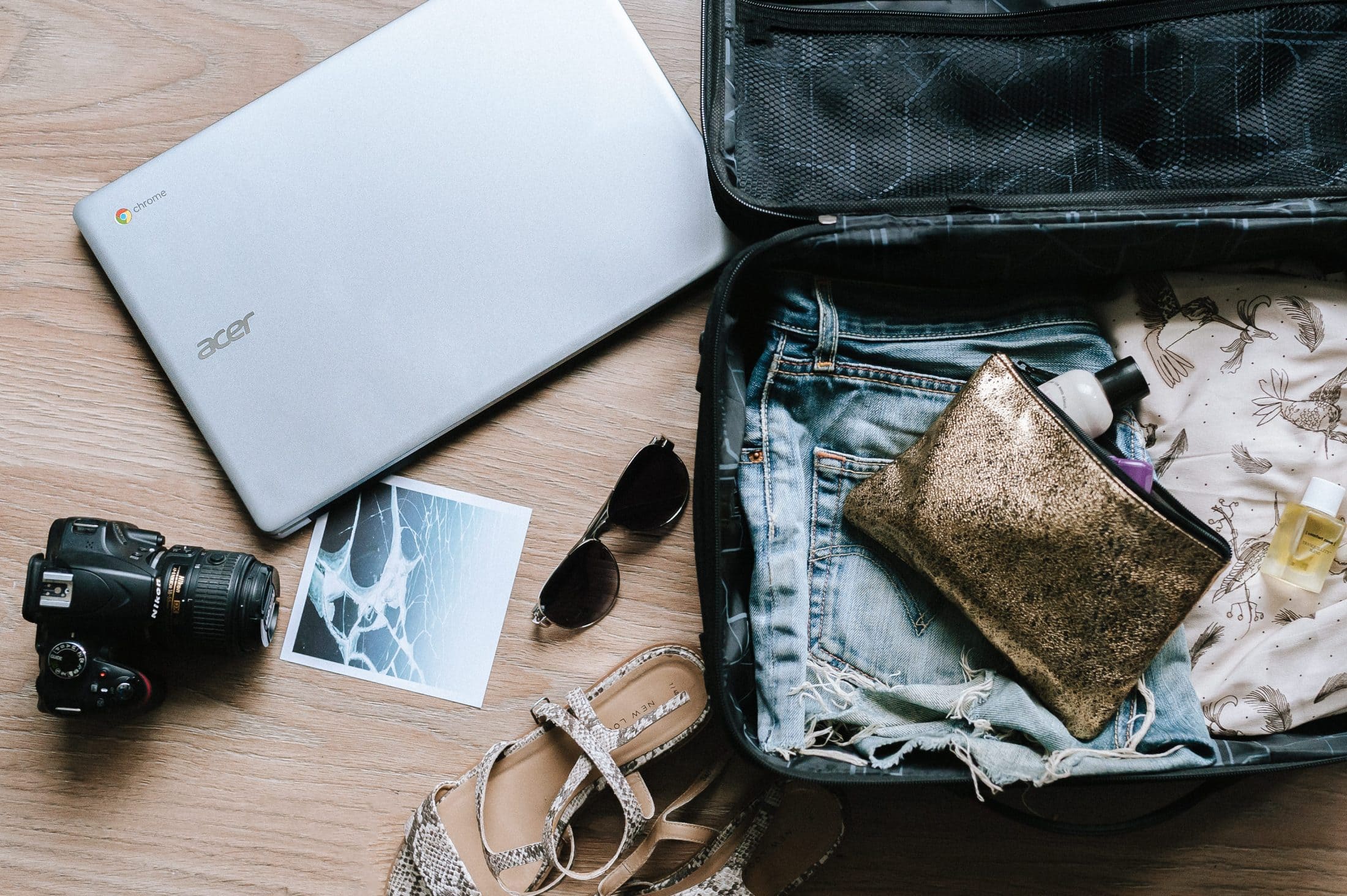 Water
Hydration is important and you can forget to drink water during long stints of driving. Pack a case of water for your trip but also keep in mind that having your own reusable water bottles can be refilled at rest stops and restaurants. Also, fill up a large bottle of water and leave it in your trunk so that you have back up for your engine to help prevent overheating.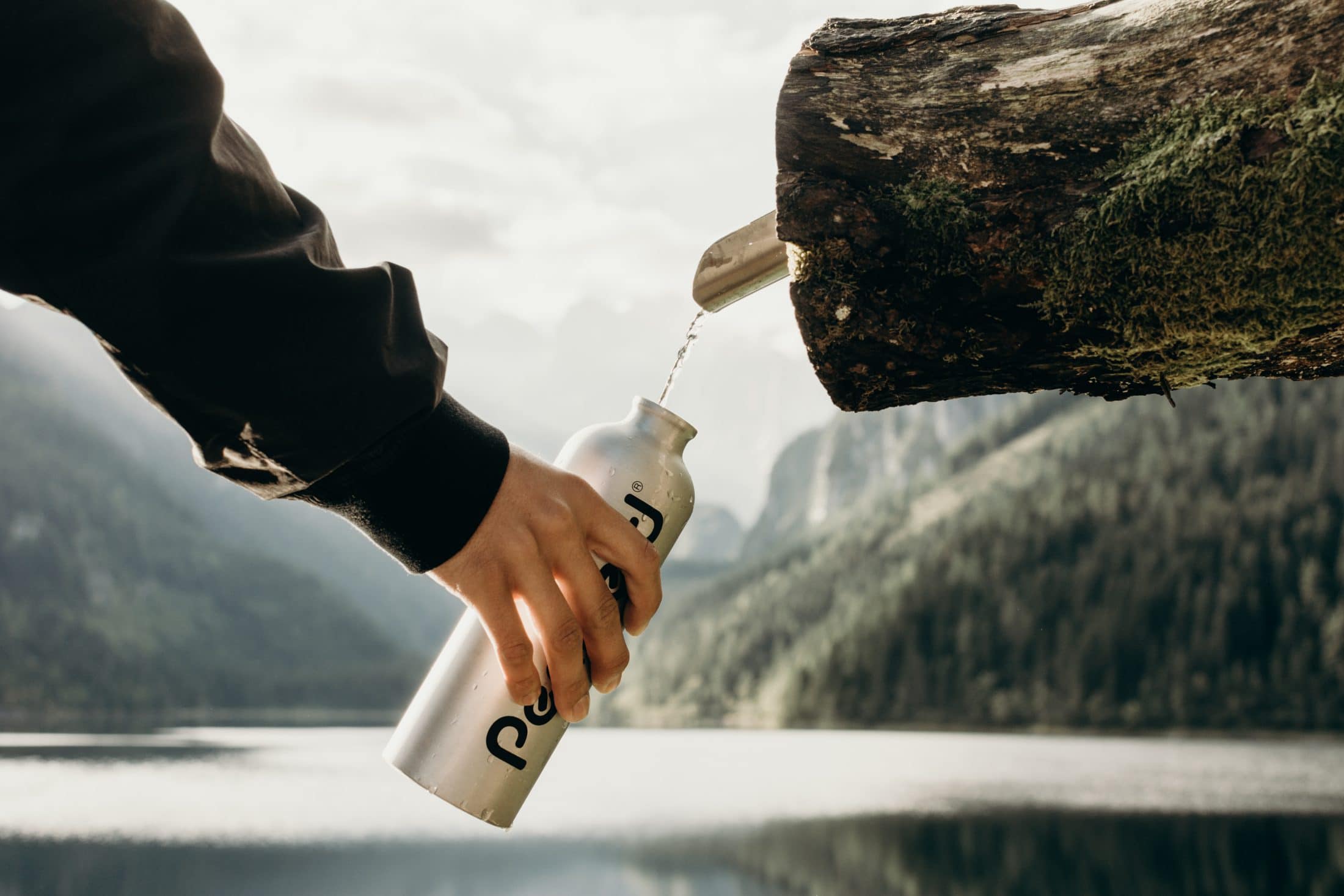 First Aid Kit
A first aid kit helps you stay prepared in the event of any minor injuries. You'll want to make sure the kits are fully stocked with bandages, gauze, tape, and whatever else you think might come in handy in the event of an emergency.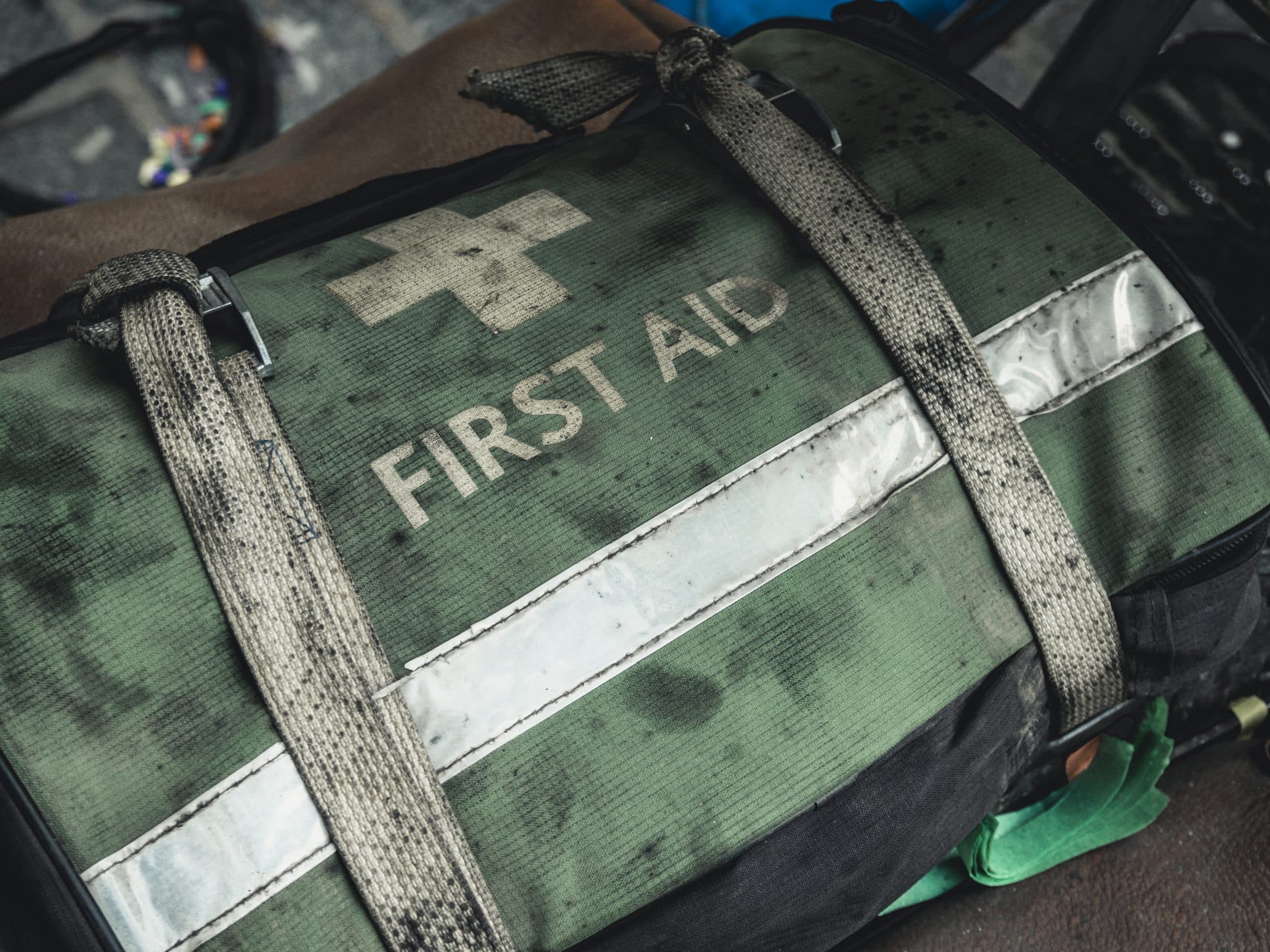 Travel Pillows
Your trips can be long and tiring, it isn't always easy to sleep or relax on the road when you don't have the space and comfort that you do at home. Bring some of that comfort with you with a nifty travel pillow that will be small and light enough to bring but can give you that extra comfort while on your trip.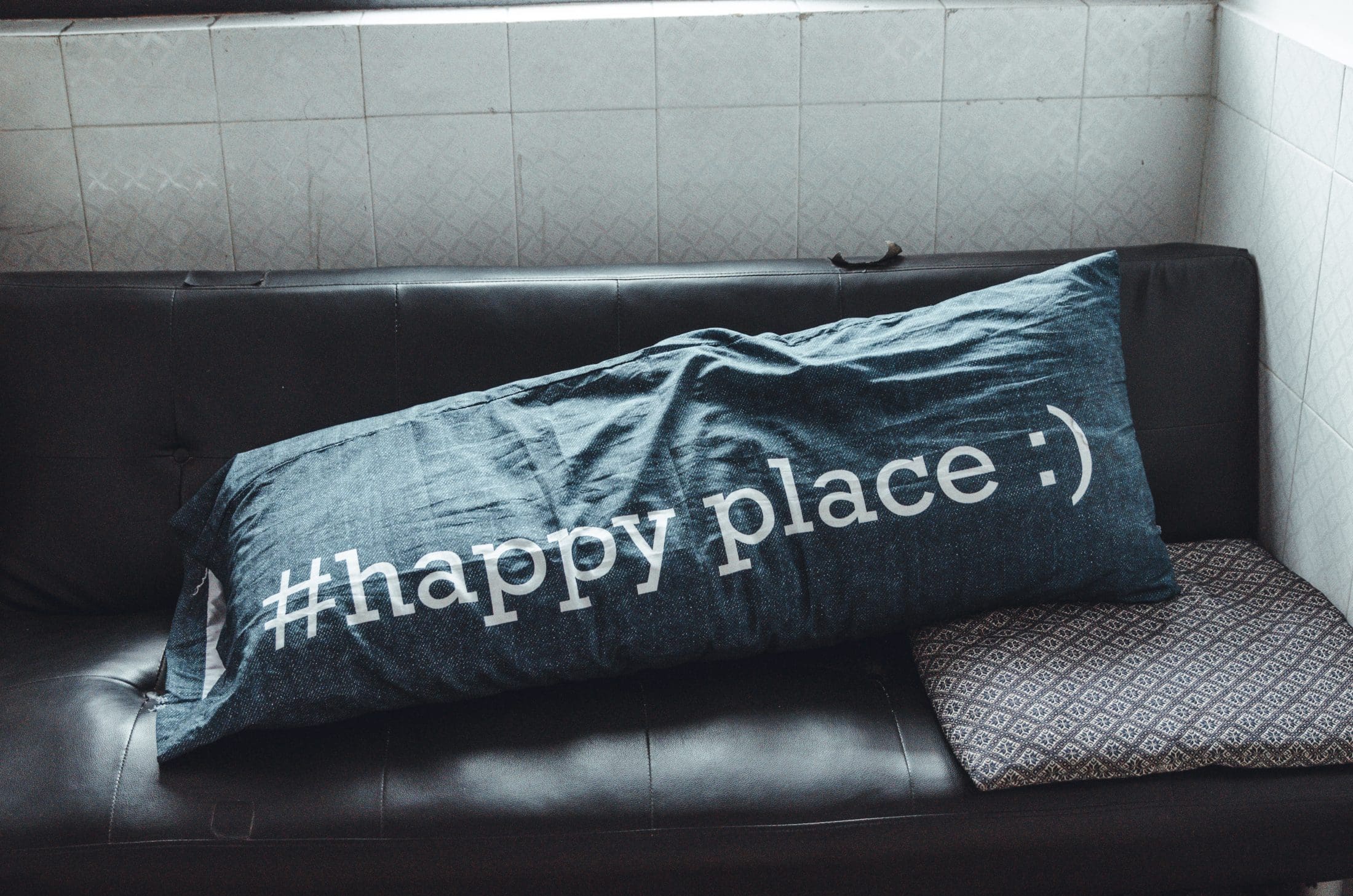 Blankets
Blankets are always handy to have in your vehicle and especially useful during a road trip. If you are driving during the evenings or parked somewhere for a quick rest, it can get chilly depending on the location. Be prepared for temperature drops with blankets handy. Additionally, it is always a good tip to keep spare blankets in your trunk in the event you find yourself stranded.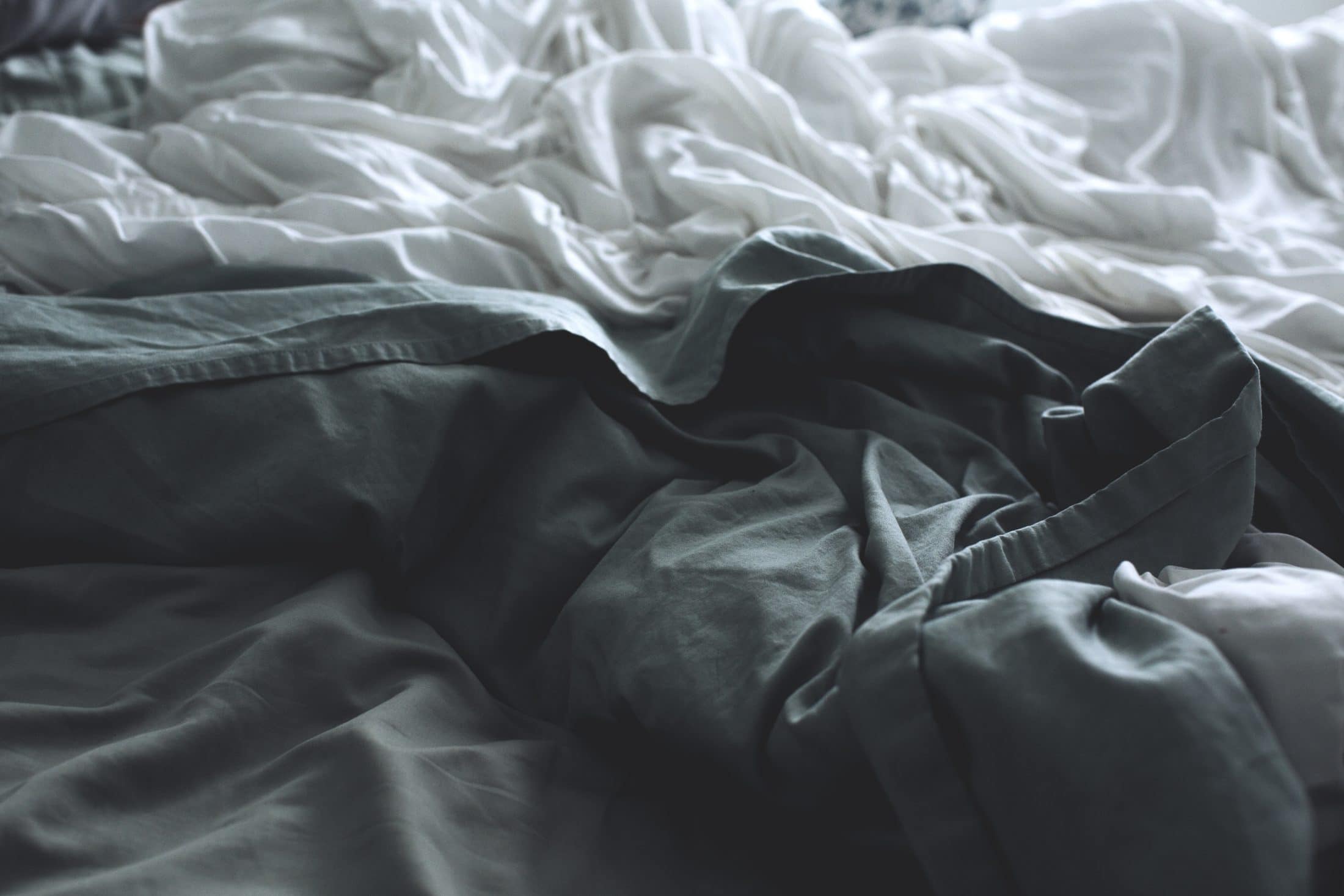 Hand Sanitizer
If you are deciding to travel after a quarantine, you might find things are a little different and that people are looking to maintain better cleanliness. Pack some hand sanitizer for your trip to ensure you keep your hands clean and your trip going.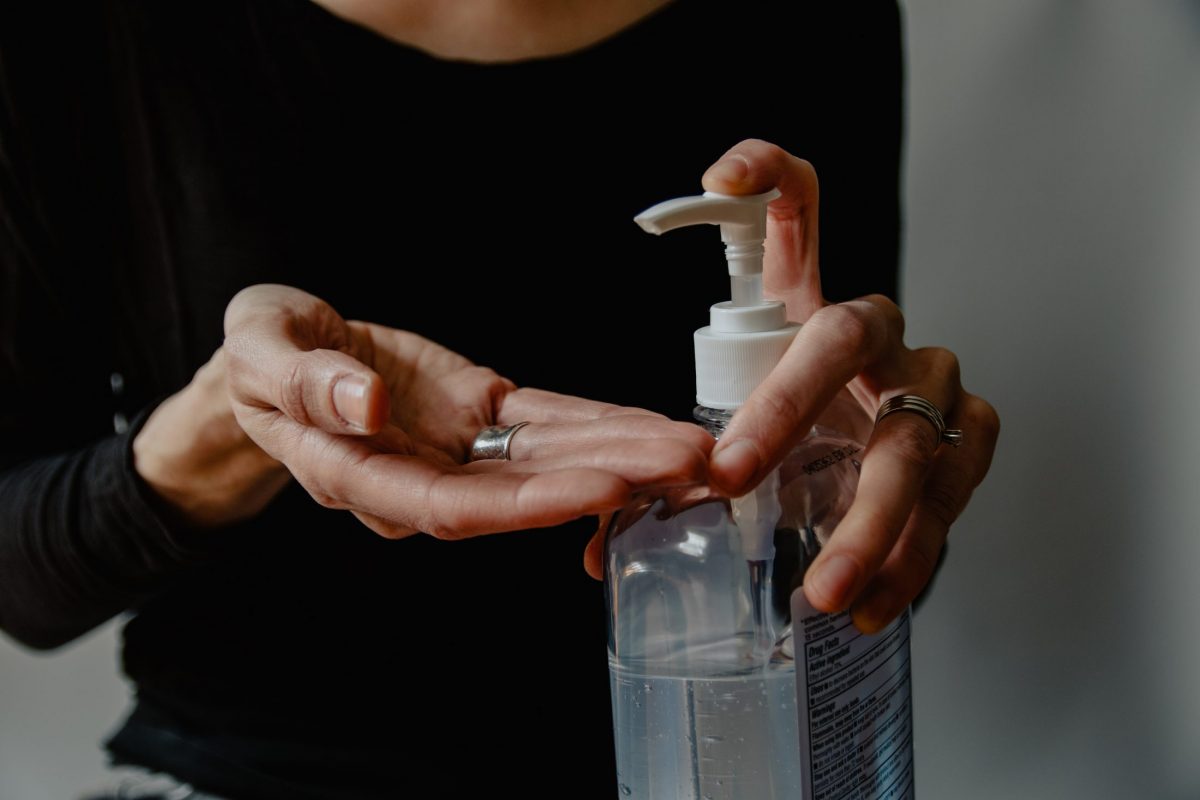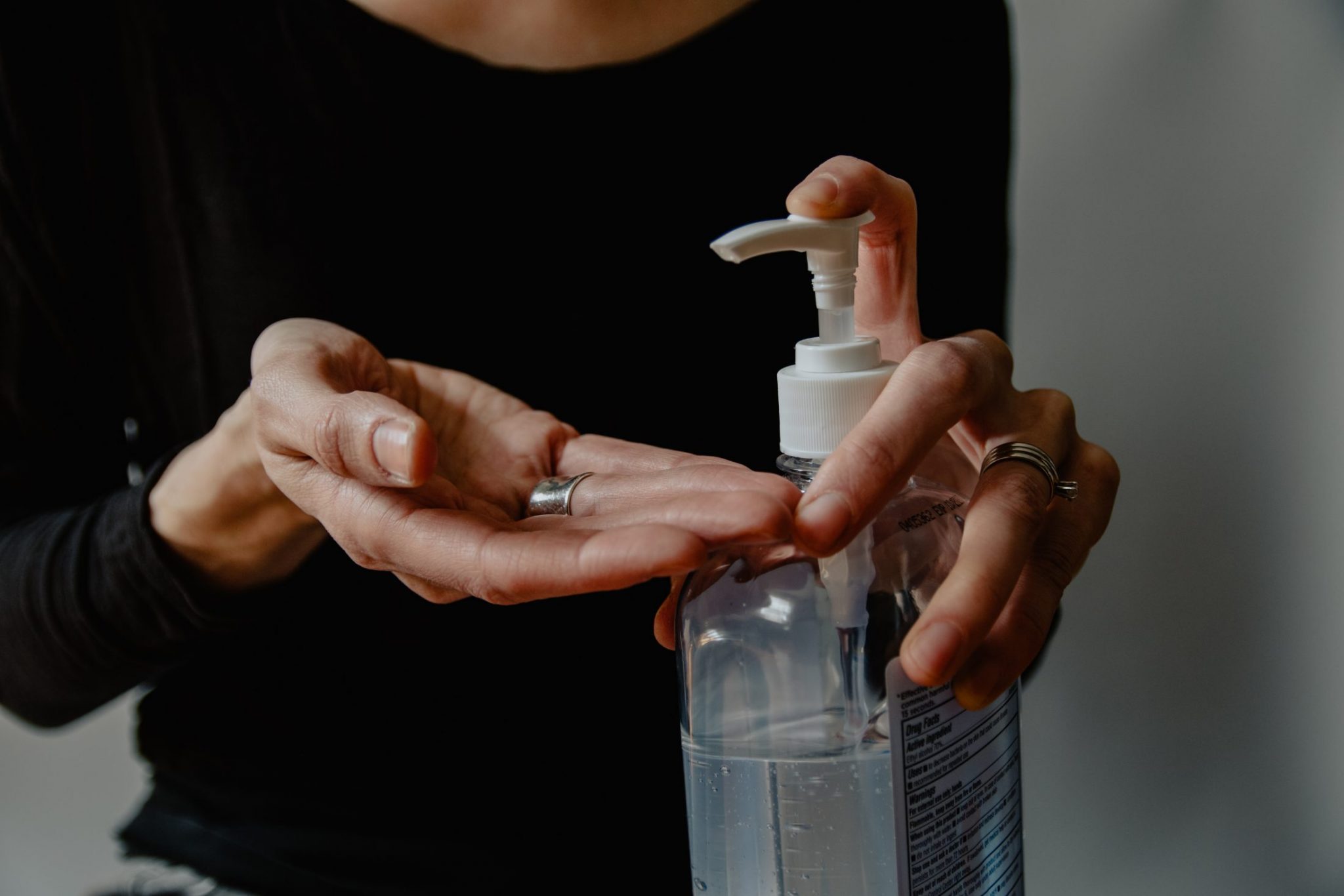 Toilet Paper
Face it, on your road trip, you might not be traveling like a king, and might have to make the occasional stop at gas stations that aren't particularly clean or well supplied. Having extra rolls of tissue paper can be handy if you ever find yourself in a shortage situation. And if you were one of the people that stocked up, you definitely have spare rolls around your house.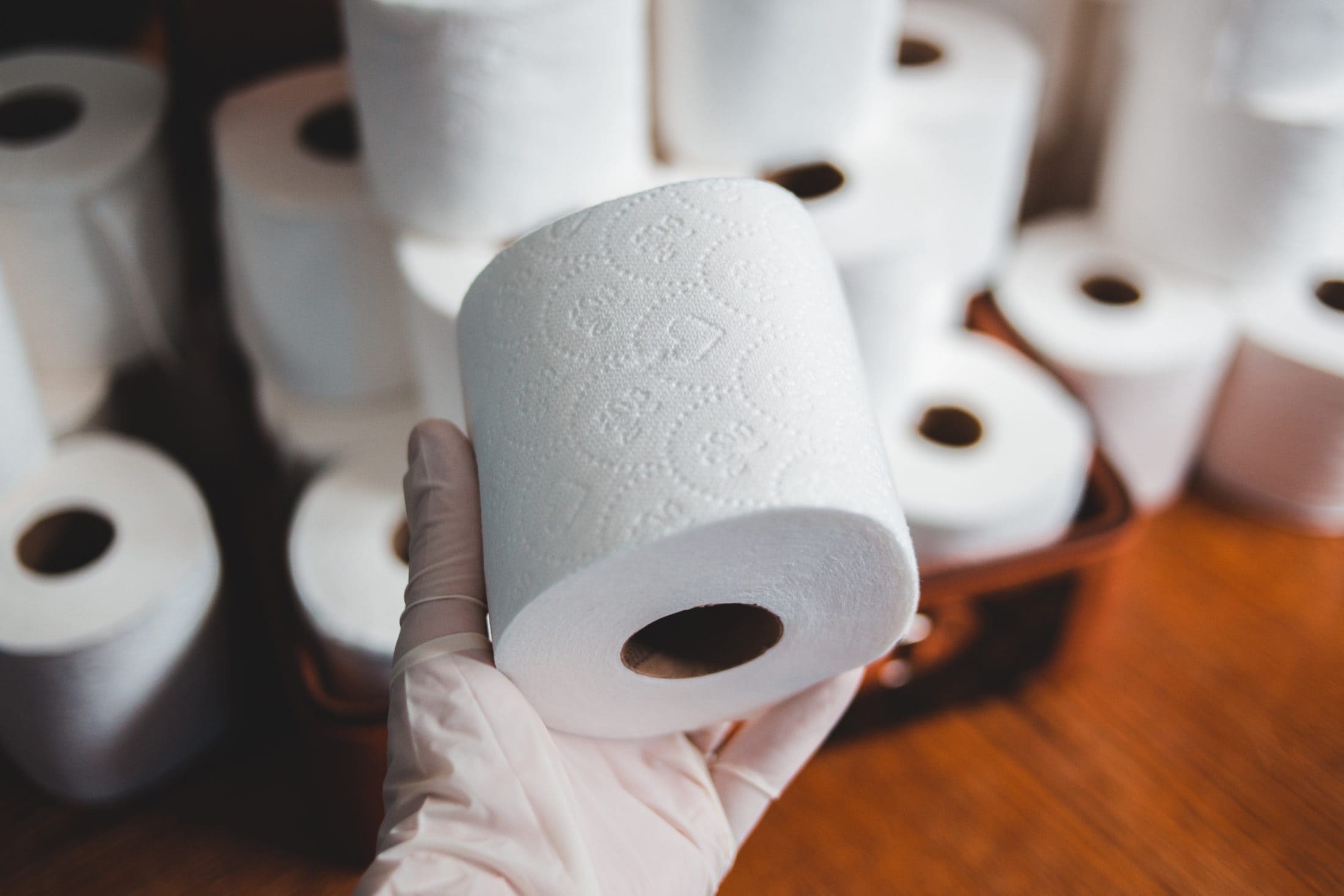 Cooler
It is important to stay not only hydrated but also fed during long trips. Keep a cooler in your trunk to store snacks and keep drinks cold. If you are going on long trips during the summer or warmer months, cold drinks will do better to maintain your body temperature and away from the dangers of things like heat stroke.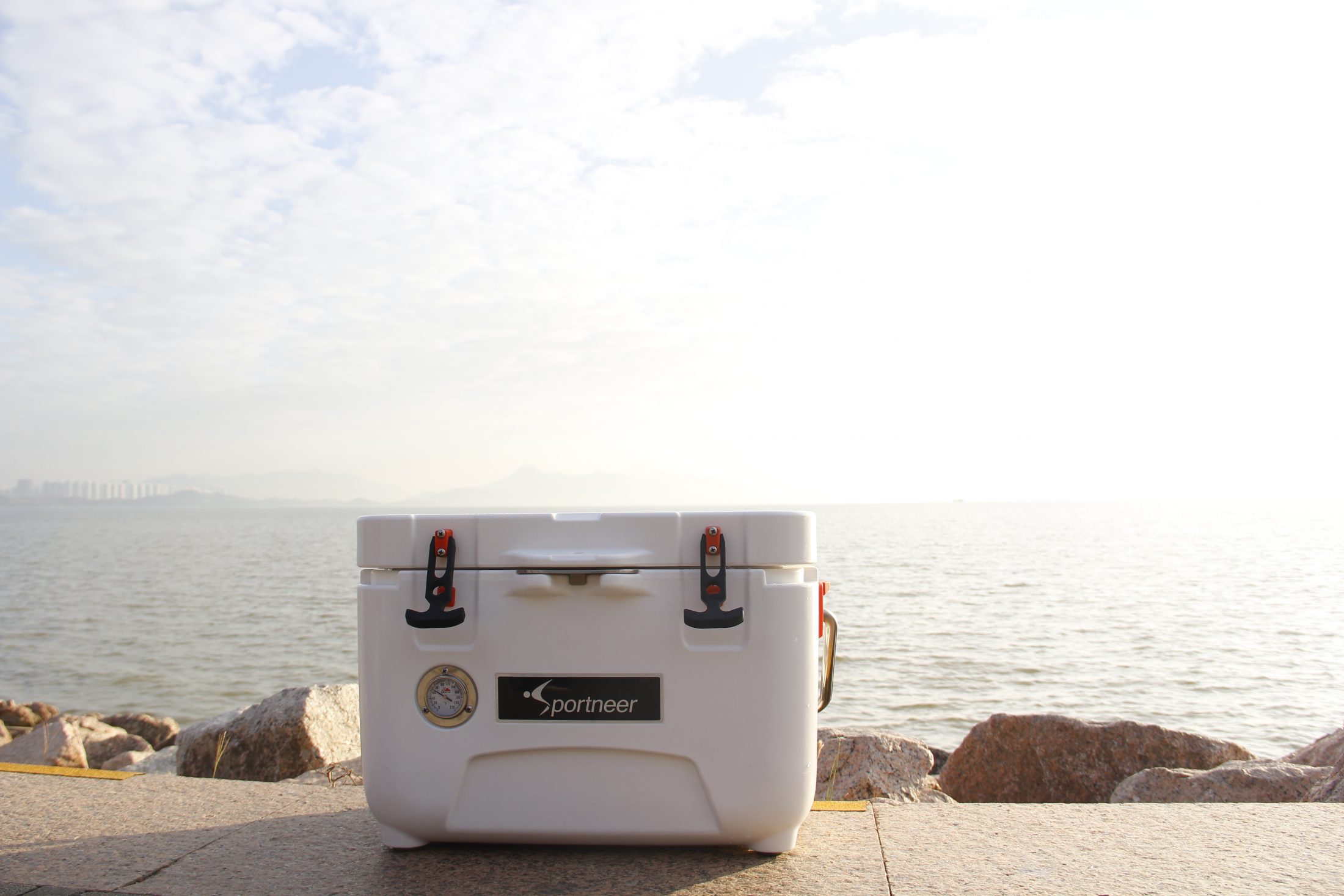 A road trip for you and your family or friends is a perfect way to reconnect with the outdoors after you've been cooped up inside for so long. Keep a few packing essentials in mind before you leave and you'll be able to focus your new found appreciation on the trip itself.