No matter your reasons for wanting to see them, there are a handful of destinations in the world where you can capture the Northern Lights on film for you to be able to remember them forever through. This phenomenon is seen at latitudes near the North Pole in what is called the Auroral Oval. You're most likely to see them in the Arctic Circle and the surrounding destinations.
One of the most popular destinations to view the Northern Lights thanks to the cheap flights from the US and Europe, and for the fact that the country is generally accessible. All you need is a rental car and you can pretty much do your own Aurora chasing adventure. Despite the country not being above the Arctic Circle, there is still a very high chance you'll see them in Iceland.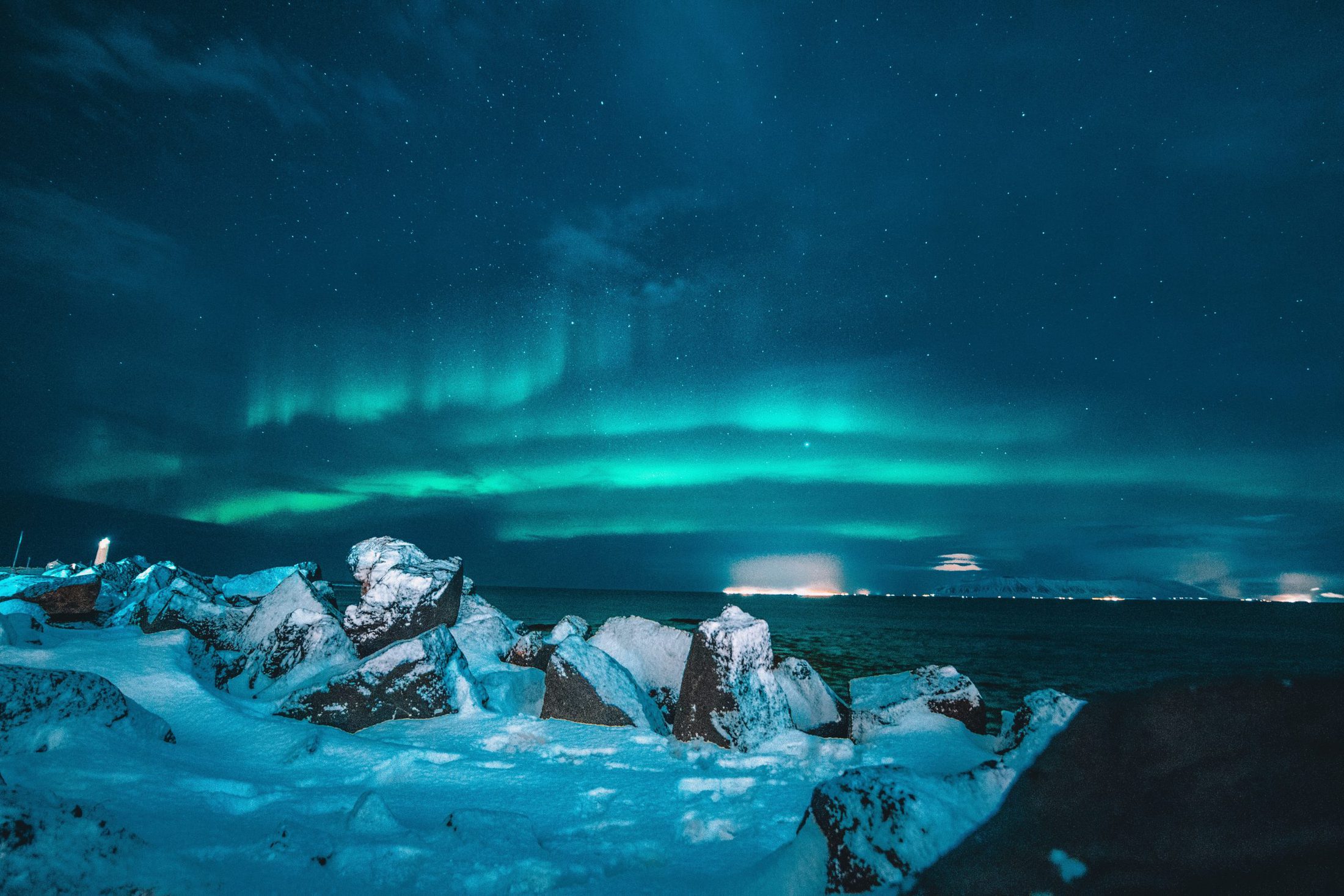 There's so much more to do here too. The perfect holiday for adventure seekers and nature lovers, you'll get to experience local delicacies, hot springs and breath-taking views across mountains and through canyons.
Fairbanks, Alaska
For the highest chance of seeing this spectacular occasion, Alaska is the best place in the United States. Within Alaska if you head to Fairbanks, the largest inland city and most accessible for the views, on a clear night during the winter you're almost certain to witness the magic happen. Watch the lights dance while you capture the memories on your camera.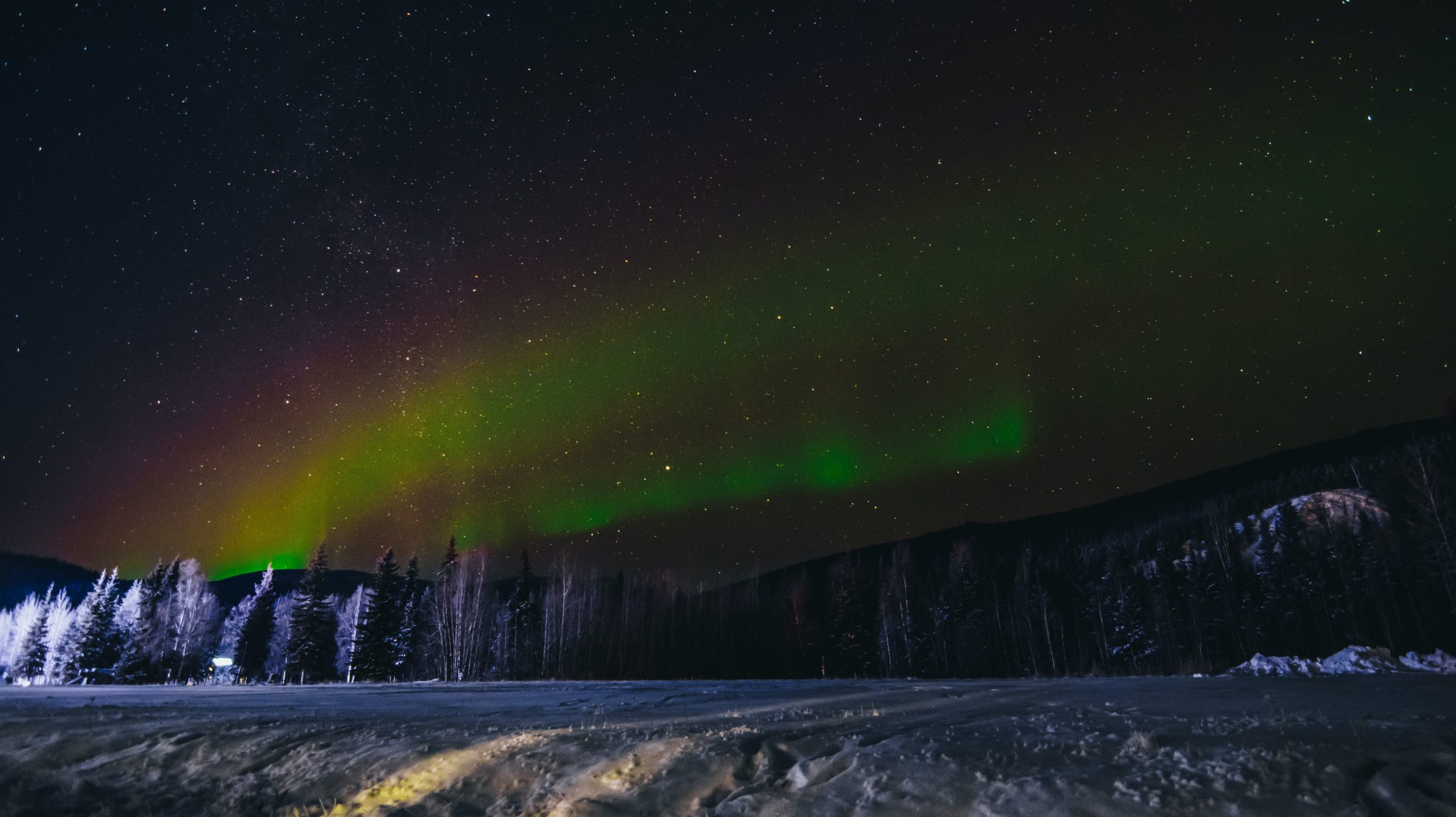 Yellowknife, Canada
If you love or live in America and want to see the Northern Lights, then Canada is where you should head to. Despite Northern Canada is so vast, with difficult to reach locations, there are a number of accessible places that you can capture your photographs. The best area in the northwest is Yellowknife.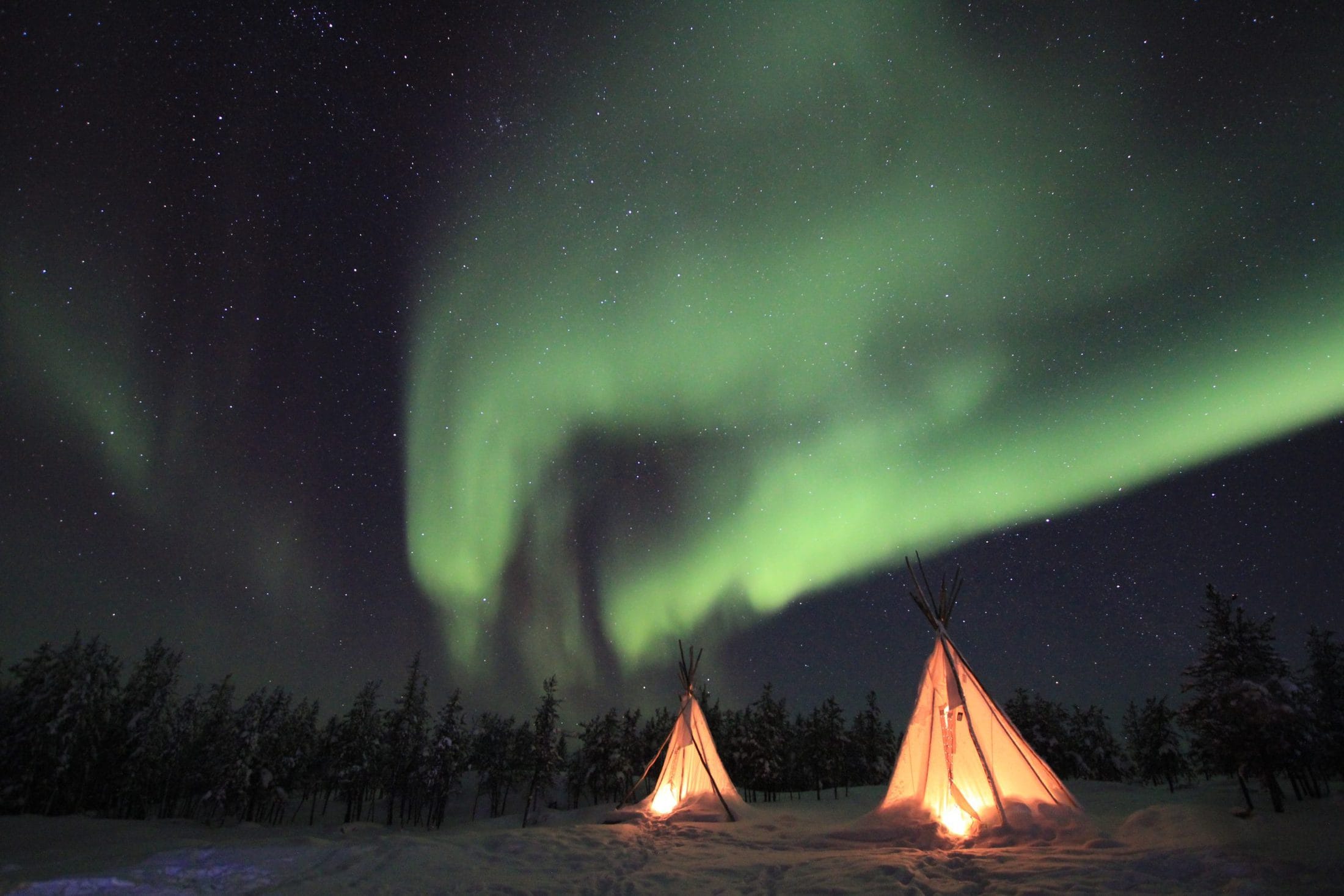 With a beautiful blend of contemporary features and some of nature's great wonders, not only will you get to experience the Aurora, you'll be able to experience local life too.
Without a shadow of a doubt, Norway is the best place to see the Northern Lights in Europe. Boasting cheap flights, experiential tours, and unique hotels, there really is no better way to experience one of the greatest wonders of the world.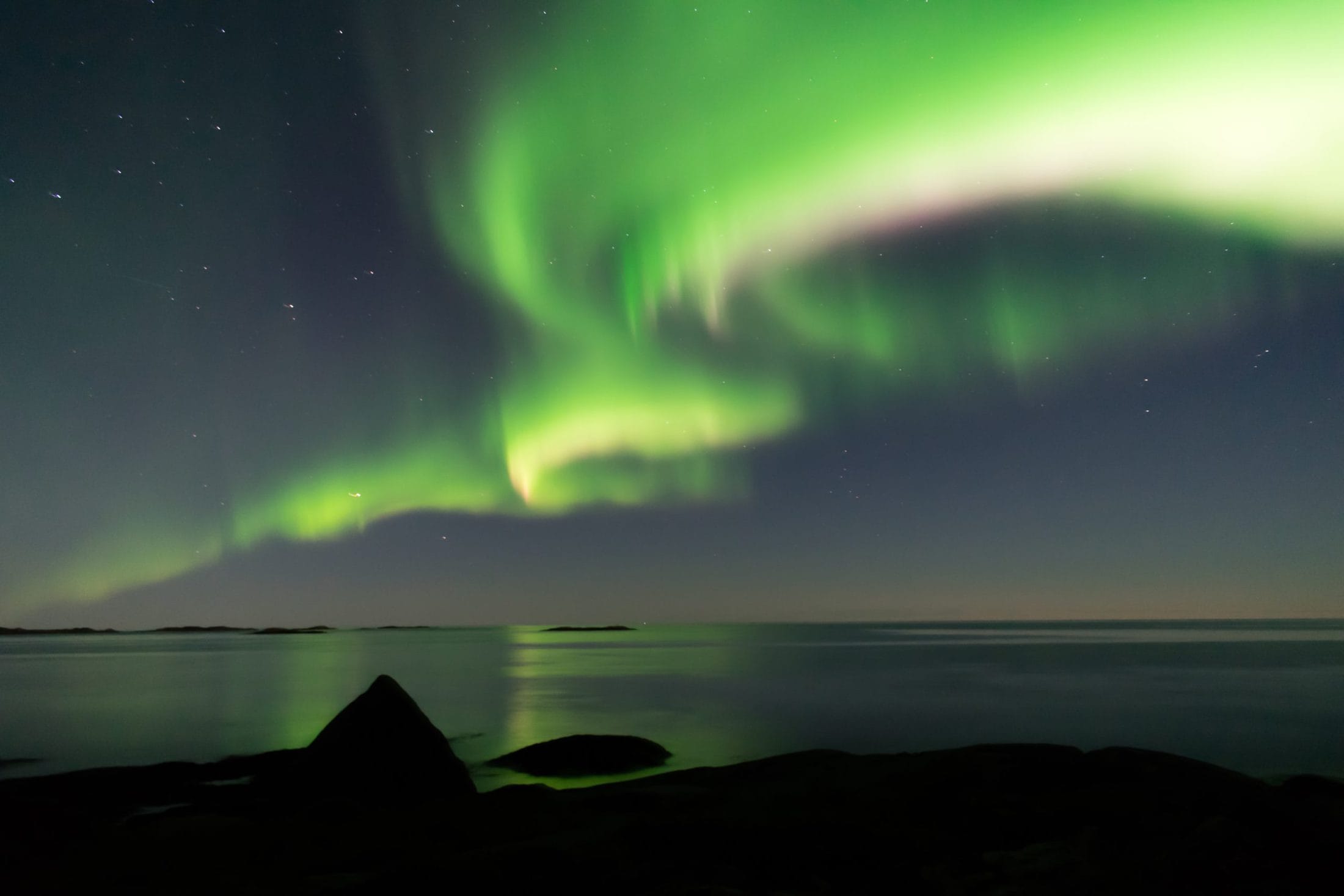 If you fancy yourself a bit of a photographer and want to guarantee the best shots on a clear night, Lofoten Islands are renowned for being the top place to see the Northern Lights.