Full to the brim with creative people, fantastic food, architectural masterpieces, and some of the world's best culture hubs, Barcelona is one of the most popular destinations to visit. If you're off on your travels and are unsure of where to go next, look no further. Here are just a few reasons why Barcelona should be next on your destination list.
The Weather
No matter what time of year you visit Barcelona, the chances are you'll get nice weather. While the coldest time to visit the city is from December until February, you will find that the temperature stays between a cool 10-12 degrees. It's rare for snow to fall in Barcelona, and rainfall can be highly welcomed (especially in the summer months!). If you're planning to visit the city in the hot days of August, be prepared for temperatures to soar. If you like to explore, but aren't a fan of scorching weather, it's best to avoid the summer months.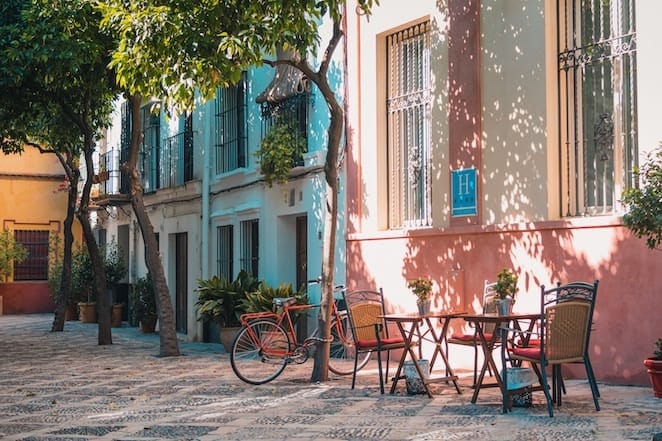 The Beaches
Situated along the Mediterranean coast, Barcelona is home to a wide array of beaches which are fun for all age ranges. The main and most popular beach to visit is Barceloneta, where you can take in some stunning views of the sea and partake in a range of water sports such as surfing. There are also lots of fantastic cafés, bars, and restaurants dotted along the coast. If your main goal is to get away from the hustle and bustle of daily life, there's no better place to kick back and relax on the beach than Barcelona.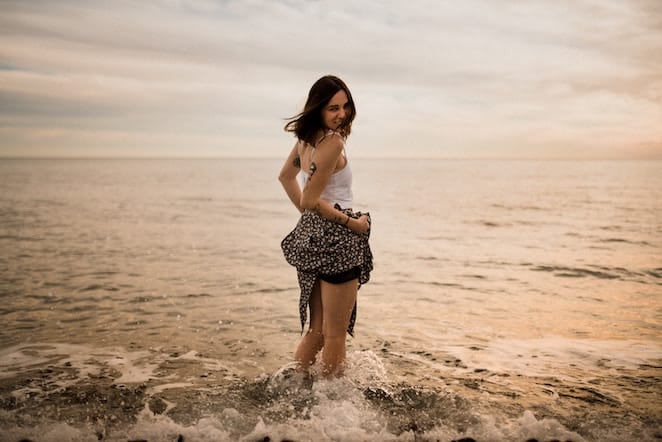 If you're a fan of Gaudi, a trip to Barcelona is a must. With tons of gorgeous building facades, décors, and interiors to explore, you can soak up some of Gaudi's most famous work. Whether you're taking a stroll around the Old Town or having a wander around the spacious boulevards, there are so many fascinating sights to take in along your travels. If cultural travel is why you're heading to the city, it's best to explore Barcelona on foot, where you can view a range of cathedrals and historic breathtaking landmarks.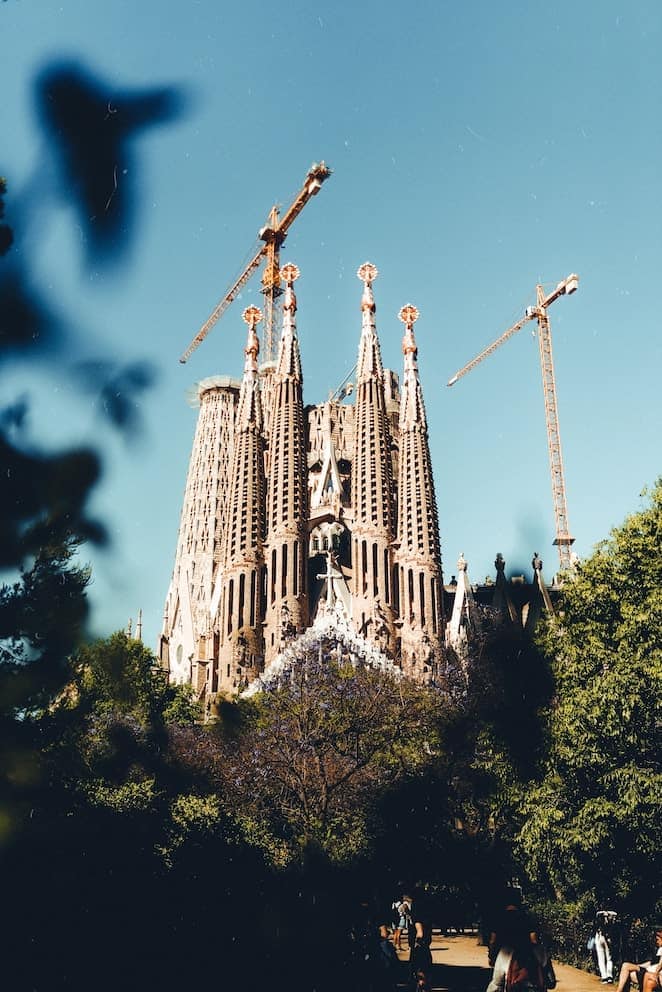 The Food
No matter where you are in Barcelona, you can be certain you're never too far from a café or tapas bar. One of the most popular dishes with locals is paella, so no trip to the city is complete without sampling some homemade cuisine. There are lots of delicious seafood to try out too, so if you like to be adventurous with your food, you can be sure to find some unique and tasty dishes. As Barcelona is on the Mediterranean, many of the local's diets consist of bread, fruits, vegetables, and cereals. If you're a fussy eater, you will be happy to know that your much-loved fast food outlets are in the city too, meaning no one can go hungry!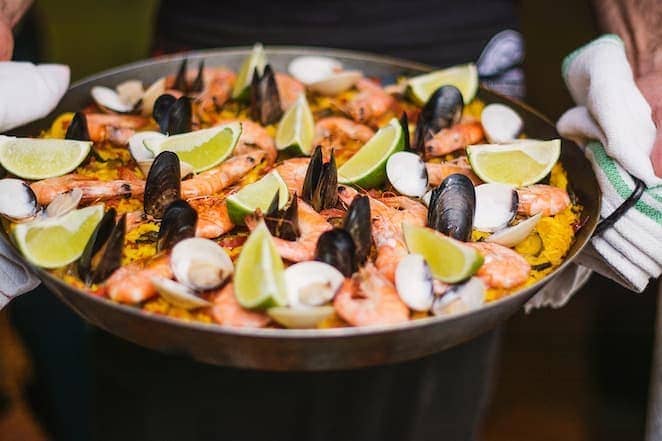 The Nightlife
For those into their music, Barcelona is known for its thriving nightlife. Once you've finished exploring for the day, getting ready to hit the city that never sleeps (if you exclude the siestas!) and sampling all the dozens of bars and clubs across Barcelona can give you a real insight into why the city is so popular with tourists. If you love nothing more than to party the night away, you will be able to finish proceedings off with viewing the glorious sunrise in the morning. The popular hotspots can get incredibly crowded with tourists and locals, so it's important that you stay safe, drink responsibly, and be aware of your surroundings.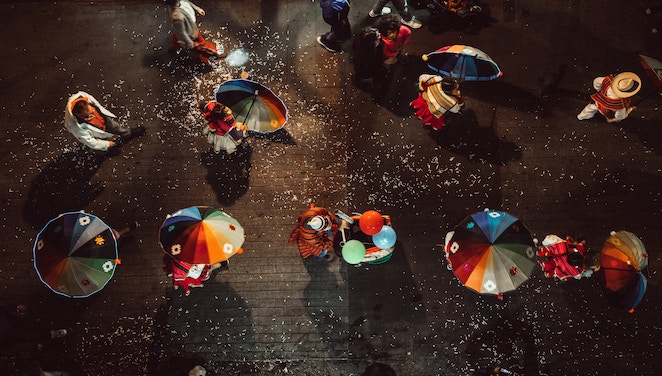 Easy Transportation
Whether you like to explore on foot, or prefer taking the bus or metro, getting around Barcelona is incredibly easy. With many transportation links found around the city, you can be sure there is a metro stop near your accommodation. Having a look at the Barcelona metro system map before you visit can be a big help, especially when it comes to planning your itinerary. If you've got to the city and aren't sure where to go, simply open Google maps on your phone where you can find the quickest route to wherever you're going.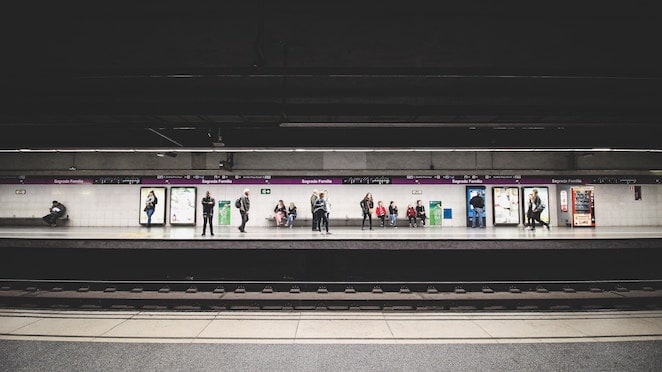 Shop 'til You Drop
For the fashionistas, Barcelona has it all and more. With a wide range of small boutique stores and designer brands, tourists can immerse themselves in the latest fashion trends, as well as checking out some quirky vintage markets. No matter where you find yourself in the city, there are tons of shopping opportunities to be had! What's more, you can purchase a few gifts for all your family and friends too.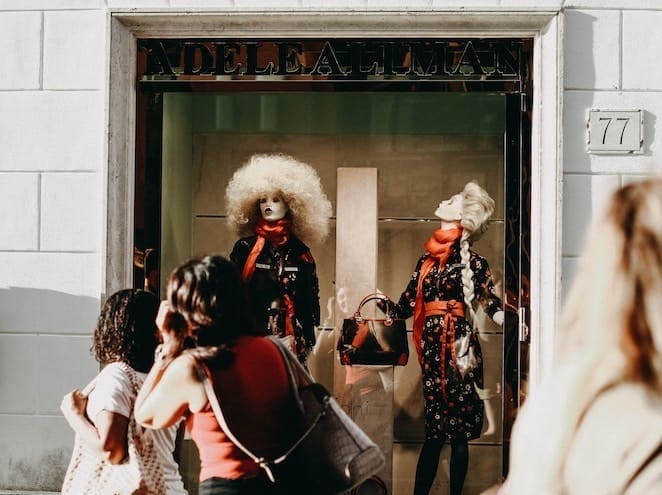 The Culture
Many tourists flock to Barcelona each year because of its rich history and culture. For those who want to get more of an insight into what the city is all about, there are tons of fantastic museums to check out. Whether you head to the Picasso Museum, or the Museu Nacional d'Art de Catalunya, there is so much to see and explore in Barcelona. What's more, some museums provide free entry to tourists on a Sunday, helping you to save money. There are also lots of festivals and events that take place throughout the year, so make sure to coincide your trip with one to get the most out of your adventure.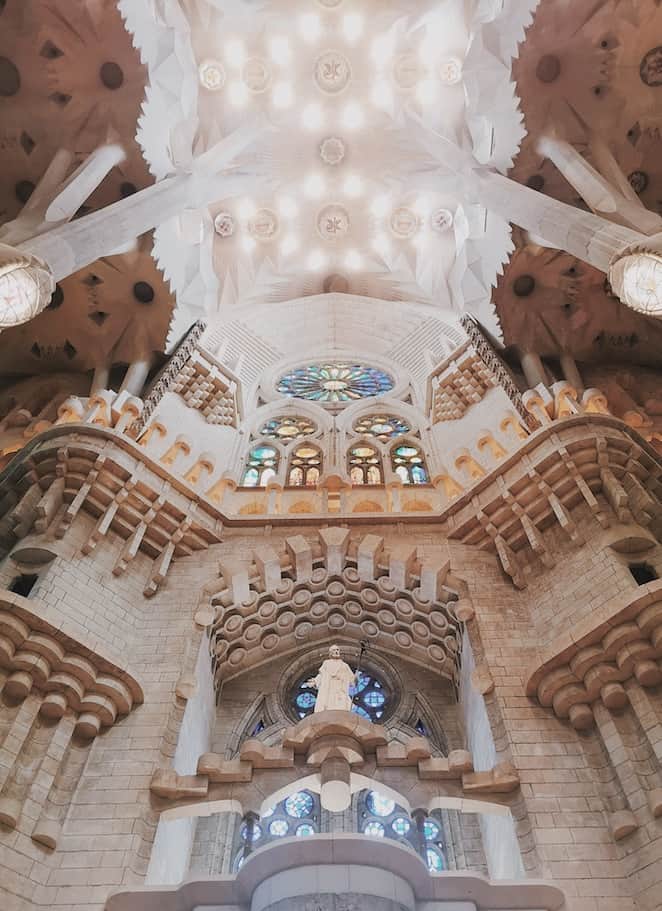 The Locals
Whenever you travel somewhere new, it can be all too easy to get lost. If you need some directions or advice, you will be happy to know that the locals of Barcelona are known for their friendly and welcoming demeanour. Don't hesitate to engage with the residents of the city, as you may learn a thing or two, which can help broaden your horizons. Whether it be advice on where to eat, or what types of attractions to avoid, the locals can give you an honest account on how to get the most out of your trip.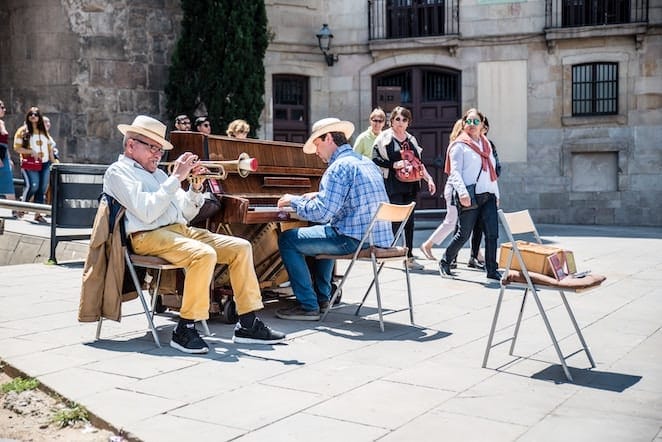 Planning Your Trip
If you're only heading to Barcelona for a couple of days, getting the most out of your adventure is important. If you're traveling solo, the world is your oyster, however, if you're exploring with others, you will need to have a sit down before you jet off to discuss what sorts of activities and excursions everyone is interested in. If you're looking for something a little different, you may want to consider a Barcelona private guide. Barcelonina has been providing routes that take tourists to real authentic spots, charming streets, and quiet squares since 2012, enabling visitors to discover an unusual Barcelona.
Traveling somewhere new for the first time can be a daunting experience, however, Barcelona is one of the most popular hotspots to visit in the world. With millions of tourists flocking to the city from all four corners of the globe each year, it's easy to see why when you factor in all the rich history, heritage, culture, and exciting attractions to check out.
It's important to stay safe on your travels, so while there are tons of exciting things you can do in the city, you should always keep your valuable belongings hidden. Whether you're visiting to soak up the history, or you're off to a music festival, the possibilities are endless when it comes to making the most of your trip to Barcelona.