Illustrator Mateusz Kolek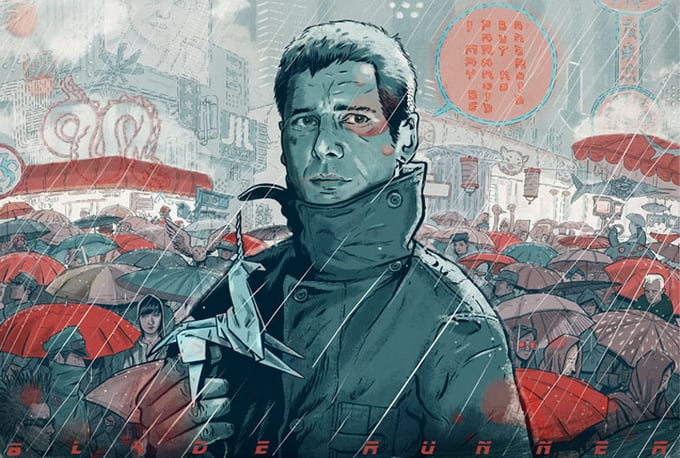 Mateusz Kollek – talented illustrator from Krakow, Poland. Mateusz paints a colorful and witty illustrations.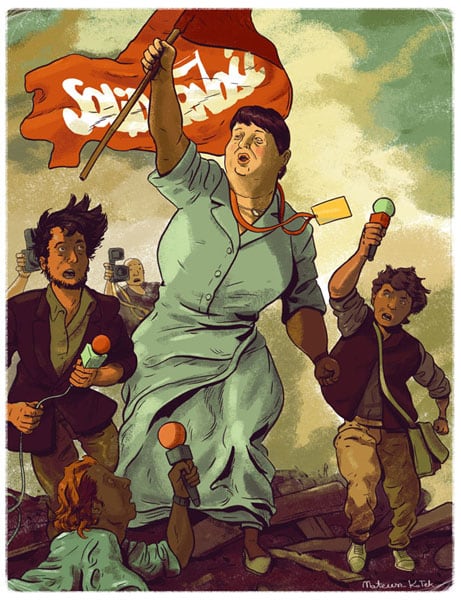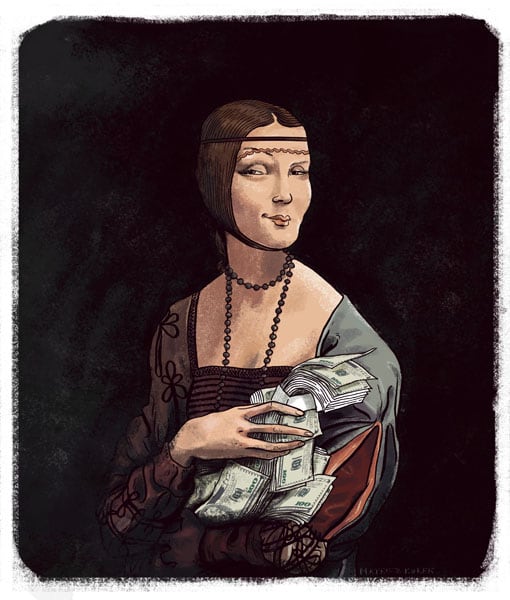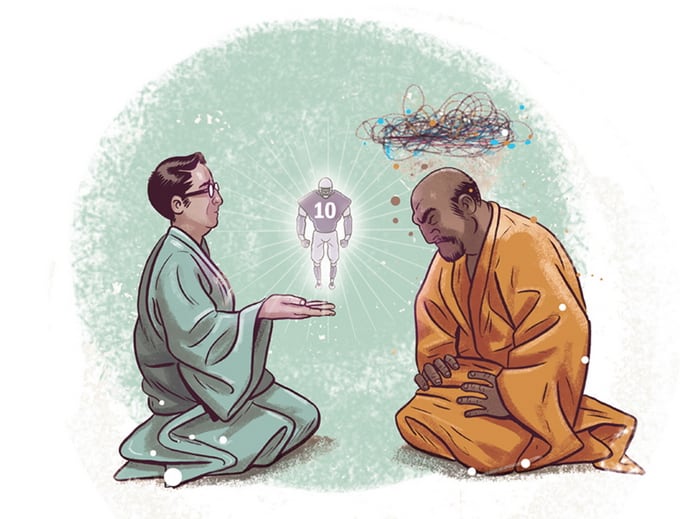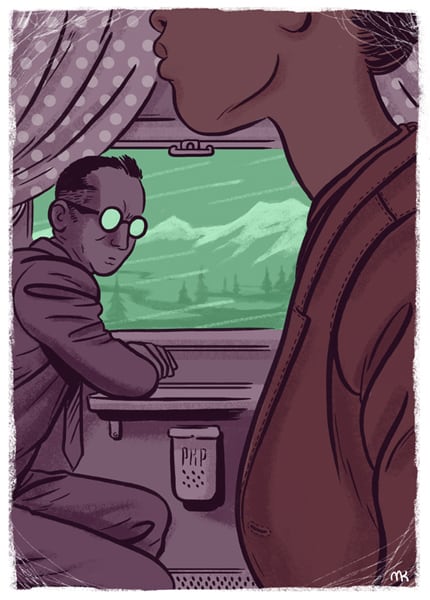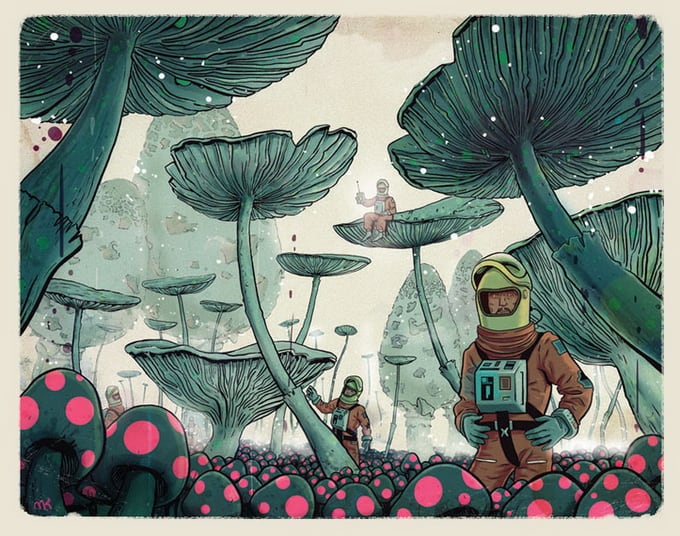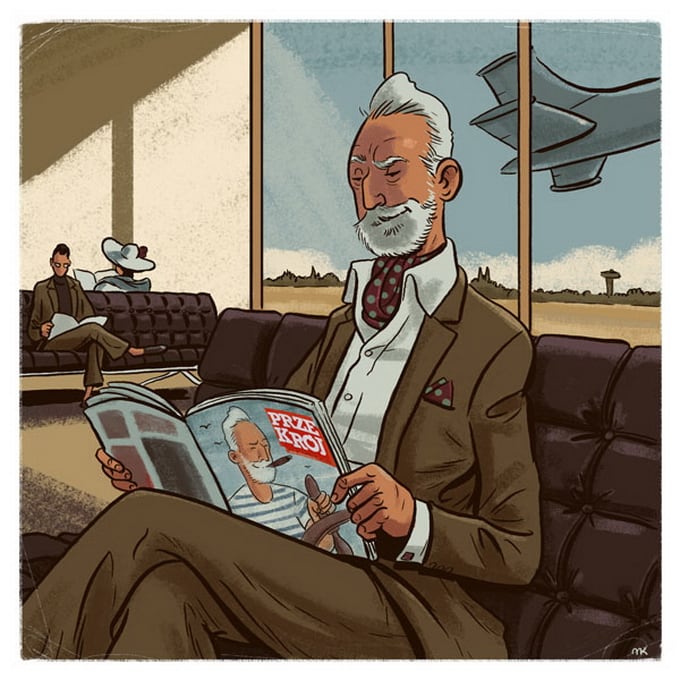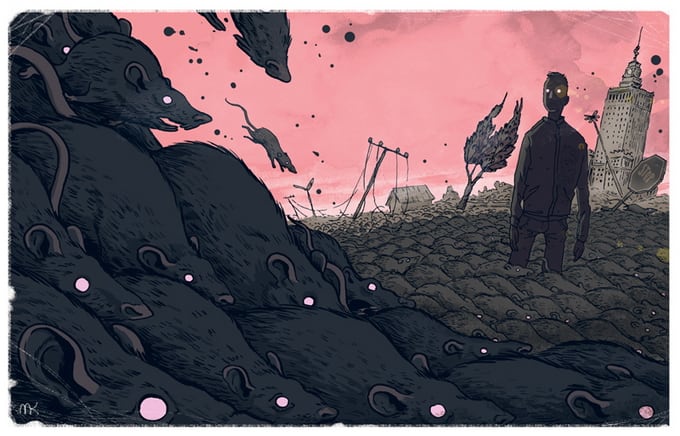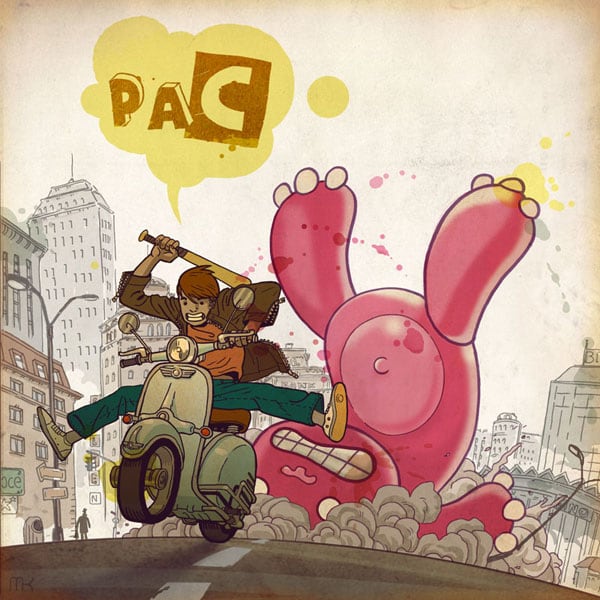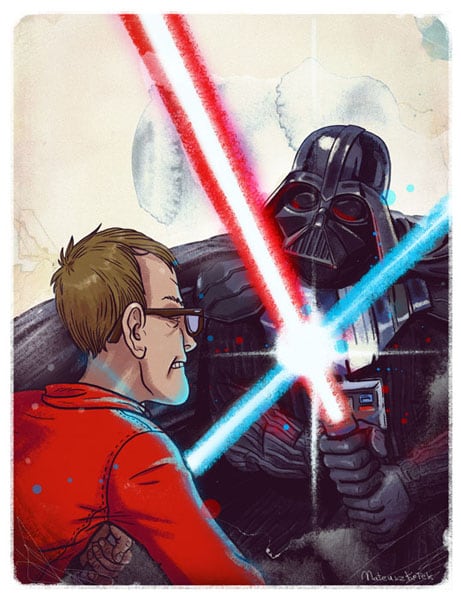 You may also like
Art for Tibet is up and running on their annual art auction featuring the works of Shepard Fairey, Kenji Hirata, Yuri Shimojo, Peter Parpan and about...
Shepard Fairey created a number of new graffiti murals in Dallas by the invitation of the local Museum of Modern Art. Shepard Fairey – who is...
Cinema like any other artistic medium borrows from sources other than its own. While directors will commonly go on about the movies and filmmakers...
"When the US seized Baghdad, the soldiers celebrated by destroying art. Removing contemporary politics, this destruction illustrates how little...
Dan Webb is a Seattle based artist that creates hyper-real sculptures made from wood. Many of his pieces contradict their natural state of...
Over the last year, florist Geoffroy Mottart has created elaborate floral arrangements in the shape of blossom crowns and beards that he installs on...
This is a great new mural by Polish artist and graphic designer Natalia Rak that was painted as part of the Folk on the Street art festival in...
Petros Chrisostomou was born in 1981 in London. In 2003 graduated from Central College of Art and Design, St. Martin's in London. Lives and works in...
Vancouver artist Brian Boulton captures singular moments of everyday life in his detailed graphite drawings of anonymous subjects.
Graphic designer, Outmane Amahou has created a series of minimalistic posters for your viewing pleasure, in which he pays tribute to major art...
Ryan Berkley – is a illustrator from Portland, USA. Here some of his works
A project by Overglow, designing 'retro-futuristic artwork from 2086′, inspired by the cd-covers, typography and logo's from the 80′s.