Whether you're a multi-talented hobbyist or an interior design guru, you may be contending with one small room to fulfill all your multitasking dreams.
So, what do you do when you have a billion passions, but only a few square feet?
Read on for our top five ways to make any small room multi-functional (and multi-functional… see what we did there?)!
Have a Green Thumb? Use Hydroponics!
If you've always wanted to embark on a gardening journey but have never had a backyard, your small room might just be the perfect fit. For gardening that's mess-free, soil-free, and oh-so-fulfilling, try your hand at hydroponics.
These soilless vertical gardens are not only gorgeous but also environmentally friendly. Not to mention, they're awesome for producing delectable crops.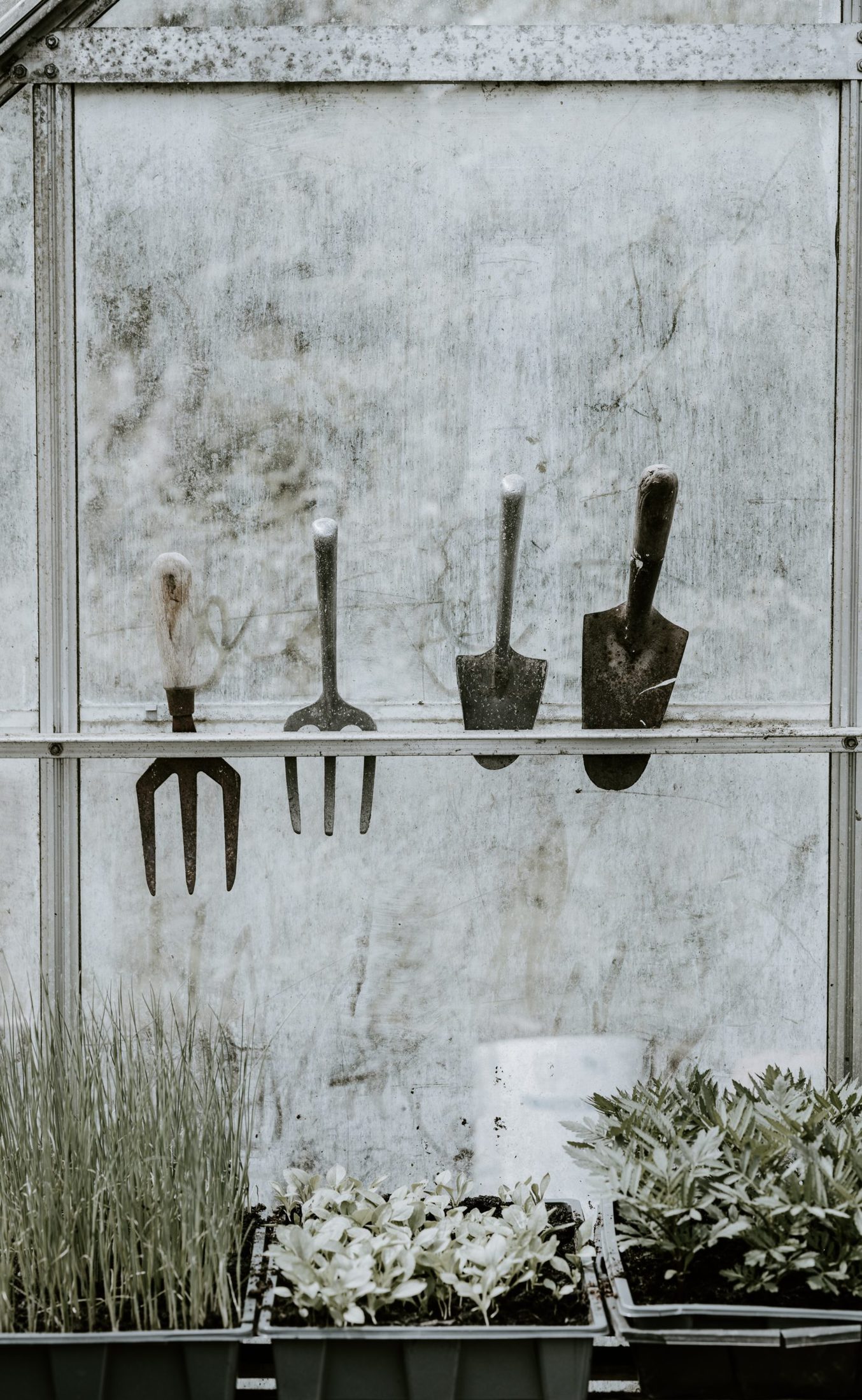 Not sure where to start? For beginner hydroponic farmers, start with these easy, breezy options:
Strawberries
Tomatoes
Radishes
Chives
Kale
Lettuce
Cucumbers
Spinaches
Peppers
Beans
Basil
Mint
Blueberries
You'll love the feeling of harvesting your own fresh herbs and veggies once they're perfect for the picking. What's more? This chic, calming garden occupies minimal floor space, which means you have even more room for some multi-functional goodness!
Use a Fold-Out Table
A fold-out table is the architectural antidote to stagnant spaces. Whether you use it as a temporary office space, a crafts table, or a writing desk, you can always fold it right back up into the wall. This versatile piece of furniture allows you to create a modular living and working space before your very eyes.
Who knew a slab of wood and some hinges could do so much?
If you're creating a workspace in your room, be sure to dedicate some shelf space to a high-quality printer. If you want a truly modular room, you don't want to get bogged down by wires and connectors. That's why wireless printers are your best bet to fulfill your dreams of multi-functionality.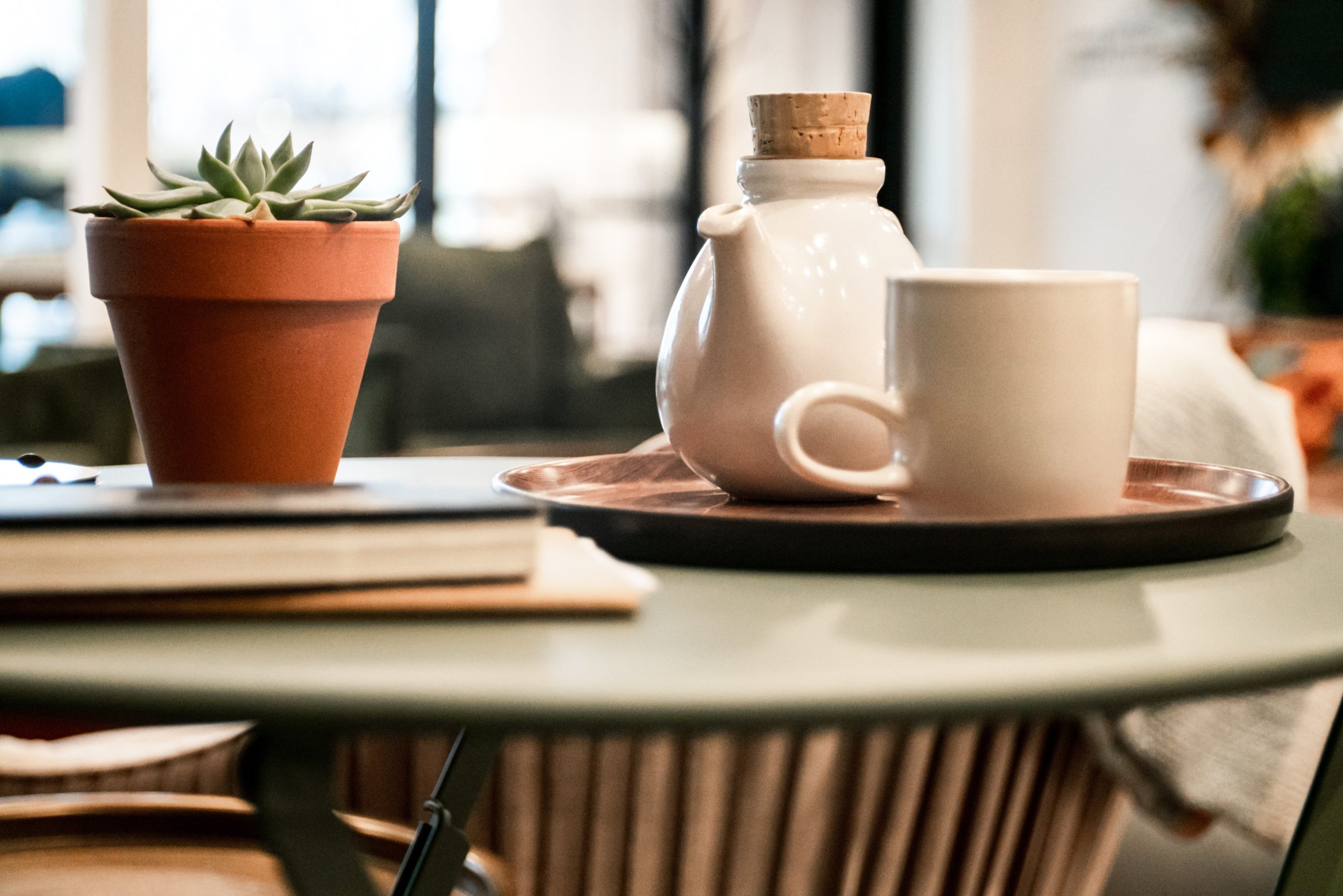 Wall Beds for the Win
The magic of fold-out furniture doesn't have to end at your desk. If you're willing to invest a bit more money into your multi-functional room, install a wall bed with storage, too. These beds can fold into the wall and be used as cabinets, bookshelves, or even armoires. 
These wonderful contraptions are perfect for tiny rooms, snug studio apartments, or cramped shared households. With all that extra space, you'll have plenty of square footage available to do dance aerobics or let your pet roam free.
Hang Loose
Don't forget to take advantage of all that space above you. Here are some ideas for hanging stuff from your ceiling, so you can happily hang out in your space:
Hang up airy curtains to separate the various nooks in your room and give the space a whimsical vibe.
Dangle beautiful baskets filled with crafts supplies, jewelry, or electronics. They can also double as boho planters for greenery-lovers. Not to mention, it helps to be extra creative when it comes to storing items in small spaces.
Wedge a pull-up bar on your doorway or install a TRX rack and cables into your ceiling. Who said exercise equipment had to be kept on the floor?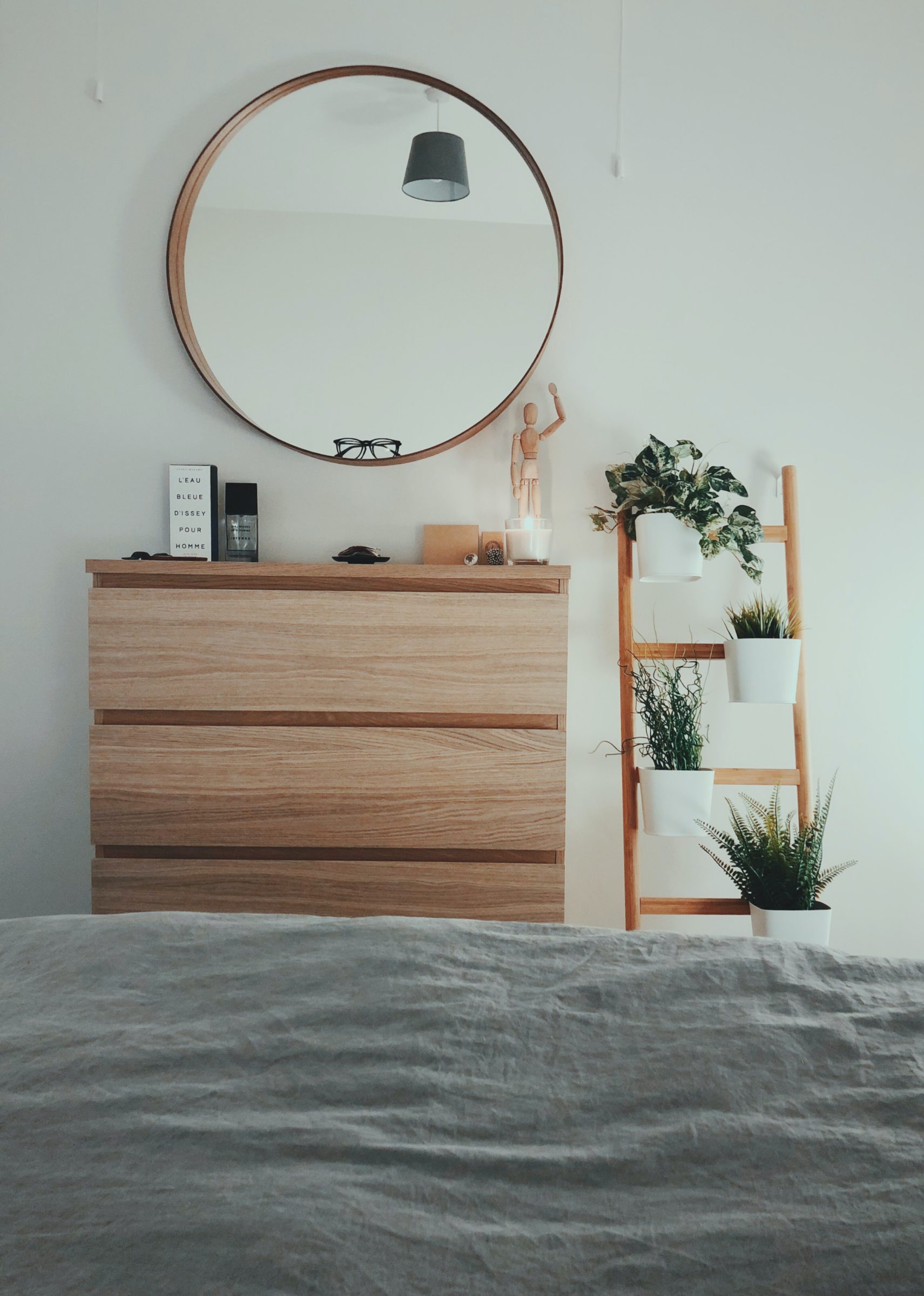 Break a Sweat
During these hot summer days, record temperatures are keeping us from wanting to exercise under the beating sun. But what do you do if you want to get strong, but don't have the space? You guessed it: more fold-out furniture! While a bit on the pricey side, Pilates machines or rowing machines that can be leaned vertically on your wall are perfect additions to any fitness fiend's indoor workout area.
The best part? You don't need to dedicate a whole room to it! Your small room can wear many hats thanks to the efficiency of these clever contraptions. When you're done working out, just secure the machine back on the wall, and you'll have your entire room available for reading, working, sleeping, or crafting!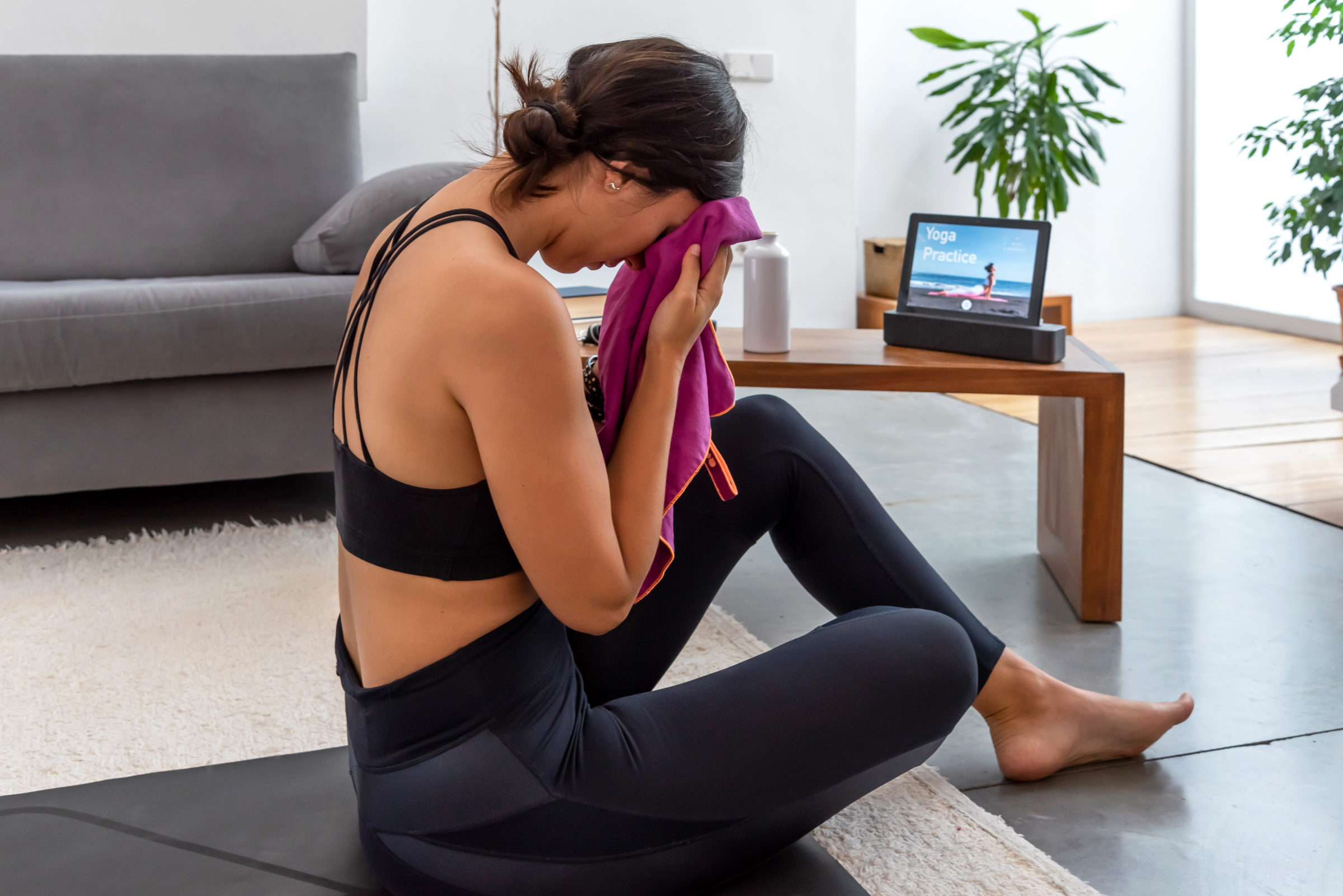 Don't have the budget for a Pilates machine? No problem! Just mount a vertical dumbbell rack directly onto your wall and lean your weightlifting bench next to it. Otherwise, you can always tuck a yoga mat and some candles in a drawer (or in your sophisticated hanging baskets)!
Don't Forget to Get Creative
Clearly, you're an ambitious and creative person if you want to make your small room as functional as possible. So, with the help of these ideas, we encourage you to get even more creative with your uses for this space. What clever tricks will you come up with?
Whatever they may be, have fun and embrace the challenge of it all!