Decals are increasingly becoming a more popular choice for interior design. They offer numerous benefits like ease of maintenance and ease of change. Unlike wallpapers that can leave residues on the wall after removal, decals can be removed cleanly. We've seen what wall decals from Apex, Icon Wall Stickers, Love Stickers, and other decal brands in the UK can do to your walls. Transforming the ordinary and average look of an interior to extraordinary. 
While deciding to go for decals instead of painting might be a straightforward decision, choosing a decal colour may not. It can quickly transform from being an exciting challenge to a slight source of frustration later. With so many colours to choose from, it can become overwhelming. However, we have selected a few ideas to help you decide on what to go for.
Organic Green Colors
Organic Green offers you a variety of colors that can both be inviting and sophisticated at the same time. From soft sage green to the blue-green of eucalyptus, you will indeed find your favourite from this variety. Organic Green palette brings the ambience of life and renewal associated with the colour green but mutes the effect a little.
You can also go for patterns with complementary colours or neutral colours, like white. Green decals with undertones of grey blend wonderfully with natural tones with their crisp organic appearance.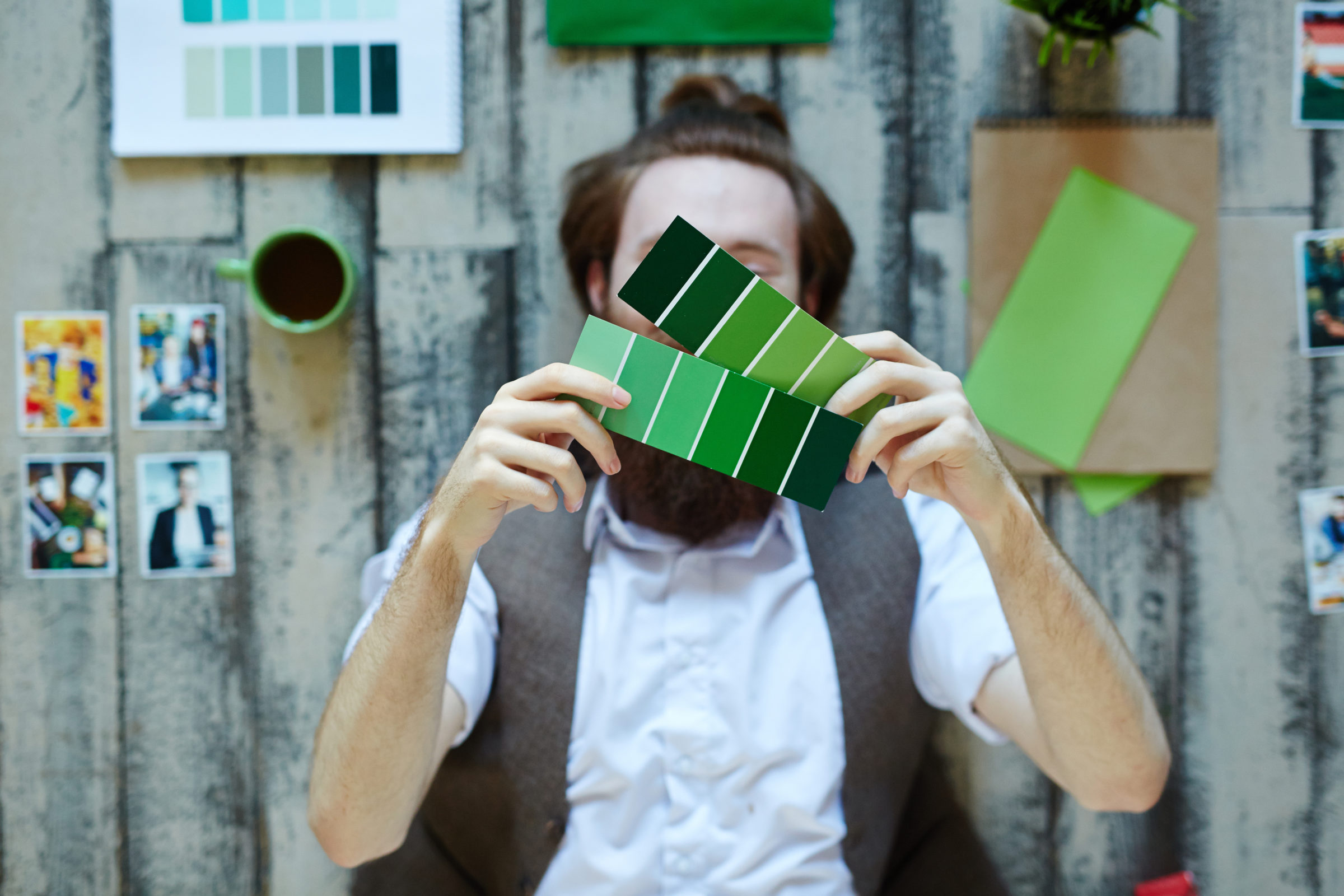 Nutty Brown Colors
Most people describe the colour brown as a boring colour. However, when appropriately applied and combined with appropriate colours, you get an elegant colour choice. Brown colours evoke feelings of honesty, warmth, and connection with nature. This is only natural since many objects in nature appear in this colour. The earth, sand, stones, and wood are all different shades of brown.
You can choose to combine multiple shades of brown and give them different undertones. What you get is a soothing and stabilizing layered look. If you decide to pick a single shade, add red, blue, or yellow hints to create subtle contrasts across the different design accessories.
Watery Blue Colors
Two obvious things that the colour blue brings to mind are the sky and water. Each has its shade, and those are only two out of many others, from green-tinged cyan and turquoise to colours like lavender and periwinkle. What they share in common is the calming effect of blue. Lighter shades of blue also make a room seem larger than it is.
You can combine different shades of blues, especially if they have grey undertones, and add a few neutral colours to compliment them. The result is a relaxing ambiance that also helps with concentration.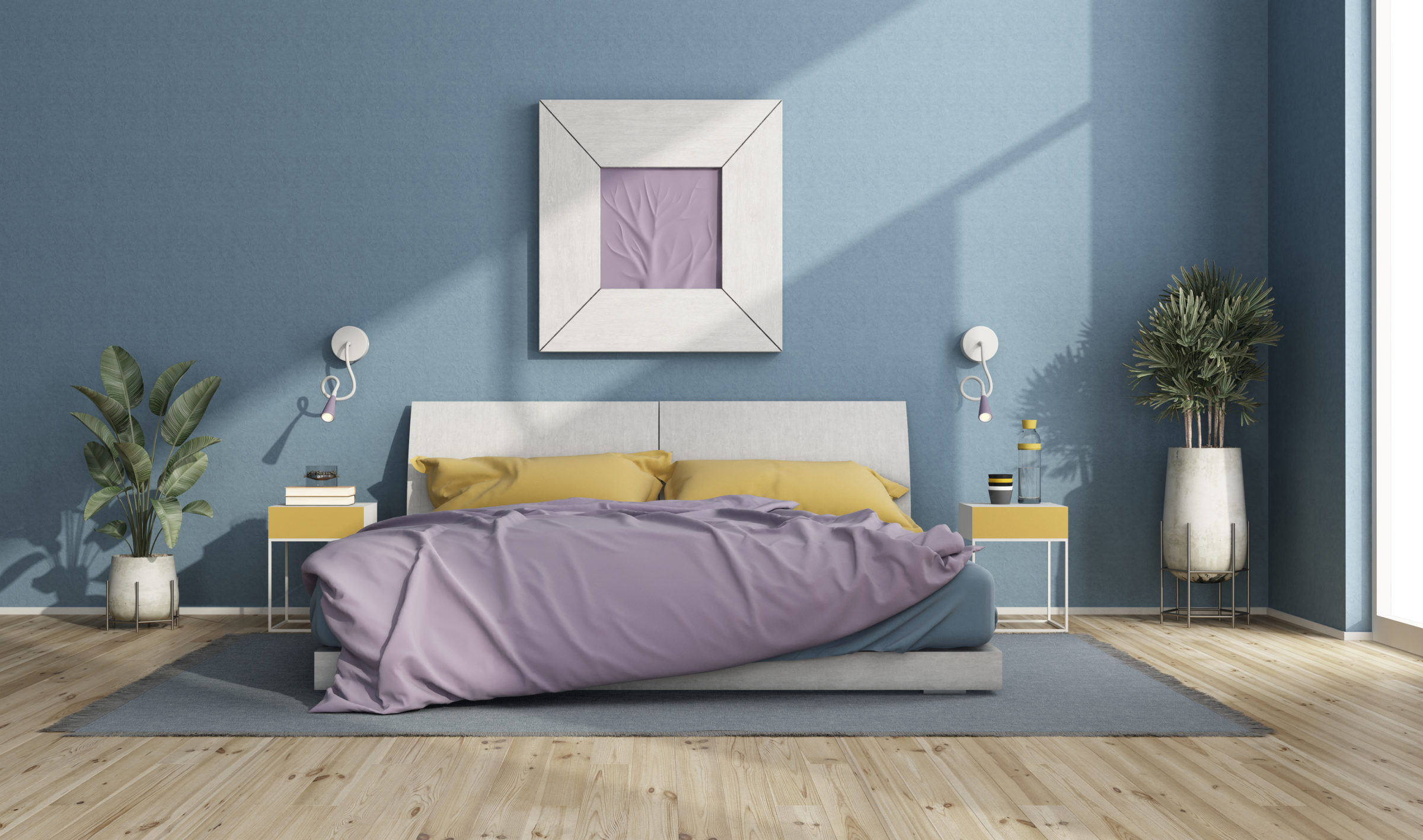 Warm Brown and Green combo
How do you go one step further than decorating in a green or brown theme if nature is your inspiration? Combine both of them, of course! There are various ways to combine these colours and multiple shades to choose from. However, we suggest going for warm undertones. If you decide to go for a different undertone, ensure that you stick to the same undertone for both colours.
The trick to using two colours as the theme of your décor is to have objects that combine both colours, like a brown and green rug, for example. Things like these serve as the connecting pieces. You can add yellow and creamy white colours to serve as counterpoints to the Green and brown colour theme.
Tropical Colors
Tropical Colors add a feeling of freshness to a room. They are more beneficial for rooms with poor lightings, like rooms without windows or sunlight. Your hallway, for example, will feel much brighter if you use decals with tropical colours. It also provides an ambience of vacation or relaxation.
There are many sources of inspiration for this colour theme, like tropical fruits, sea critters, or breaking waves. Each colour also has the option of pale, mid-tone, or saturated hues. All you need is a dash of complementary colours as accessories, and you have a perfect result.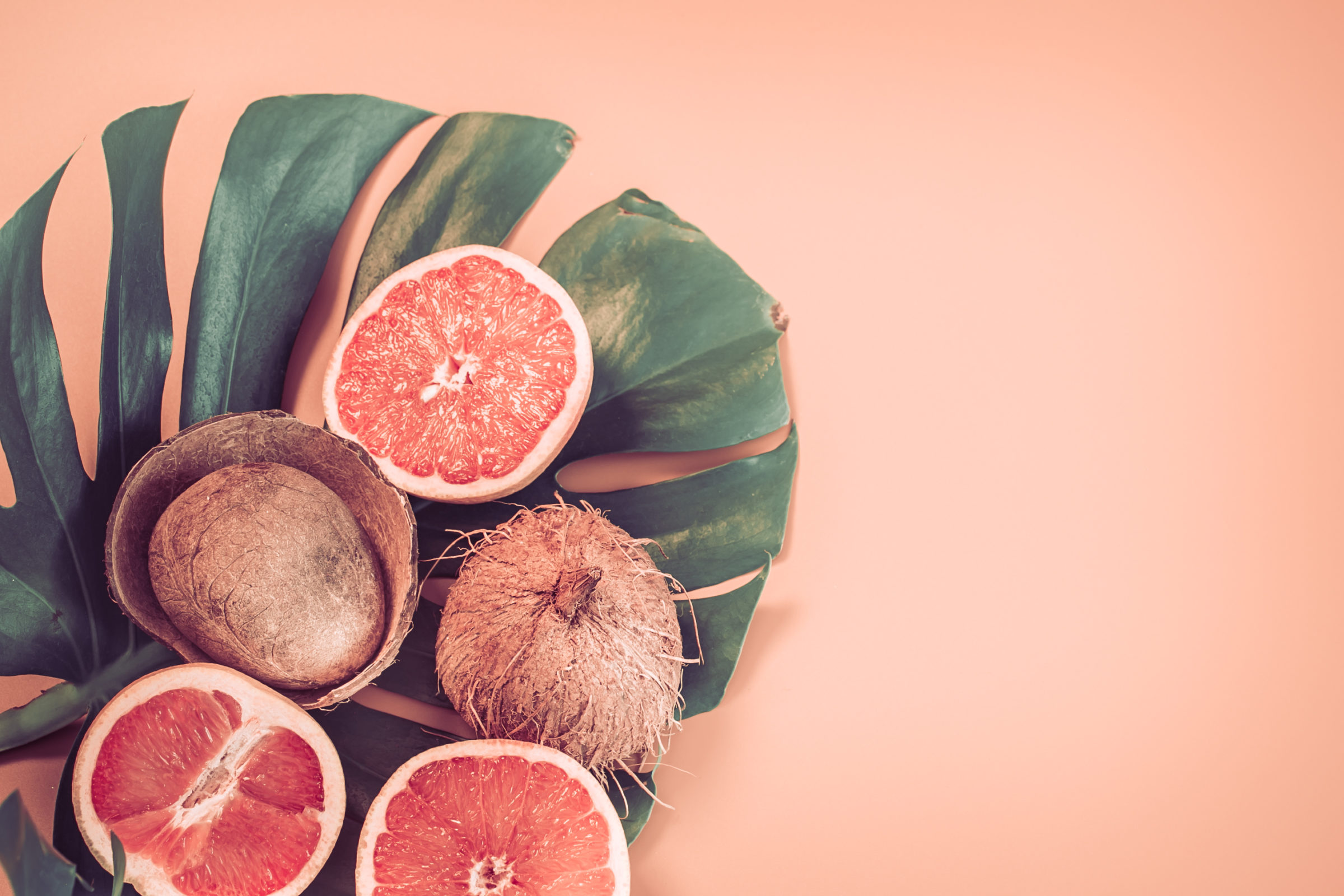 Sunshine Colors
Yellow is indeed a bold colour to use, and for many, it's probably better to shy away from it. However, with some thoughtful application, you can get a décor with a cheerful and vibrant aura. Yellow hues have an innate ability to infuse energy and brightness into your room. Yellow is also a colour that connotes renewal and rejuvenation.
As with other colours on this list, this colour also offers a variety of shades to choose from. If you are trepid about yellow, you can go for the mellow shades with a soothing aura. You can also add a tinge of brown to temper the warmth.
Wrap Up…
Wall decals offer excellent choices for decorating your home or office. With options of color and print design, you are assured of getting decals that will suit you. Wall decals also have the benefit of being easy to use and maintain.
There are several brands offering quality decals with varying options of designs. Try out wall stickers by Apex, Icon Stickers, Love Stickers and several others.