If you're in the fortunate position of having a spare room, you might be wondering what you can use it for. A craft room perhaps? Maybe a second living room? These are both viable options, but they won't necessarily add value to your house. If you're looking to make the most of your spare room and maximise the re-sale value for your property, you'll want to turn it into something desirable.
Here are three spare room ideas that will add value to your home.
Home Cinema
You'd be hard pressed to find a person who isn't a little bit blown away when they enter a house with a home cinema. The cost of watching a film at the movie theatre has gone up immensely lately, meaning more people are looking to recreate the experience at home. With streaming services common place and blockbuster movies available at the touch of a button, it's easier than ever to watch hit films from the comfort of your own home.
Creating a home cinema is relatively inexpensive, too. You can purchase things like projectors and surround-sound speakers only for an affordable price. Pair that with some home cinema seating and a dark décor palette and you've got yourself a fully functional home cinema! Best of all, home cinemas add value to houses because they're a touch of luxury, but one that will no doubt be used during social evenings, sleepovers, and at-home date nights.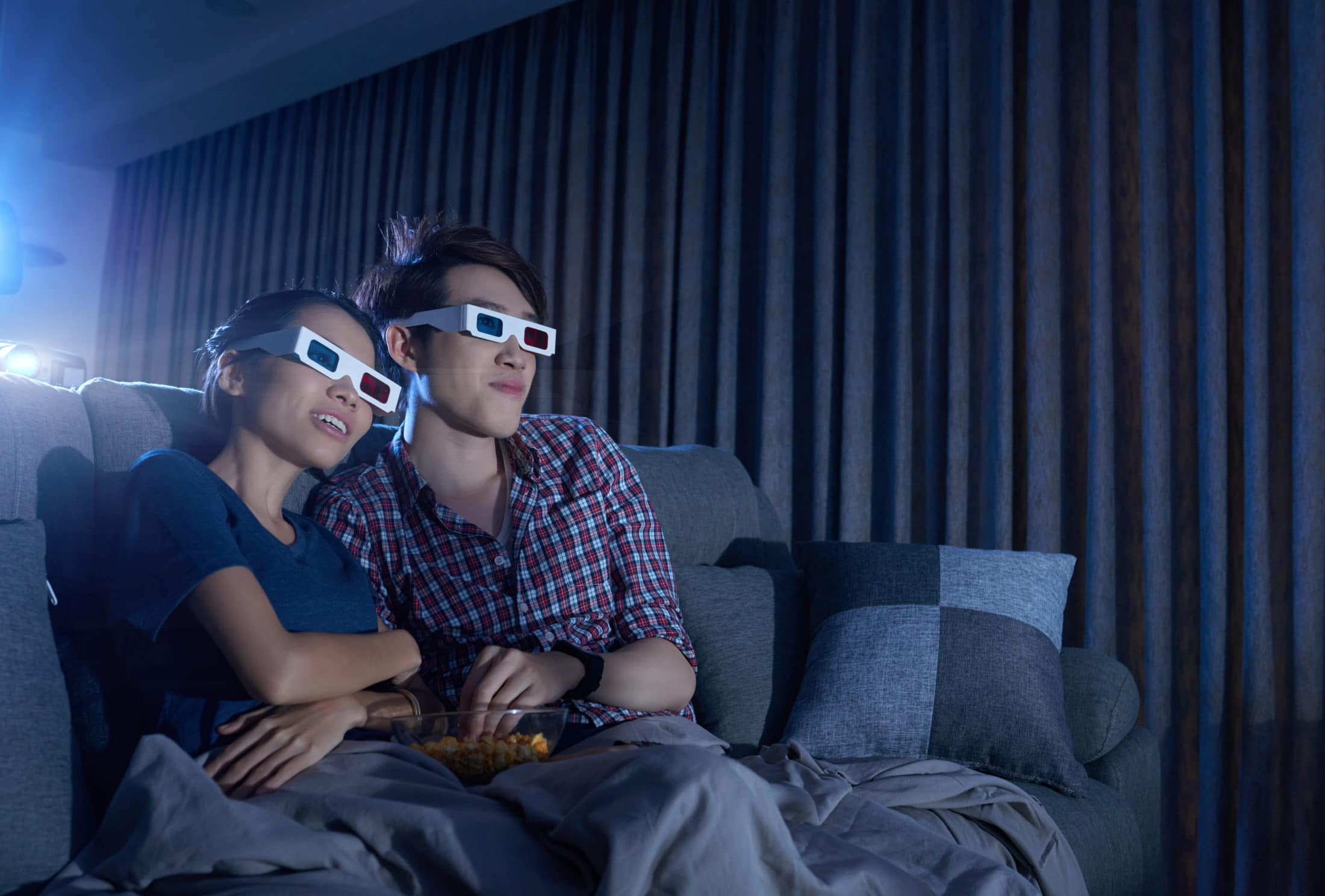 Home Gym
Staying fit and healthy is an important part of everyone's lifestyle, but finding the time to go to the gym can be hard. When you have to go to work, manage your household, and look after children or pets, pinning down even an hour of the day to hit the gym might not be an option. Either that or you do have the time but lack the motivation to a) pay for a monthly membership and b) factor in the time to commute to and from the gym.
If this is you, why not turn your spar room into a home gym? This is particularly useful in basements and lower floor rooms such as unused garages where you can lay a resin floor to aid with grip and install A/C units to help air circulation. It's important to note that you can't just add a treadmill to your spare bedroom and demand extra on the asking price for your house. In order for a home gym to qualify as a home gym, it needs to look professional, hence the need for proper flooring, mats, lights and ventilation.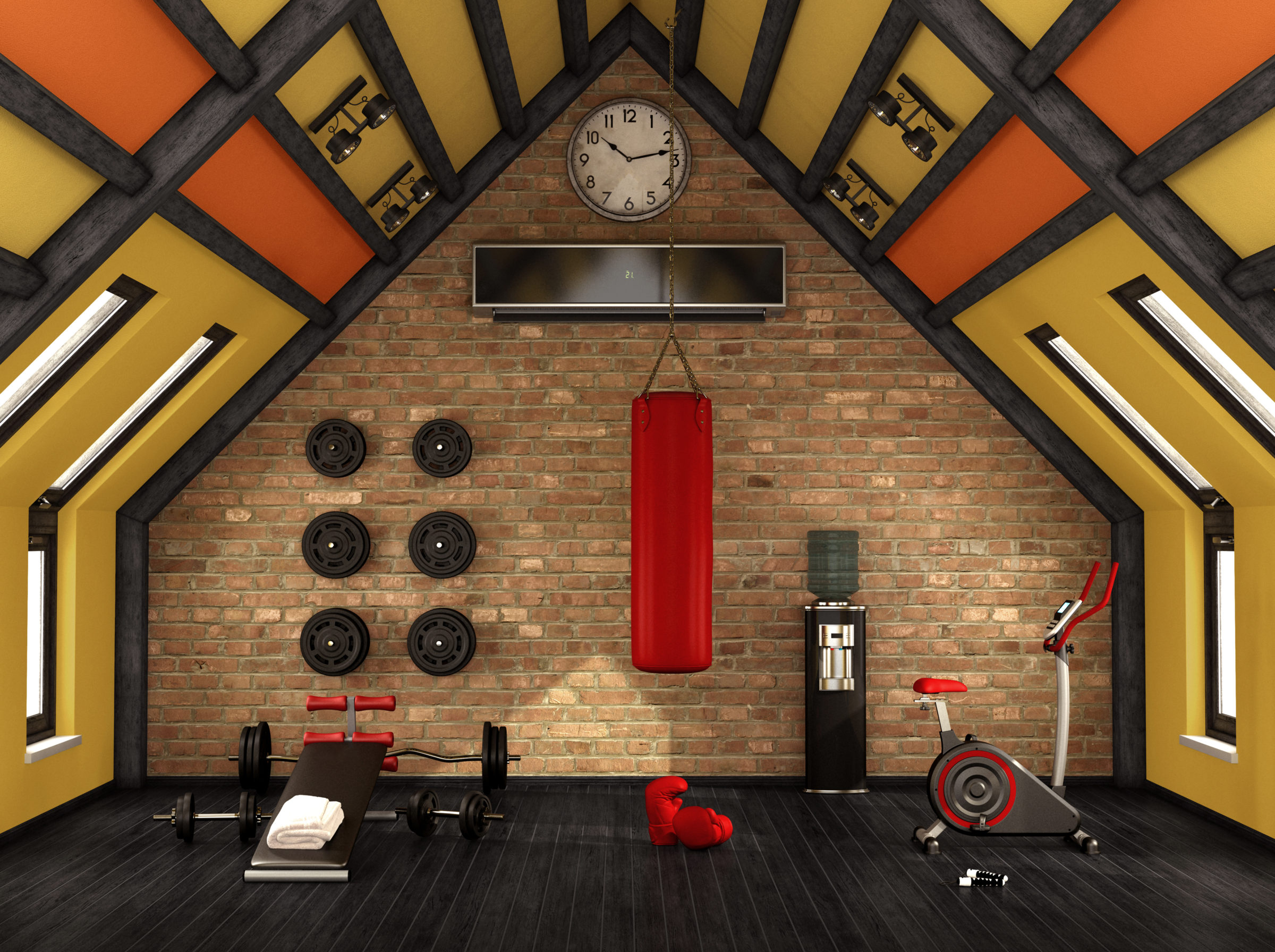 Home Office
The Covid-19 pandemic has affected the way we work beyond recognition, and more people than ever are now working from home. What this has meant is that houses with a designated home office are likely to sell for more than those that need to be converted. You can cement a room as a home office by installing built-in furniture, such as plenty of light and storage, as well as a large desk space.
A nice carpet and color palette will do wonders for making the room feel productive and like a place of work. Home offices work best in quiet areas of the house, so not directly next to the kitchen or living room because not much work will be able to undertaken in these locations.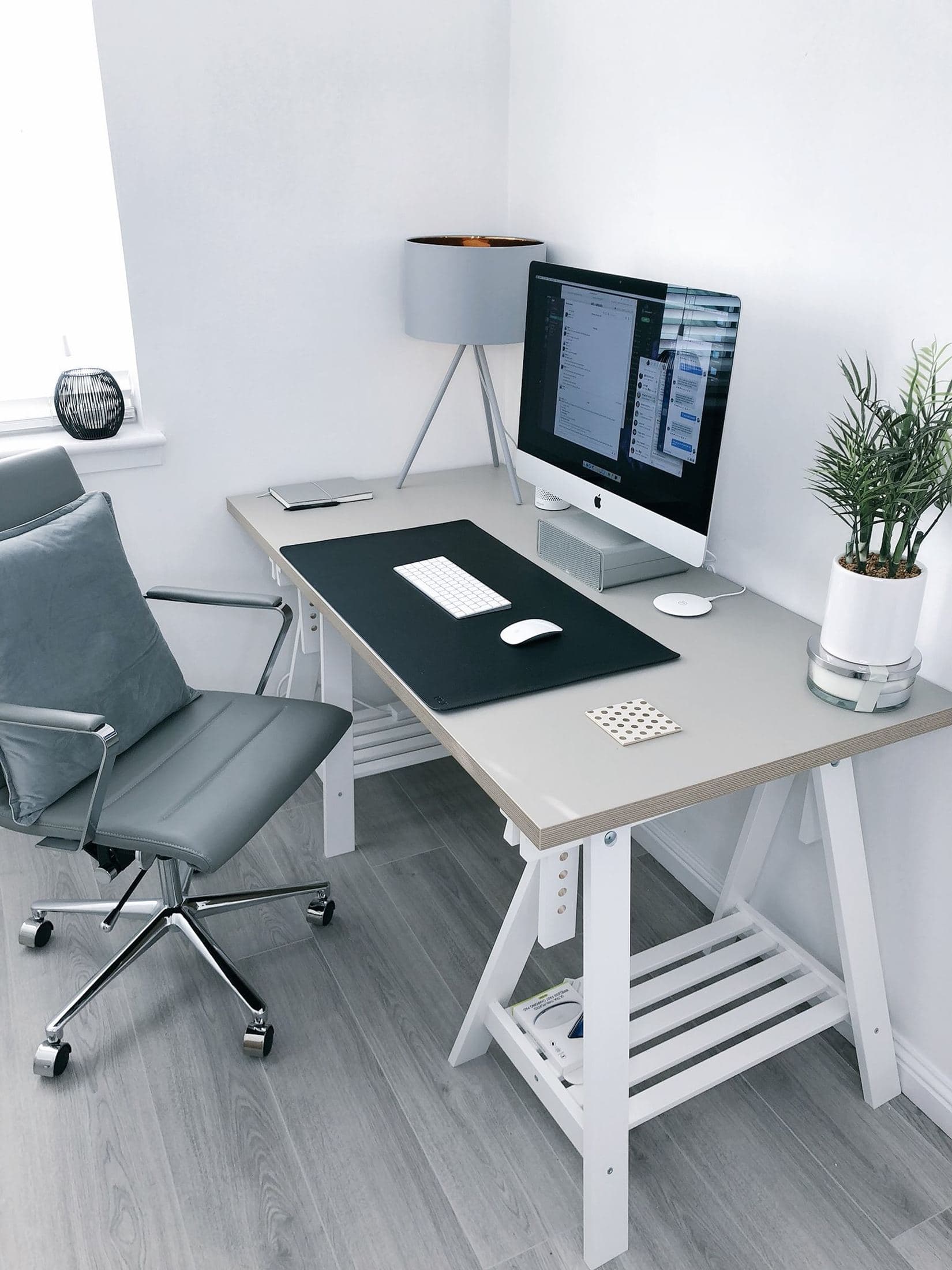 Summary
For anything to add value to your home, it has to be finished to a high standard. It's also worth remembering that there are some rooms that are just worth more than others, such as bedrooms. Try not to compromise a bedroom for something like another bathroom or a home office, unless you already have at least three or four usable bedrooms elsewhere.
Will you be trying any of these ideas to add value to your home through your spare room?