Energy usage doubles every 20 years in the United States. Over 44% of the energy produced on an annual basis is consumed by homes. The more energy your home consumers, the more money you will ultimately lose. This is why finding ways to make your residence more energy efficient is important.
Some homeowners think that the only way to increase energy-efficiency is by hiring professionals to perform a series of complicated projects. In reality, there are a number of things you can do on your own to reduce the amount of energy your home uses.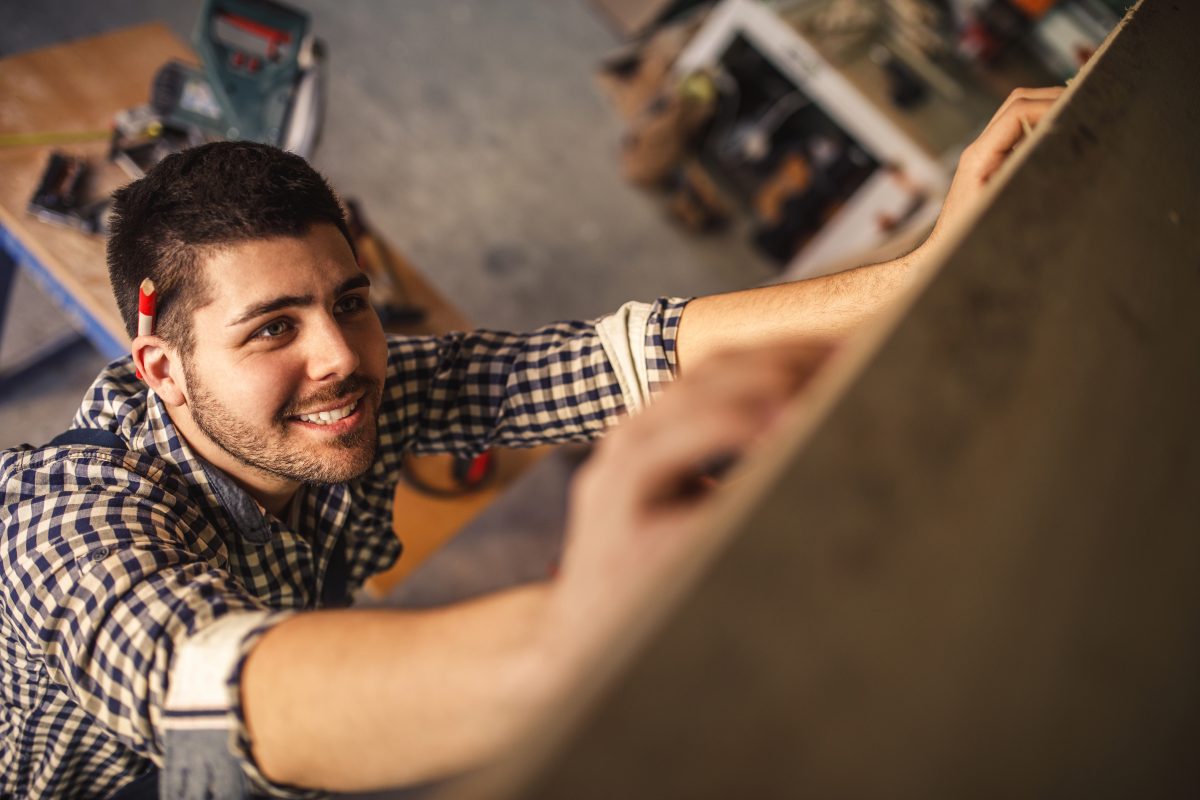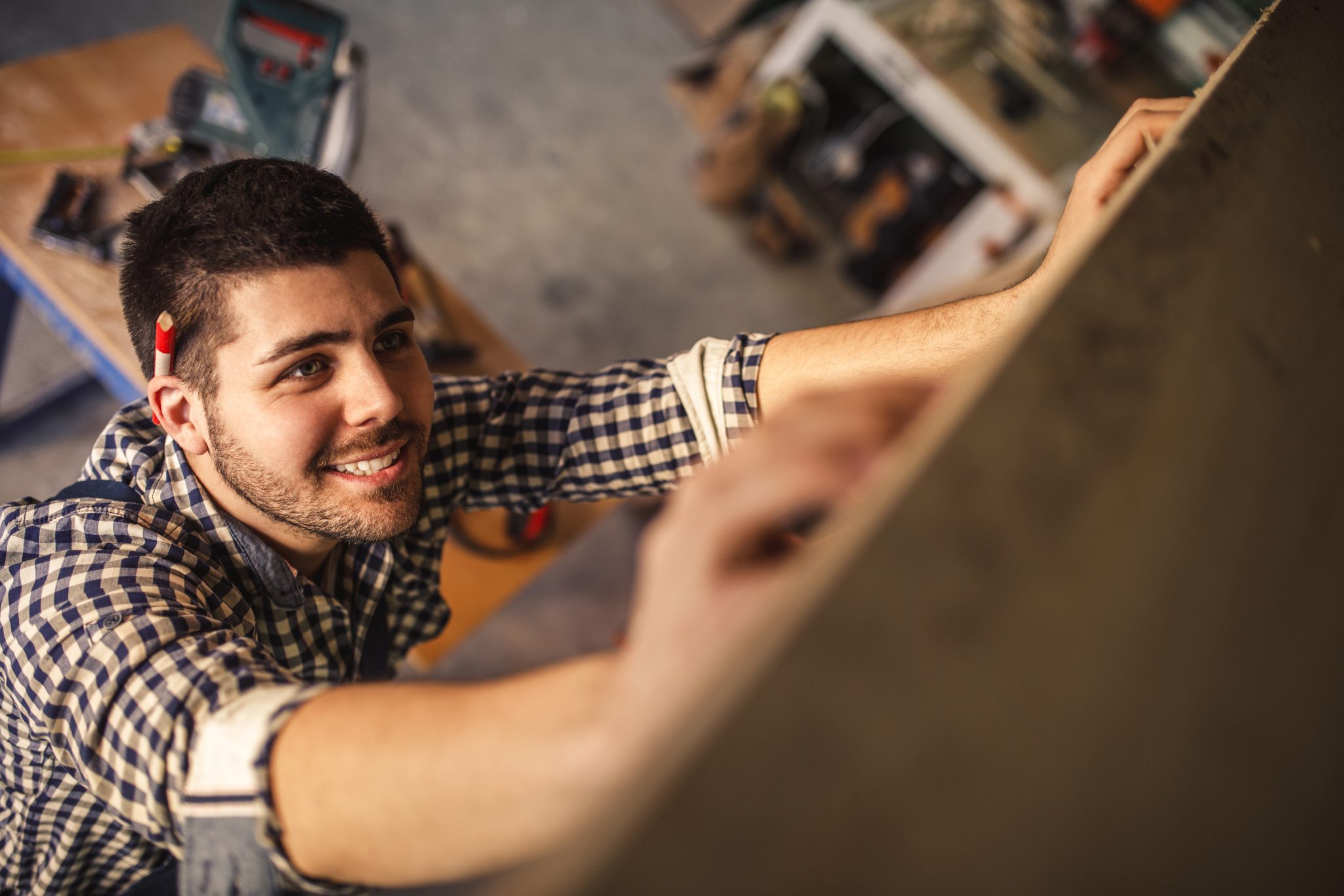 Before you start any DIY projects aimed at solving energy waste issues, you need to check to ensure you are getting the best electricity rate in your area. Luckily, there are a number of websites that allow you to check energy rates in your area. Getting this information from TexasElectricityPlans can help you save a lot of money over time.
Below are some DIY projects you need to take on when trying to make your residence more energy-efficient.
Use Bubble Wrap to Insulate Your Windows
One of the most common sources of home energy waste is drafty windows. Finding and fixing these drafts is imperative when trying to save money on your monthly energy bill. Most DIY enthusiasts know that caulk can be used to fix these drafts. However, there are other materials you can use to fix this problem like bubble wrap. That's right, bubble wrap can be wrapped around your windows to keep them insulated.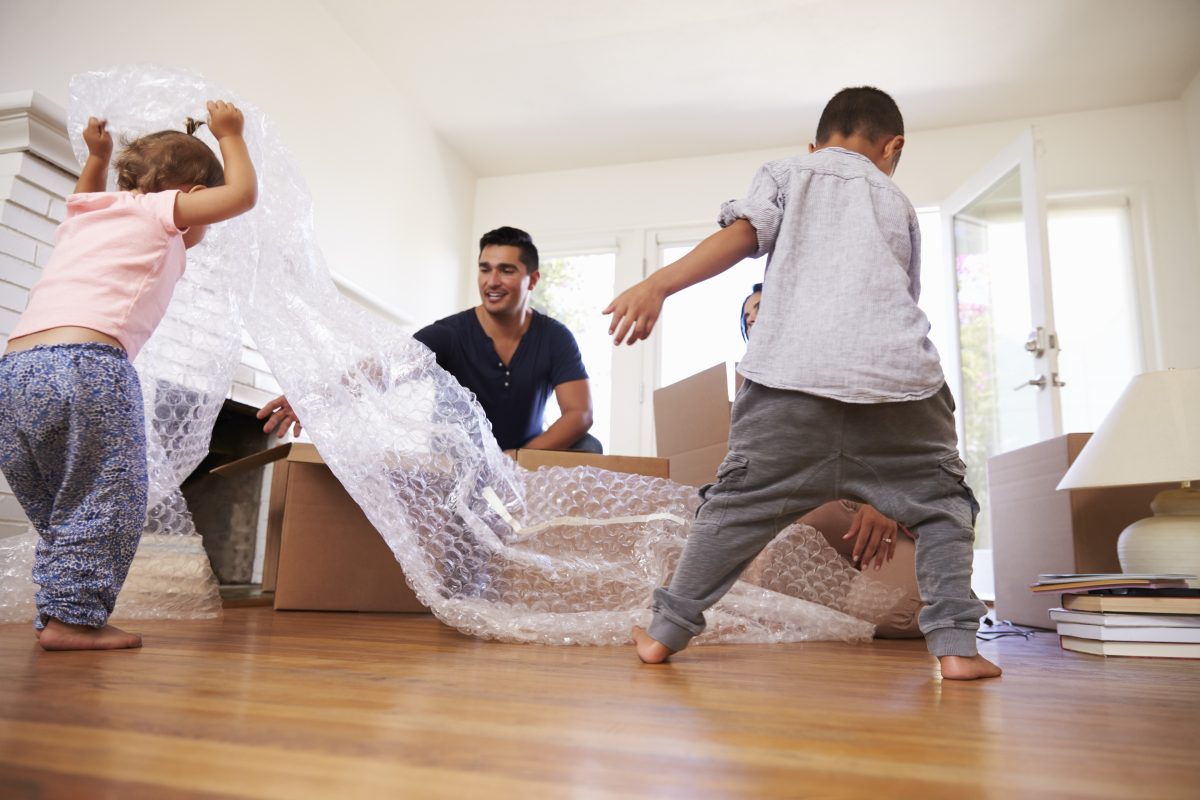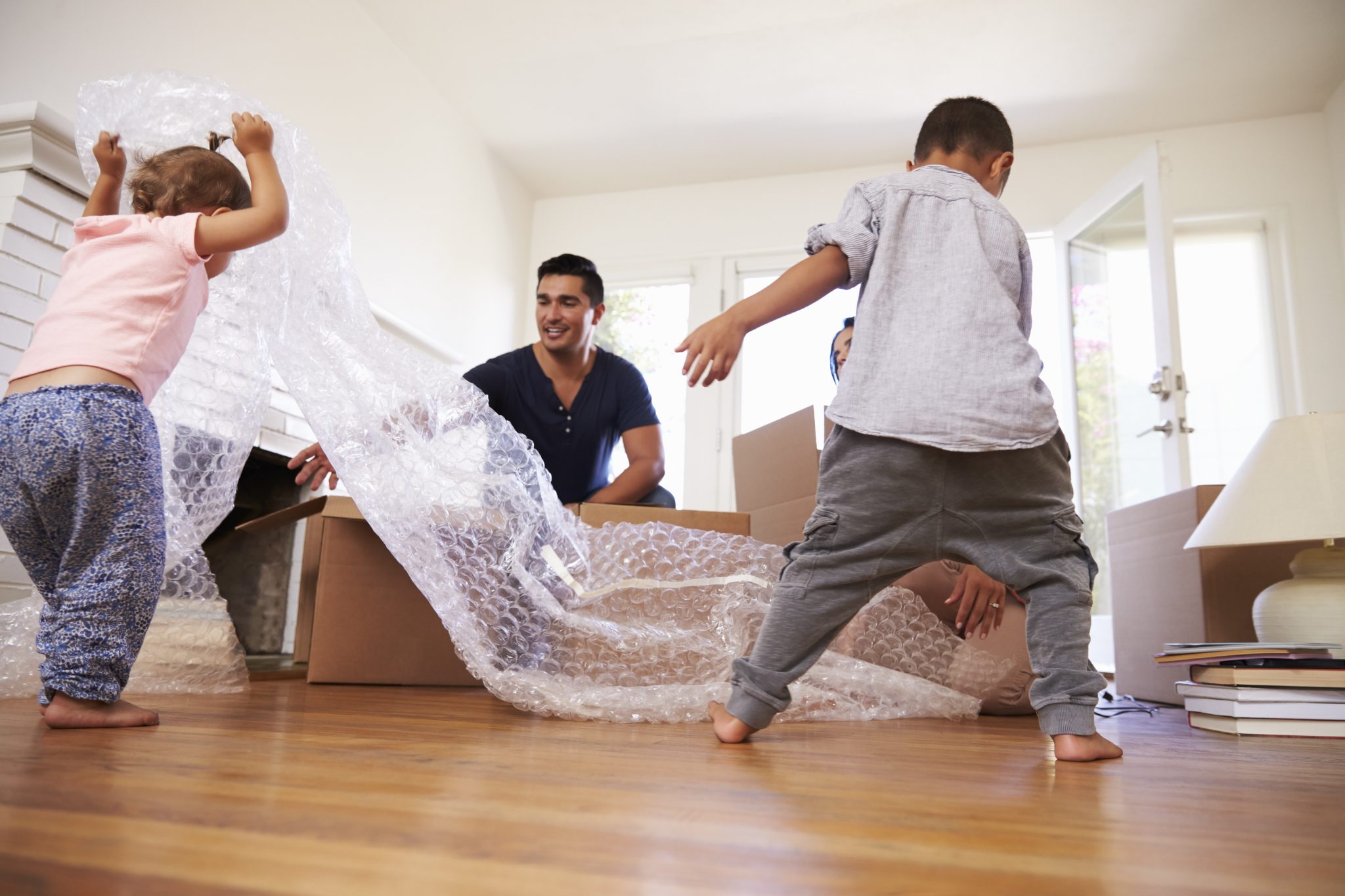 Making the bubble wrap adhere to the window requires you to wet it down a bit. Once you spray a fine water mist on the window, take your bubble wrap and put it around this part of your home. Not only is bubble wrap easy to get your hands on, it is also very affordable. This makes it a great insulation option for DIY enthusiasts on a budget.
Put Insulation on Your Attic Stairs
The attic is usually one of the first places you will lose the heat your HVAC unit produces. Having adequate insulation in your attic is crucial. When trying to make this part of your home more energy-efficient, don't forget about the fold-down stairs that go into your attic. Performing this DIY project will require you to invest in things like caulking, foam board, foil duct tape and a roll of foam weather stripping.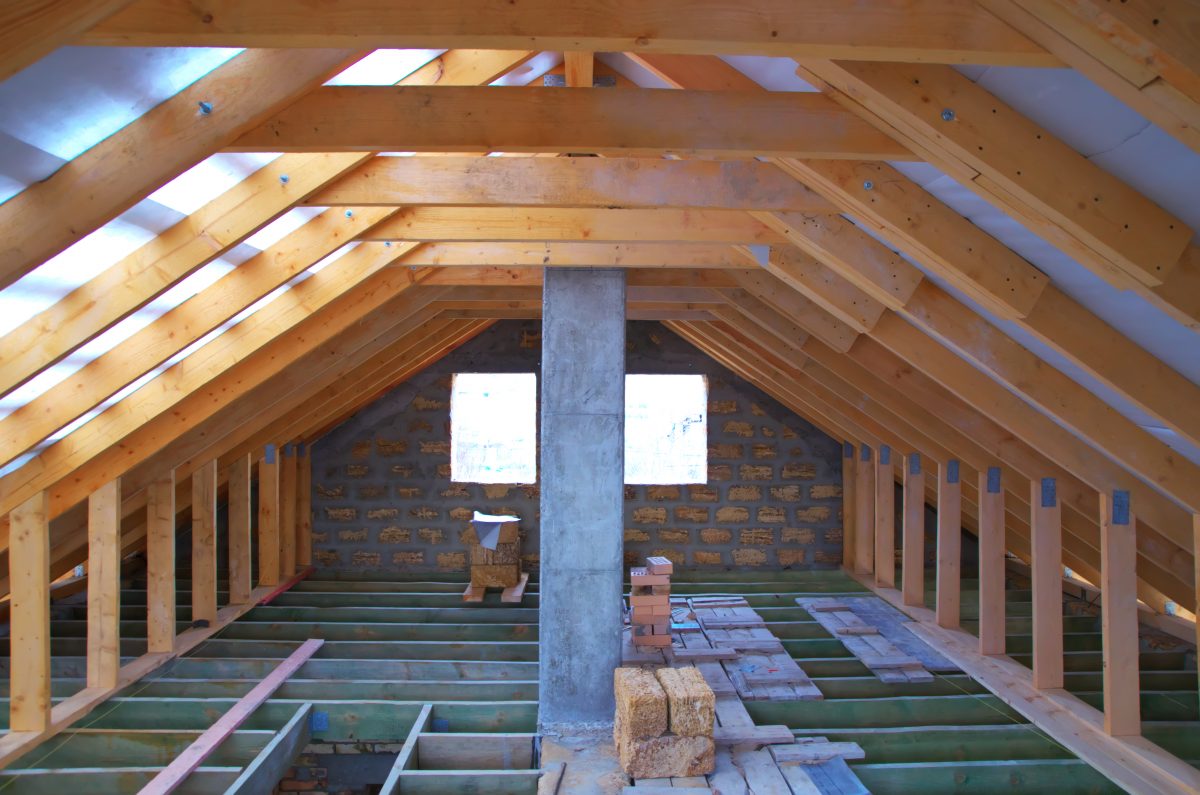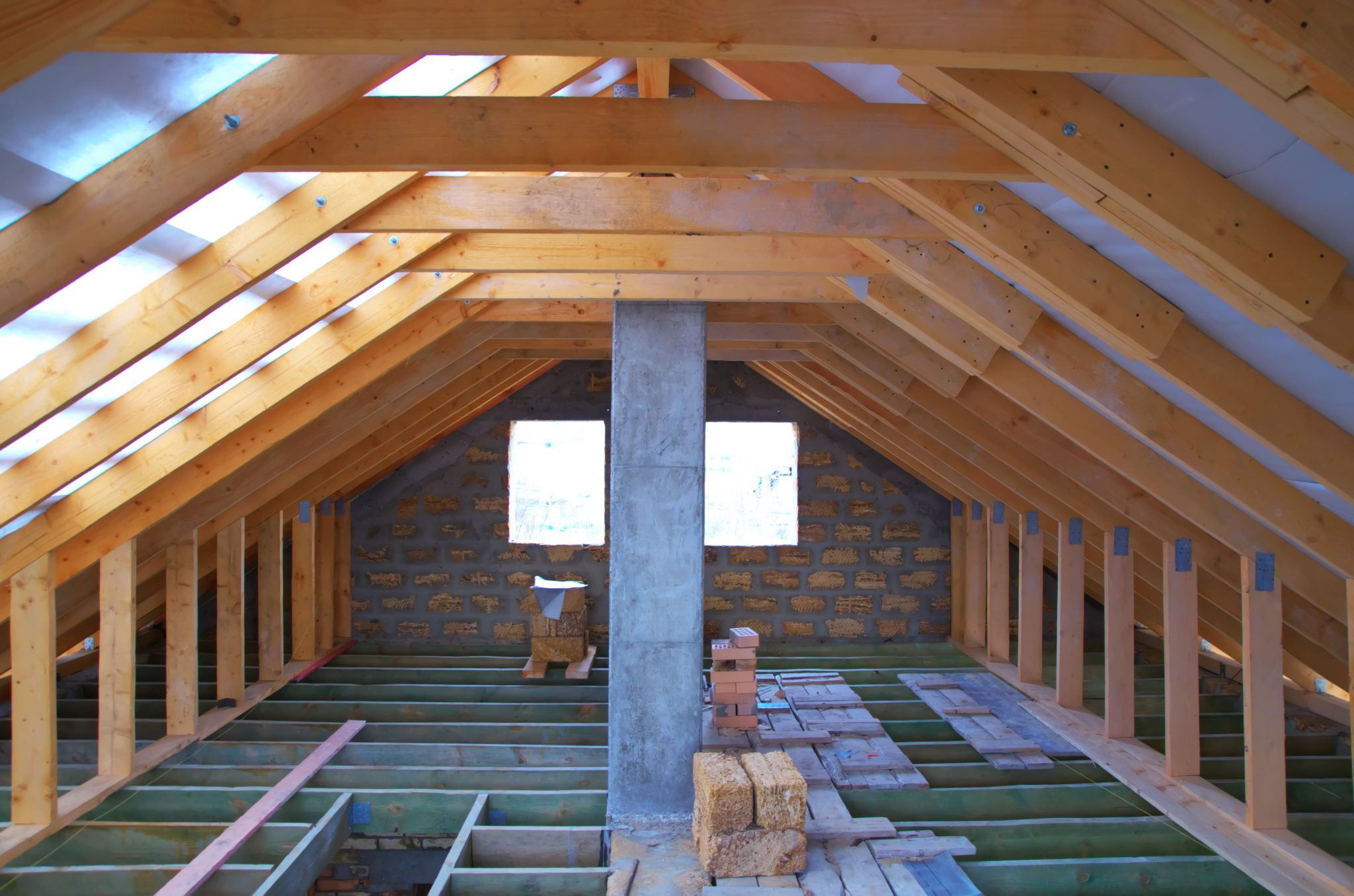 With these materials, you can seal up any cracks that exist around these stairs. You will be amazed at just how effective insulating your attic stairs can be when it comes to keeping your home warmer.
Find Sources of Energy Waste With a DIY Energy Audit
The only way to discover and fix sources of energy waste in your home is by performing a thorough audit. Inspecting the doors and windows in your home is the first order of business when conducting this audit. If the exterior doors in your home are allowing air to escape, you need to fix this problem immediately. Using weatherstripping is one of the easiest and most effective ways to address door draft issues.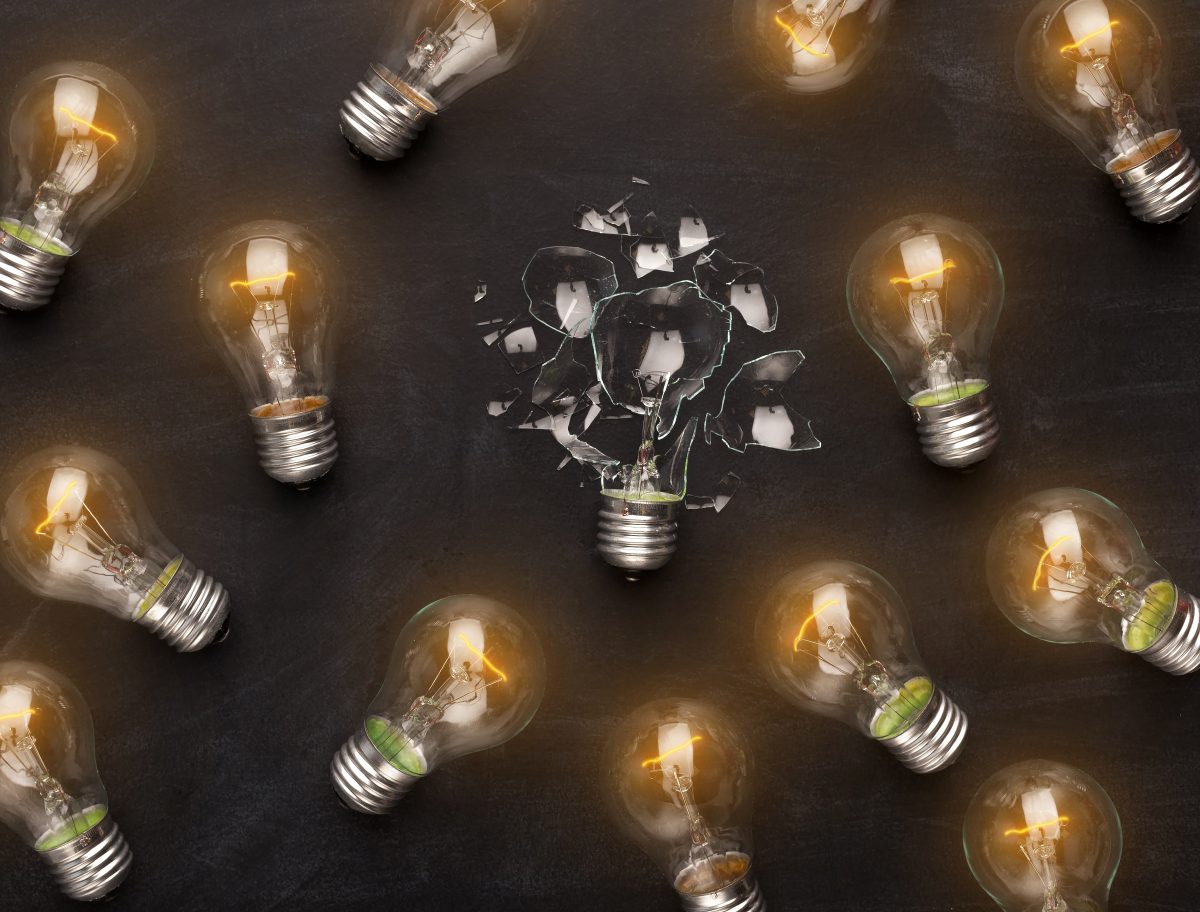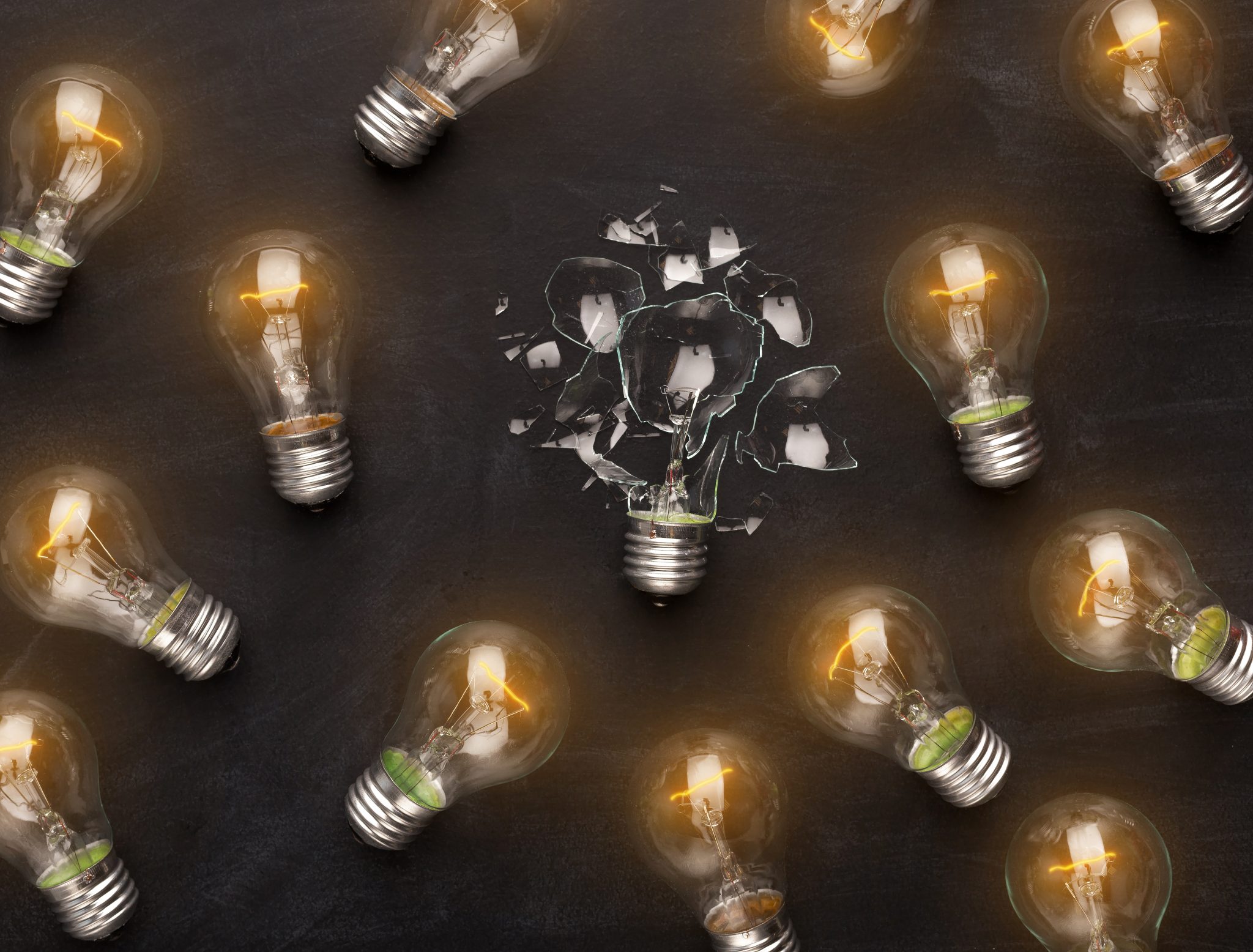 You can also install new door sweeps to address this issue. If an exterior door is damaged and old, it may be best to just replace it. A new door will be more efficient and appealing. New exterior doors can help you improve curb appeal and raise the value of your residence as you can see on this Cincy blog.
It's Time to Get to Work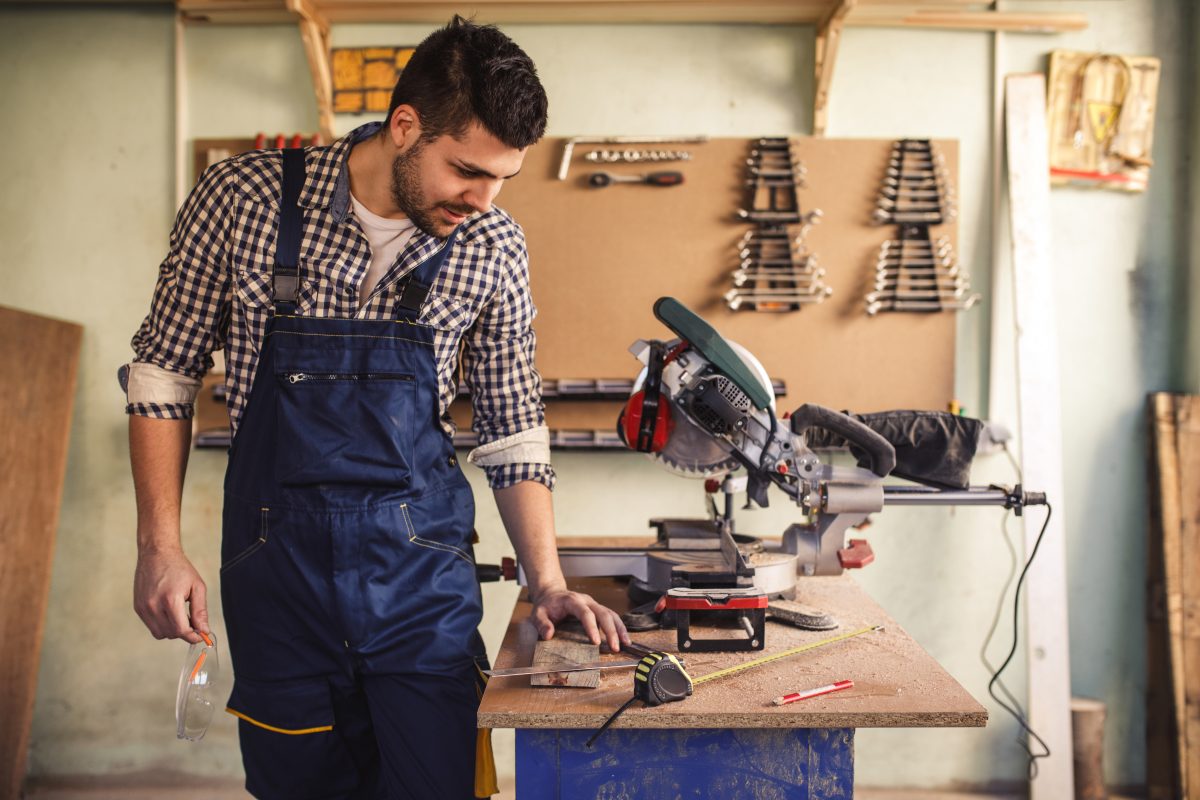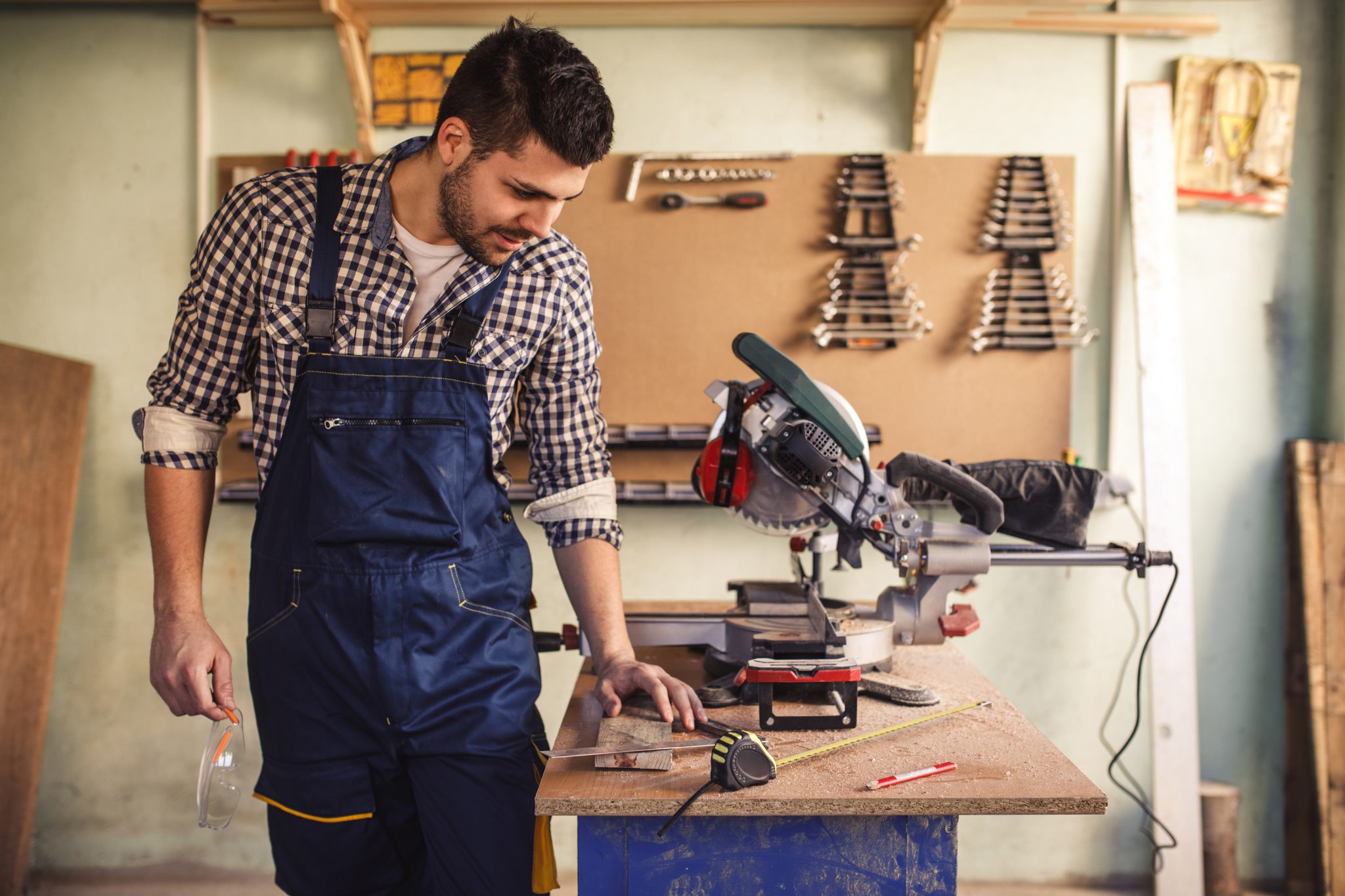 As you can see, there are a number of DIY projects you can use to make your home more energy-efficient and appealing. The hard work you invest in performing these projects will be worth it in the long run.