In the last few years, buying a house has become almost impossible for millennials, with statistics showing that the number of home buyers aged 25 to 34 years old has dropped significantly from 55 per cent to 35 per cent in just twenty years. This has caused an increase in demand for rental properties, which is beneficial for landlords and buy-to-let investors.
Although the demand is high, this does not mean you are guaranteed to receive a lot of interest in your property, as you need to make sure your property is designed for your tenant, not for you. To help you attract young professional tenants, you should take a look at the following tips which will help you improve your investment prospects.
Space
According to Go Compare's survey, 90.76% of young adults think the number of bedrooms in a property is important. Therefore, you are best investing in a property with one bedroom or more, as a studio apartment may be less appealing to a demographic who are looking for something fairly spacious.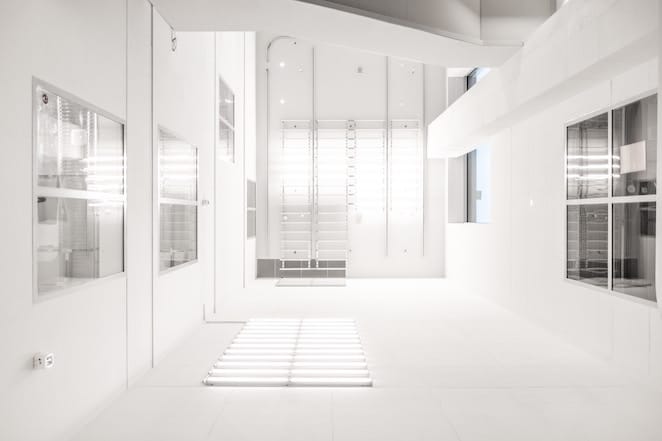 Young professionals may need space to work if they are freelancing or working from home. Therefore, they would prefer a property with a spare room that can be converted into an office. Having a spacious home is also much more relaxing and less claustrophobic, which is perfect for working tenants who are constantly on the go.
Ready-made property
Another statistic that stood out in the survey was that 69.96% of tenants aged 18 to 25 would prefer a furnished property. This is perfect for any young tenants with a busy lifestyle, as they may not have the time to decorate. Instead, you can do the job for them. This will allow you to up your rental prices and also add any maintenance fees if you have provided them with white goods or any other essential appliances.
If you need decor inspiration, you should take a look at the luxury apartments available at RW Invest, which are designed with students and young professionals in mind. Their contemporary decor, hi-tech features like smart lighting, and even gym and spa facilities help to create the perfect place for young tenants to reside and relax.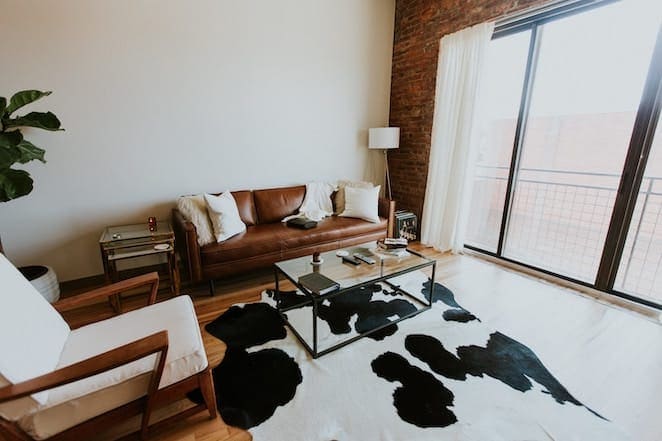 Fast internet
In this day and age, one of the most important elements of a property is high-speed internet. This is essential for young professionals who require a strong internet connection to complete work at home, online shop, or even see when their next train is. Therefore, having a good Wi-Fi connection is definitely something you shouldn't skimp on, as you can always include it within your rental charges.

You need to make sure that your property has the best available internet and mobile signal to gain interest from young tenants. To offer this, make sure that you purchase a property in proximity to a cell tower, to benefit from good signal.
Nearby activities
Young professionals tend to look for properties in central locations, as this allows them access to unlimited activities as a way to unwind after a long week in work. To put this into perspective, 72.55% of young tenants have expressed their interest in properties with nearby restaurants, meaning it is not only on the weekend that they eat out, so convenience is necessary.

While in the past London was established as the most entertaining city in the UK, it has become far too expensive for millennials. This has resulted in more young tenants looking north towards Liverpool and Manchester, which offer everything from great culture and entertainment to restaurants, bars, festivals and more. This should enable you to change your focus to more lucrative investments in these two north-west cities, which will allow you to generate tenant interest and excellent returns.