Antler chandeliers are becoming a more popular choice for home décor, but before you run out and buy one, there are some things you need to know.
So, whether you are looking to add a touch of rustic charm or want to create a Wild West atmosphere, keep reading for the advice you need.
Here are some helpful tips for buying an antler chandelier:
Determine the Size of the Room
The size of the room will dictate the size of the chandelier. You don't want a chandelier that is too small or too large for the space. So always keep the size of the room in mind before you make a purchase decision.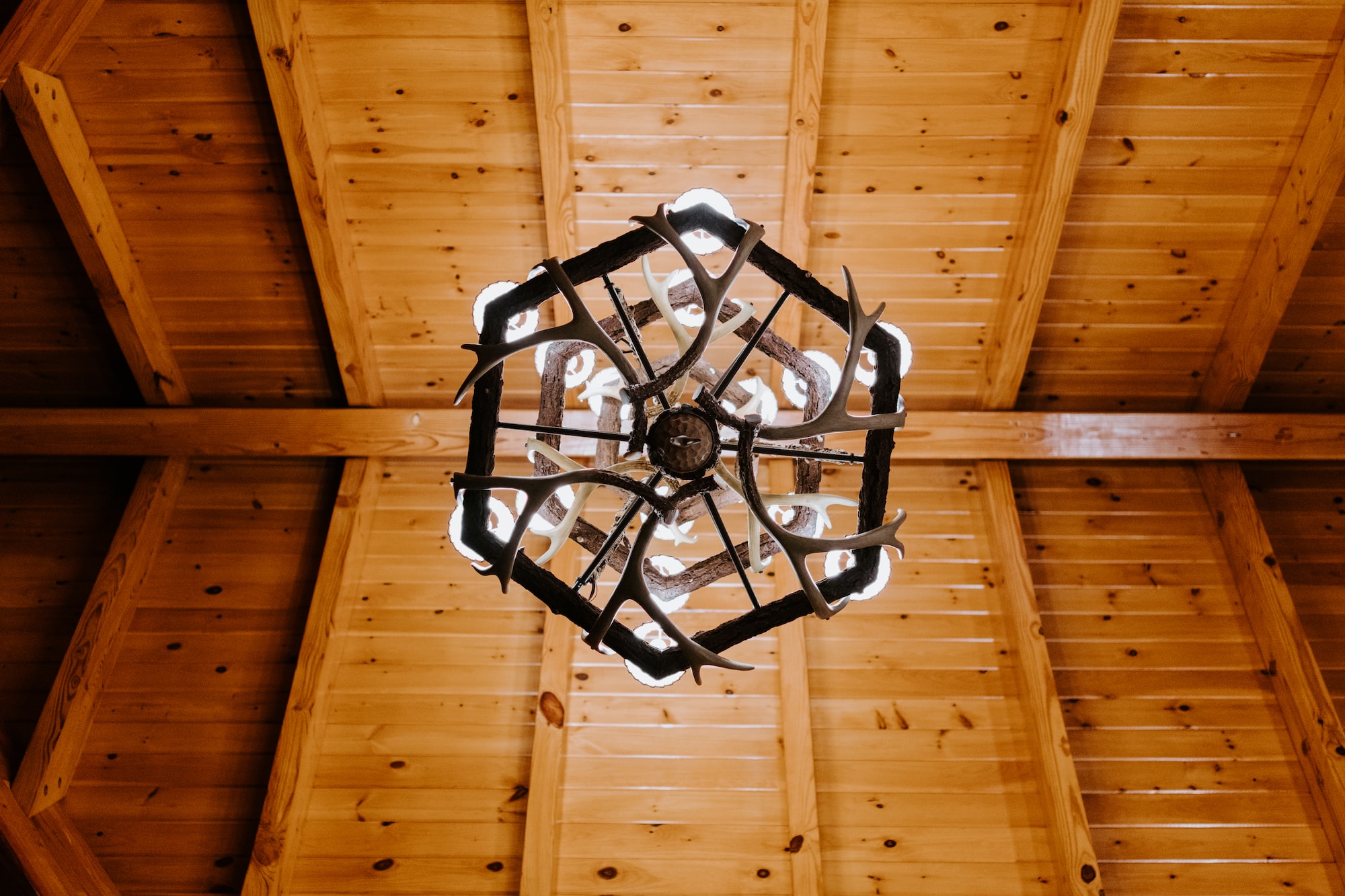 Consider the Ceiling Height
The taller the ceilings, the larger the chandelier can be. Conversely, if you have low ceilings, you'll want to make sure you choose a smaller chandelier. Before you go to the store, make sure you measure the height of your ceiling.
Choose the Right Number of Lights
The number of lights on the chandelier should be proportional to the size of the room. If it's too small, it won't provide enough light; if it's too large, it will be overwhelming. There are so many chandelier models on the market, so you will have an easy time finding the right one for you.
Pick the Right Finish
There are many different finishes available for antler chandeliers, from natural to painted. Choose one that complements the other finishes in your home. You don't want to end up with a chandelier that doesn't go well with your home décor.
Think About Where the Chandelier Will Be Placed
Antler chandeliers can be used indoors or outdoors. If you're placing it outside, make sure it is weather-resistant and can handle exposure to sunlight and moisture.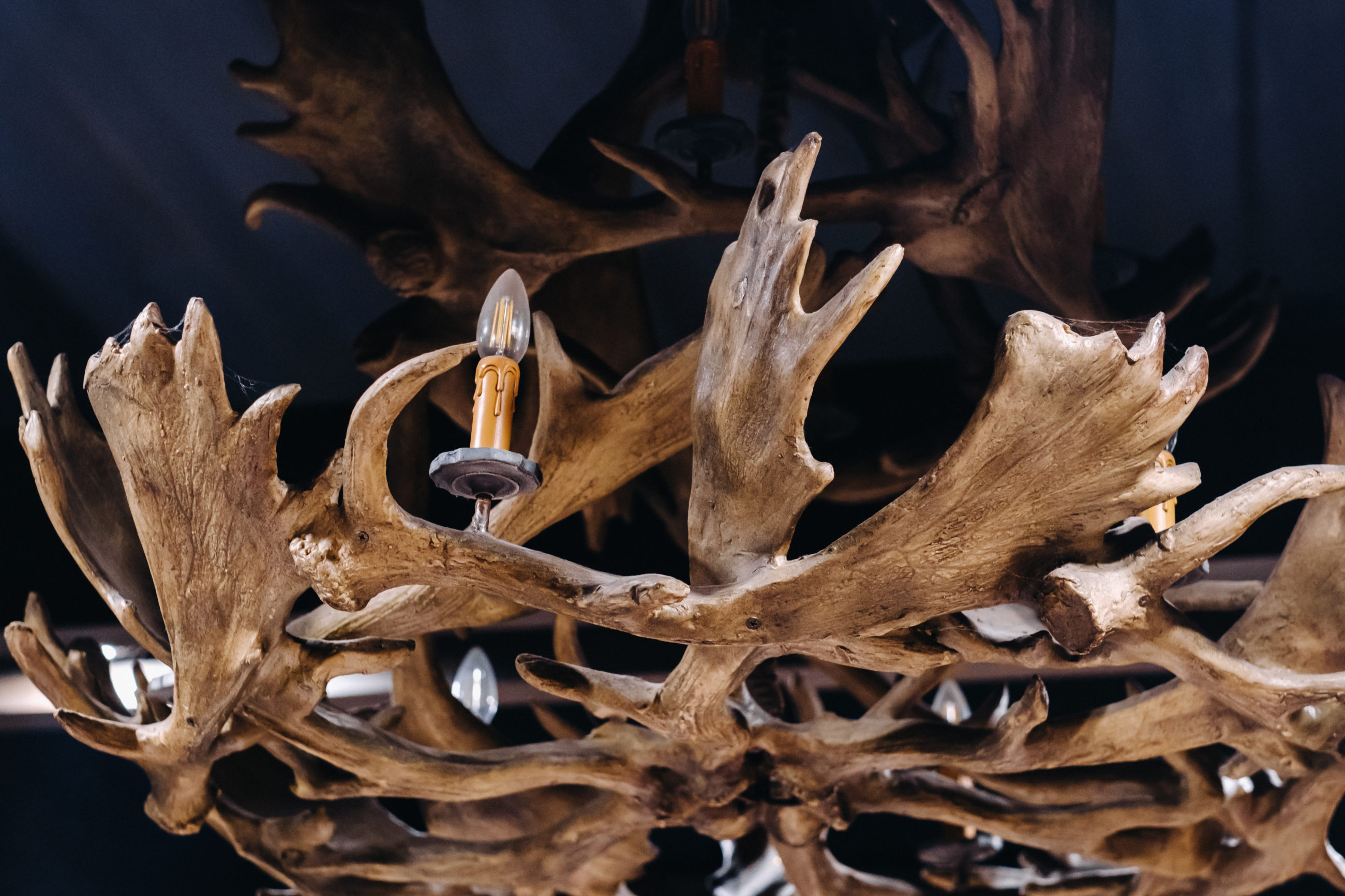 Decide on a Style
Antler chandeliers come in many different styles, from traditional to modern. Choose one that fits with your overall home décor style.
Consider Installation Costs and Challenges
Installation costs can vary depending on the type of ceiling you have and whether or not you need an electrician to install it.
Price Shop Different Retailers
There is a wide range of prices when it comes to antler chandeliers. Do some research and find a retailer that offers a competitive price without compromising on quality.
Watch for Sales
Many retailers offer sales throughout the year, so it's worth checking back regularly to see if there are any discounts available.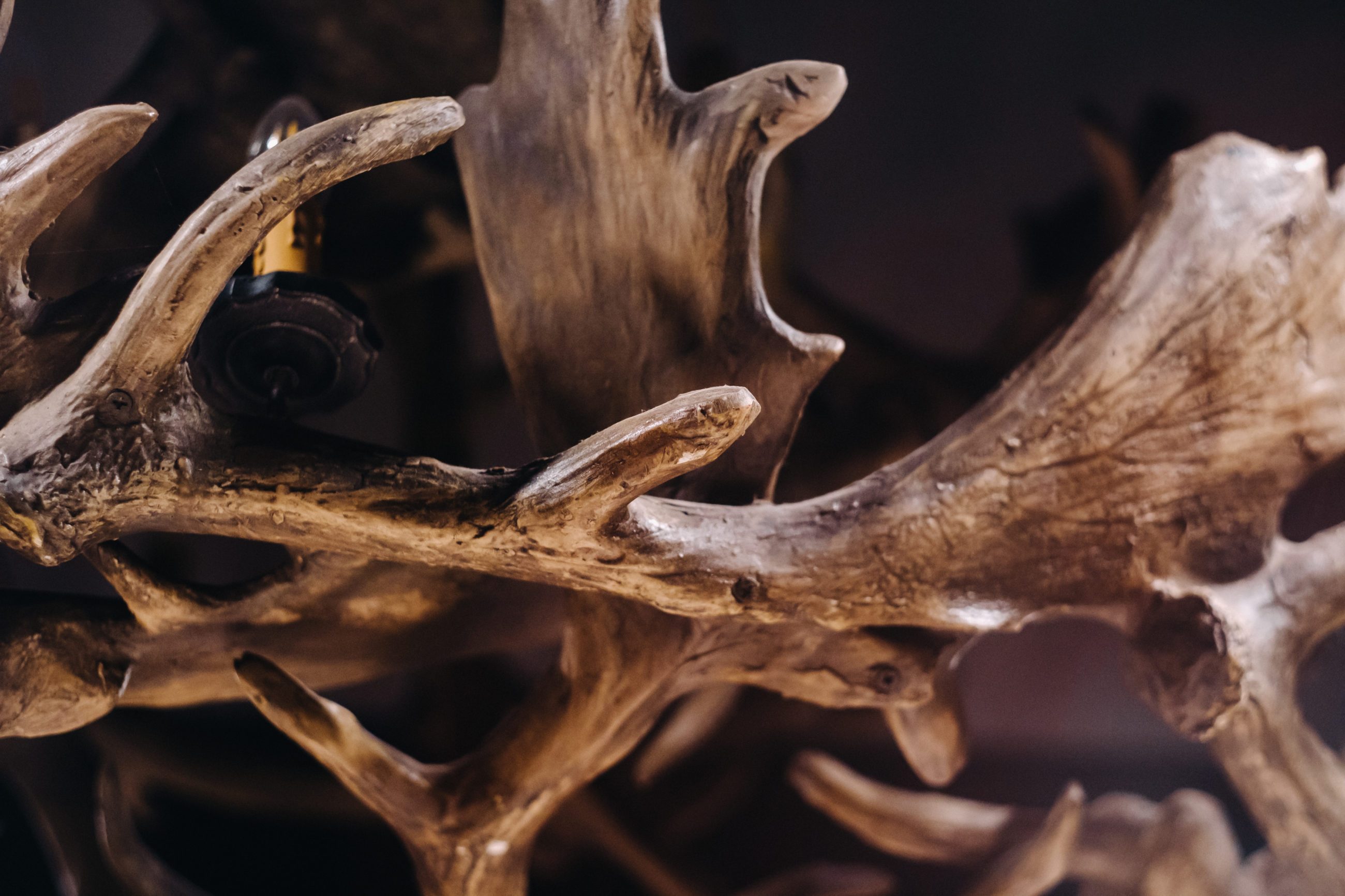 Ask About Return Policies
In case you end up with a defective product or simply change your mind, it's important to know what options are available for returning or exchanging an antler chandelier.
Conclusion
Take your time when shopping for an antler chandelier to ensure you find one that perfectly suits your needs. By following these tips, you're sure to find the perfect chandelier for your home!
Teton Lightning is the place to be if you're looking for the best antler chandeliers you can find on the market.