If you are creative, expressive and imaginative, a degree in art could be perfect for you. The good news is that an art degree gives you so many different career options. Regardless of which areas you decide to focus on, an art career can be a fulfilling and exciting one. Below, we will look at some of the career options available to you once you graduate with an arts degree.
Illustrator
Illustrators use their art to tell stories as well as communicate ideas and messages. Most illustrators work on a freelance basis, making this a very good option for those who prefer to work on their own terms. Even though most illustrators will work with many different types of clients over their careers, it is still possible to specialise in a specific area such as digital illustration, drawing or photography.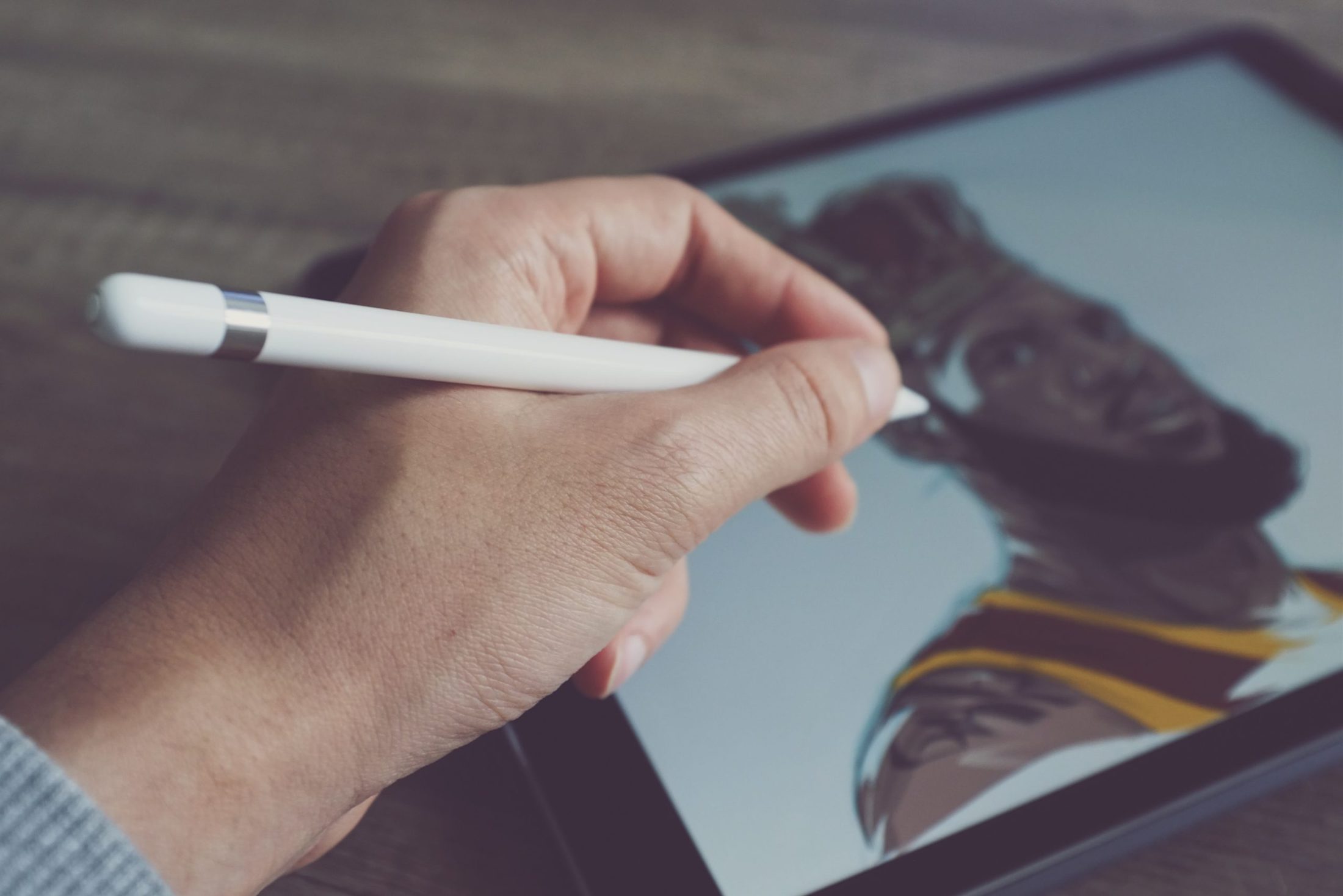 Animation
Animation remains in high demand, especially on digital platforms. Animators create frames that are stitched together to form moving images known as animations. Going into animation lets you work in the film industry, advertising and many other fields.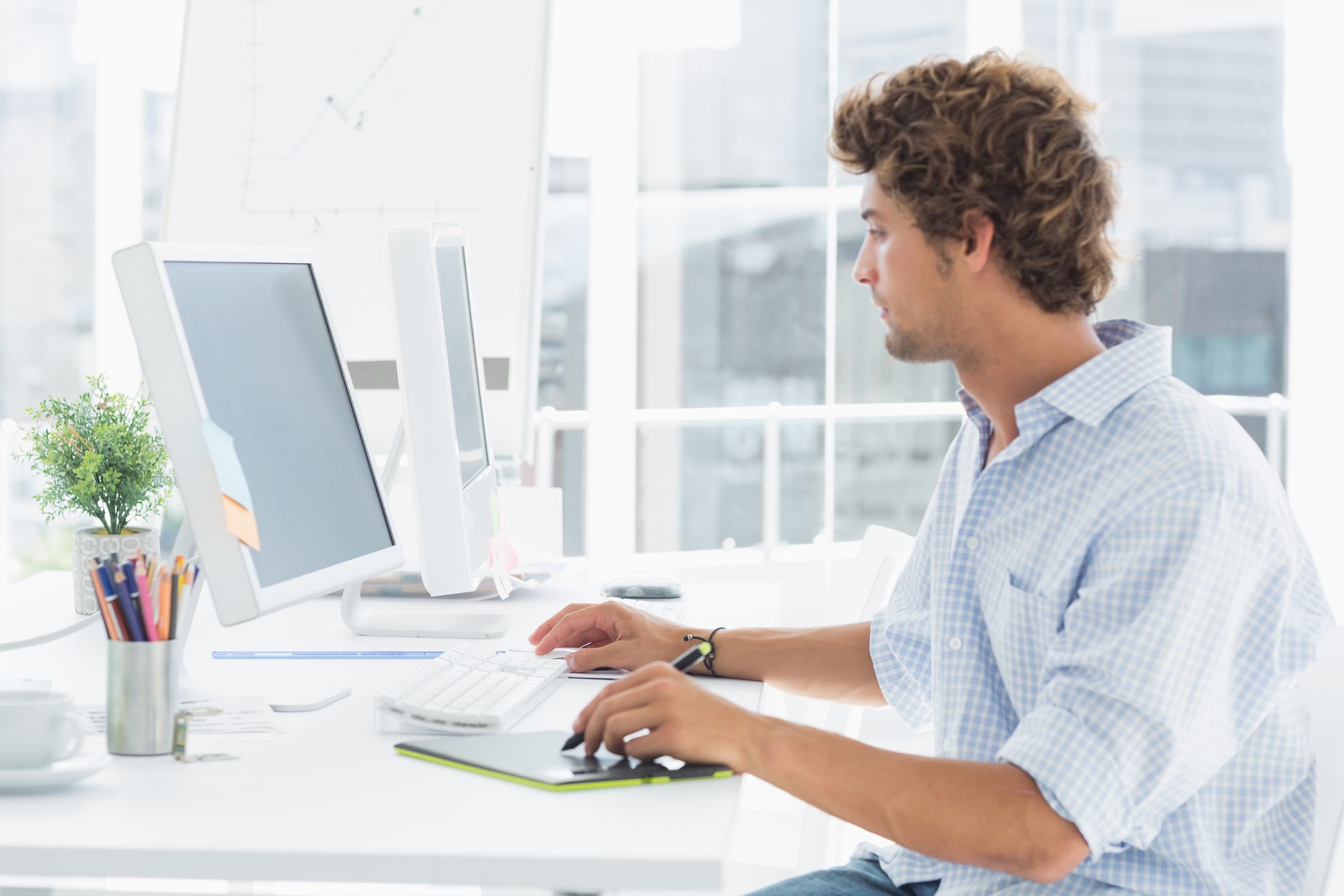 Animation is highly competitive, so you should have a portfolio that showcases your skills and creations. A good way of showcasing your skills is to create a showreel on a DVD or your website.
Animators should not only have an arts degree, but they should also be highly tech-savvy and be able to pay close attention to detail.
Curator
A curator is responsible for artistic collections at an exhibit like a museum or gallery. They are tasked with taking care of these collections and presenting them to the public. Depending on who you work for, you might also be tasked with raising grants and funds, preserving the art, as well as working with artists and other exhibits.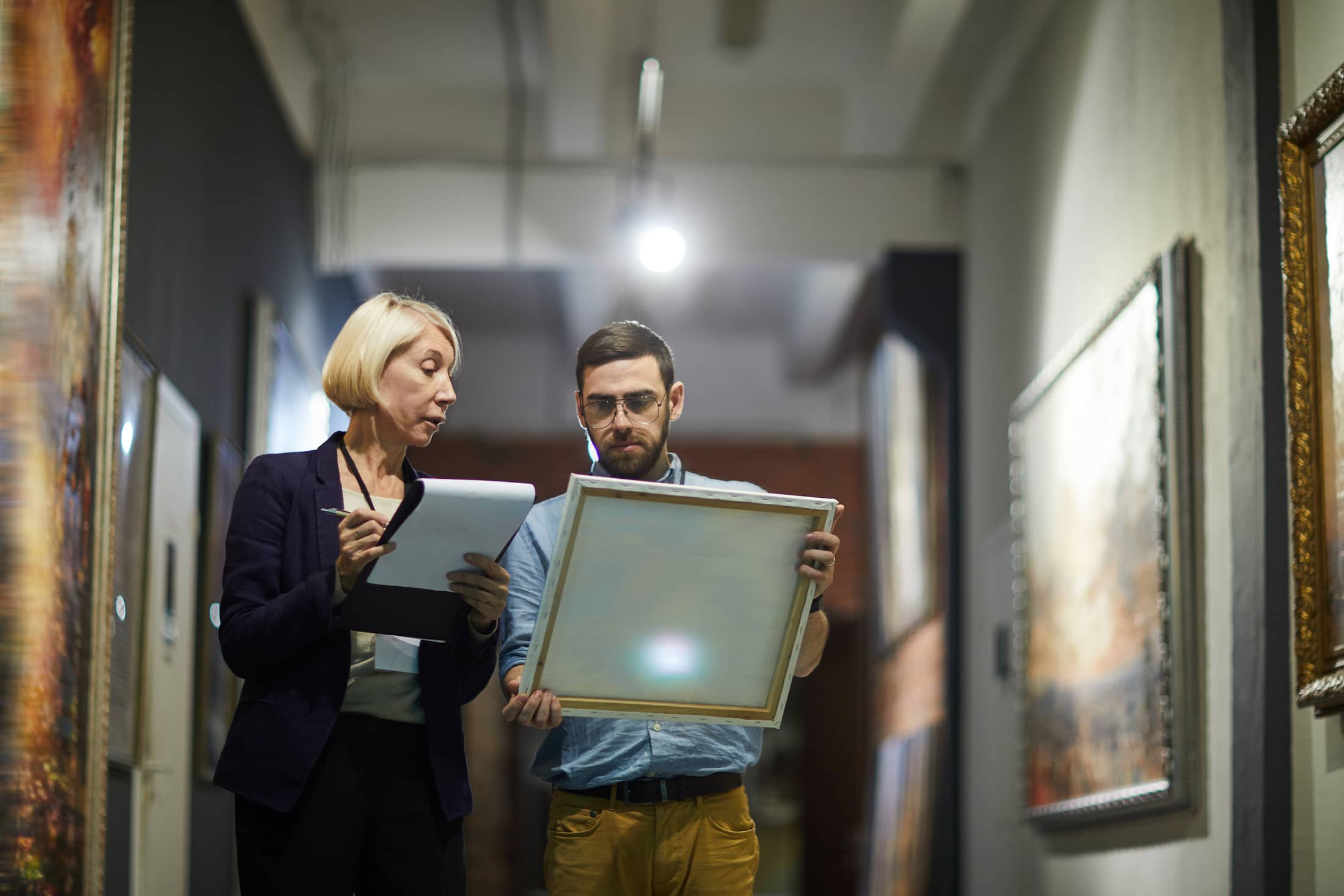 Curators have a very exciting career as they can work with a wide variety of mediums including mediums that have not been discovered or are not popular yet.
Because this field is also very competitive, you might need another degree such a postgraduate degree in museum studies.
Teaching
If you want to pass on your knowledge and skills to young people, you can decide to teach or lecture. A career as an art teacher or lecturer is very fulfilling because you know you are nurturing the next generation of great artists. Just keep in mind that you might need a teaching degree depending on the level you would like to teach.
Confidence, communication and presentation skills are very important in this career. If teaching at a school is not a good option for you, you can always offer private art lessons to individuals and small groups. Also, you can establish an online career where you sell online courses that teach everything one needs to know about art.
Graphic Designer
Graphic designers create designs that have a high visual impact. Their work usually involves getting specifics from a client and then designing what they need. Graphic designers can work directly with clients as freelancers or be tasked with working with a creative director.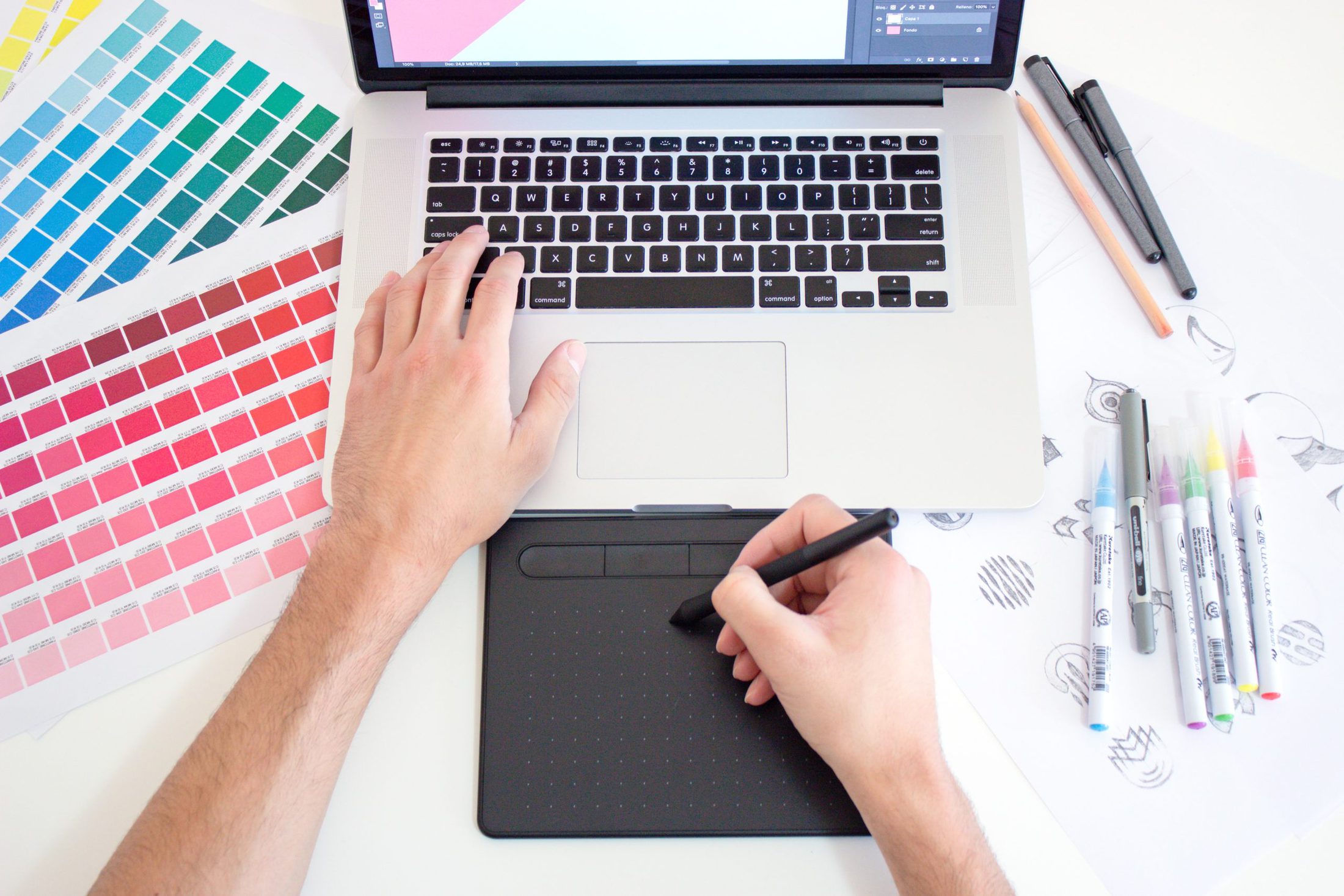 Graphic designers have to be highly creative as they help bring the vision of their clients to life, using the right mediums and styles when doing so.
Successful graphic designers usually have a specialisation in design on their CVs and have mastered using software and tools like Photoshop and Illustrator to create their art.
A Professional or Full-time Artist
This is one of the most common career paths those with an art degree usually follow. This is a career for those who have the talent and dedication to stick with art. This career option requires that you can market yourself, have stamina and a lot of self-belief. All these are required because this is a very challenging path to follow.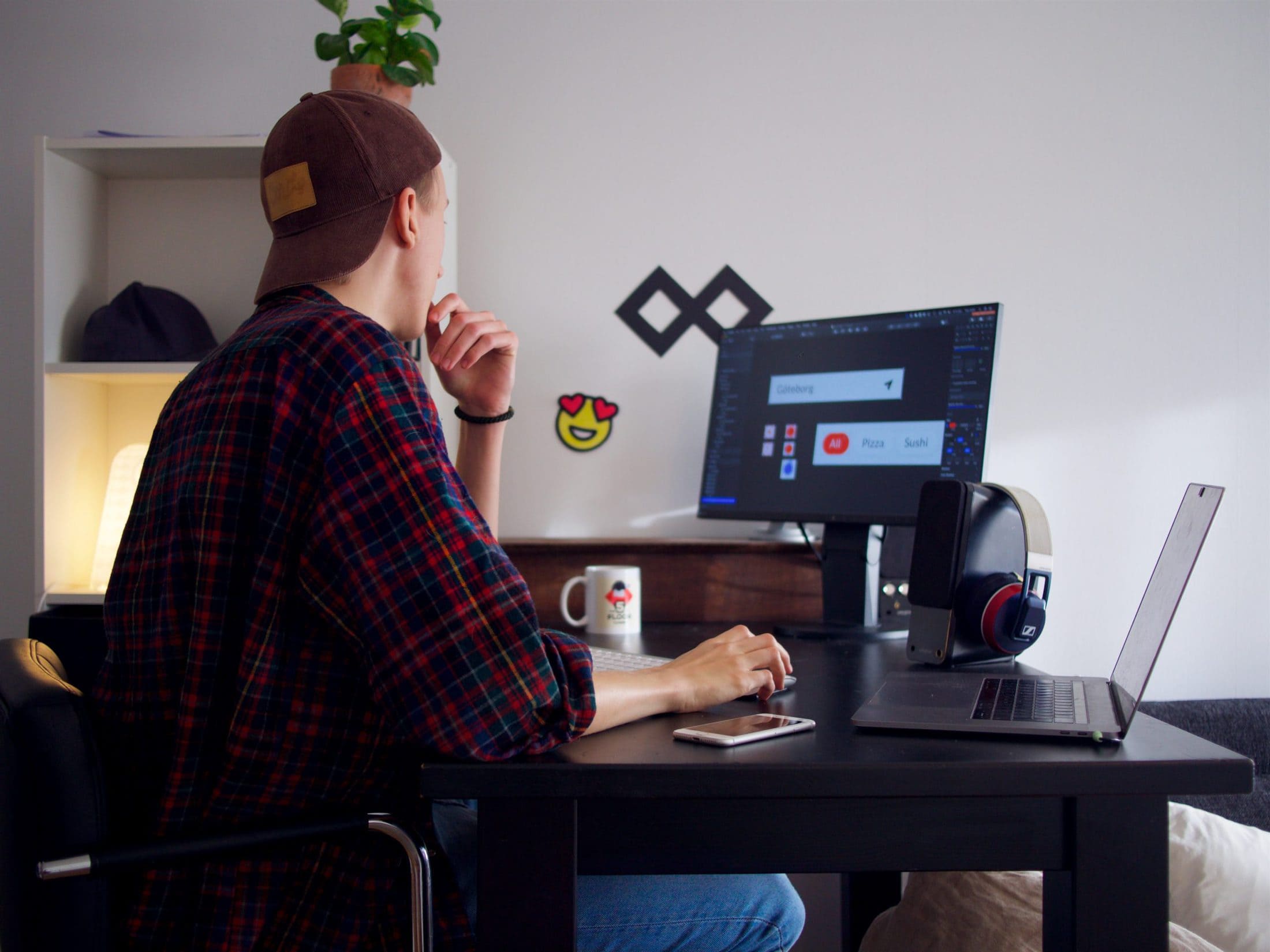 Most professional artists start by getting some experience working as studio assistants. Once they start working for themselves, they have to find places to showcase and sell their work. Some professional artists also have other fulfilling art-related jobs like teaching or being curators at their local galleries.
Advertising and Marketing
Advertising and marketing firms usually need creative people who have great analytical and art skills. In this career, you get to design campaigns and other digital content. Creativity is required when you follow this path because you have to balance the visual appeal of your work with the message and the brand you work for.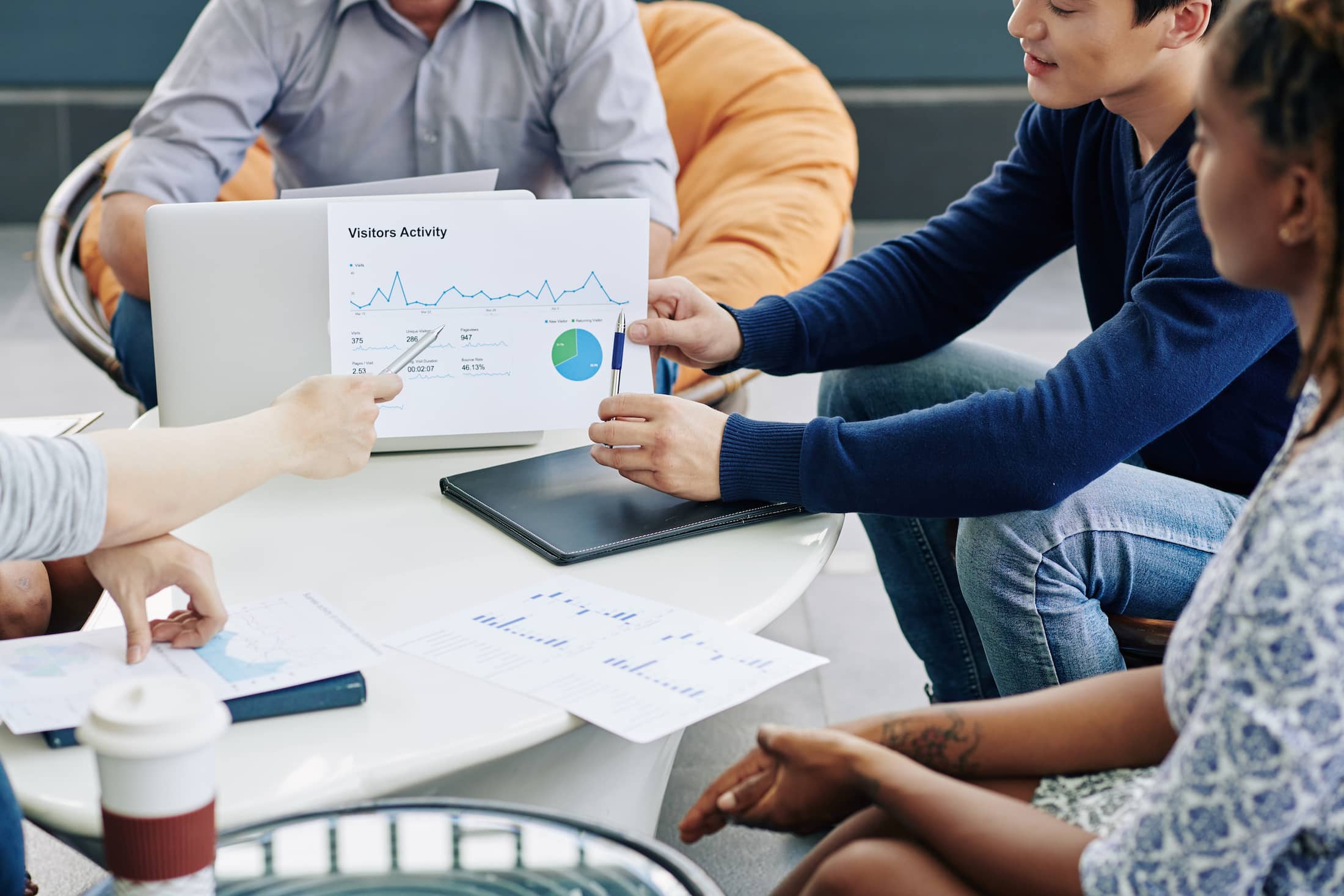 In most cases, companies will let you use your creativity any way you like as long as the work remains on-brand and is not offensive. Usually, those who go into this career double up as graphic designers, illustrators and animator depending on what the campaign they are working on requires.
Printmakers
These artists are slightly different from other artists in that they use printing presses to create their work on different mediums, usually paper. They work on client briefs and specifications to create their pieces. These artists are highly skilled as they have to use different techniques such as silk-screening, lithography, etching, block printing and woodcuts to bring their pieces to life.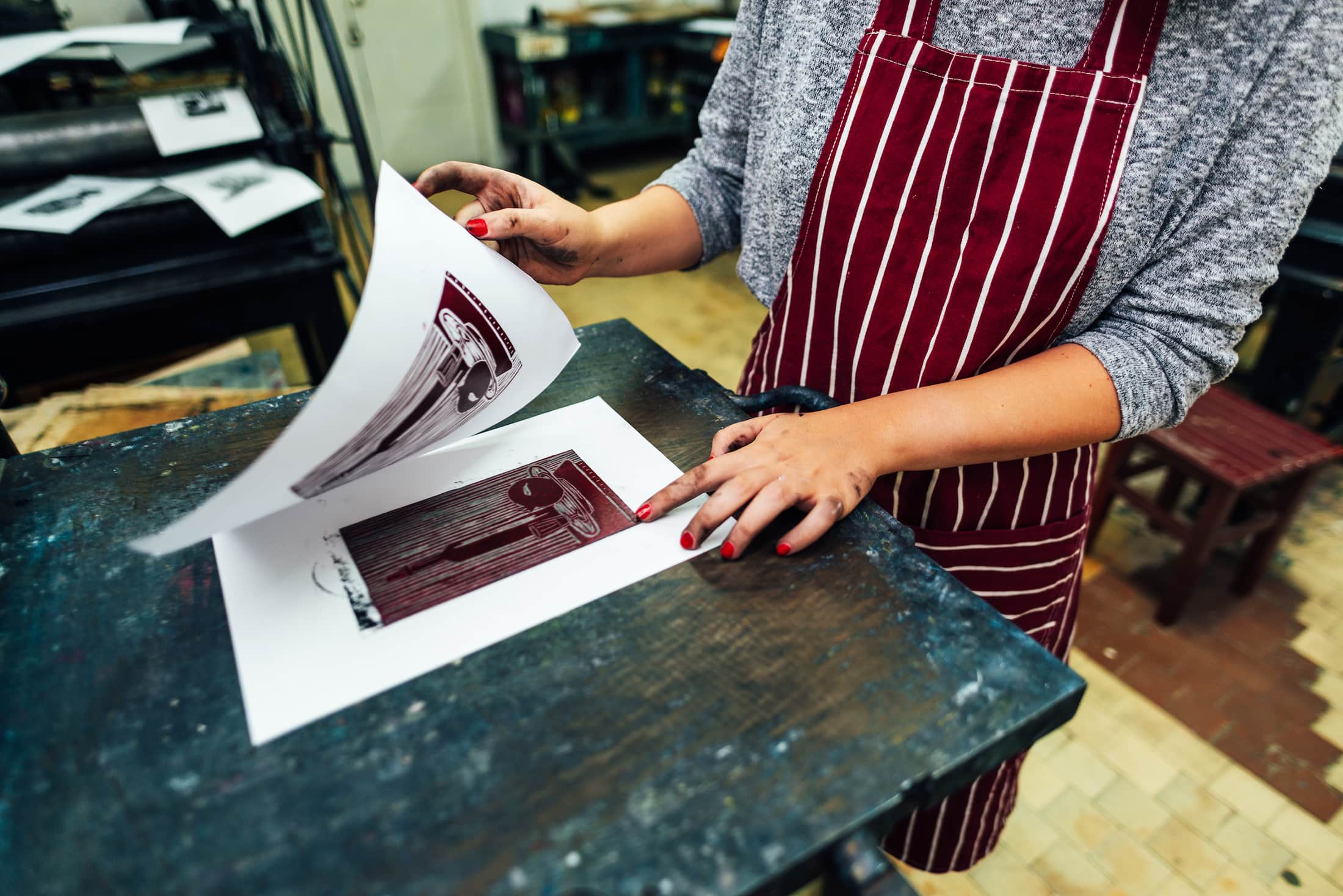 If you specialise in InDesign or illustration, you may find this to be your preferred career path. If you want to work as a printmaker, you should have some experience before going it on your own and build a network of contacts that you can get in touch with to find work.
Getting the Degree
If you want to have a successful career in art, the first step is getting an arts degree from one of the top art Universities UK. If you do not know where to start, University Compare allows you to find universities that offer art degrees. You can compare different universities, their entry requirements and their programmes, and because the website lists the best universities, any one of these would be an ideal choice for you.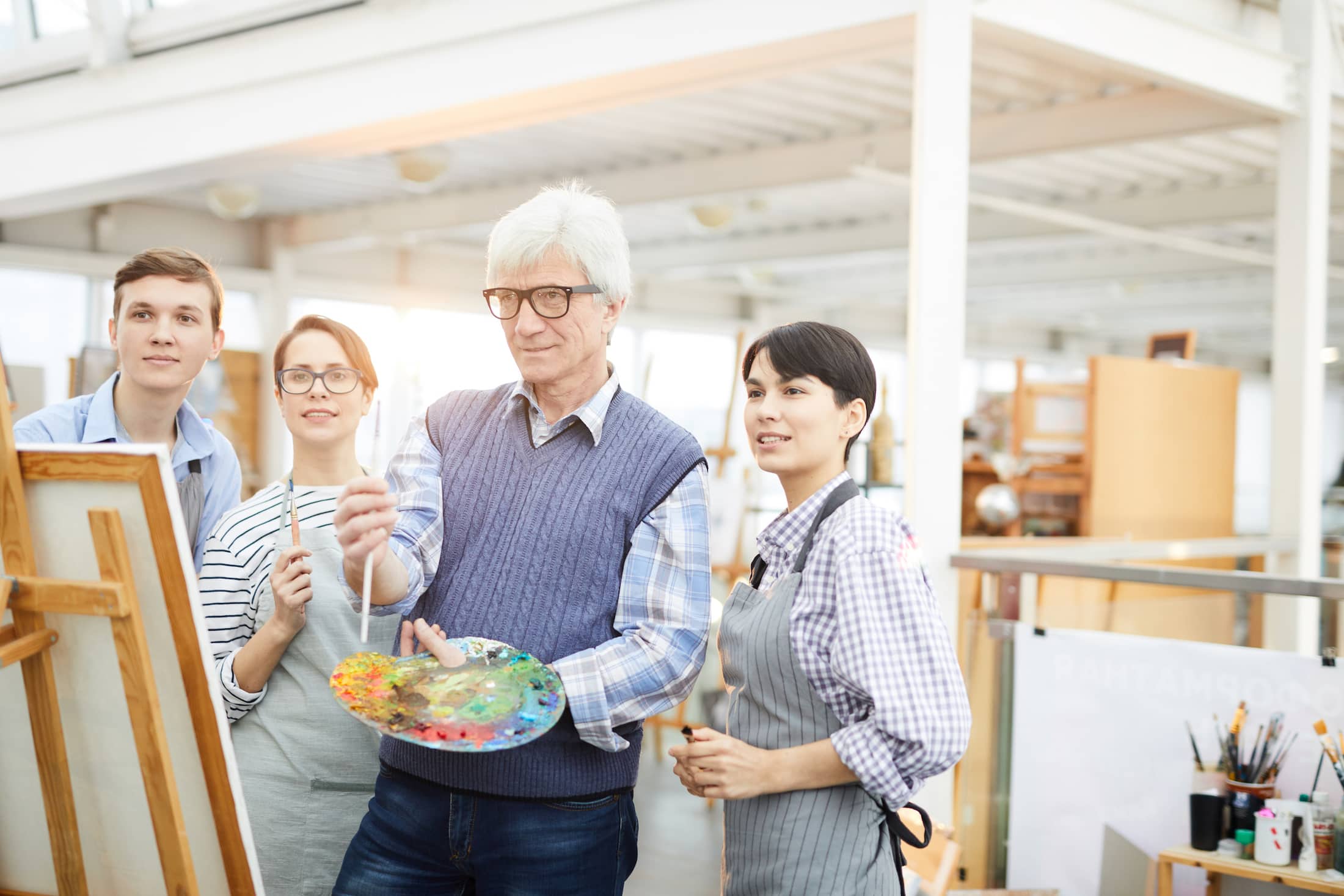 A career in art is a very fulfilling one. The flexibility of an art degree in that there are so many career options for you makes it an exciting option for creative, imaginative and expressive people.