Brian Rochefort is a Los Angeles-based ceramic artist who creates abstract sculptures overflowing with texture, color, and life. Brian's work has been exhibited in galleries across the United States and Europe. He combines clay, glaze, and glass fragments to create his signature style of artwork, eye-catching and emotional.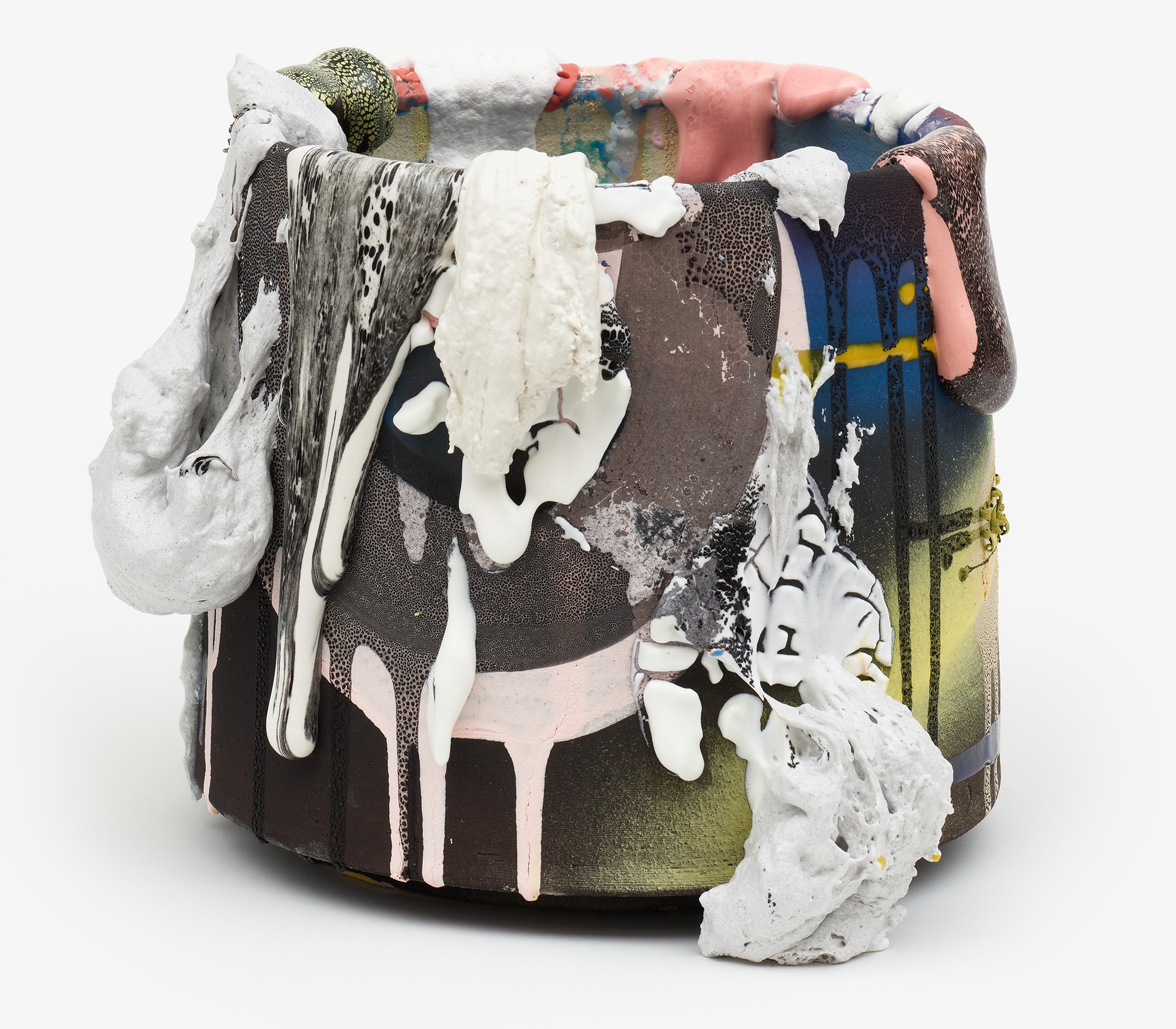 The process by which Brian constructs each piece is very detailed as he starts by making a paper pattern for the object's shape then uses it to construct an armature on top of a slab of clay.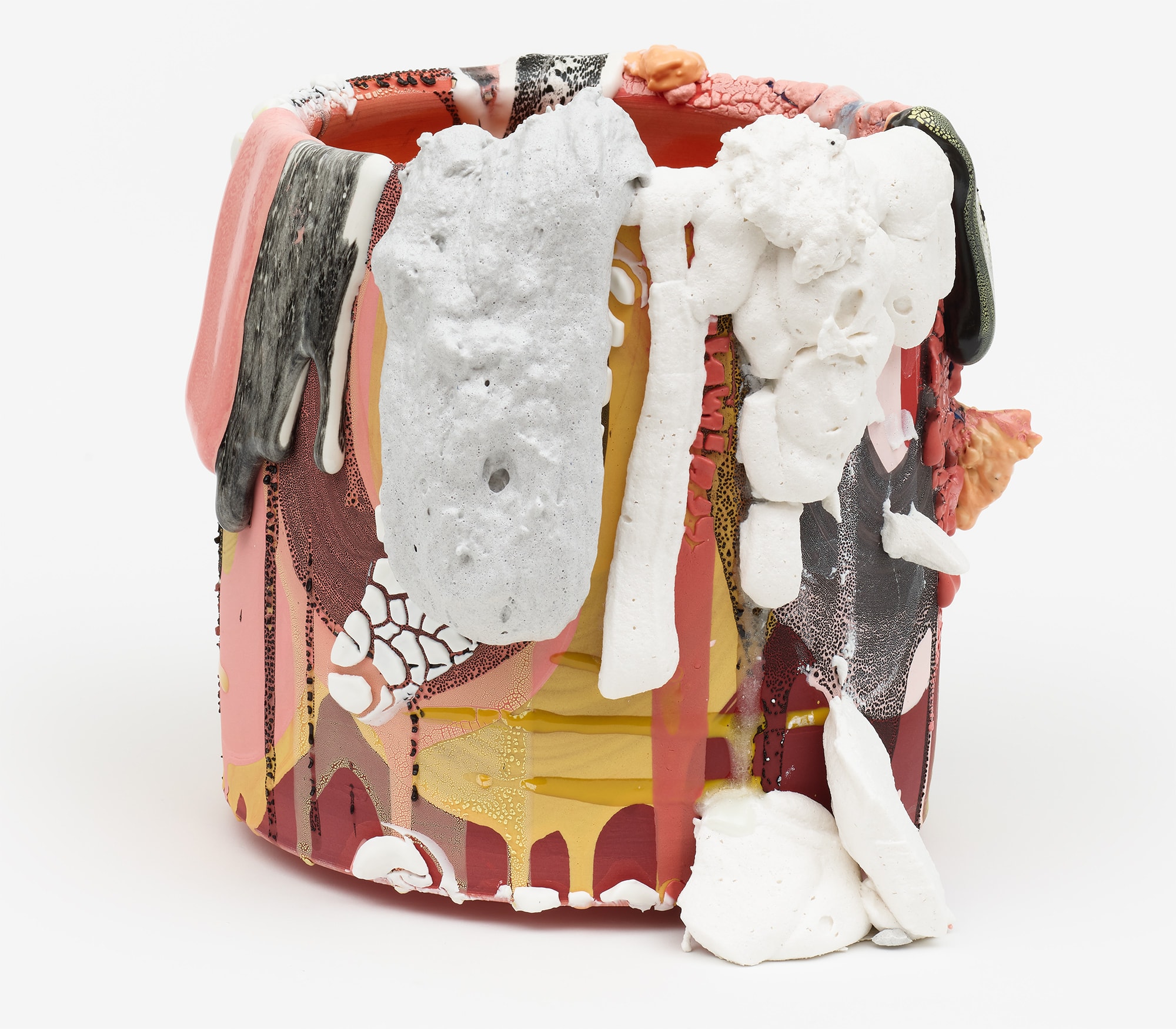 He wanted it to be made up of abstract shapes and colors that had an element of dynamism to them. "I used my experiences from many trips to South America and Africa as inspiration for the work. "Brian explains. The result was something compelling: with fierce lines and bright splashes of color- this piece spoke volumes about its creator's incredible talent and his willingness to share his stories through art.
Rochefort's sculptures are available for visitors on view at Blum & Poe in Los Angeles through June 26.
Link: Instagram