The UK is a great place to be a motorcycle rider. You can get to places faster, rely less on public transport, and have a lot of fun getting from point A to point B. More people living in cities are switching to motorcycles and riding full-time.
The trend can also be seen in major cities around the world. Even London is now friendlier to bikers. If you want to join the excitement and become a motorcyclist, here are the top tips and tricks to follow.
Get Your Documents in Order
Before you start searching and asking how much do motorcycles cost to buy – and begin riding everywhere- it is good to research the requirements to meet and documents to prepare. Vehicle tax, insurance, your driver's license, and other supporting documents are mandatory.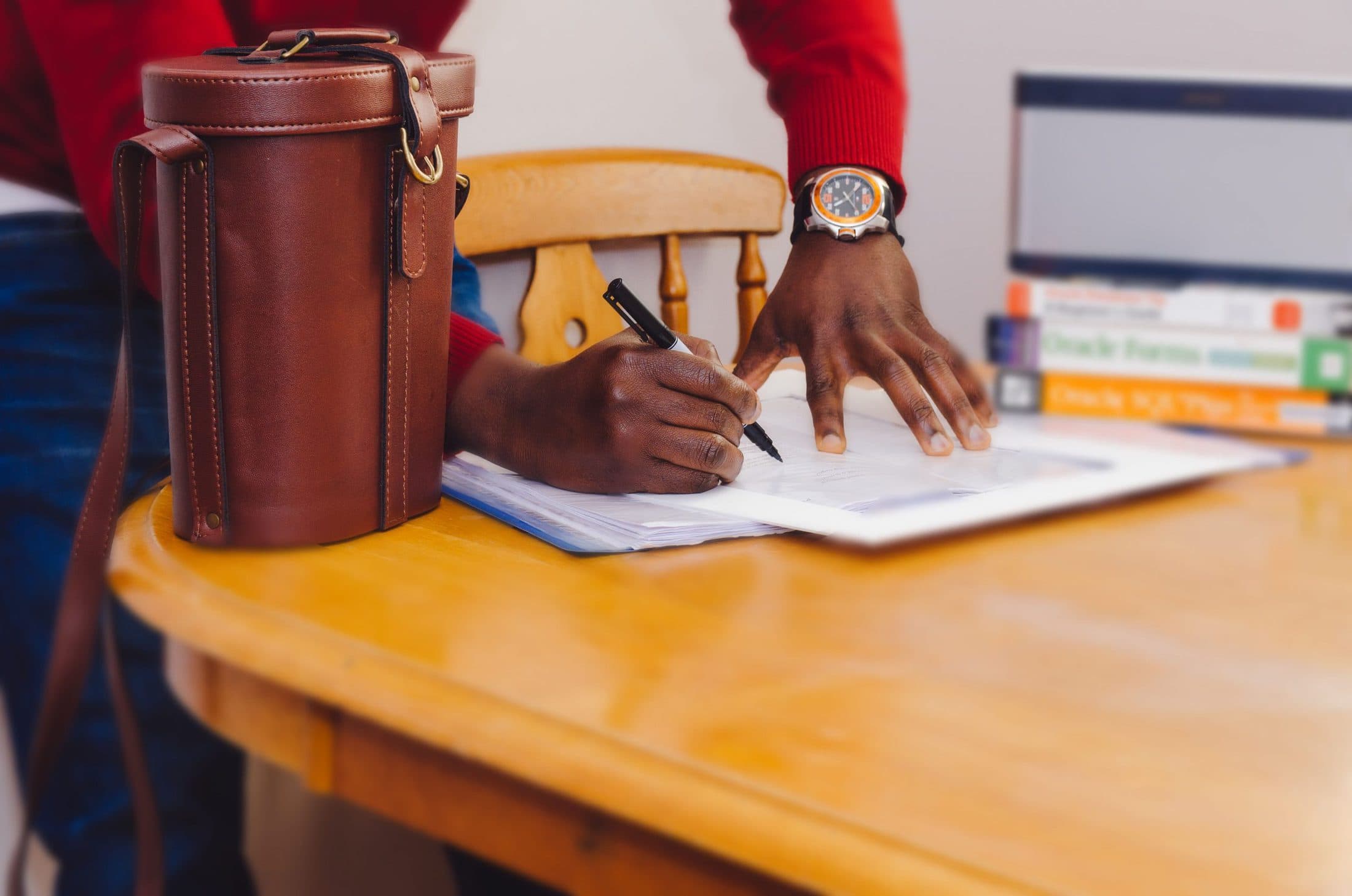 Insurance is a particularly important consideration. Fortunately, you have tools like Quotezone.co.uk helping you find the right one to get. This site offers access to the best motorcycle insurance deals with just one quick search. There are resources to help you understand more about motorbike insurance too, so read up before you start your search for a suitable policy. Temporary policies can be expensive, but many websites offer deals on them if you're willing to wait for a special promotion from their site! if you only need temporary bike insurance then there are plenty of sites that will get the best price.
Take a Course
Safety driving courses for would-be motorcyclists are easy to find, and they are certainly worth the investment. Before you can ride freely and have a lot of fun on a motorcycle, you have to master the art of defensive riding first.
A motorcycle riding course will also help you get your licence. On top of that, you can lower your motorcycle insurance premium by completing the course and attaching the safety course certificate when applying for an insurance policy.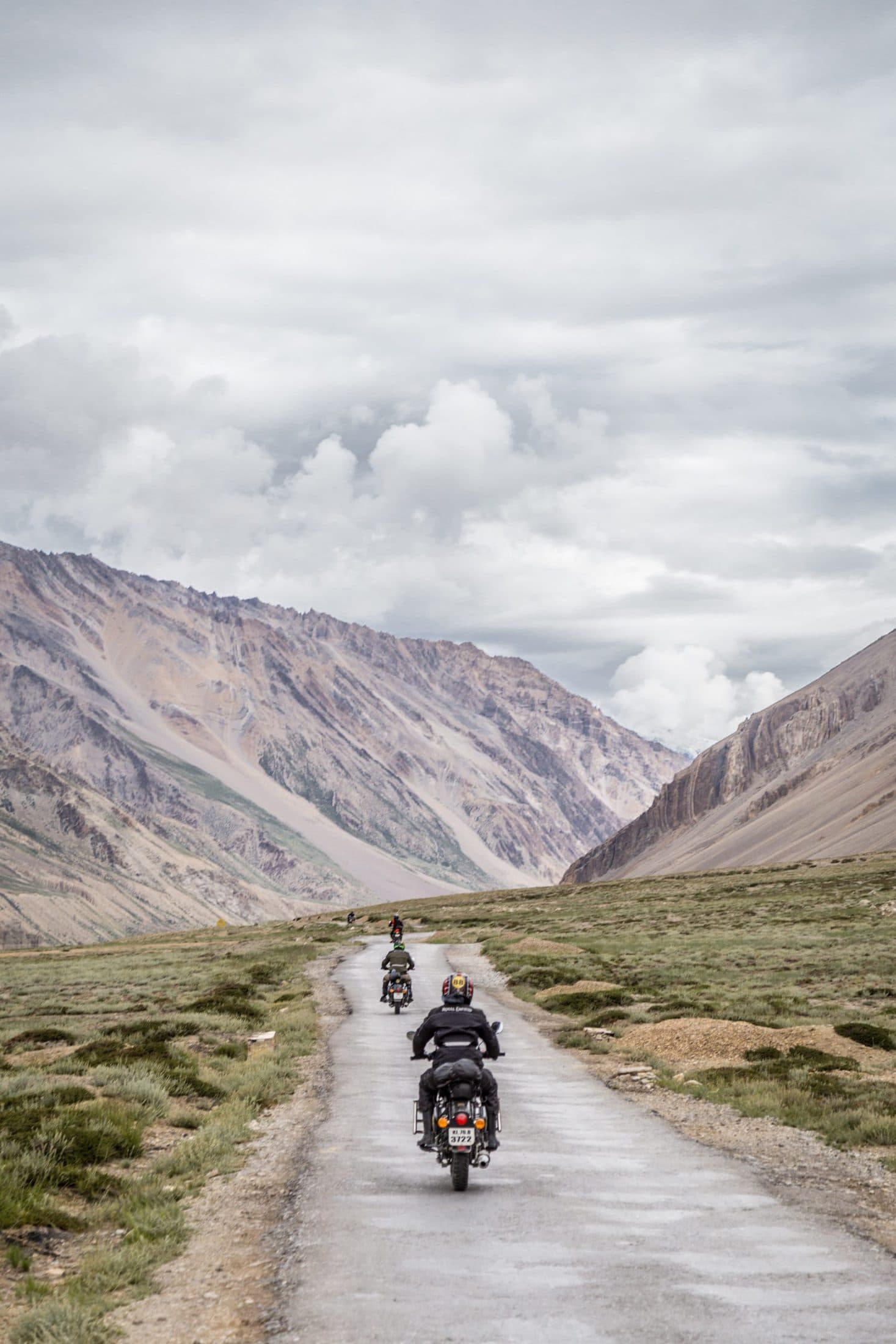 There is one more benefit to gain from taking a motorcycle riding course: access to discounts and special offers on riding gears. Many course providers partner with gear manufacturers and top brands, giving you access to the best riding gears early.
The Right Motorcycle
If you are relatively new to riding, going for 1,000cc motorcycle may not be such a great idea. As tempting as it may be to pick up a Yamaha R1 or a BMW R 1200 GS, you need to find a motorcycle that suits your skill level and riding style perfectly.
For sports bikes, you have plenty of options. The GSX 250R from Suzuki and the new KTM RC390 are both very exciting to ride. If you are looking for a cruiser, the Harley-Davidson Street 500 is another great pick to look into.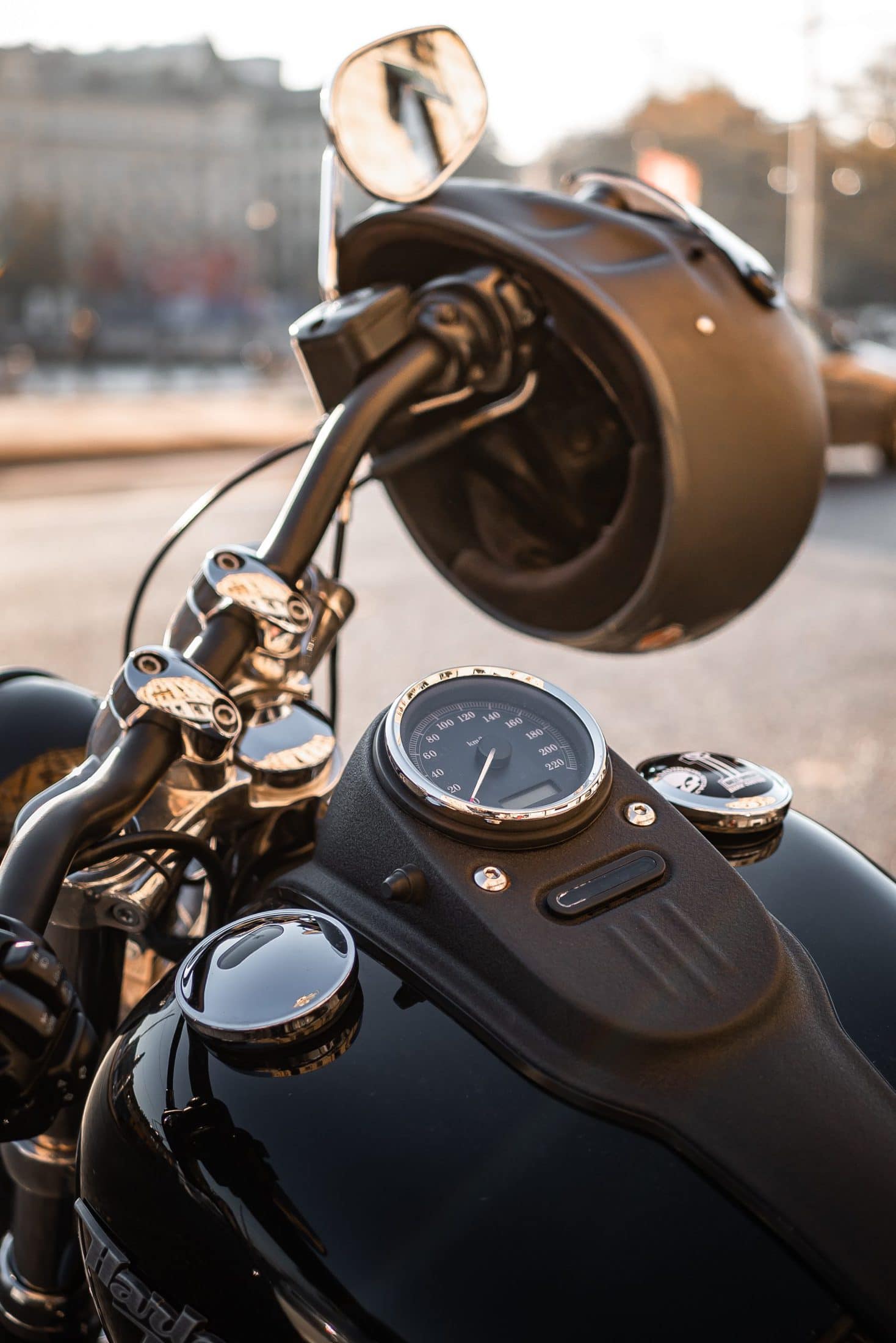 A good allrounder is the Kawasaki Versys-X. It can handle anything you throw at it while keeping you comfortable. The ergonomic riding position means you can start going on longer trips without hurting your back or feeling exhausted afterwards.
Follow these three tips and you will be ready for more riding before you know it. Don't worry; the bigger bikes will still be there once you have collected enough miles and gain more experience as a biker.