Graphic designing is an art of communication via visual and one of the vital elements to make a business or brand successful in this era of digital marketing. Graphic design has a big role to play in both personal and professional lives, especially when it comes to competing in the modern business landscape. Graphic designing for business includes marketing materials such as logo, business cards, pamphlets, visuals for website and so on. All these cannot be done without having a graphic design software. It is a vital and essential tool in the arsenal of graphic designers to help them convert their ideas into appealing visuals. 
In this article, I'll point out the top 5 reasons you need graphic design software to make your business successful without hiring a professional graphic designer.
Get your Graphics Done Whenever You Want
Don't want to have to wait for a logo to come from the designer? If so, then you should invest in high quality and easy to use graphic design software. It will allow you to get your visuals done when you want and how you want. Moreover, you can modify the design as many times as you need to make it perfect for your business or brand. There's no need to wait for the working hours of a designing company or freelancer to get your design done as you would be able to do it yourself, anytime in the day.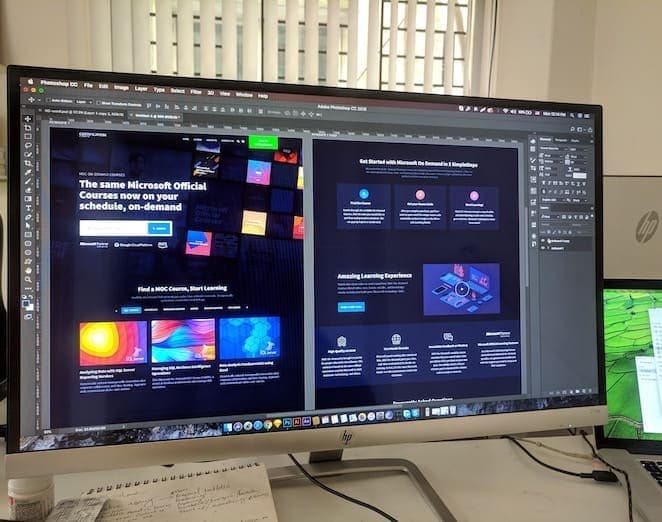 Create as Many Designs as You Want
Most of the freelance designers and agencies offering design services have strict terms and conditions, such as providing you with only a limited number of designs for an agreed sum of money. Therefore, having the best graphic design software on hand will enable you to create as many designs as you want. You can continuously revise designs by making multiple copies during each phase of the creation process. Whether revisions are required for social media graphics, a business logo, marketing materials, or featured images for blog posts; graphic design software never asks for revision charges! Instead, it provides you a ton of freedom to revise your ideas as many times to make your designs flawless.
All in One Option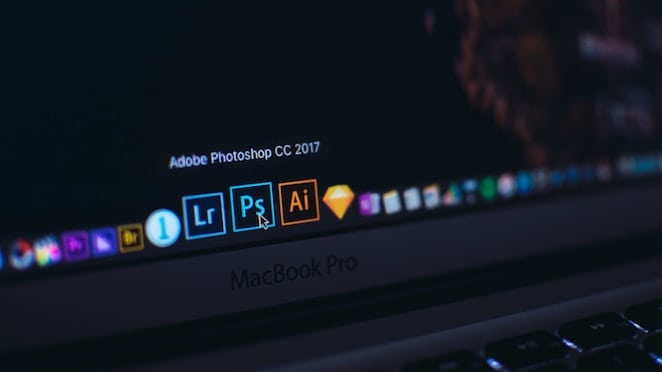 You will definitely hate paying separately for different designs and visuals. Only your own graphic design software allows you to create graphics for different personal and professional purposes. No matter if it's a brochure, company logo, Facebook Cover or a social media advertisement, you can do it all by setting the favorite size before creating a design. When you have your own software, it allows you to accomplish a design immediately, with little design experience. Most graphic design software comes with ready to use templates that make graphic designing easier than ever.
It Saves Precious Time
Waiting for the designer to get the work done can take several valuable hours, even days sometimes. You may also need to send the design back for some necessary revisions as well. It can be time-consuming for you or your business. That is the reason you should invest in graphic design software so that you can get the required work done in no time. By using creative designing skills, you can design appealing visuals immediately without waiting for someone else. Get them done quickly and uploaded on the site, social media profile or anywhere you want. By having your own software on hand, you don't have to waste your time to get a required design done.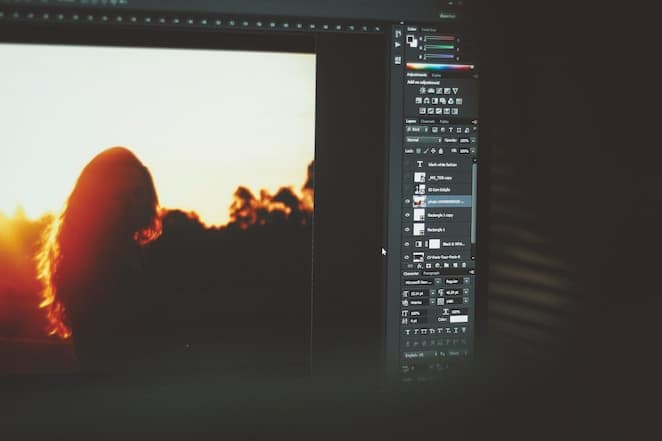 It can save a lot of Bucks
A freelance designer may charge you some extra bucks if there is something that needs to be fixed in a final design. Graphic design agencies and professional designers offering services at cheap rates, usually provide poor results and you may need to hire another professional to get a job done as per your needs and requirements. All the situations can consume a big part of the company budget. But, owning graphic design software can save a lot of bucks by providing you the freedom of making as many revisions as you want and by creating amazing and appealing graphic designs yourself.