Scope and Demand for MBA
Master's in Business Administration comes in many forms. A master's in international business will take you to places. You will be able to work at multinational corporations. An MBA in international business prepares you for international business policies and global strategies. It trains an individual to be flexible in different industries and economies.
Recruiters look for a wholesome candidate capable of handling multiple business operations. The courses offered in the MBA program and the MBA Executive program are highly extensive. They are designed to prepare candidates for immediate employment and make them industry-ready.
Corporations demand an MBA graduate to solve their toughest business problems. This is why MBA graduates hold strategic and executive-level positions in the hierarchy. Their jobs come with multiple responsibilities. This is why they also get a handsome package and employment benefits from the firm. MBA graduates working in prominent positions earn within six digits in the US and Canada.
An international business consultant earns 9-11 lakh a year. An export manager earns 6-9 lakh in a year. An international marketing manager gets 7-9 lakh per annum. A global business manager gets 12-14 lakh per annum. The same goes for a project manager. An international finance manager earns 10-12 lakh per annum. Finally, an investment banker earns 9-12 lakh on average.
Popular MBA Job Titles
Before going for an MBA, you must plan your career path. It would be best if you first decided what you want to do. You may also wonder when to get an MBA during your career. The answer may depend on where you are and what you want.
MBA is a highly reputed professional business degree. It adds a global factor to your professional qualifications. In addition, it makes you eligible to work anywhere in the world. Let us look at some popular career options that you can pursue after an MBA.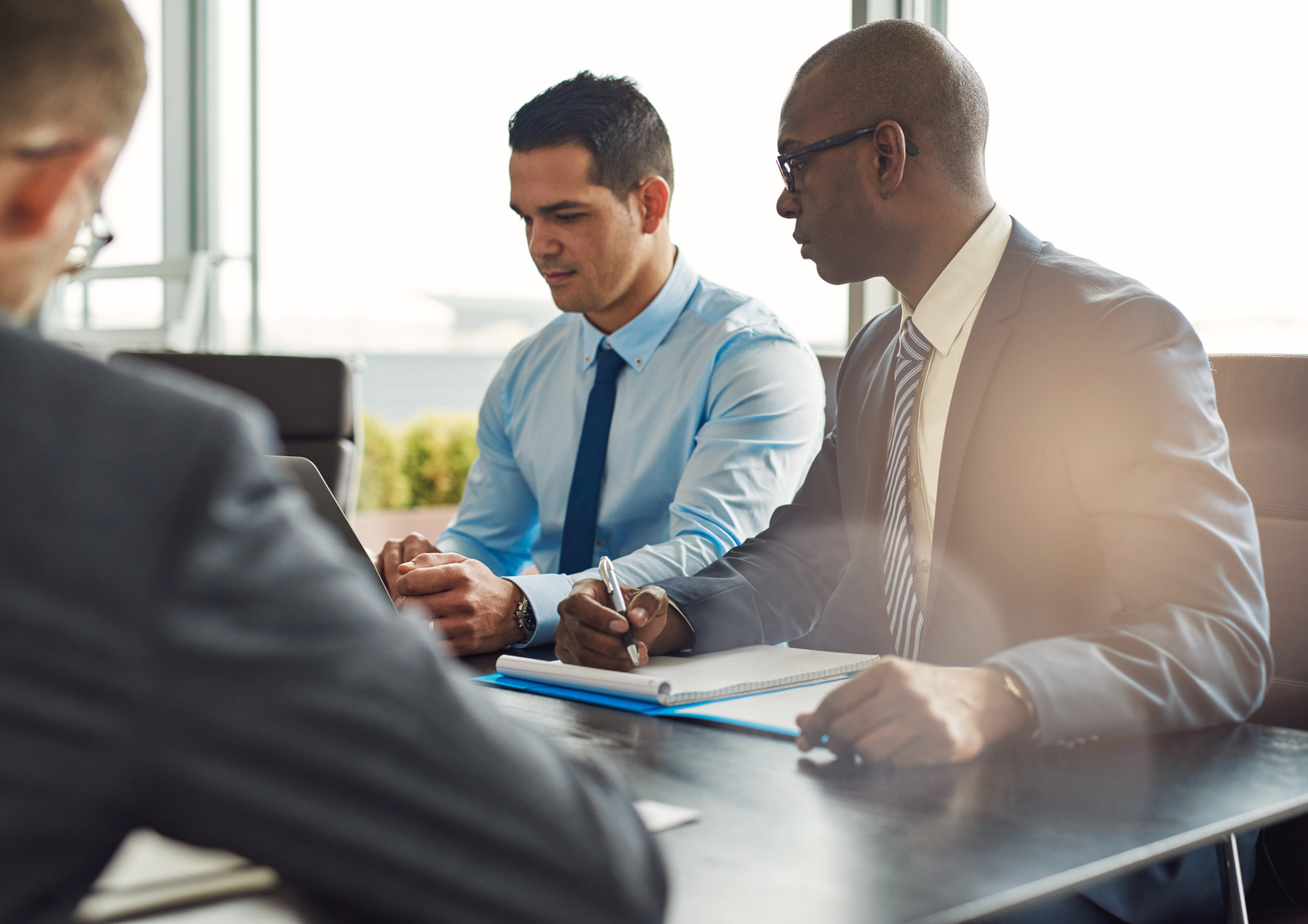 International Trade Policy Consultant
As an international trade policy consultant, your job would be to communicate international policies. According to their industry, you would have to communicate international business practices to your client. You will have complete knowledge of the business practices of foreign countries to help your client expand. If your client wants to expand their business internationally, you will be an intermediary.
Nowadays, every business wants to recognize business advantages in another country. For example, you can advise your client to shift their operations and assembly to China due to cheap labor. You will be able to help your client break down the production costs.
Pursuing a career as an international trade advisor will make you a valuable asset to any business. Your skills and knowledge demand would determine a higher pay rate. You will be able to negotiate a higher price for your services with time and experience.
Global Business Management Advisor
As a global business management advisor, you will know international business operations. You can provide consultation to businesses who are looking towards improving their processes. You will help the company cut costs and maximize revenue by providing smart business solutions. Likewise, you will also assess the corporate culture and help diversify the workforce to increase performance.
This career option is ideal for you if you are resourceful. It will help you build your network, making it easier to get clients. Business professionals will refer you to other businesses that maximize productivity and scale. You can also build your team and earn six figures or more.
International Marketing Lead Manager
As an international marketing lead manager, you can help the organization grow with unique marketing ideas. Global marketing managers analyze international marketing trends and evaluate their success. You can create effective global advertising campaigns for the company. You will conduct international market research. Analyze trends and data to determine product prices in another country. In addition, you will use your learned economic principles and delve into the marketing data to develop pricing strategies.
This way, you will manage the company's product portfolio and brand reputation in the international market. According to the Bureau of Labor Statistics, marketing managers earn up to $127,130. In this regard, international marketing leads earn more based on the international scope of their position within the company.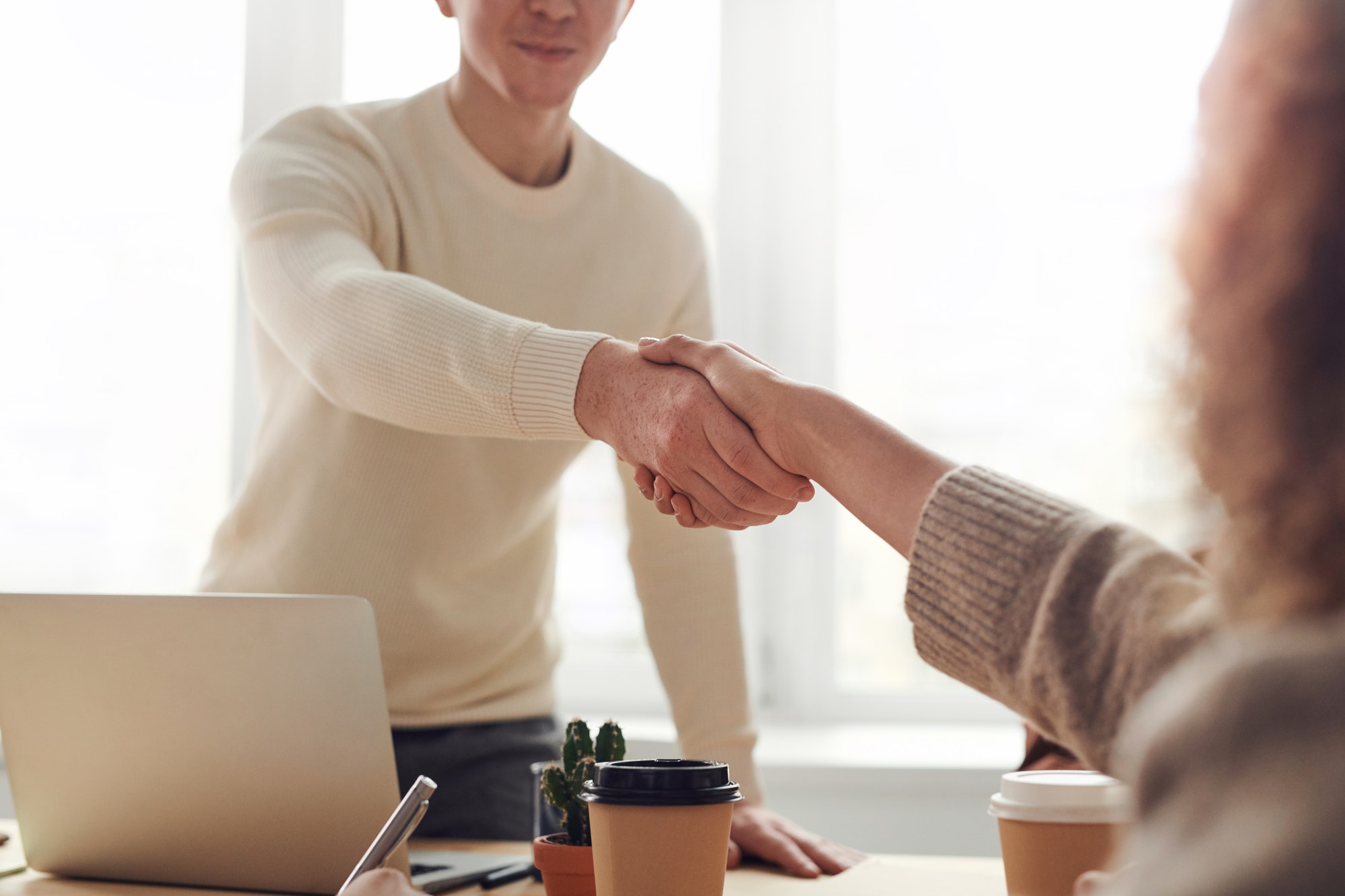 International Supply Chain Manager
If your company operates its supply chain functions globally, you will be monitoring it as a global supply chain manager. Your responsibilities will include quality assurance and enhanced productivity across all levels of the global supply chain.
One supply chain strategy in the home country might not work in another country. This is where the global supply chain manager comes into play. A local supply chain manager oversees the home country's supply chain functions. The global supply chain manager is responsible for devising effective supply chain strategies for seamless operations globally.
International supply chain managers are responsible for procuring from the international market. Their job is to keep a keen eye on international production operations. Then delve into the data to find the best quality raw materials and vendor management. Meanwhile, ensure quick and efficient delivery while driving down production costs and boosting revenue for the multinational corporation.
Customs Manager
Many businesses want to be involved in international trade. However, they do not want to set up offices globally. They are more interested in exporting their products to international markets. For this, they require a customs manager who can help them identify different countries' import and export policies. This is where a customs manager will act as an intermediary between the corporation's home country and the global market.
A customs manager must stay abreast with global import and export policies, taxation policies, and currency exchange for pricing strategies. They are also responsible for advising the corporation on the best way to enter international markets. Customs managers are also aware of trade policies, exemptions, and free trade zones. Companies can take advantage of this to drive costs and effectively enter global markets.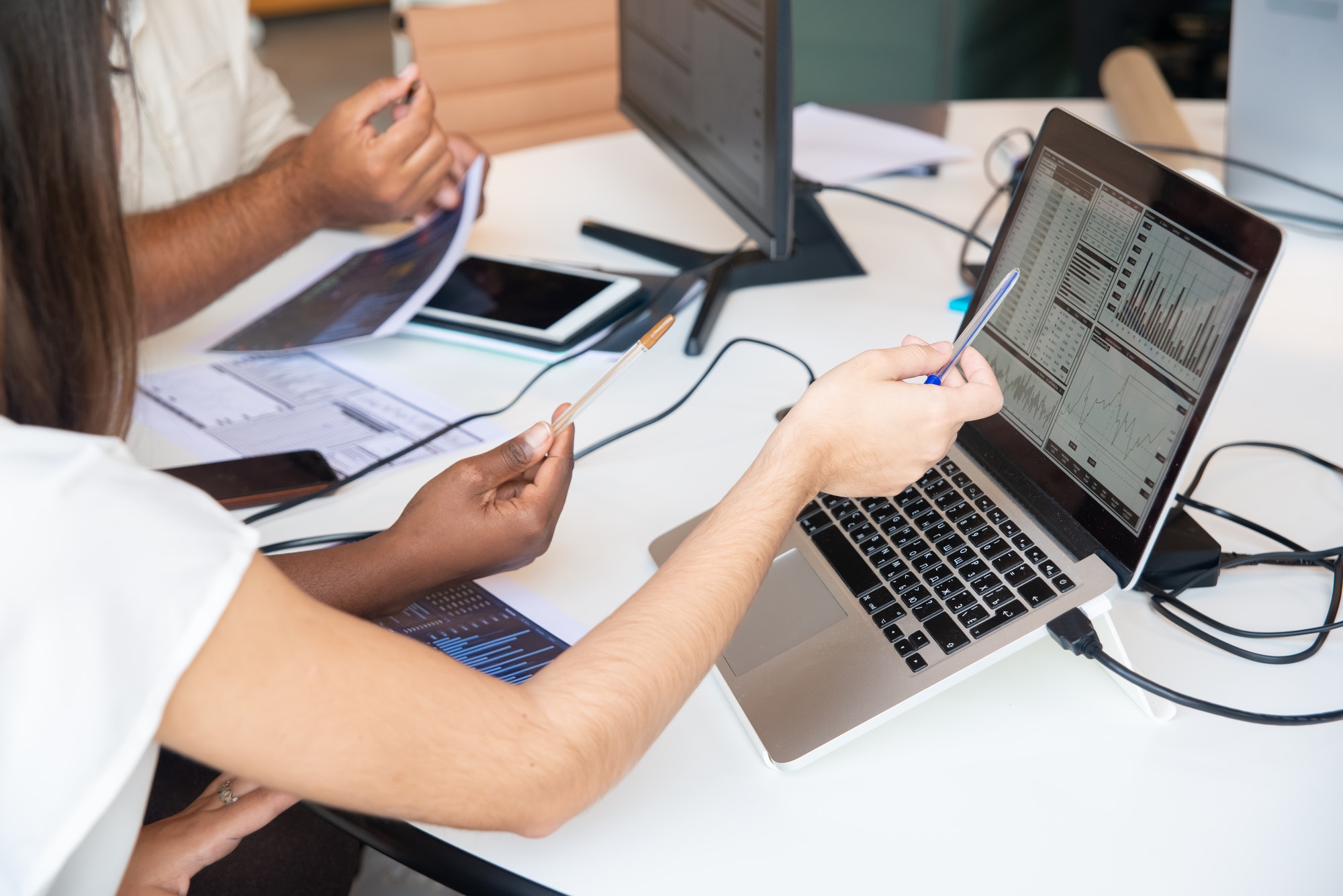 Concluding Thoughts
Getting an MBA in international business equates to international professional qualifications. It equips you with flexible skills, making you capable of working anywhere in the world. The career choices that stem from qualifying in international business pay higher than regular MBA career choices. In addition, you get to travel the world and accumulate global market knowledge to succeed in your career.
Several career paths pave your way as an MBA graduate in international business. These include international trade policy advisor, global business management consultant, international marketing lead, international supply chain manager, and customs manager. These are only to name a few. Other positions in demand include administrative services manager, international business development manager, global sales manager, etc. You can essentially capture all business roles in an international capacity. You will play a key role in business expansion globally. Furthermore, you will help the business expand and thrive in international markets.
There is an emerging trend to rise in demand for international business professionals. You have the chance to fill the gap with the skills and knowledge acquired from qualifying in international business studies. Starting a career in international business has the scope and demand, with the advantages you can enjoy.