To promote a business today, you need to think of the best marketing strategy that will work for your type of business. There are very many businesses today, and using an effective promotional tool as you venture into the market can help your business gain a competitive advantage. Keyrings are becoming a popular promotional tool for startups. Young entrepreneurs have discovered the marketing power of keyrings, and they are ready to use this tool to market their business ideas. This article highlights the common types of keyrings and how keyrings can be used to promote your business and its benefits.
Before you order keyrings to use them as a promotional tool, you should:
· Know your target market.
· Order the merchandise early enough.
· Settle on a logo or phrase that identifies with your business.
· Have a method of distribution once you have the keyrings.
· Choose a design that suits your business.
· Consult with your partners and stakeholders before settling on the particular promotional method.
There are a number of keyrings that you can choose from. Some commonly-used types for startup businesses include:
· Carabiners.
· Phone stand keyrings.
· Bottle opener keyring.
· Aluminium torch keychains.
· LED light keyrings.
· Whistle keychains.
· Metal custom-designed keyrings.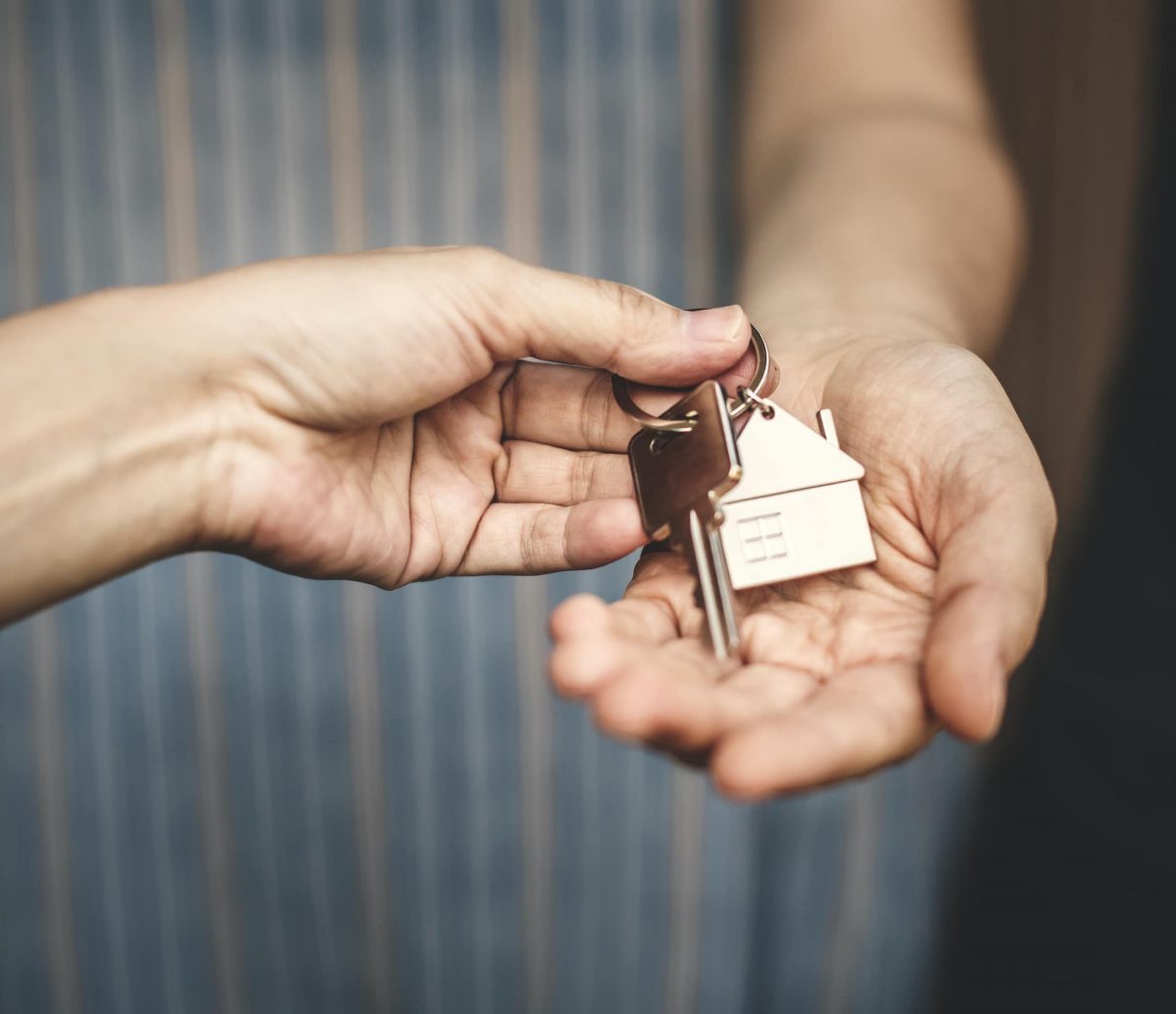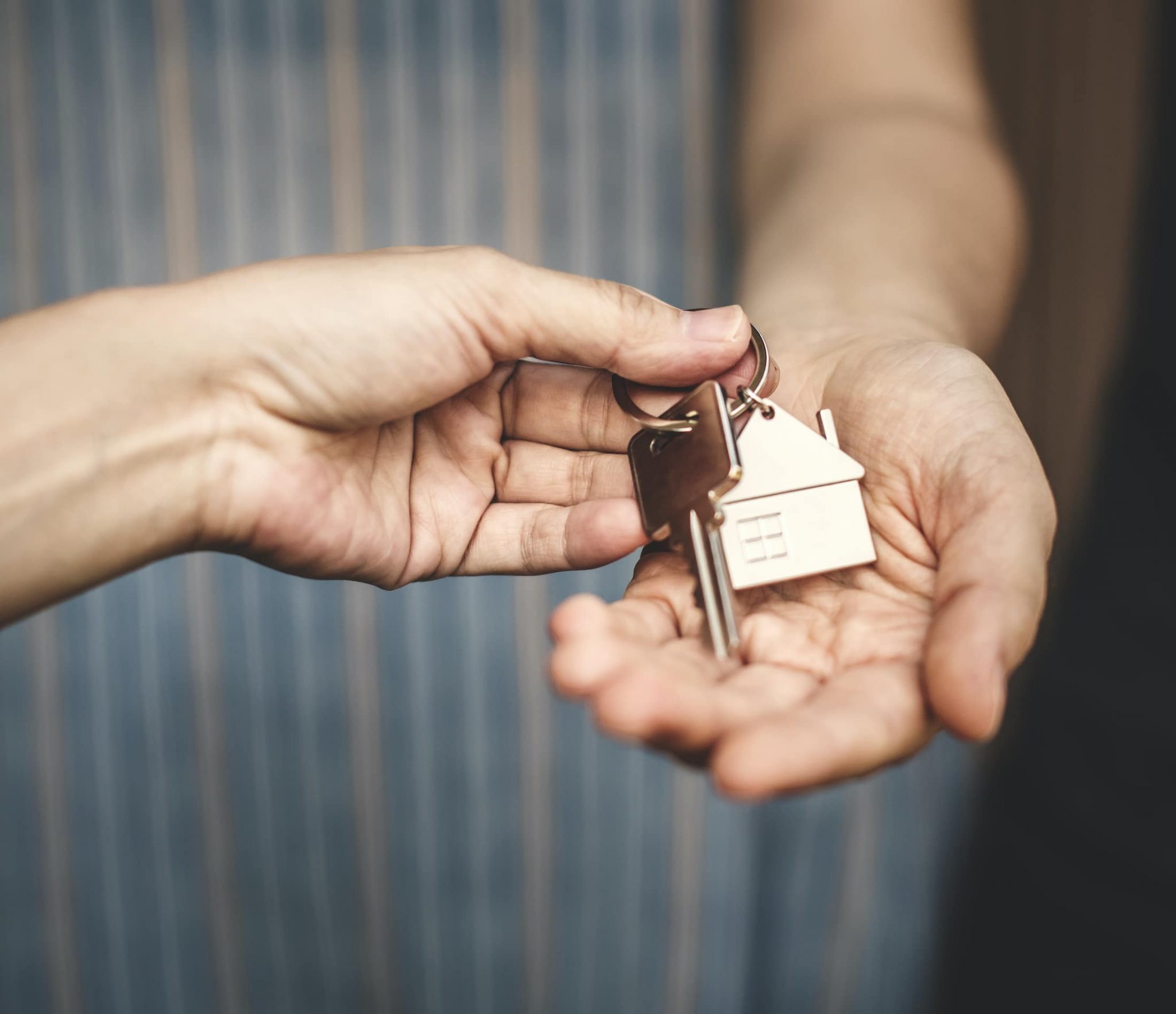 How are keyrings used in promoting startups?
i. Give them away
As you start selling your products, give some keyrings to your customers. Gifts make your customers feel that your business cares for them. You can also hand out a number of your keychains to people at events and fairs as you encourage them to buy goods or services from your business.
ii. Use them as rewards.
Reward management is crucial in a business. You should have a system of rewarding your staff to motivate them. You can engage keyrings UK for customized keyrings to reward good performance from your employees.
iii. Use them as business gifts for your stakeholders and investors.
Show your appreciation to investors and stakeholders who support the business by offering them customised keyrings.
iv. Sell them
You can take keyrings with your business logo and catchy phrase and sell them as part of your goods. This will market your business while making you profit.
v. Use them yourself.
Set a good example for your employees by using the keyrings as well to market your business. Carry them around to expose your business to potential customers.
Benefits of using keyrings as a promotional tool for startups.
i. They are portable.
Keyrings are small and can easily be moved from place to place. This creates exposure for the business and ensures maximum use of the promotional tool.
ii. Affordable.
Keyrings are relatively cheap compared to other promotional tools. This does not minimise their quality or effectiveness. You therefore get value for your money.
iii. Instant brand recognition
Their simple design with only a logo or phrase enables potential customers to recognise your business with ease. Keyrings are used often, which will remind people of your business whenever they see them.
iv. They are customisable.
You can have keyrings made in different designs, shapes, and sizes. You can also add a name or logo.
Conclusion
It is evident that keyrings are very effective for marketing a startup business. They can be used alongside other marketing efforts. Keyrings are convenient, especially for new businesses because of the low cost of acquiring them.