In a global collaboration for the first time in history, Adidas and Parley for the Oceans have collaborated to create a long-lasting tennis court on the Great Barrier Reef.
The massive clothing brand with headquarters in Germany partnered with the environmental organization founded in 2012 by Cyrill Gutsch to design and construct a full-size tennis court made entirely of recycled materials. Raising awareness about plastic entering our oceans is one of the main focuses of Parley for the Oceans, so this project is a perfect match for their mission.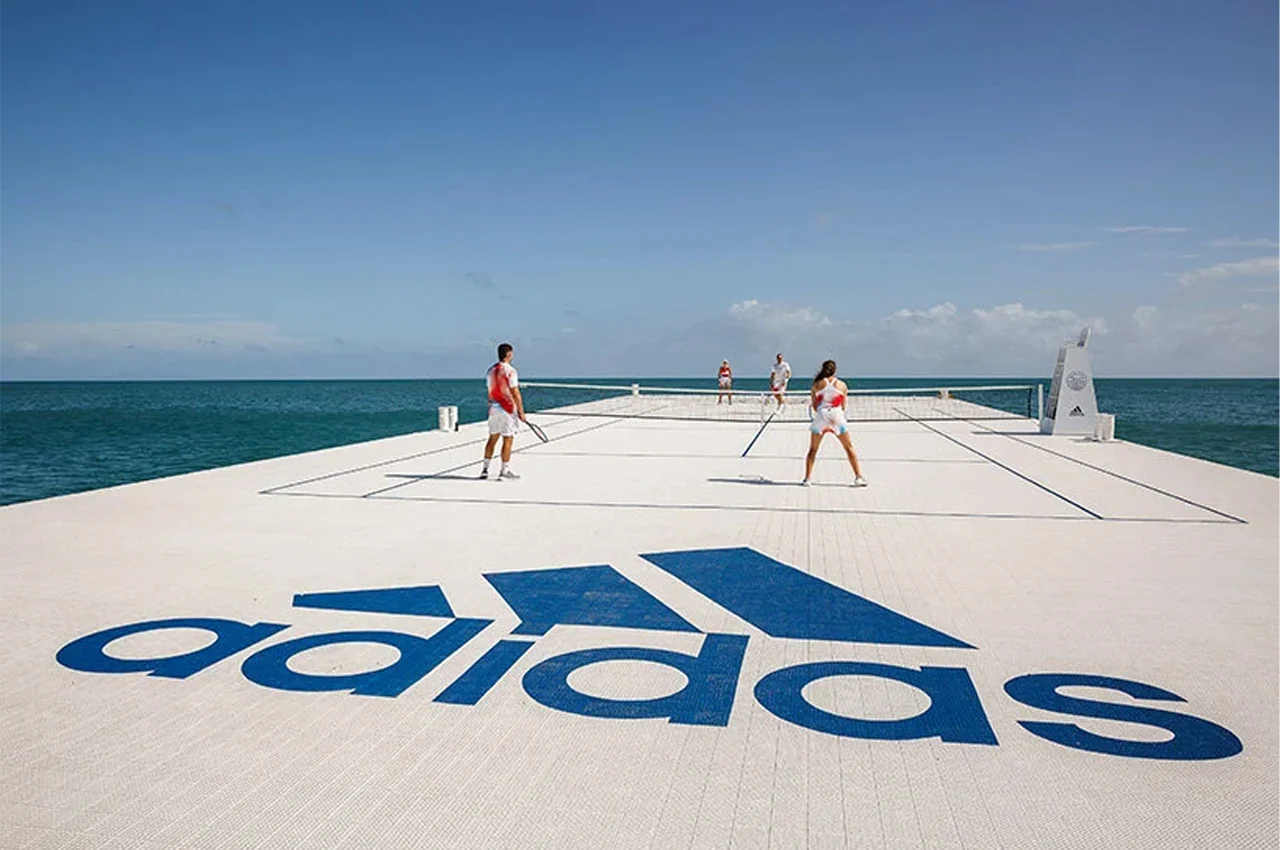 Given its climate change iconography, the Great Barrier Reef appears to be the perfect location for Parley and Adidas' recycled tennis court to float above. A recycled tennis court on a barge that makes repetitive trips across the reef for environmental marine construction projects was the site of a few matches between some of Australia's top tennis players. Parley and Adidas donated the tennis court to a local Townsville school following the competitions.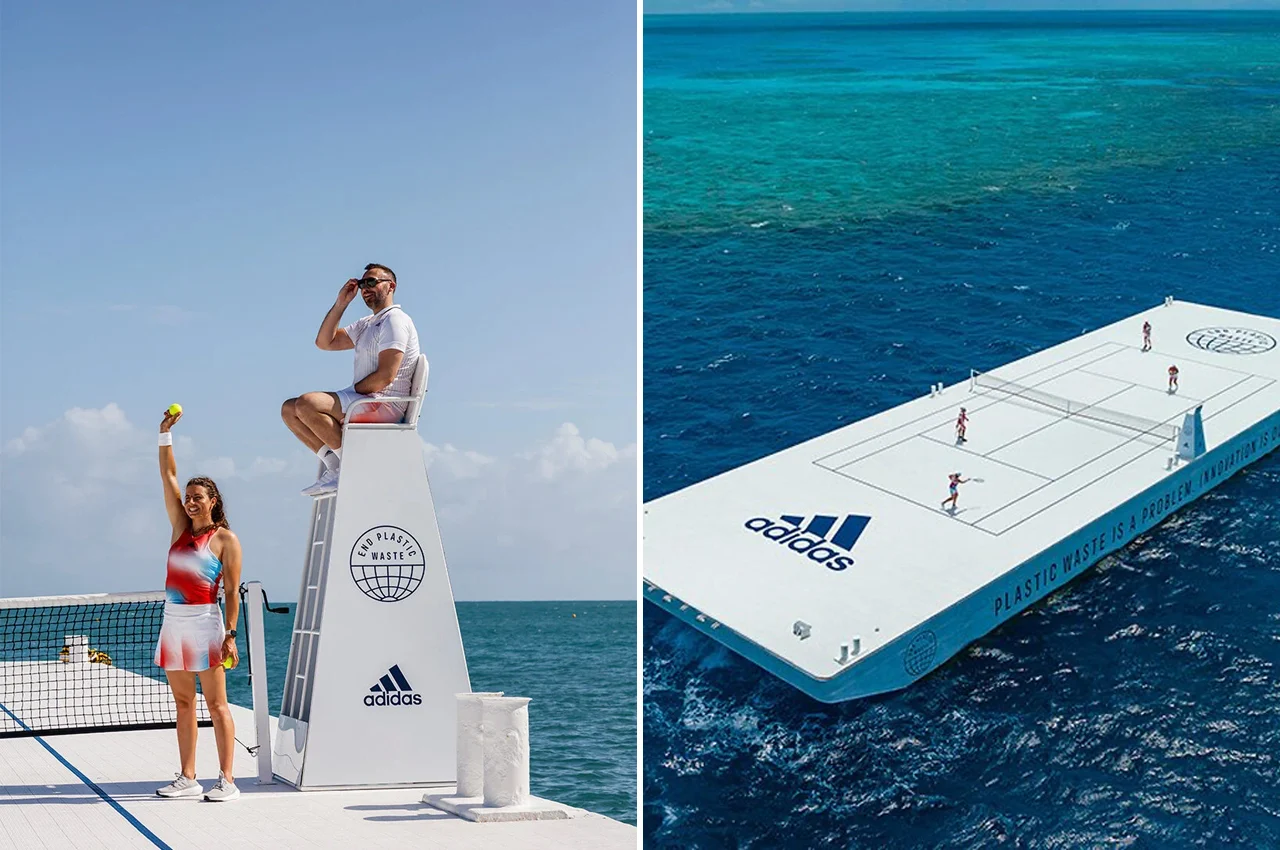 In collaboration with one of the world's top clothing companies, Parley announced the debut of a cutting-edge apparel collection that Parley's recycled ocean waste has influenced. The 2022 tennis apparel collection from Adidas is inspired by the colors of the Great Barrier Reef. It represents a step toward its mission to reduce plastic pollution and eliminate virgin polyester usage by 2025.
Shannon Morgan, senior director of Adidas' Pacific division, describes the firm's use of recycled plastic as follows: "We collect ocean-bound plastic before it reaches the seas and converts it into yarn. From Monday, you will be able to spot our athletes on the court wearing garments created with that yarn. We're using a major sporting event, Australia's biggest sports spectacle, as a platform to highlight the beauty of the coral reef."