Having a home theatre is a great way of entertaining yourself and your family. It gives you a movie-going experience right in your home. But what is the most important thing that helps you to enjoy your home theatre to the fullest? It's your modern design home theatre furniture. Unless you have comfortable chairs to relax and watch, you are enjoying the only half experience of your home theatre. There are different varieties of home theatre furniture out there. To get an idea you can browse pictures on the internet. Home theatre seating furniture is furniture for families. It allows you to sit together and enjoy your movie right at home. If you are planning to buy new home theatre furniture, then you are in the right place. We are here to help you find the best furniture to enhance your movie-watching experience.
Types of Home Theatre Seating Furniture
Before you set out to buy home theatre seating furniture, you need to know the types of chairs available. If you have less or no idea, then you can check out the pointers below.
A row of individual seats
If you have a large family to accommodate, then a row of individual seats would be the best option for you. The good thing is that they come in different sizes that often range from 2 to 4 seats. You may think, this design is space-consuming, but it's not. It has a compact design that can easily accommodate more people. You can install it in a convenient place for a better viewing experience. The seats also have the same style and design which looks better than a random collection of seats in your room.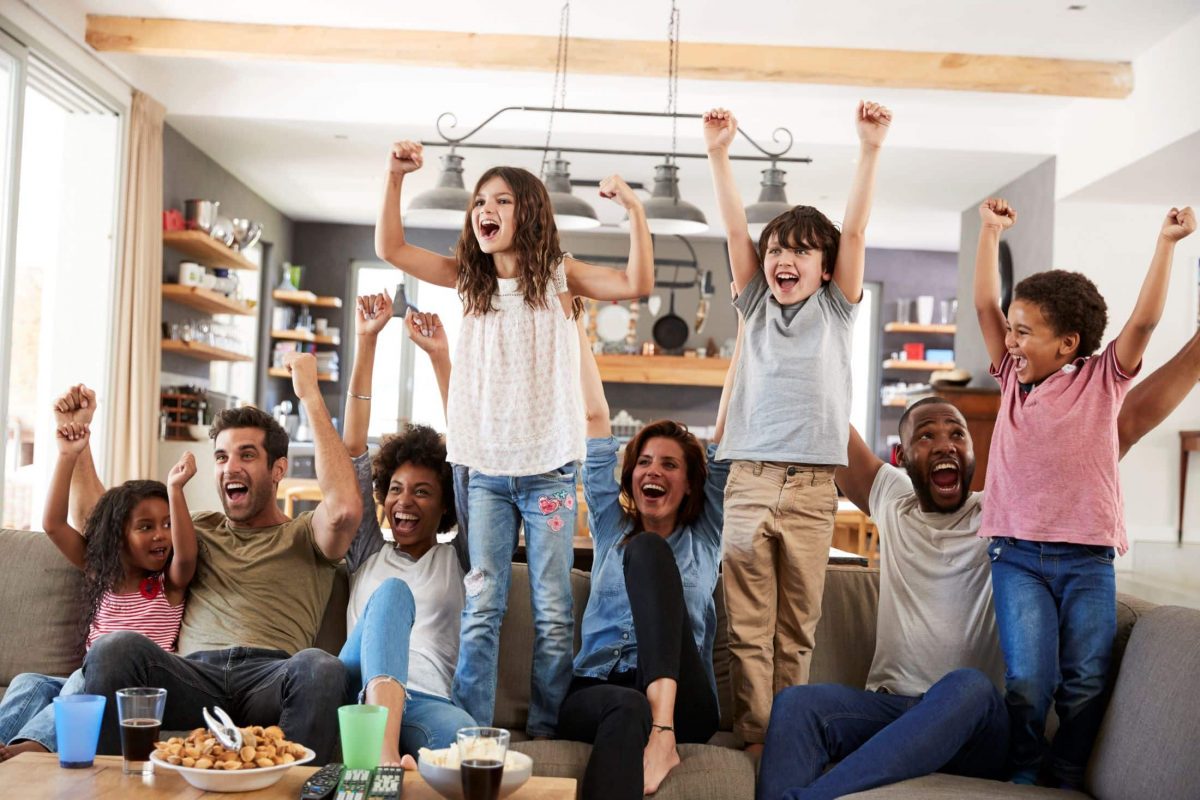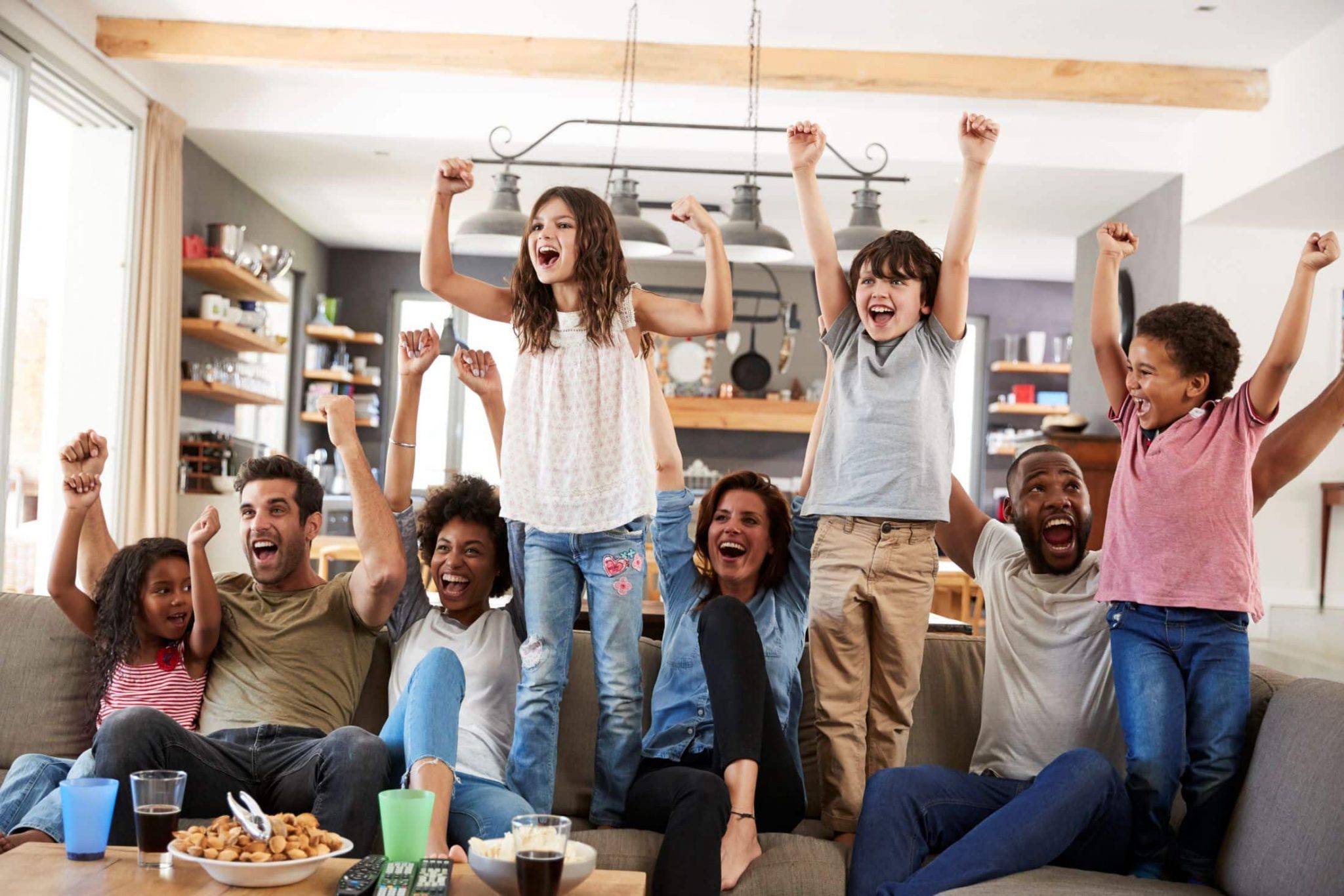 Multi-Row Seats
The next best option is the multi-row seats. This style of seating furniture is also made for larger families. This gives you a more movie-hall like experience because of the multi-row seat set-up. If you are planning to get this type of seating furniture, then you have to make sure that you have enough space in your room. Unless you have a big house, this style of furniture is not suited for you. These seats are highly comfortable and give you the best movie-watching experience. People who have such a great home theatre seating furniture hardly visit movie halls. They can get the same comfort at home.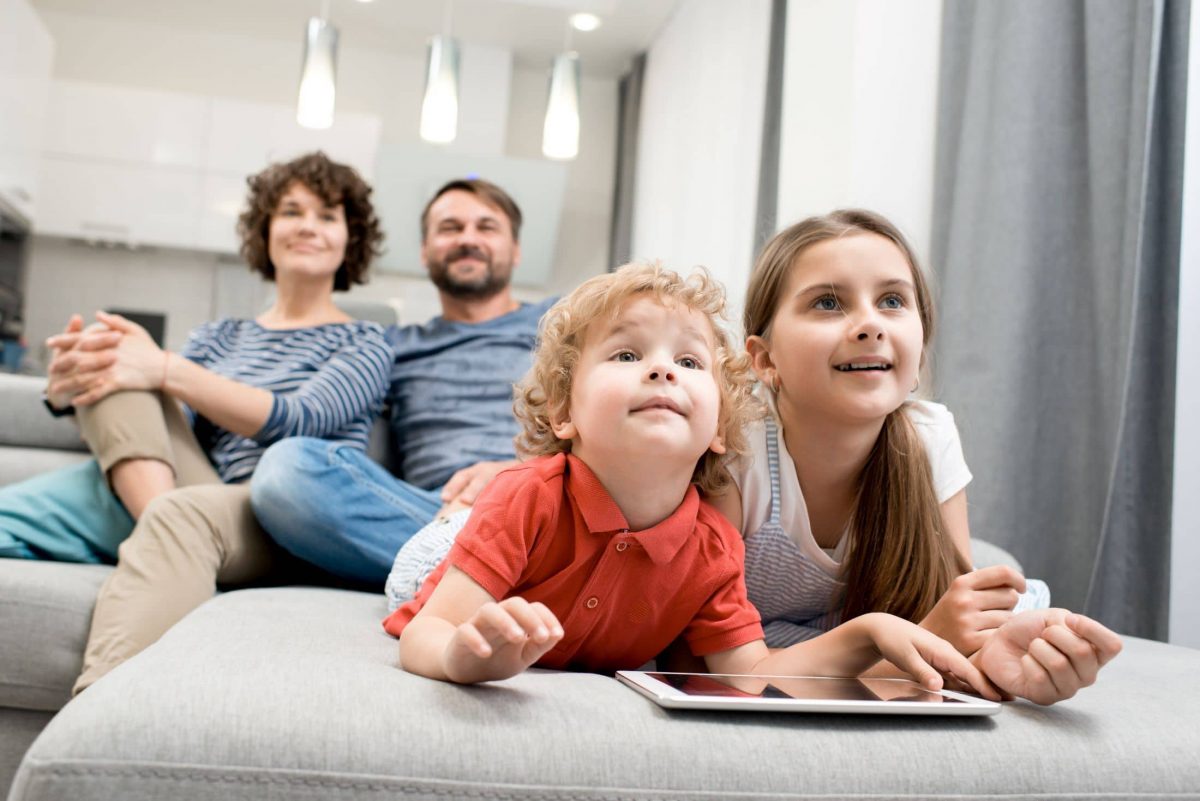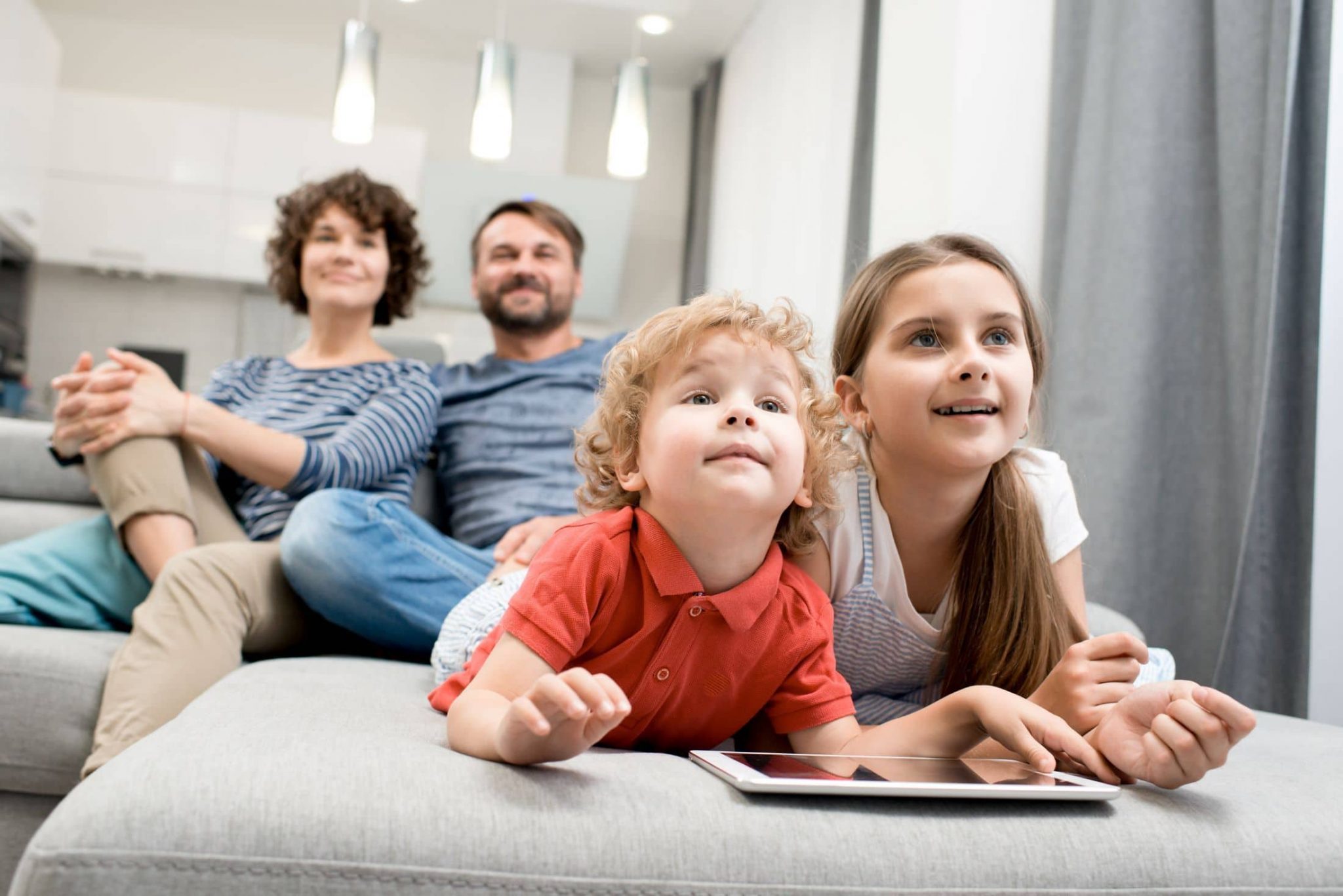 A row of seats with a table
Some home theatre seats also come with more practical solutions. For example, a row of seats with a table. This type of home theatre seating furniture is the most convenient option you will find. The table is provided for storage, where you can place your refreshments, instead of holding it in your hand. This gives you more of a VIP type movie watching experience. This type of furniture is expensive but in the end, they are worth paying for. If you want to get this type of home theatre chairs, then you need a bigger space to accommodate it. Some of them even come with USB charging ports. People usually have a separate room to place this furniture along with their home theatre system.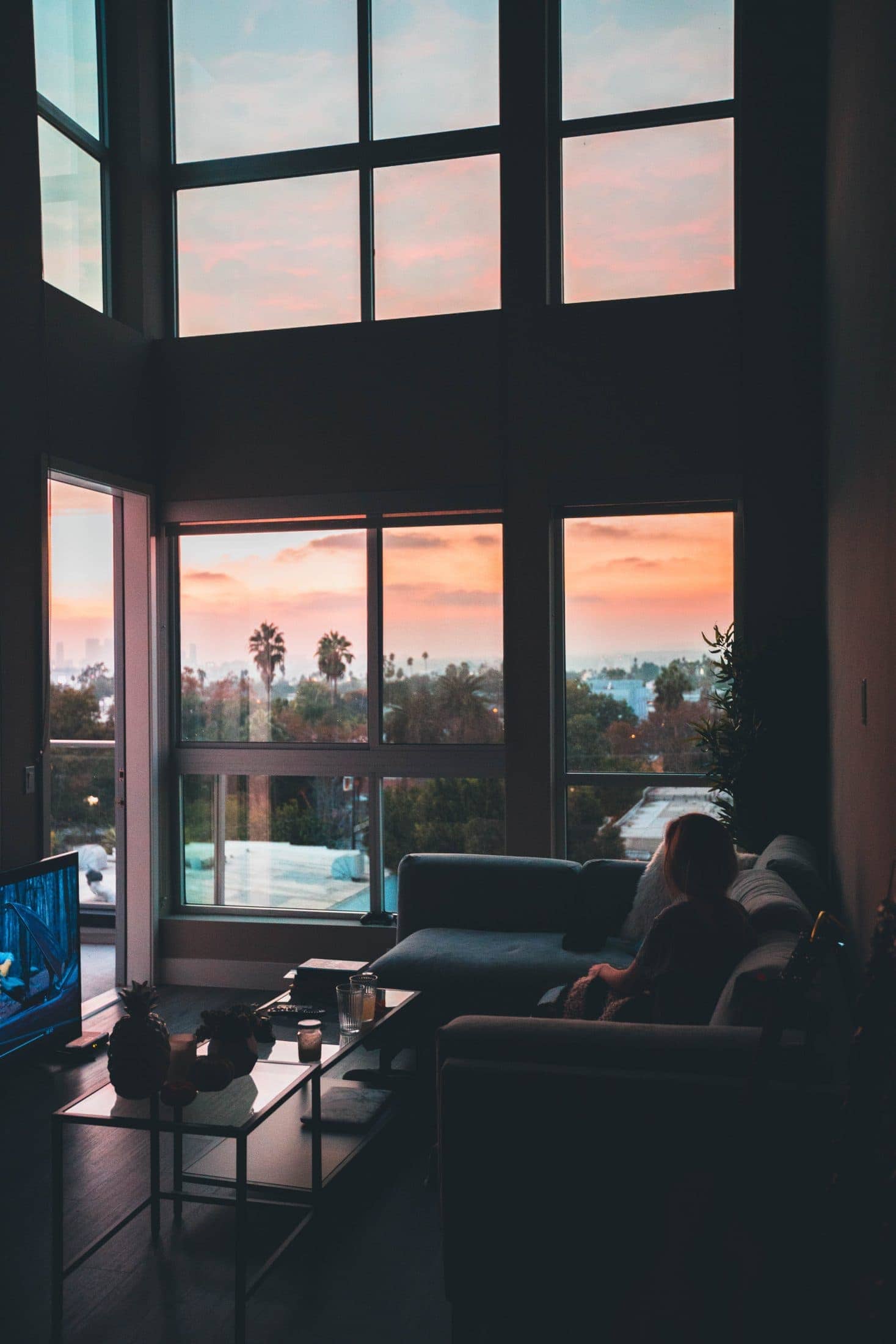 A row of seats with a loveseat
Another innovative style of home theatre chairs is the row of seats with a love seat. If you think that individual seats are a bit too formal for you, then you can consider opting for this style. This style of home theatre comes with a loveseat that makes it different from the rest. It is very much similar to the row of seats. The only difference is that it includes a loveseat with it. You can snuggle with your partner and watch your favorite romantic movie. This is a better experience than any movie hall can provide.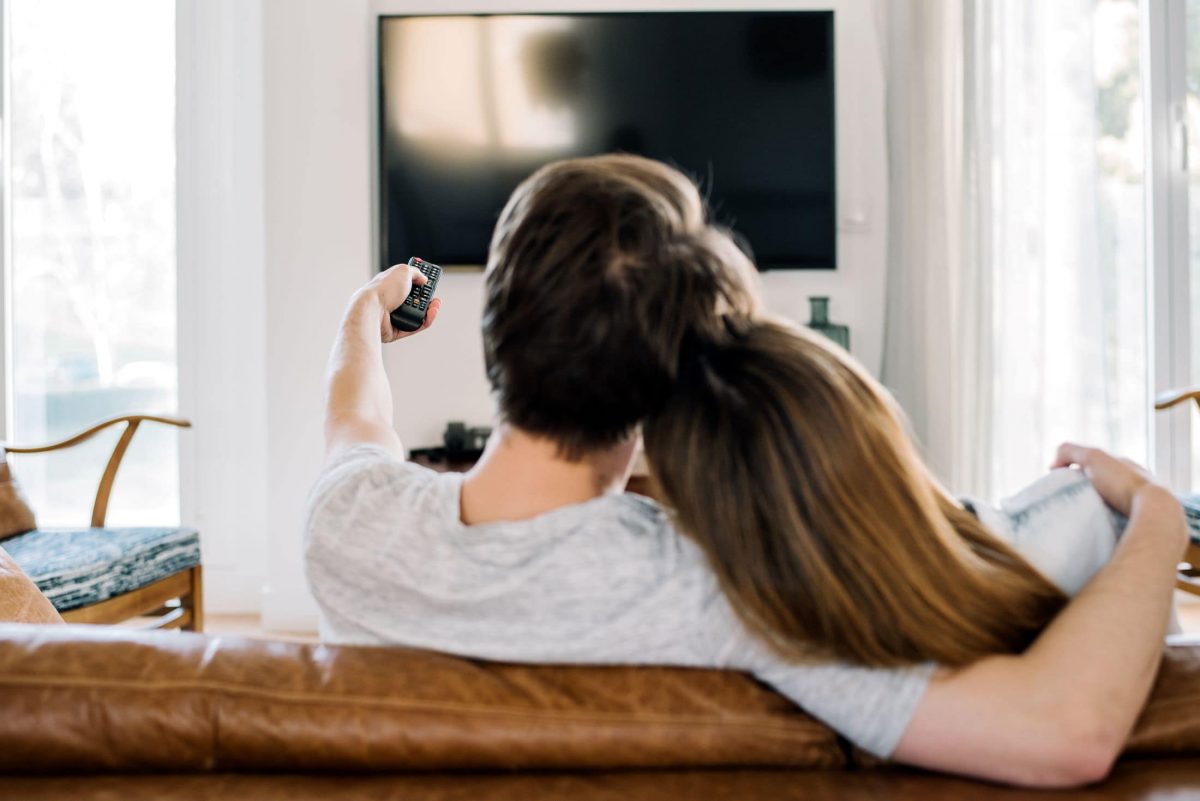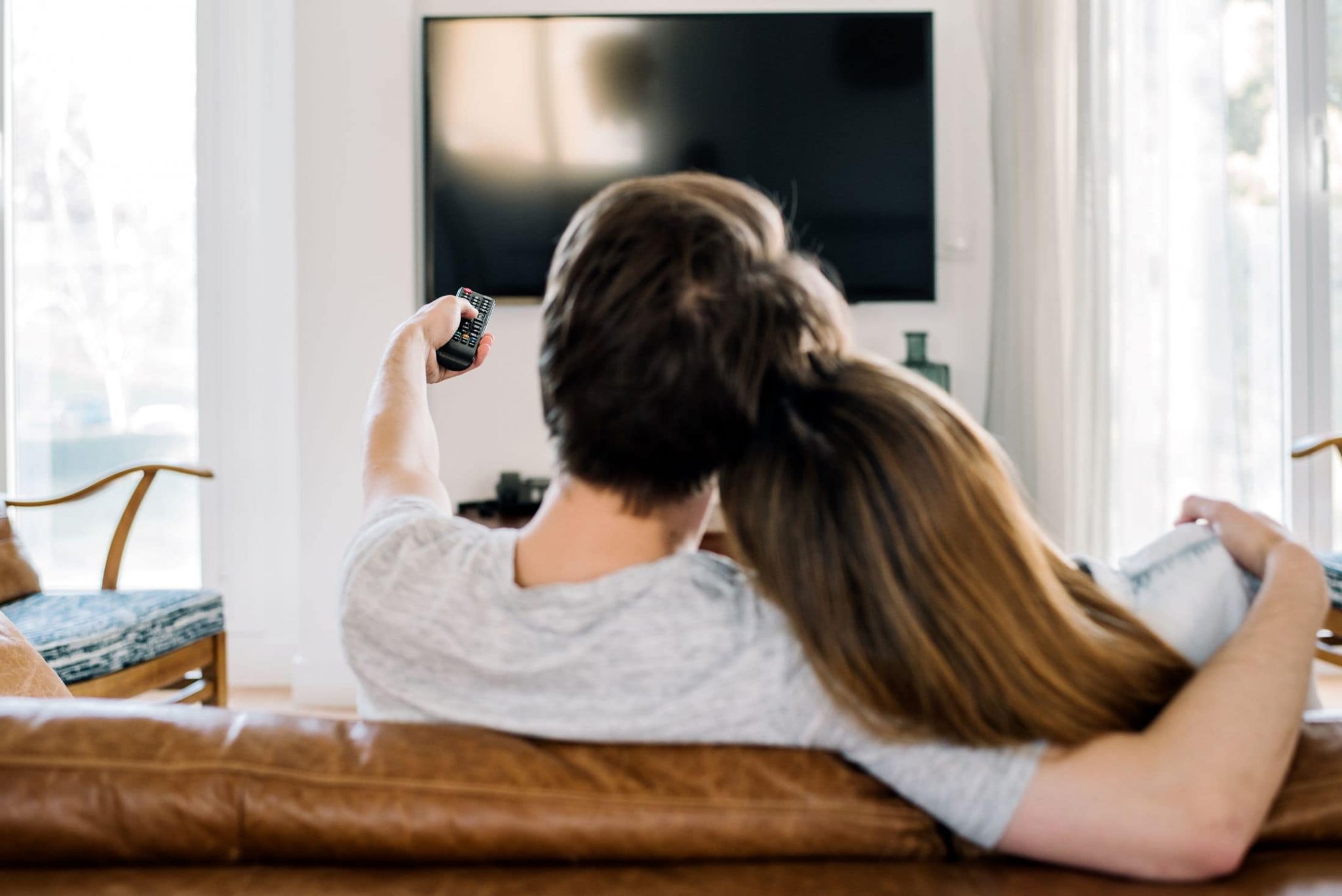 Sofa and chaise lounge
If you are interested in something more traditional, then a sofa and chaise lounge seating would be the perfect option for you. This kind of lounge furniture is both comfortable and can accommodate more people together. You can find a whole range of chaise lounges and custom sofas to get for your home. This type of seating furniture is the best for those who do not have a dedicated home theatre at home. You can use this style of furniture for both your movie nights and also for other activities throughout the day. So these are the different types of seating furniture or chairs for your home theatre. These are designed to give you a better movie-watching experience. If you have a dedicated home theatre at home, then having the right set of furniture is a must. After all, the comfort of watching your movie is dependent on the kind of furniture you are using. You can visit urbanladder to find the best home theatre chairs and furniture for your home.