Even if you are familiar with the term and profession of a 'graphic designer', it might cause you some frustration to understand the limits and duties of the type of graphic designer you are working with. If you are at the beginning of your project, or even starting out as a marketing intern, it is worth taking a deeper dive into the details.
Similar to most jobs nowadays, specializations can take a whole person. Professions have developed into more and more specified fields due to special techniques, technological background, and the knowledge that it takes to master them. You are better off hiring an expert for the specific graphic design job for the best results. These areas overlap though, so feel free to ask what the designer is confident doing. While they are familiar with all types of work, usually only practice on 1-3 fields.
Who is a graphic designer?
A graphic designer is a visual communicator who shares ideas, missions, feelings, tangible and abstract ideas by using fonts, colors, photos, icons, spacing, and other visual elements. Anything we read, buy, or watch will at some point contain the work of a graphic designer.
The coffee you buy at the store is packaged in graphic design work. When you send a text or email to a friend you see hundreds of graphical elements. Let's see the options in greater detail to help you understand this diverse profession more.
Brand identity
A well-designed brand identity is one of the key tools to succeed for any brand or entrepreneur. Brand design is a visual way of storytelling and triggers emotional responses, hopes, dreams, desires, by supporting verbal messaging visually. As the visual design is only one section of the branding process, the designer needs a clear market strategy to get started.
The brand identity design includes creating mood boards, offering different logos, colors, fonts, and then creating the brand book with a set of rules about their application. Each step includes brainstorming and feedback from the client. This is meticulously done between a client and a graphic design company. They also create the first examples of the rules applied, such as business cards, letterheads, and envelopes.
The goal of these graphic designers is to find the visual elements that represent the brand's style the most while appealing to the target audience. They combine elements from all areas of graphic design to match all over different platforms.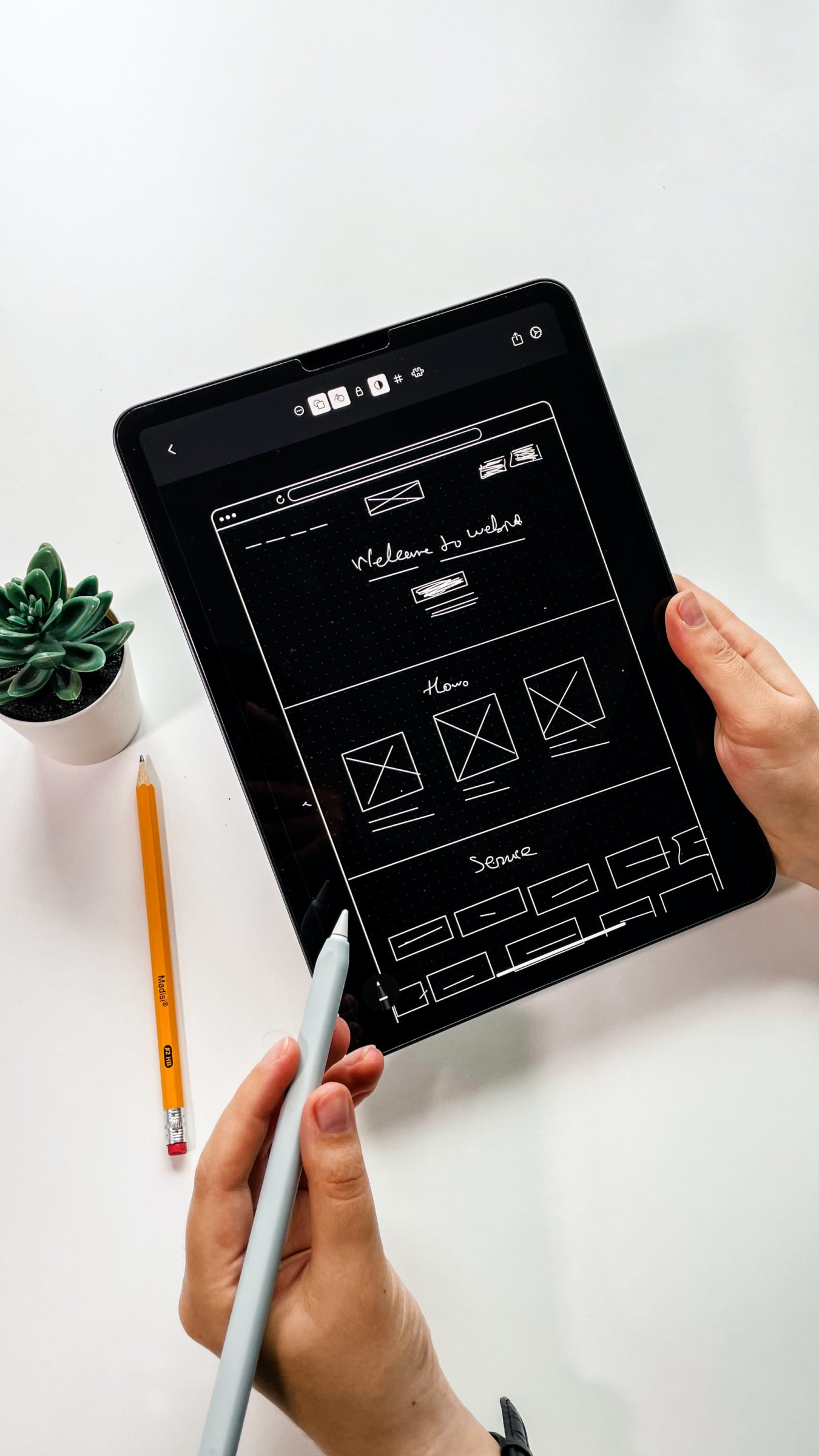 Advertising and marketing
These graphic designers apply the elements of the brand identity to all marketing material. This is another field where a brand designer will be comfortable creating. This area includes banner and social media design, billboards, brochures, and flyers among many others.
Their workflow consists of two main sections. The first step is to create the ad campaign that matches the brand identity and the second step is to create the mutations in different sizes and ratios to match different platforms. While the designer can create the mutations, it is often best practice to delegate this kind of work to a less creatively involved graphical editor.
Their biggest challenge is to keep consistent visual communication and coherent branding over all platforms and media.
UI and UX
A website is a significant part of a brand. It can inform, call to action, sell and advertise services and products. The design process is also very complex.
UI (User Interface) graphic designers work together with UX (User Experience) designers. UX experts create wireframes and layouts for the content that will take place on the website. They concern themselves with the user experience when placing buttons, windows, texts at the right places, where the users are most likely going to look for them. Their job is to make any transaction or user decision smooth and comfortable.
UI designers form the wireframes into visual elements that match the brand identity. They use the brand fonts, brand colors while applying the brand book rules. Their job is to create a stunning, unique website that is on-brand.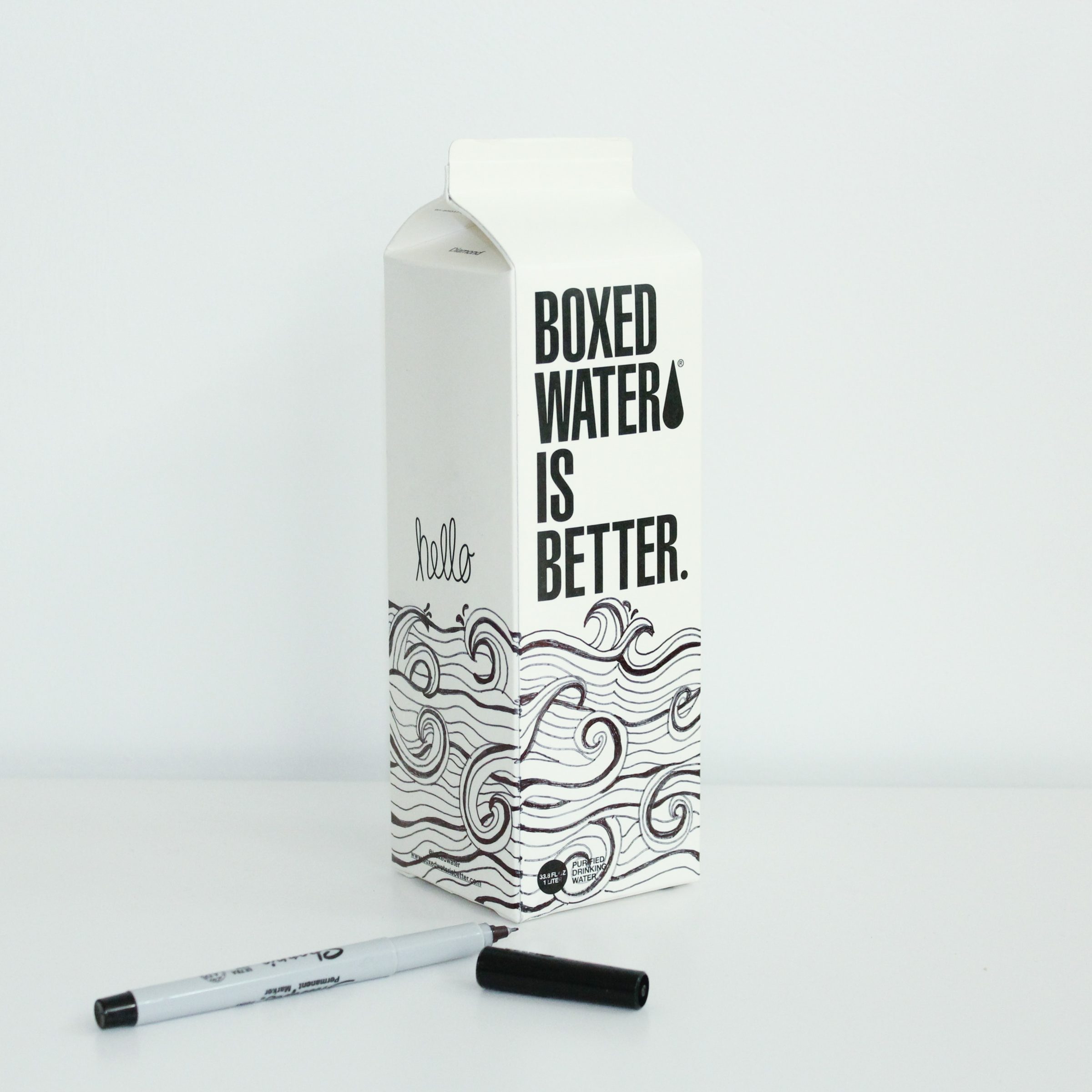 Editorial, publishing
These graphic designers create layouts for publishing. They support the author's message in a visual way similar to brand identity. Book designers work in collaboration with illustrators or cover designers to create unique results.
Other common fields of printing are newspaper and magazine layouts. These designers create the layout, choose the fonts and create the overall style of the magazine.
Editorial and publishing designers must know how to create press-ready files, they are aware of binding and color management standards.
With the spread of E-pub, this field is not limited to printing though. They have plenty of options for designing for online media.
Packaging
Packaging design is a significant part of the brand design for those companies that sell tangible products. Well-designed, packaging can drive sales significantly. Outstanding packaging makes mediocre products good, and great products amazing.
These designers have special knowledge about practical solutions for designing in 3D. They know box folding techniques, best practices from bottles to cans. They are well aware of how to create press-ready files and how to show the press where they should use anything other than ink, like gold or silver foil, embossing, and many more.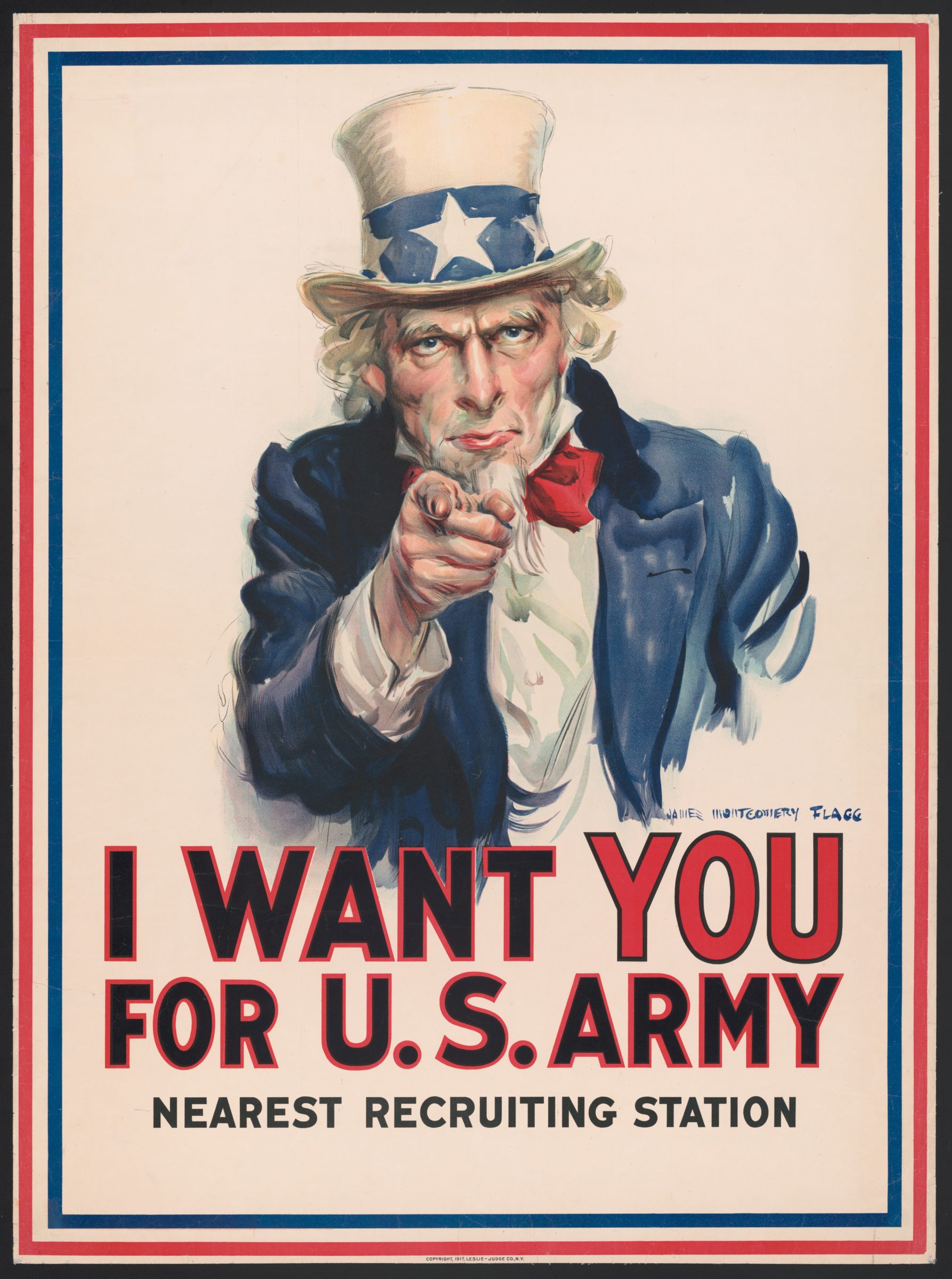 Environmental
These designers almost overlap with interior and set designers. They have to apply their work in space, so they consider very different factors than any other graphic designer would.
They are responsible for creating stunning identities for exhibitions and events. They have to be aware of printing techniques for large elements that can be applied on surfaces of a room. Their biggest challenge is to be visible and set the mood, yet focus the attention on the topic of the event or the art pieces displayed.
Set-prop
They create graphic elements, objects, packaging, flyers, newspaper pages, and many more, that show up in movies. It is one of the least known specializations and at the same time very tough and complex. The designer should not only adapt to the era where the movie takes place but the style of the movie too. Next time you see a newspaper header with the 1800s breaking news, think about prop designers.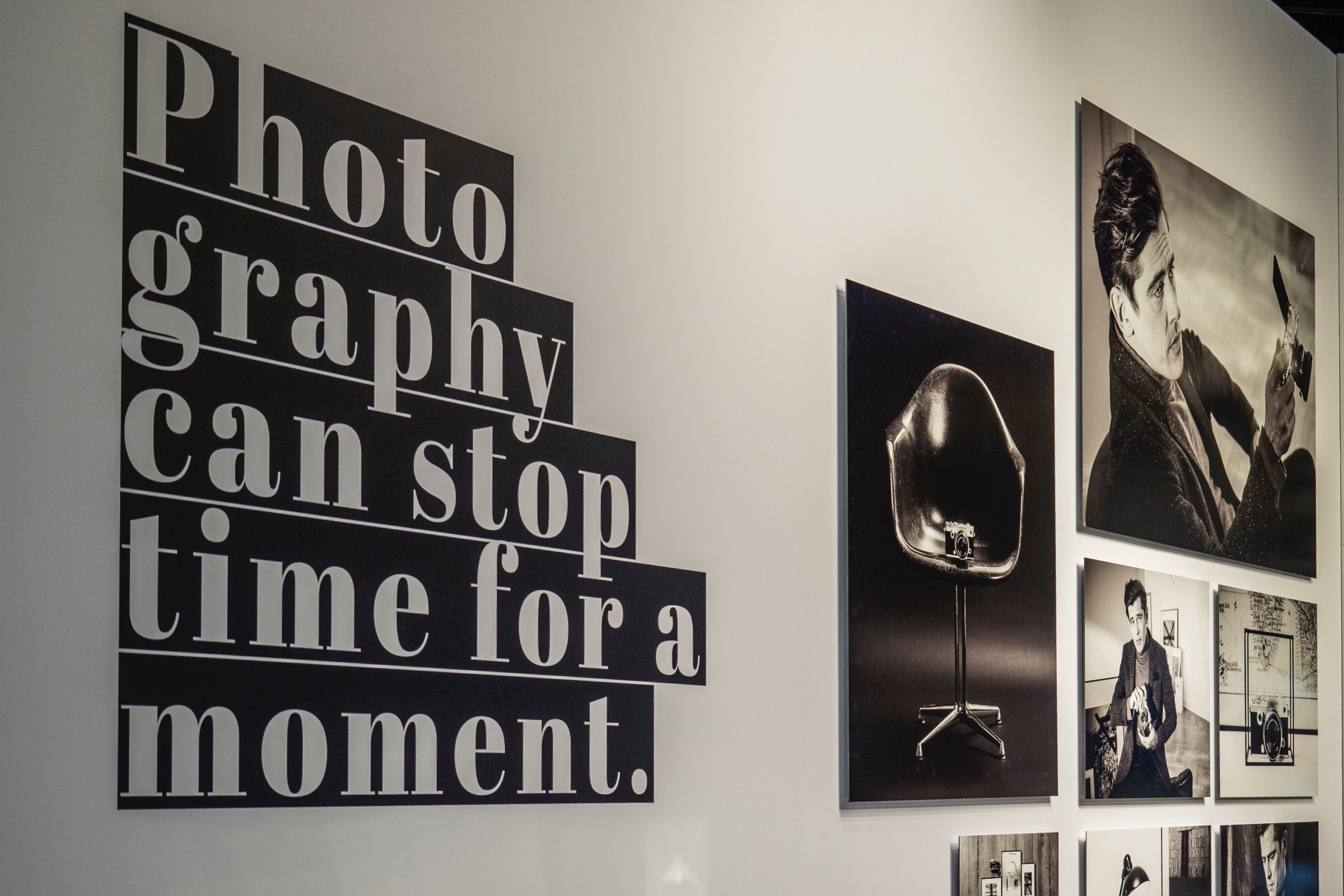 Typeface
Typeface designers create new font families for applications. They provide a tool for all other graphic designers to use in their work. Typeface designers have the greatest effect on new style waves in the industry. Their work is like new technological inventions that are waiting to be applied or an instrument that needs its musician.
Typefaces are one of the most important during branding. And brand designers decide which font should represent the brand message. Font families are used for creating logotype and texts.
The list of graphic designers could easily extend to illustrators, animators, visual philosophers, and theoretical experts. But the core of the graphic design profession includes these fields. Next time you are looking to hire a graphic designer, ask them about the field they feel most comfortable working in. See their portfolios and look for similar types of work that you need.