The New York Academy of Art takes great pride in its notable alumni as they are creating the history of contemporary art in America and worldwide. Many of them have received international rewards and communicate powerful social messages with the help of their works. Here are some of the most notable alumni of this institution.
Ali Banisadr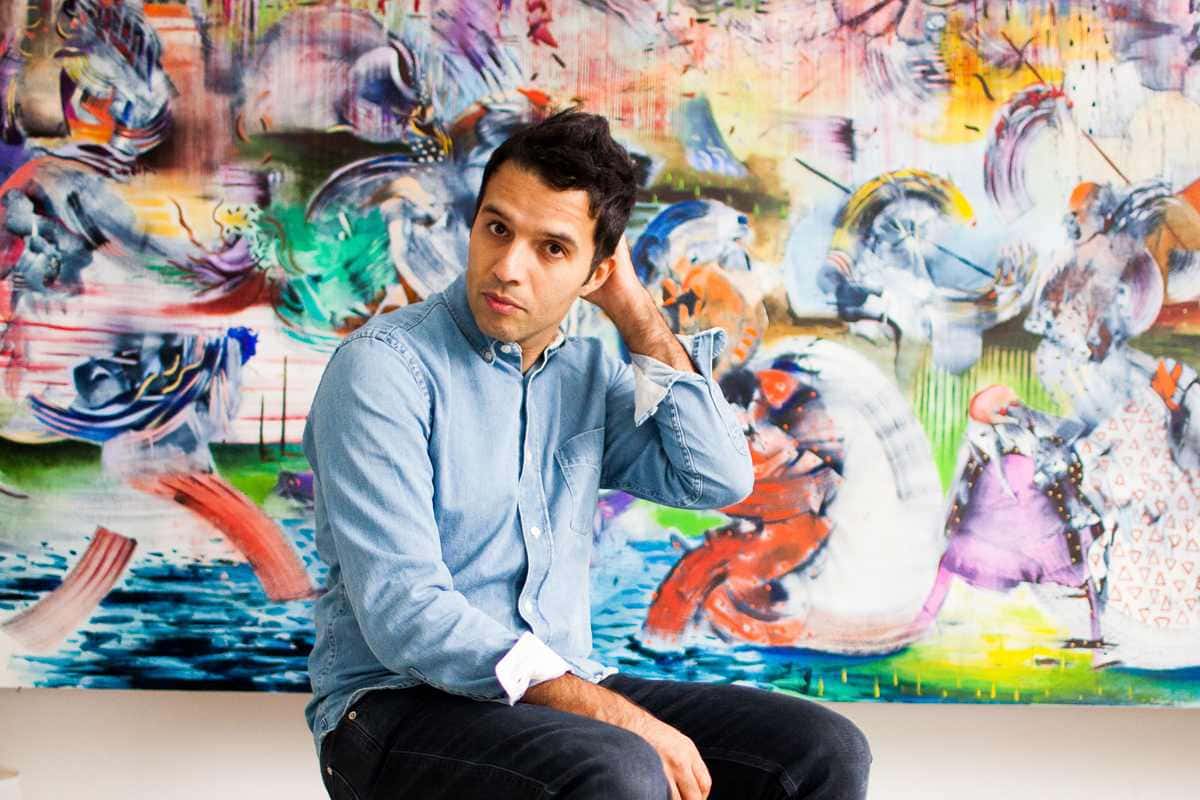 This Iranian-born artist who specializes in printmaking and oil paintings is known to be one of the most famous alumni of the New Your Academy of Art. He is originally from Tehran in Iran, but moved to San Diego at the age of twelve, along with his family. In 2000, he moved to New York to do his studies in visual arts as he had discovered this passion in himself long before that. Some time into his professional career, Banisadr was ranked as the best artist in Flash Art Top 100 Artists of 2011. He gave an interview to the Met in New York, where he stated that his art is considerably influenced by his childhood memories when he was growing up in Tehran in the middle of the Iran-Iraq war.
Dina Brodsky
Dina Brodsky is a Contemporary realist miniaturist, curator, and painter. She is also recognized as a social media influencer with more than 350,000 followers on Instagram. Originally from Belarus, she moved to America in 1991 and lived in Brookline, Massachusetts. Before doing a study at the New York Academy of Art, she also studied at the University of Massachusetts. Apart from working in art, she also does some private teaching at the Metropolitan Museum of Art.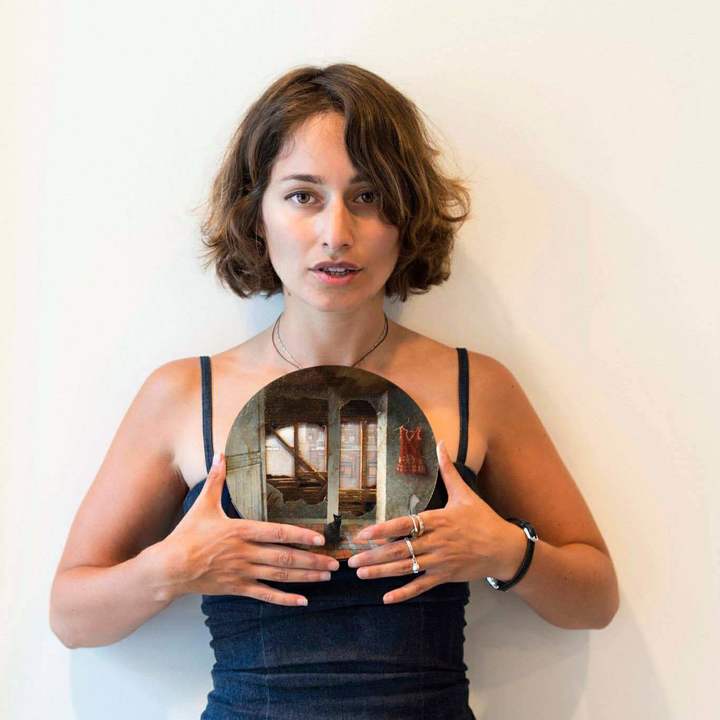 "One More Shelter" is one of her achievements, which is a series of small paintings defined as miniatures. It's said that she traveled all around the USA to discover abandoned buildings and homes to recreate in her paintings. The paintings depict disarray and abandoned interiors and make one think about the hopes former residents had before they left their homes. If you are also into the arts and want to have more free time to work on creating something beautiful, you might use the help of an essay writing service like essayservice.com to keep up good academic performance.
Aleah Chapin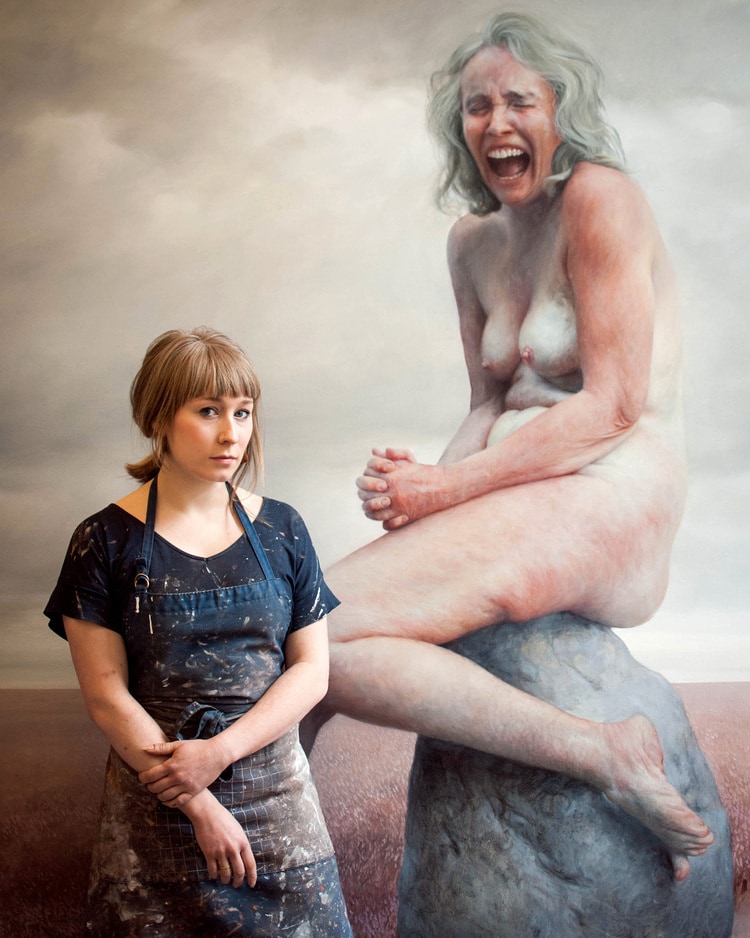 Born in 1986, Alean Chapin successfully graduated from the New York Academy of Art and, in 2012, won the BP Portrait Award. She grew up in Washington and started her academic art education at the Cornish College of the Arts. When getting her victory and the BP Portrait Award, Chapin beat 2,100 international entries with her painting Auntie, which depicts a naked middle-aged woman. What is more interesting is that she was the very first female American artist to get that award. Additionally, Aleah Chapin also painted nude portraits of some other women who live in the same area as her; she calls them "aunties." When it comes to the award-winning painting "Auntie," Chapin says it is a "personification of strength through an unguarded and accepting presence."
Sean Delonas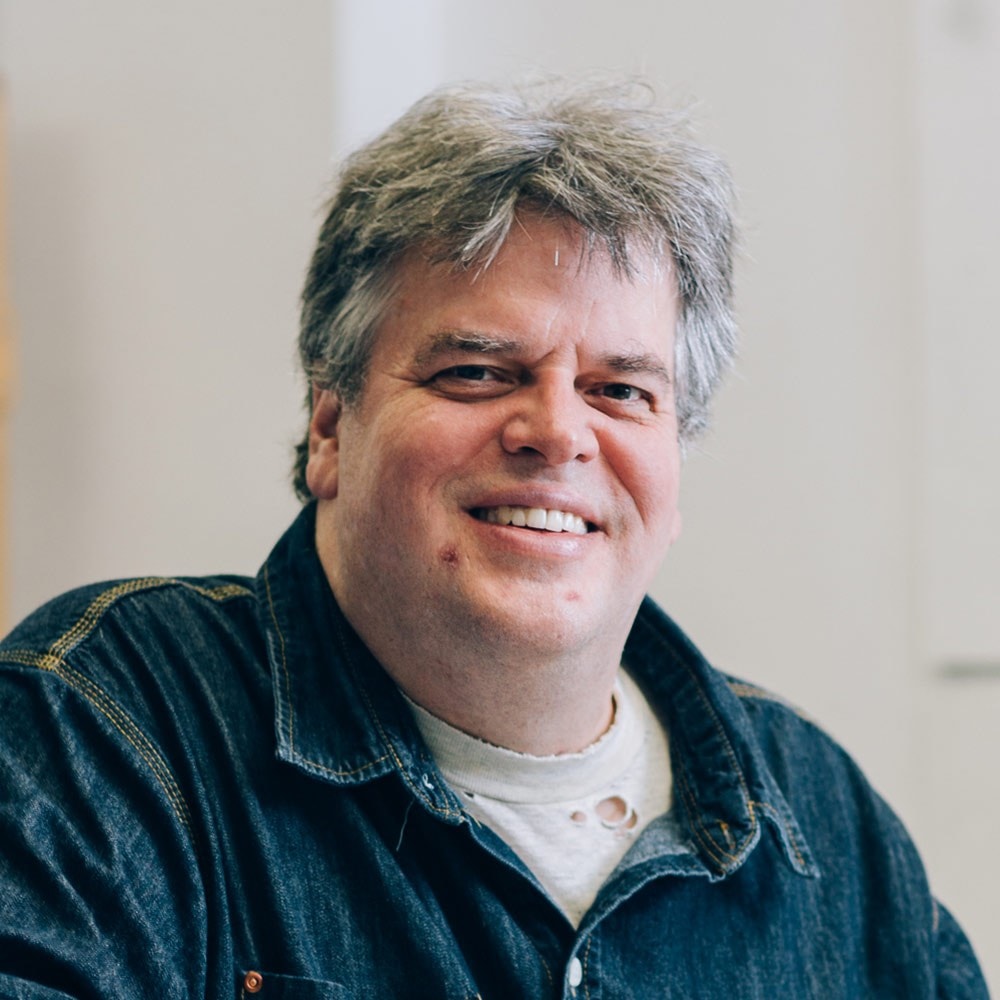 Sean Delonas is recognized for his political cartoons and a great number of published works. For 23 years, the New York Post has been publishing his works as an integral element of their Page Six content. Cagle Cartoons is the very company that syndicated his cartoons worldwide. He is also recognized as a notable graduate of the New York Academy of Art because of his published works, including the children's book called "Scuttle's Big Wish." Furthermore, he is the very person who painted the altar triptych at the Church of St.Agnes, located in New York. Naturally, it's not all picture perfect: he has also received quite a lot of criticism in regards to his works, with some of them being defined as misleading, racist, and offensive. The Vanity Fair even claimed him to be "the worst cartoonist on the planet." Fame goes hand in hand with criticism.
Stephanie Deshpande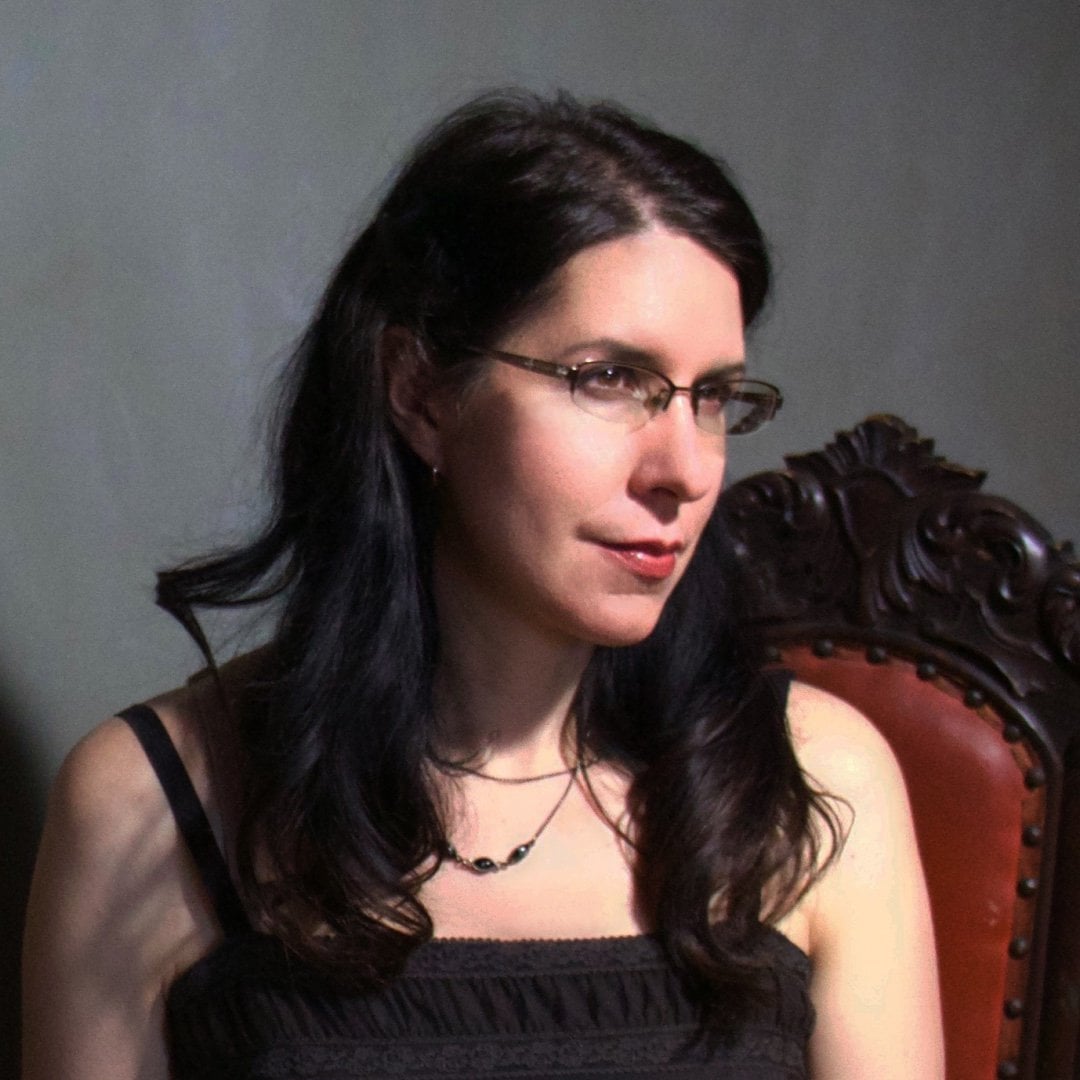 Stephanie Deshpande is a contemporary painter from America who currently lives in New Jersey. She is known for her narrative paintings and portraits. She studied at the University of Massachusetts in 1997. In 1999, she earned her MFA at the New York Academy of Art. She is currently an instructor at the Teaching Studios of Art on Long Island and the Visual Arts Center of New Jersey. When it comes to her work in art, she focuses on portraits, florals, narratives, still lifes, oil, and painting figures. When depicting women, she always tries to show the internal dialogue, rather than external beauty. The themes she presents in her works often revolve around games, playing cards, religion, children, dolls, and dynamic relationships between people. The list of her most famous paintings includes The Fall, Exploring the Basement, and Assembling the Pieces.