If running is a part of your daily workout regimen, then you must have the right shoes that can support your workout. Nowadays, many stores are closed as most people are under quarantine. Thus, if you are searching for the best running shoes right now, try shopping online as it is easier to pop in to get the right shoes for you.
Running is a great way to remain fit, especially when you have to stay indoors for an extended period. It is inexpensive and a good exercise that you can do without any training. So, how can you decide about the best running shoes while shopping online? There are many factors that you need to look up while choosing the perfect running shoes. In this article, you will find some best tips that will help you to get the right running shoes from an online store.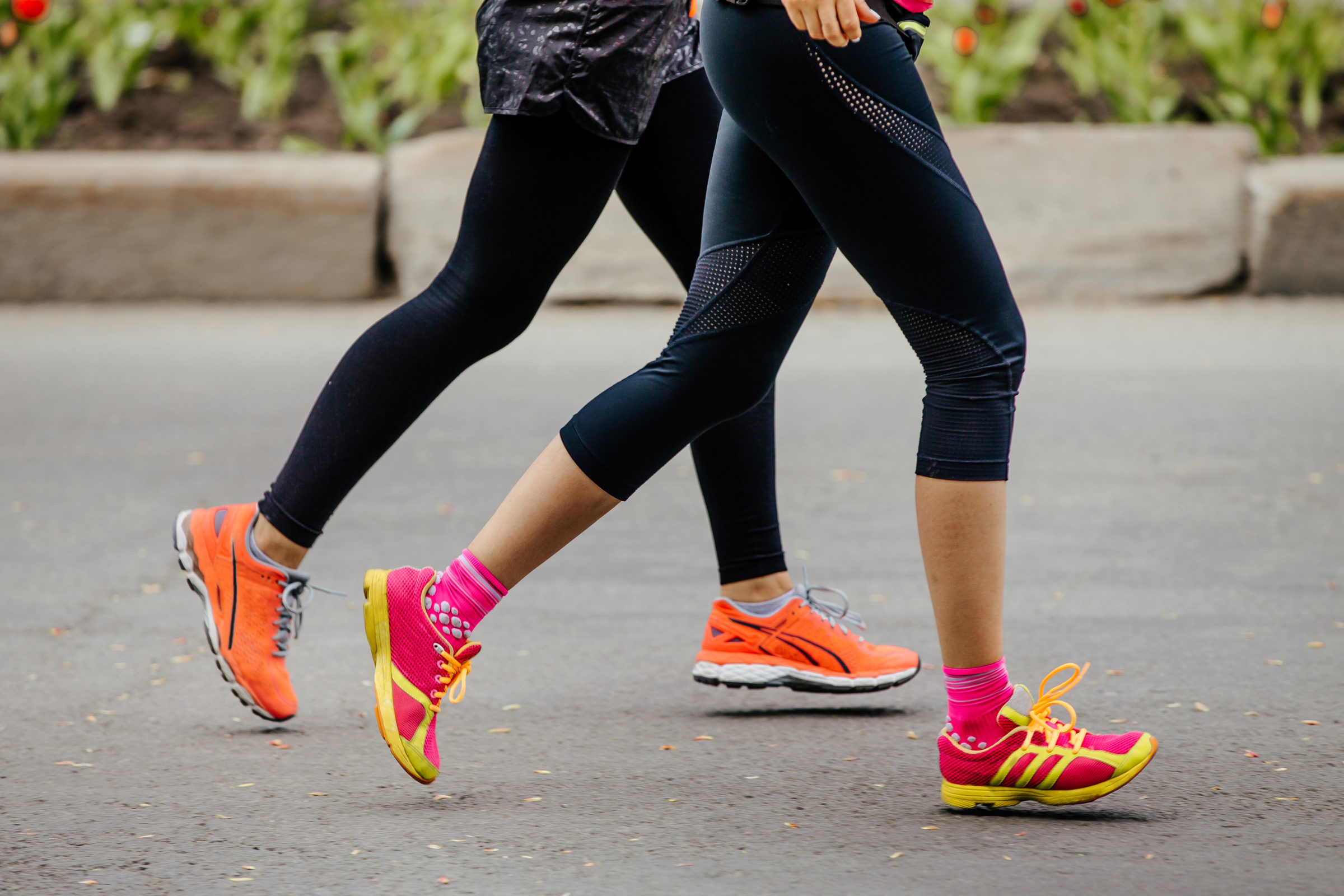 Find out your type of gait
Finding your gait will help you to figure out your feet type and the shoes that are made for it. Everyone has a unique gait, and that's why the shoe manufacturers ensure that they provide shoes that address various gait issues. Especially, overpronation is the major type where the feet pronate inwards causing a transfer of weight to the inner edge other than the ball of your foot. To know if your feet pronate, try doing a simple test at home to check the arch that represents your footprint. People with flat feet should search for shoes that offer them stability, whereas people with normal arch should opt for neutral shoes. Others who have high arches are also recommended to opt for neutral shoes. This is because most of the running shoes have a thick midsole, which can make walking uncomfortable for such type of feet.
Shop for your exact shoe size
You need to be careful enough while choosing the right size for your running shoes if you want to make your home running routine to be effective. When you have the right size, it will be easy for you to pound the pavements as you enjoy the outdoor running activities that are part of your routine. You will be practicing your running regimen around your home or inside your home as most of the gyms are closed because of the corona virus pandemic. Whenever you look for the size of the shoe, try to check the size chart present in the description. Before that, you should check your feet size by either measuring it with a tape or trying various other methods. Although you wear a specific size for the longest time, it is still essential to check your feet size whenever you buy new shoes.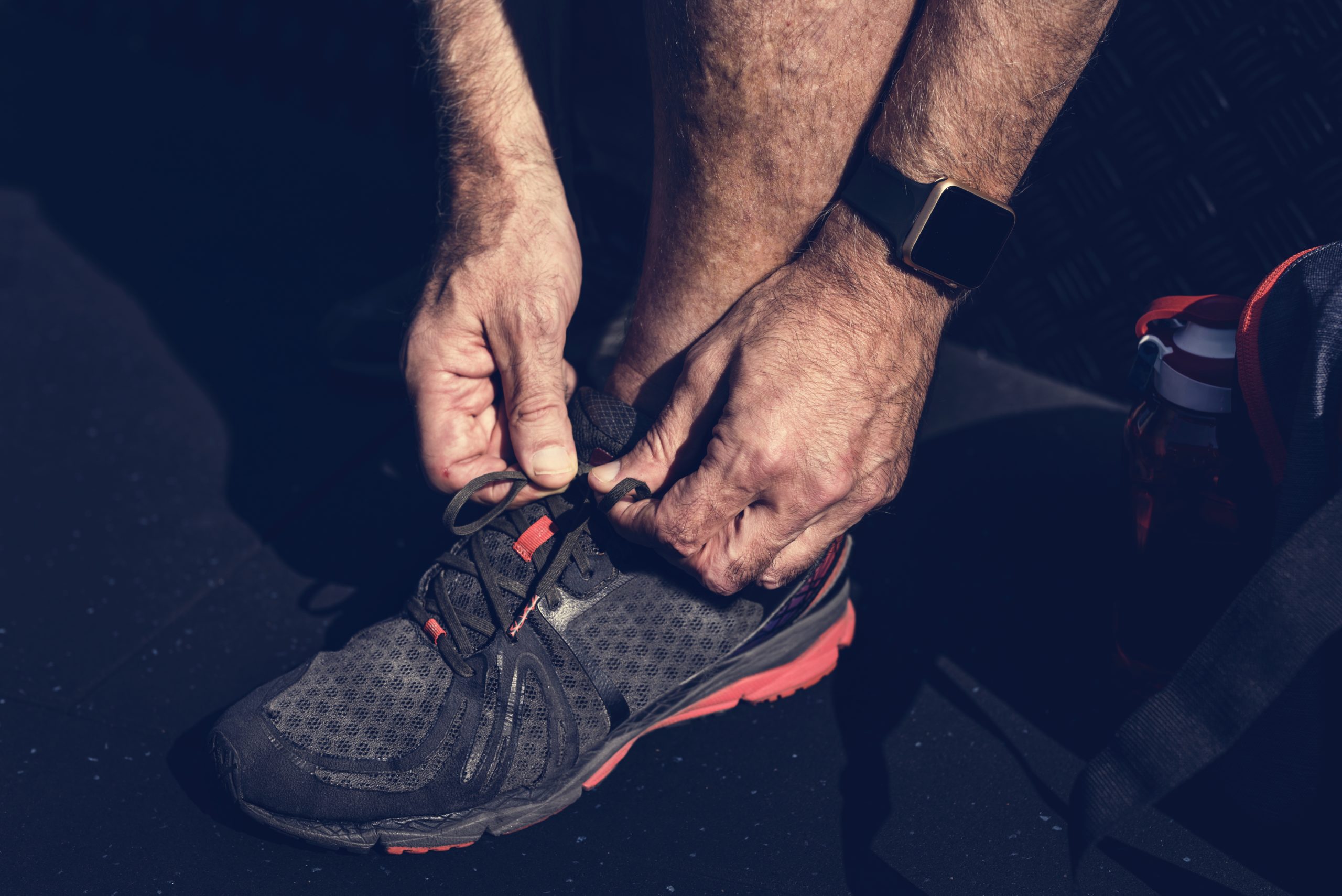 Go up half a size when in doubt
Sometimes you may be unsure of your shoe size as you shop online because the shoe sizes vary as per different brands. Hence, through this tip, you are sure that not only you will be wearing the right shoe for your workout but a size that fits well, unlike when you are wearing a smaller shoe size. In this way, you can reduce any risk of injury, and you can perform better at your work out. If you are sure which brand's size suits you the best, you will not be blinded by any other brand. On the other hand, many people's feet tend to swell as they run. But when you opt for a shoe with more room, you will be safe from a lot of toe-snug issues like busted toenails, irritations of tendons of your foot, any other issues. If you want to make an optimum purchase, you can check various styles, brands, and models that are available on the grailify app.
Consider the type of running that you will be doing
What type of running will you be doing? Having an answer to this question will help you know the type of shoe that suits your running style. Even though an online shop is not like a specialty store but as a new runner, you can get your running analysis done so that you find the right shoes. When you know the type of running you will be doing; it becomes easy to choose a shoe that will help you and protect you from any injury. So, decide whether you will be doing trail runs, wind sprints, or 5Ks on a high school track near your home. Analyzing all these things will help you get the right shoe for the trails that you will run. For instance, you can opt for a lightweight shoe with a thin sole when you feel fiery and want to sprint a mile or two every day. On the other hand, if you want to get double-digit miles daily, get a shoe that has more structure and is comfortable for the long haul.
Confirm the return policy
As you shop online, you must take note of the return policy. Depending on the online shop that you prefer to buy your running sneakers, they offer different return policies. Hence, when you are sure that you will buy your shoe, you need to confirm what the return policy of that store is. For instance, many speciality stores offer a 60–day satisfaction guaranteed situation. This means if you buy the shoe and you end up not loving the fit, you can still ship them back and get a refund. Since it is easier said than done, you can opt to buy a couple of pairs in various sizes and keep the best. Also, while buying from online stores, ensure that you familiarize yourself with the return policy before you purchase your shoe.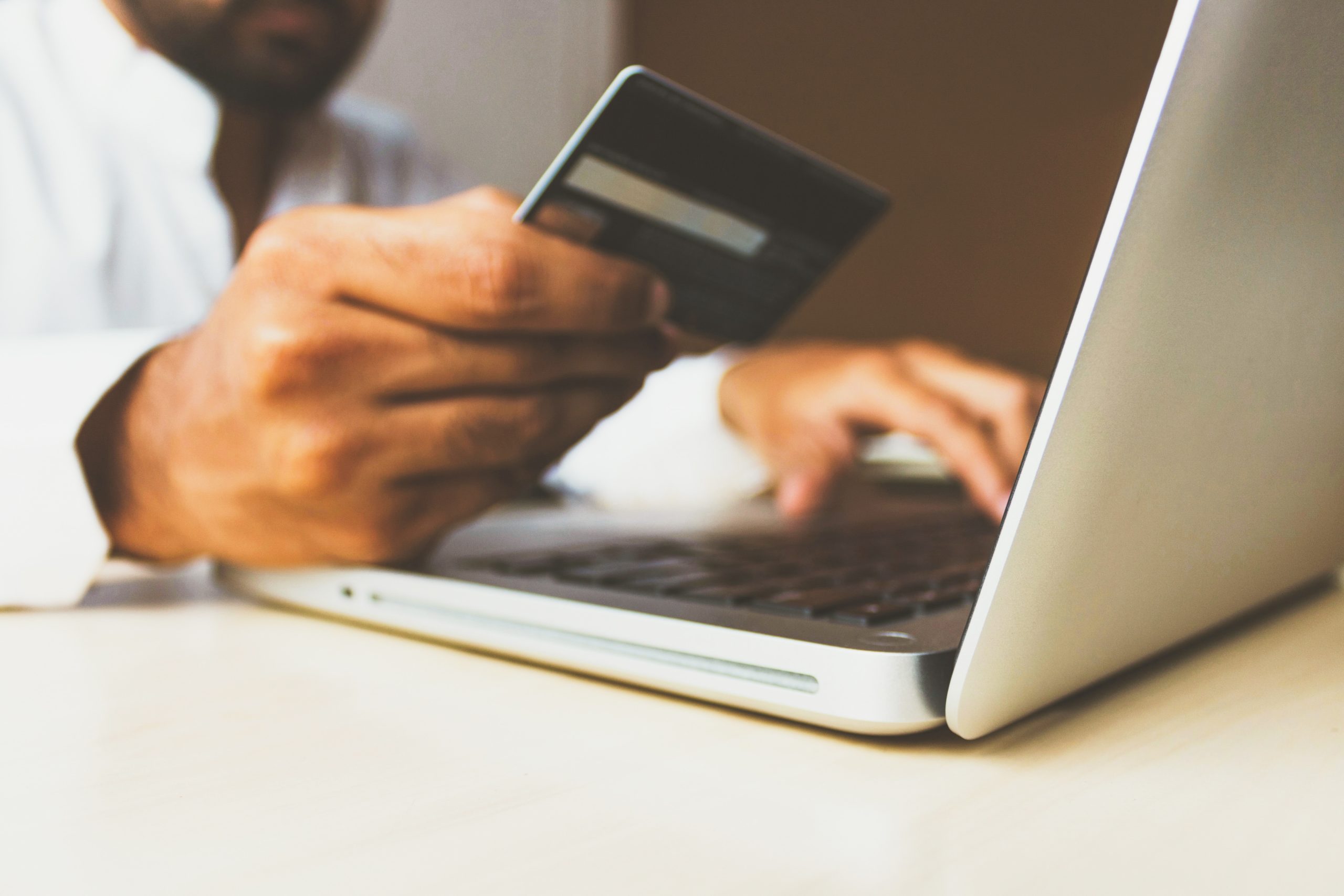 Don't over think about it
As you shop online, it is possible to be overwhelmed with the running shoe debates and fads. Plus, there is a lot of advice about the right type of shoe that will work best for you. Since you cannot try as many pairs to see which one feels right, try not to over think about it, as you might end up not buying a shoe. So, make sure to follow all the tips mentioned in this article. They will help you to select the right running shoes that you can use in your home workouts.