Nowadays it's not so hard to set up an online fashion store if you've already figured out what and how to sell. What you're left to do now is manage everyday tasks. Managing an online fashion store means you have to know every aspect of the business side of things to help you run it effortlessly, and that makes it a very challenging job, to say the least.
Having the best purchasing software can help you control your costs and allow you to track your company's purchase activity.
Paying attention to all of the intricate processes that make a fashion business thrive may become overwhelming. That is why we've compiled a list of tips that might help you in your management endeavors.
Find a good inventory management tool
Let's just agree that the least effective tool for keeping inventory in check is doing it manually, the old pen and paper way. Spreadsheets are somewhat better, but also not immune to human errors.
The best solution is a good clothing inventory software to help keep you well organized, avoid errors like loss of merchandise, overstocking, or going out of stock, to track your orders and expenses, etc. If you plan to last in this cut-throat industry, having this software is a must.
A clothing inventory software can be your best friend in the area of efficiency. With it, you will have peace-of mind knowing that all types and colors are accounted for so there's no loss or overstock anywhere on site! You'll also be able to track orders easily with just one click which saves time when managing this busy business day ahead.
A good retail AI is imperative if one wants their store running smoothly – these programs learn user habits quickly while providing accurate data regarding sales trends within certain periods (i.e., weekly).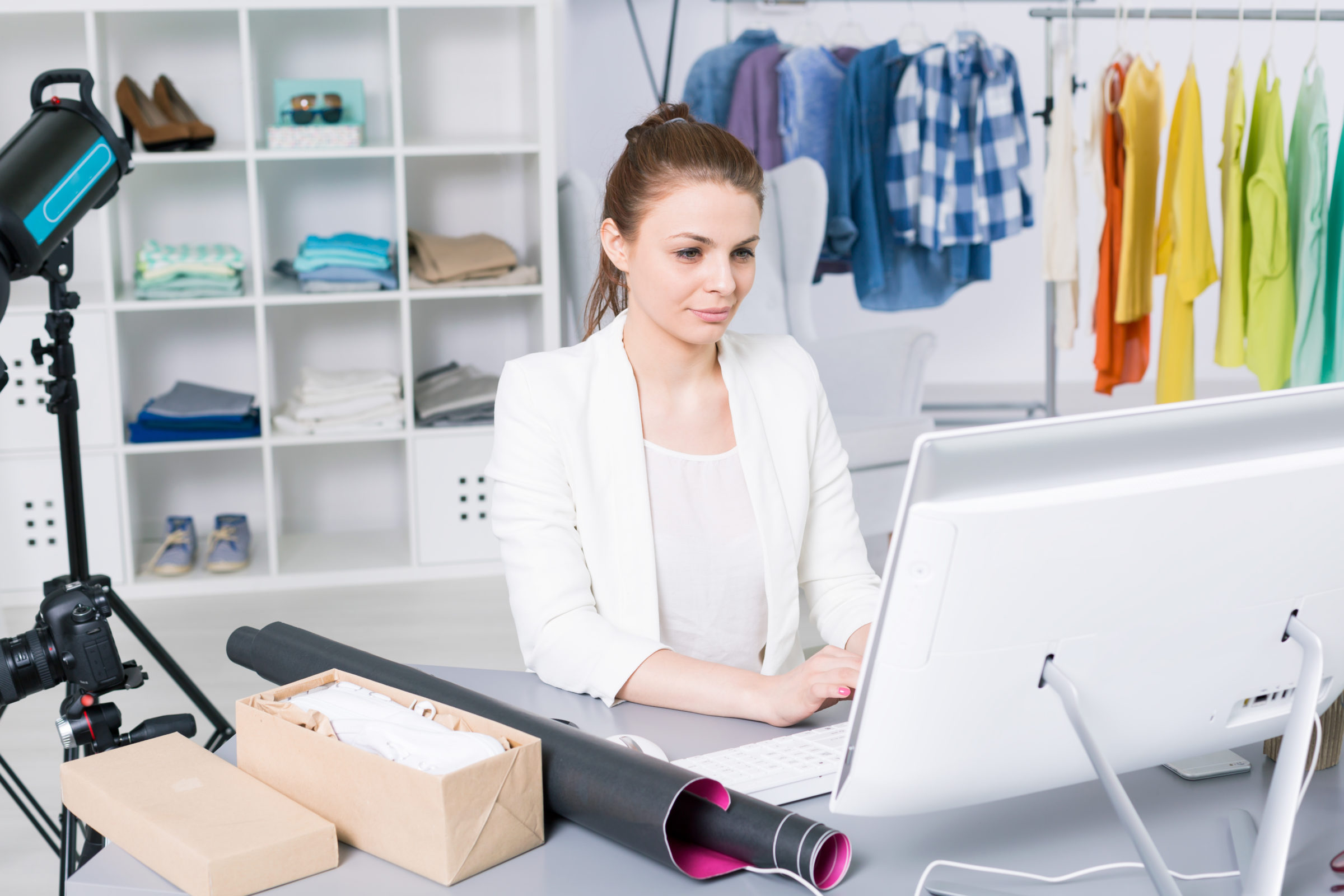 Find someone to deal with your orders
Once your online store business gains momentum, you'll be too overwhelmed with work to also deal with inventory, buying and storing, packaging, and sending your merchandise. That's why a lot of online shop owners choose to work with reliable dropshipping suppliers to fulfill their orders, store their inventory, and do the packaging to your brand specifications.
You will hand over the orders you got to your dropshipping supplier and they will handle them for you. Additionally, think about the supplier cost when forming your prices, because they have their quotas too.

It's worth it to have someone professional deal with something so important, take a load off your task list, and keep your customers satisfied with fast and safe shipments. Keep in mind though that there are many eCommerce fulfillment services out there, so you will want to do your research to find the one that best meets your needs.
Optimize your product images
One difficulty e-commerce websites face is portraying the quality of their products. The best way to drive sales is to provide high-quality product images to show exactly what you are offering, making it feel like your customers are right in the store looking at it. To save yourself time and money you can take your product images in-house and then procure a background removal service to make sure your images are highlighted in the best light.
Provide good customer support
One very important thing when running an online fashion store is providing adequate customer support. That is something that can completely transform your fashion business. No matter how great your product is, if your customer support is lacking in any way, slow response, bad return policies, miscommunication between departments, you probably won't last long. In contrast, great support can give your customers a fantastic all-encompassing experience and turn them into loyal customers.
Be in touch with the latest technologies, such as artificial intelligence (AI), when you're dealing with your customers. That is already accessible not just to big fashion companies, but to smaller ones as well and it can speed up the entire communication process by leaps and bounds.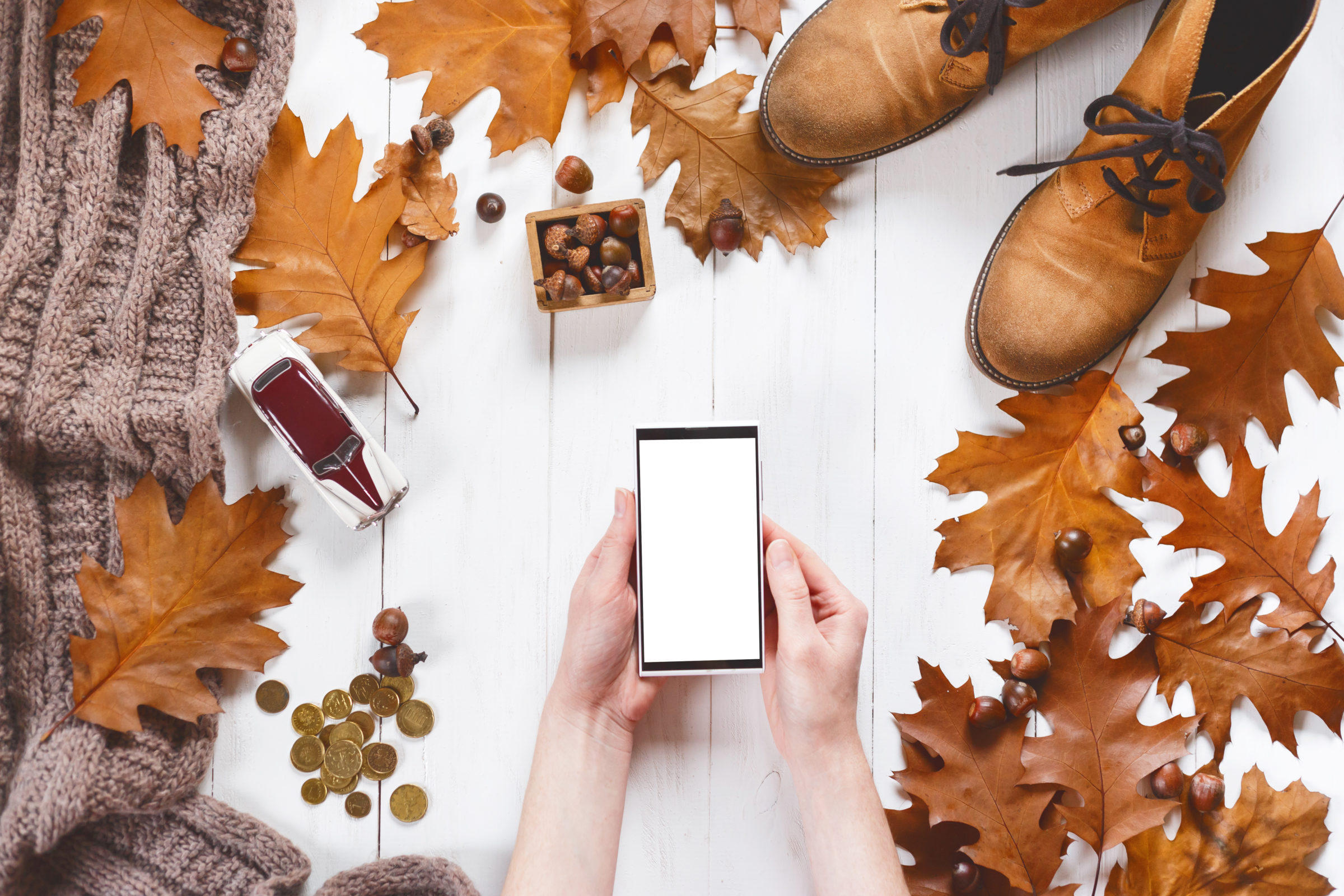 Take the data into account
Analyzing the data can help you find out what is and isn't working or selling, who your audience is and what their shopping habits are, how they stumbled upon your store, and what clothes and accessories are popular and which are not.
For gathering data on things like customer behavior or your stores' selling activity the most widely used tool is Google Analytics. It can help you make some improvements, or make informed decisions when making future plans. A good analytic tool can also help you spot some future trends in your fashion niche.
Use social media as much as you can
Expectations that people have from their favorite brands are much higher now than they used to be. It's no longer enough to make fantastic, quality fashion products and have great online customer service and support, you now must also create great stories behind your products and brand. A big part of marketing planning includes social media so do not underestimate it. The visuals, the message you want to convey in your brand voice will resonate with people, and you'll be gaining many loyal customers this way.
Studies have found that 74% of consumers look for help with their purchasing decisions on social networks. So, sign up to all the platforms that are important for one's fashion store business (especially online ones), since they are perfect for sharing news, stories, and customer satisfaction responses.
Platforms like Facebook, Instagram, Pinterest, and Twitter are the most popular, but for a fashion store, the focus is on Instagram and Pinterest since they are more optimized for visual content which is crucial in the fashion business. If you don't have much time for dealing with social media you can hire someone to do that for you, to speak on behalf of your brand, in your brands' voice.
Personalize the experience
Thanks to social media users can have a more personal, deeper experience with their chosen brand, which is important when your business is online. Personalizing the experience for your customers will definitely pay off in the form of increased sales.
Paying attention to little things, like purchase-accompanied email to say thank you, or little gifts or thank-you notes included with the purchased product and social media personal interactions can help show love and gratitude to your customers. That builds a feeling of a personal relationship between you and the customers, something that big companies are often lacking.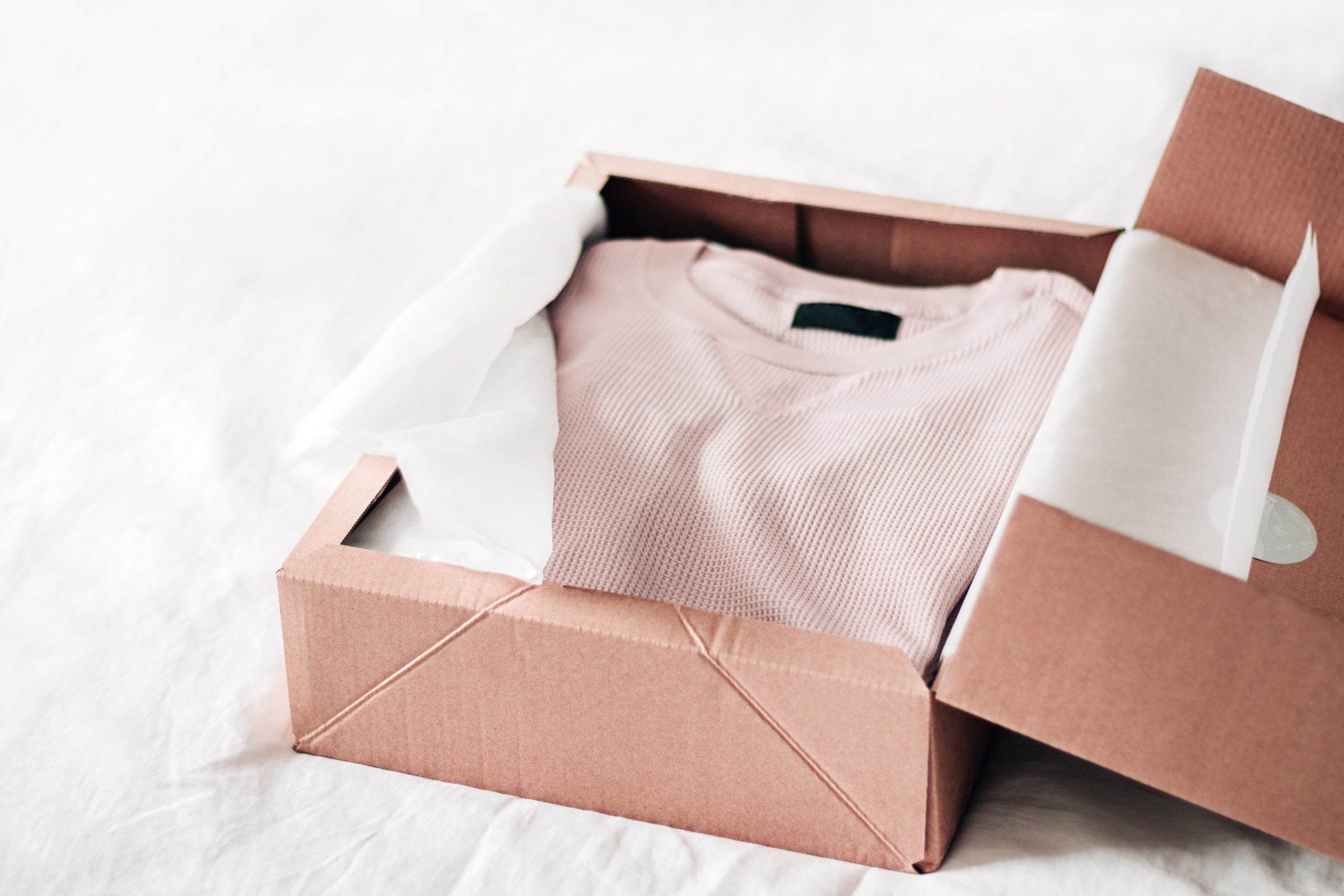 Customer social media mentions, comments, and reviews are practically the online form of word of mouth. So pay attention to them, since customer reviews are the No. 1 thing potential customers are looking at when deciding whether to buy your products or not.
Final thoughts
Managing an online fashion store requires a lot of work, commitment, and know-how for it to be successful, but it's achievable. With so much information and tools at your disposal, an online fashion store manager's job can be much easier than it used to. So know your needs, do your research and you'll be well on your way to growing your business.