For most people, summer is the fashion season of choice, as very few would celebrate the arrival of rain and cold weather. While the time of short sleeves and bare legs might have come to a close, that doesn't mean that you can no longer find ways to still be stylish, even as the weather continues to get colder. In fact, in many ways, the winter season offers more opportunities for daring fashion exploits with the summer, you just need to know what to look for. So if you want to find a way to stay warm and stylish during the new season, here is a quick winter fashion guide you might find helpful.
Scarves are always a statement piece in winter, which is something that hasn't seemed to change over recent years. However, the way in which people choose to wear scarves does change, with short, chunky knitted scarves worn heavily around the neck and shoulders being the current favored fashion choice.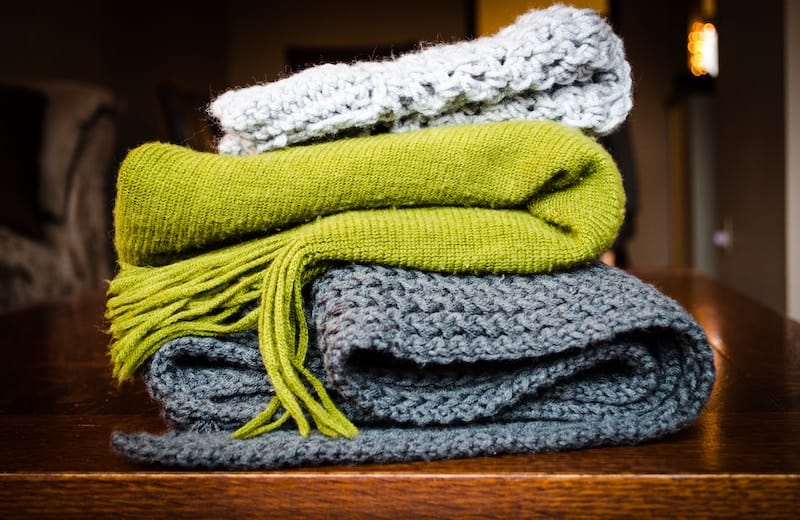 You can't go wrong with a faux fur coat from JACK1T to compliment any outfit, but it is important to make sure it fits you properly so that you can avoid looking boxy around your shoulders, especially if you're aiming for a more feminine look. Alternatively, teddy bear coats are also very popular during winter and will give a softer edge to your finished look.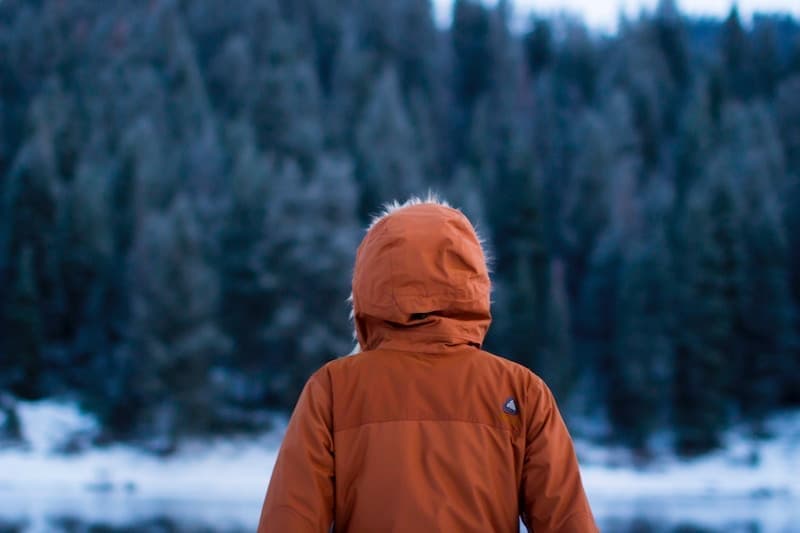 Tiered ruffles
Riffles have been making their way back into fashion for a few years now, but this autumn has seen ruffles take a whole new stand, with tiered ruffles being high on the fashion agenda.
Oversized bags
If there was ever a time when people tried to hide their bags by buying in as small a size as possible, that time has long since passed. The oversized bag is now taking a stand in fashion, the bigger and the more stand out, the better.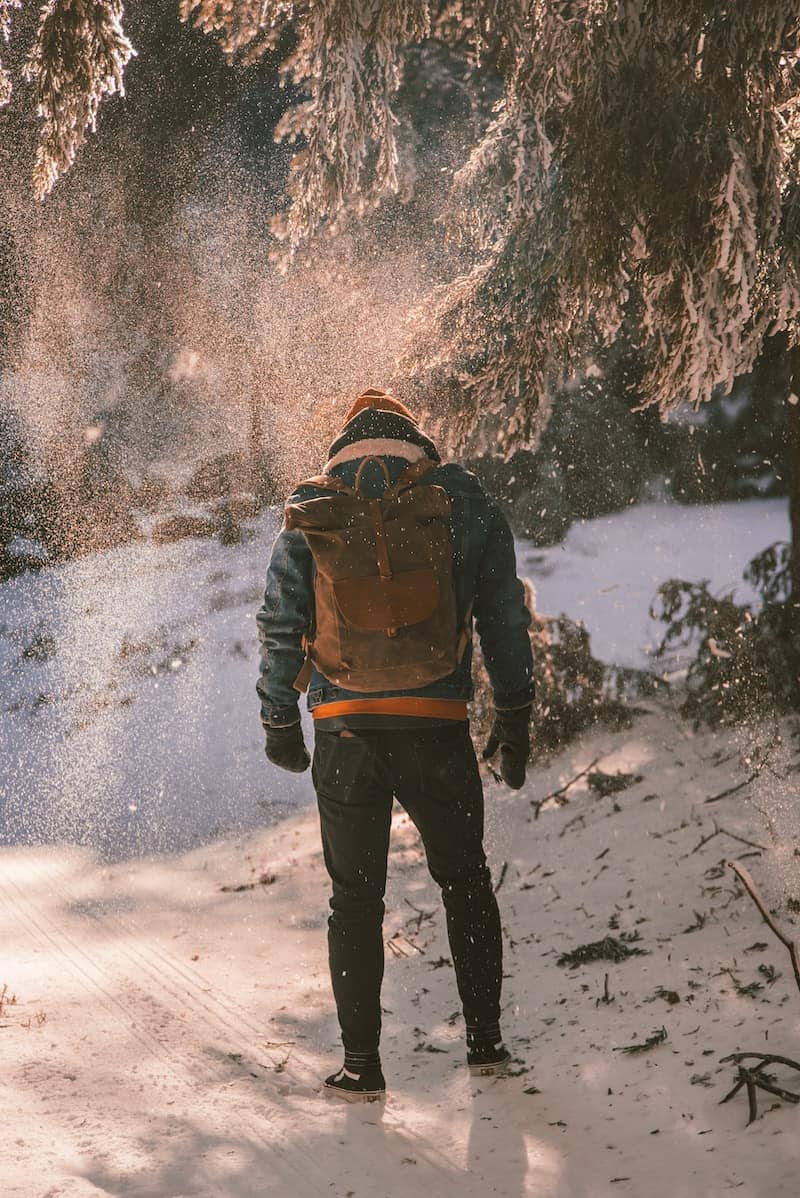 Cinched waists
Winter doesn't have to be all about the baggy clothes and bulky shapeless layers. In fact, if you want to go for a statement look, you can't go wrong with a cinched waist; for example, a high fashion look, a cinched suit definitely has a place in winter fashion. If you're getting frustrated with shapeless coats, tying a belt around your waist over your coat will give you a much more fashionable finish to your look on colder days, or leave the coat open and cinch your waist underneath your outfit during a milder climate.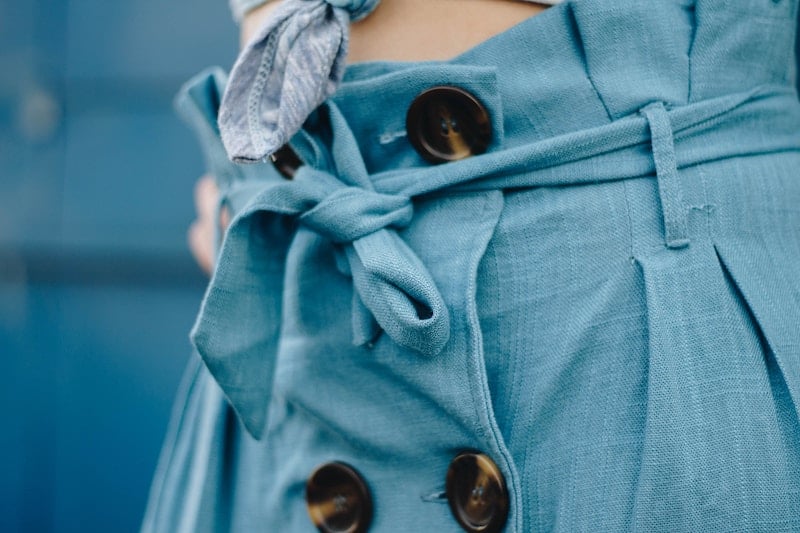 Turtle necks
Turtle necks have always found a way to make space for themselves within winter fashion, and this year is no exception. Wear a tight turtle neck and sleek high waisted jeans on a slightly warmer day for a more sophisticated look, or pair a baggy turtle neck jumper with some belted high waisted mom jeans for a more casual day time outfit. On cold days, you can even layer up a thin turtle neck under a bulkier one for extra protection against the cold.