If you are needing to build out your winter wardrobe, and never have what you need when the cold starts then read on. Imagine you are traveling to a particularly cold part of the word but aren't used to it – you will probably struggle to put together an outfit that isn't going to turn you into a monster of layers and coats Below we have highlighted our favourite additions to anyone's winter wardrobe.
Snow/Rainboots
Depending on where you live, this may be an absolute necessity. If you live in a more mild climate simply putting on a good pair of boots would do, but if you are going to be going to cold places regularly then it is definitely needed. These are generally made from leather or other waterproof material and are often lined with a fur inside. To make sure your feet don't get cold from the elements you can always add in a pair of thick socks underneath.
Ankle boots
While snowboots are very practical, they won't go with every outfit. This is when a good pair of ankle boots will become your best friend and a part of anyone's winter collections. They go with almost everything, and especially pants from jeans to men's leggings. Socks may be your main issue but pick a cool hiking sock to add some subtle colour to your outfit as well as lovely warm feet.
Sweaters and jumpers
When talking about winter essentials, jumpers and sweaters can't be missed. The first thing to invest in is a good cashmere sweater, which can be a tad expensive but can be found at very reasonable prices in the sales. This is a great piece and can be bought in any colour or style to suite you.
Turtleneck sweaters are also making a comeback, and are the ultimate wrap up warm clothes that make you feel warm and happy when you're wearing them. You can also add a few cardigans into the mix if you like some variety.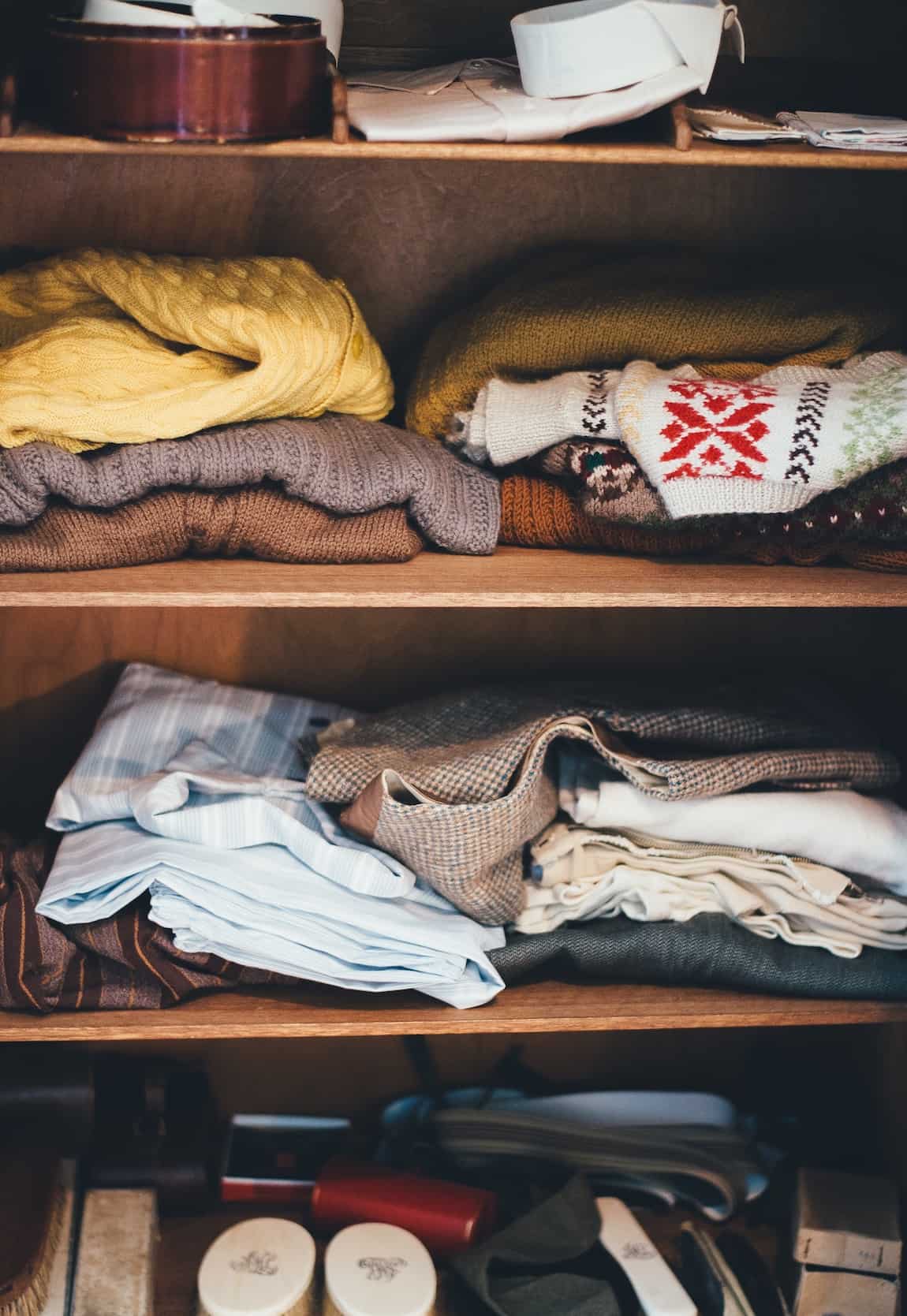 Tights
Tights are a saviour in the winter and can be used to make a dress that you think you have no chance of wearing becoming a reality. They can also be combined nicely with other items like leggings and gives a more polished look when combined.
A warm scarf
Whether you opt for a big blanket scarf, which isn't as popular as it used to be, or a more traditional scarf, this is a key part of your winter wardrobe. Traditional scarves are the least risky, and they have been a part of winter fashion for years so will never look dated.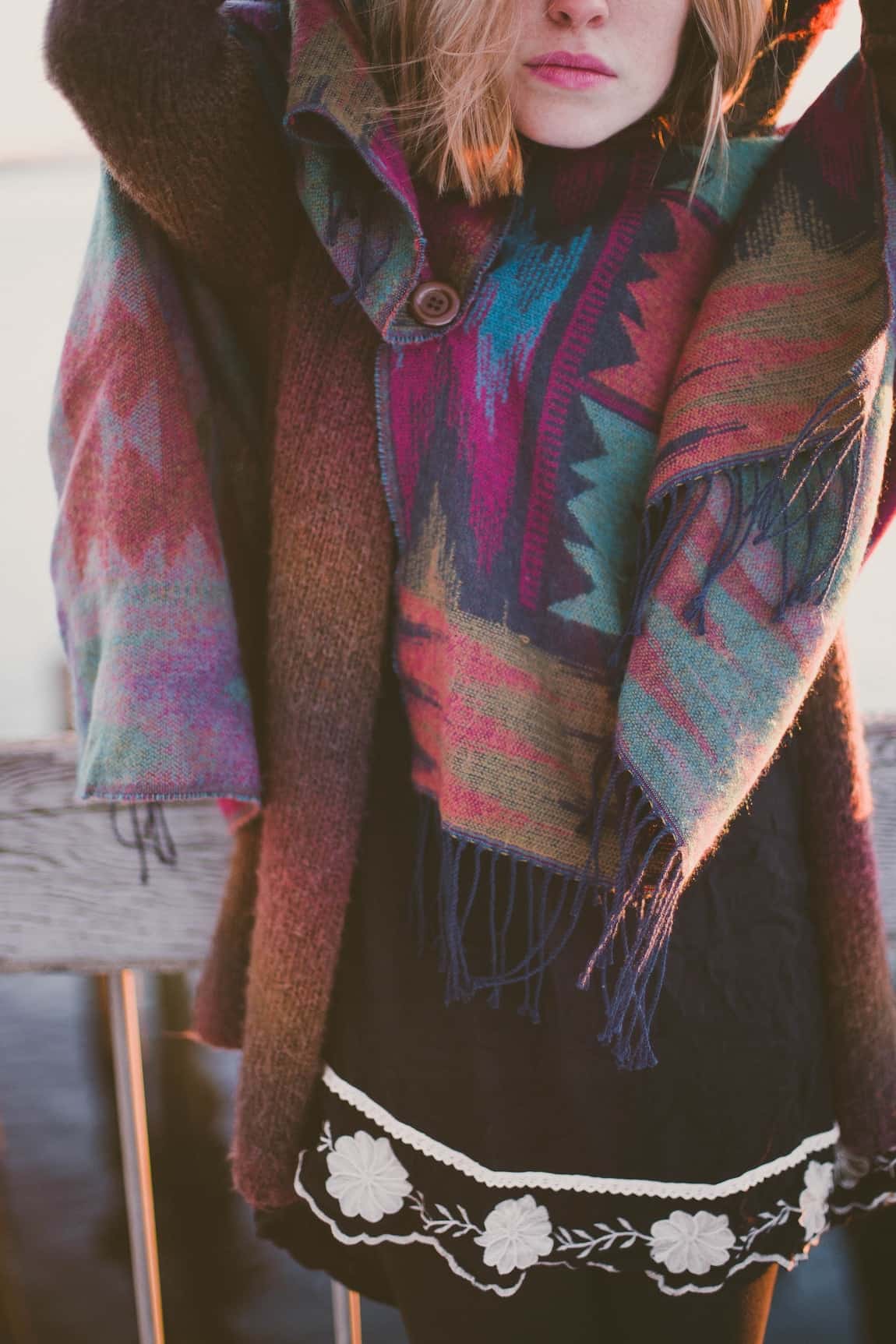 Gloves
Finally, make sure you have a pair of gloves to finish your look and your collection. Thick gloves are great for when it gets really cold, but if you are going to want to use your phone a pair of tech gloves are a great choice and mean that you can scroll Instagram without ever having to risk a finger to the cold, as they work with touch screens.