Brian Coldrick is an Irish illustrator along with the artist behind a series of spooky comic series called "Behind You: One-Shot Horror Stories." Bear in mind that the artist does not require many panels to scare you — he only needs one.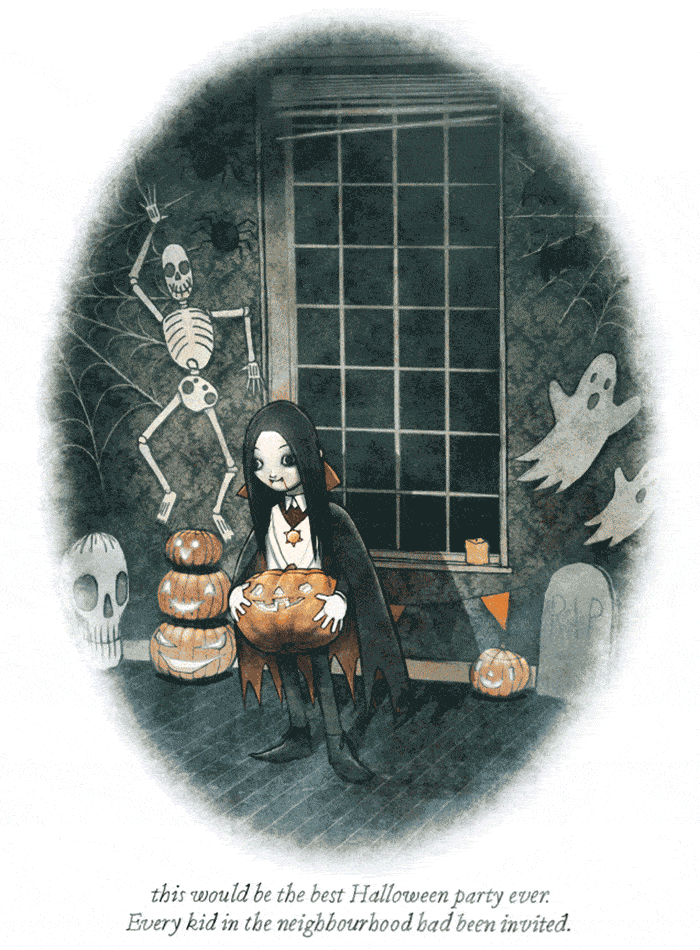 The artist started the series back in April 2015 as an attempt to combat laziness. "I needed to do some continuing webcomic for a while, but I was concerned I'd eliminate interest after starting a story I believed if every episode was a snippet of a different narrative I could start each time afresh. It also had the fantastic negative effect of leaving much of the narrative to be determined by the reader. It is most likely the main reason people enjoy the series," informed Brian in a meeting with Bored Panda. He states that the inspiration for his comic books came from reading different "Creepy Pastas," supernatural encounters on sites like Reddit and terror comic artists such as Junji Ito and Emily Carroll.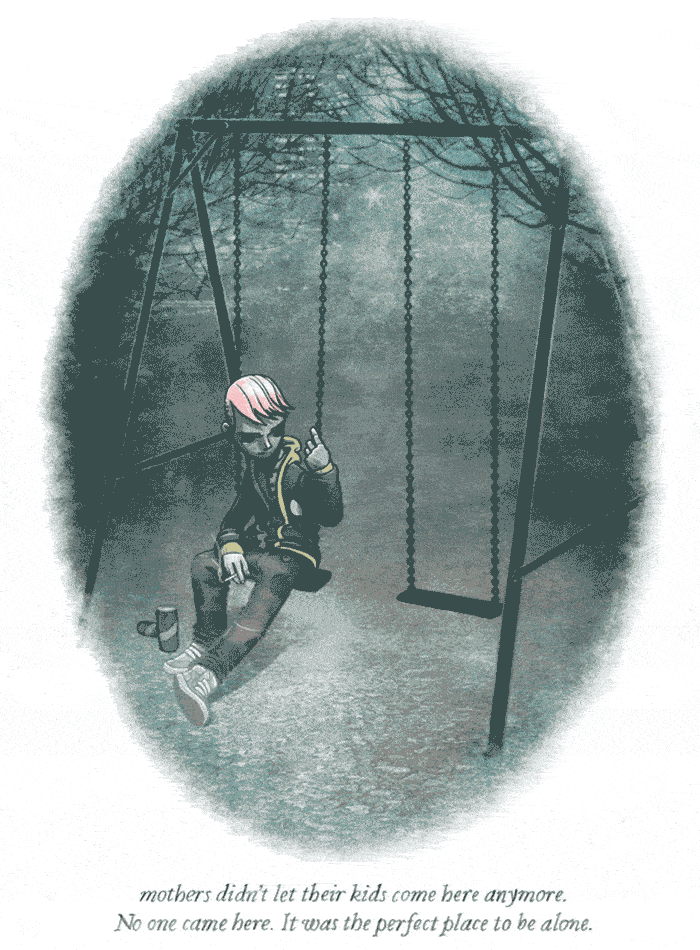 Brian says he draws the characters by hand and uses Photoshop for the backgrounds, texture, and animation. When asked about his creative process, the artist claims that he usually begins with the picture initially and seldom begins with the phrase. "Rather than a coherent story, the initial step is usually one element. In the first days of the series it could have been a desire to draw out a specific type of creepy creature, but later on, it's been the setting. A kitchen at night illuminated using a refrigerator light, or an escalator on the Underground. Occasionally it can be something darker such as the solitude, doubts or anxieties that arise once nobody else is around," states Brian.
Check out the artist's creepy examples in the gallery under — we're sure they'll send a shiver down your spine.