From co-creating Tank Girl to establishing the visual identity of this cartoon band Gorillaz, Jamie Hewlett is arguably one of the most active pop culture characters of the previous two decades. Launching soon will be Hewlett's first major monograph, amassing over 400 of his artworks from strips to sketches, to celebrate a polymath artist who refuses to be pigeonholed in a special practice.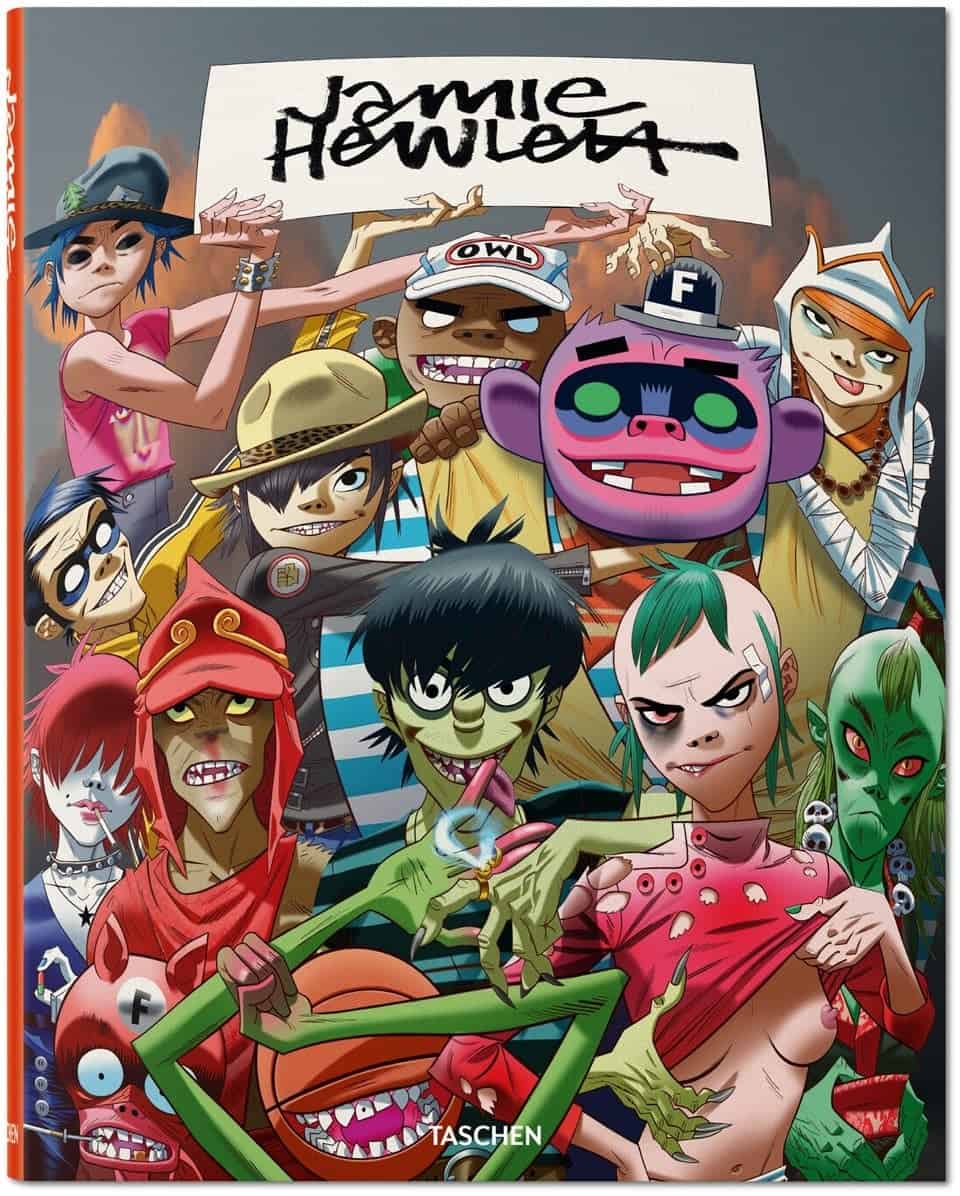 With influences which range from hip to zombie slasher movies, Hewlett emerged at the mid-1990s as co-creator of the zeitgeist-defining Tank Girl comic. With then-roommate Damon Albarn, he proceeded to make the exceptional cartoon band Gorillaz, a digital pop group of animated characters, who've recorded five books and mounted breathtaking live spectacles.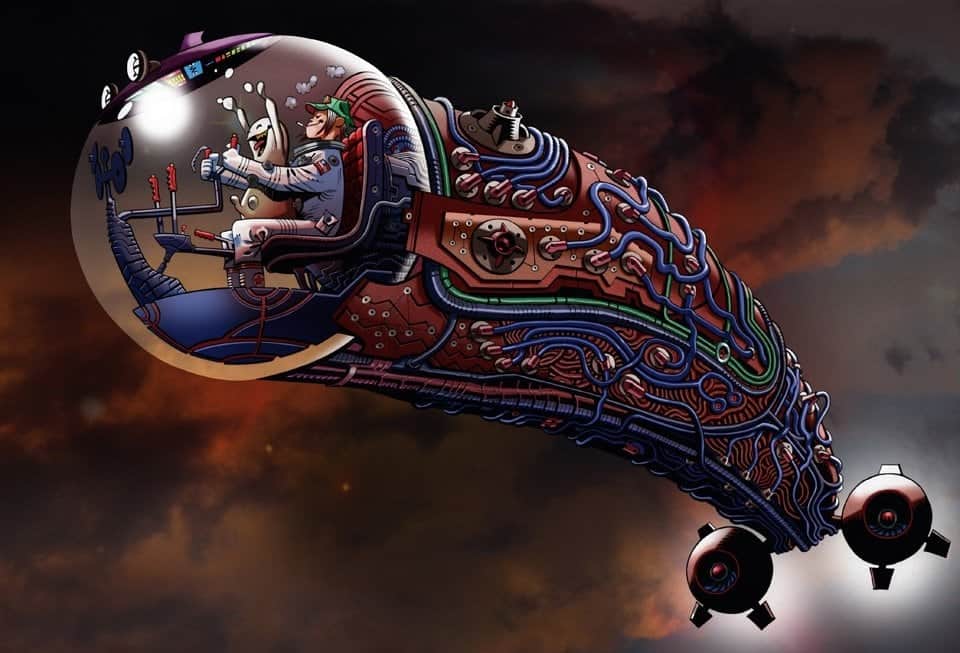 Ever since that time, Hewlett has continued to collaborate with Albarn on projects such as an elaborate staging of the Chinese novel Monkey: Journey to the West by Wu Cheng'en, complete with circus acrobats, Shaolin monks, and Chinese singers. In 2006, he had been named "Designer of the Year" from the Design Museum in London, and in 2009, Hewlett and Albarn won a BAFTA for their animated Monkey sequence for the Beijing Olympic Games. More recently, The Suggestionists, an exhibition of prints at the Saatchi Gallery in London, demonstrated an intriguing new leadership in Hewlett's practice.
To find out more about the comic book artist and programmer, and enjoy seeing his work, get a copy of Jamie Hewlett, published by TASCHEN.