The start of a new year brings with it the 'January Blues' and the most depressing day of the year (the 3rd Monday in January) coined 'Blue Monday'. It's no wonder that January is the most popular time of the year for booking holidays.
Travel posters are rarely used these days to advertise the next big travel destination. Instead people rely on travel inspiration from travel blogs and Instagram.
But the team at ArtSupplies.co.uk have brought the retro travel poster back with their latest campaign and have posed the question of 'what would a travel poster look like if it were designed by a famous artists born in that place'. Travel posters give us a sense of a place we might want to go on holiday. Similarly, pieces of art give us a sense of the artist who created it.
So who better to design a travel poster for a destination, than a famous artist born in that place…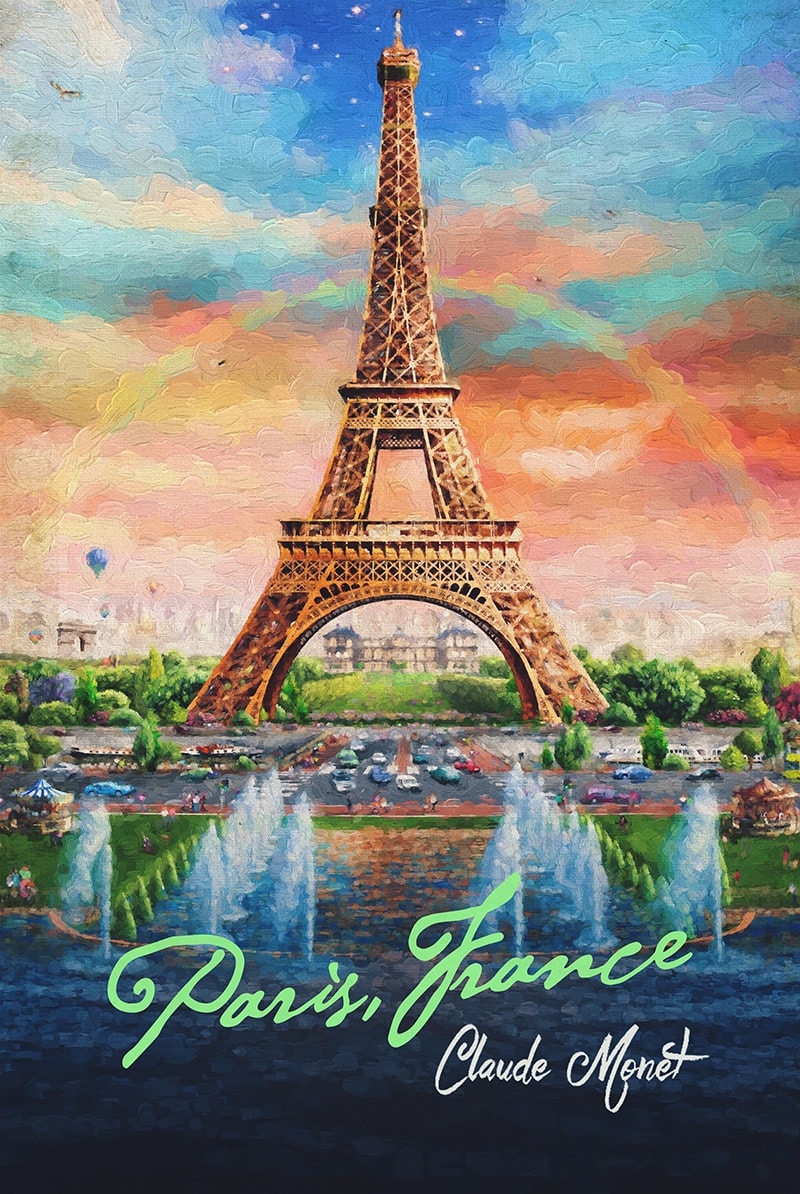 Banksy x Bristol, UK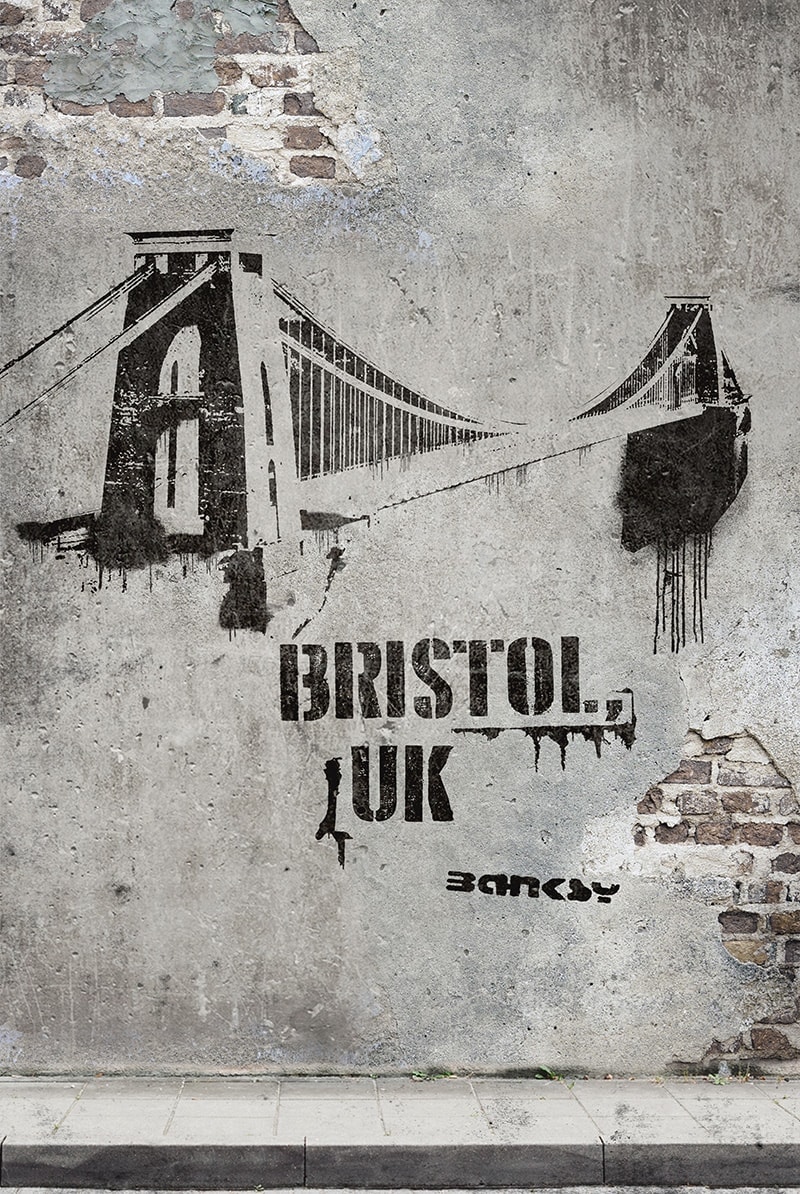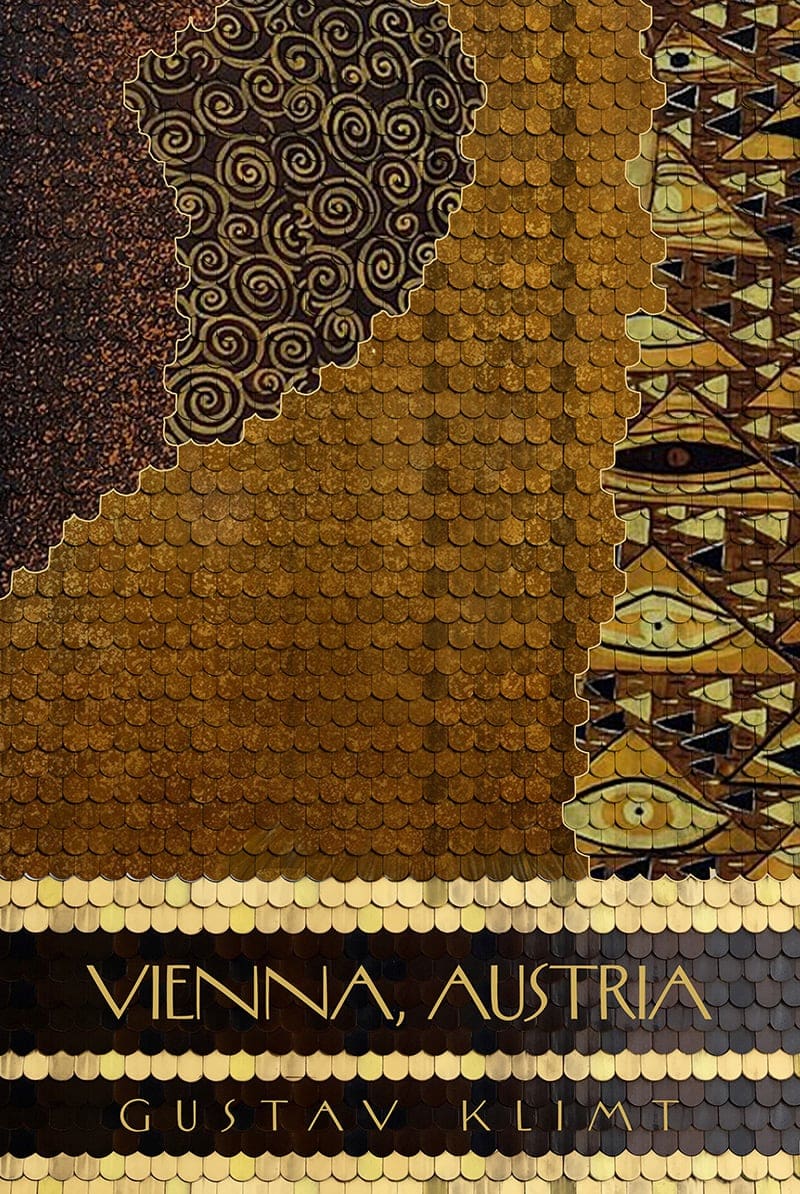 Picasso x Malaga, Spain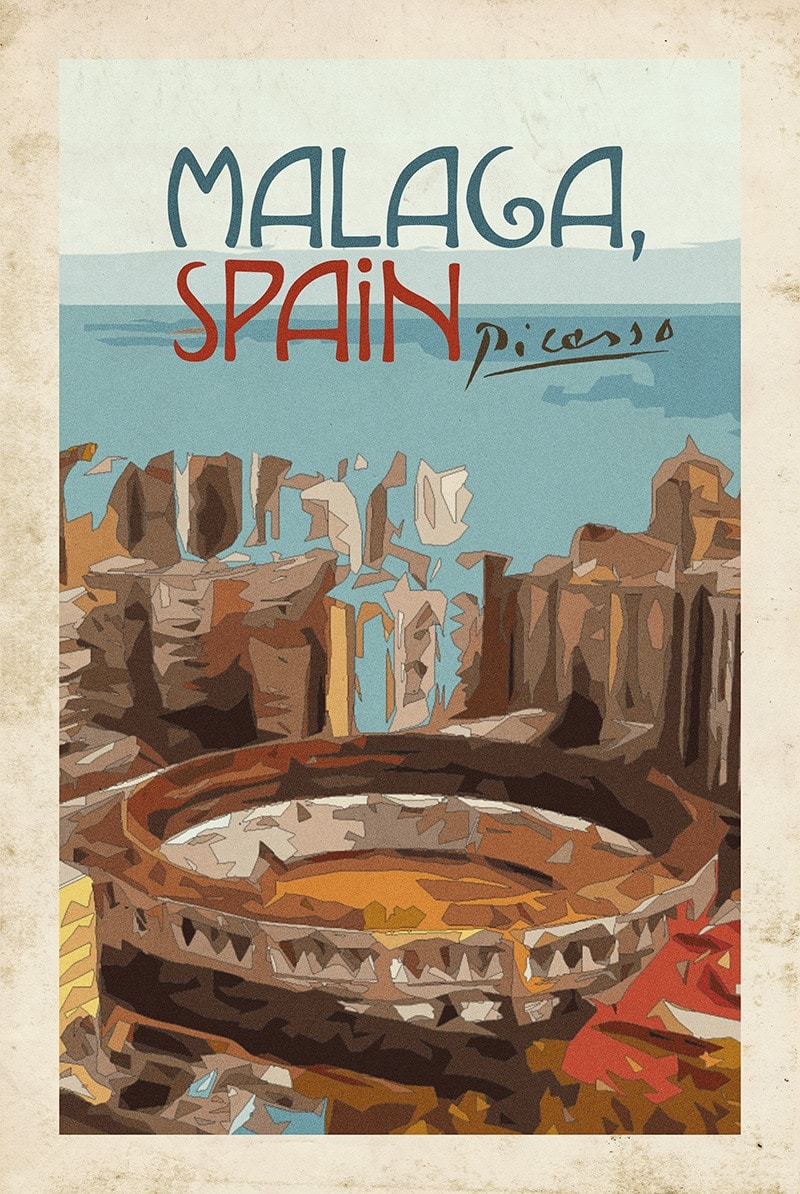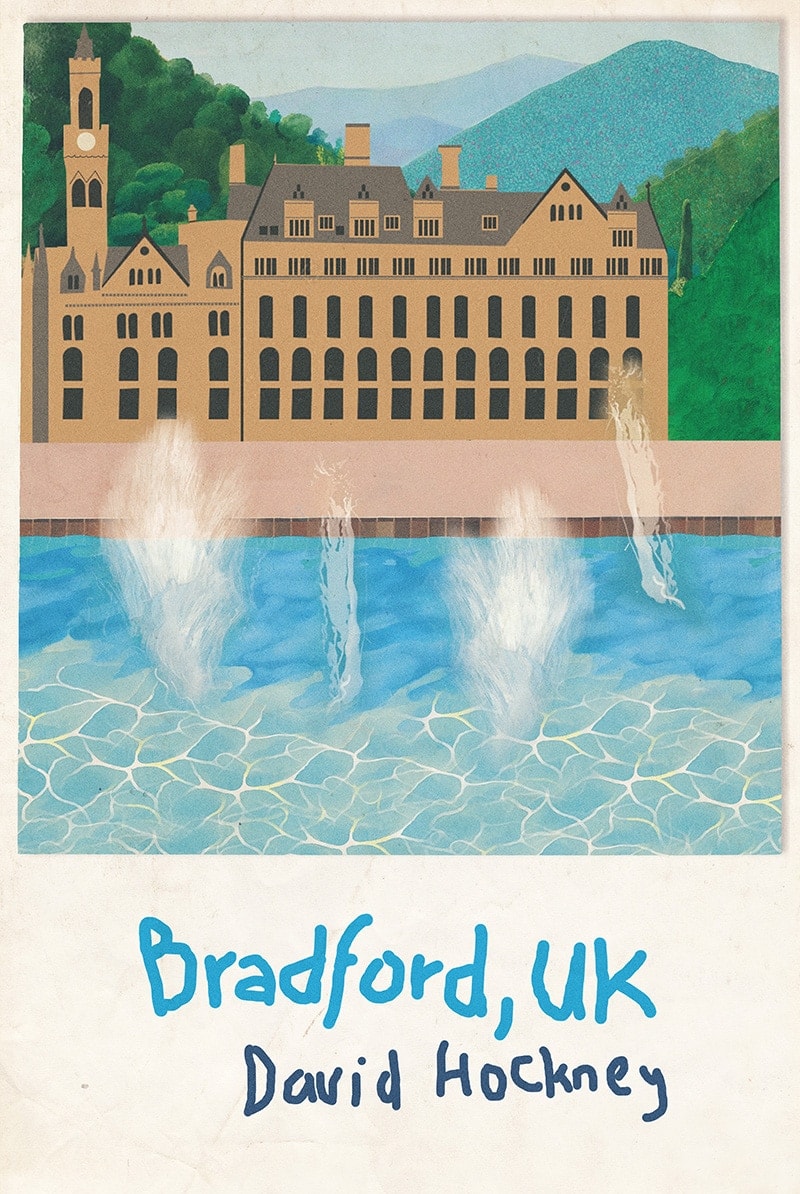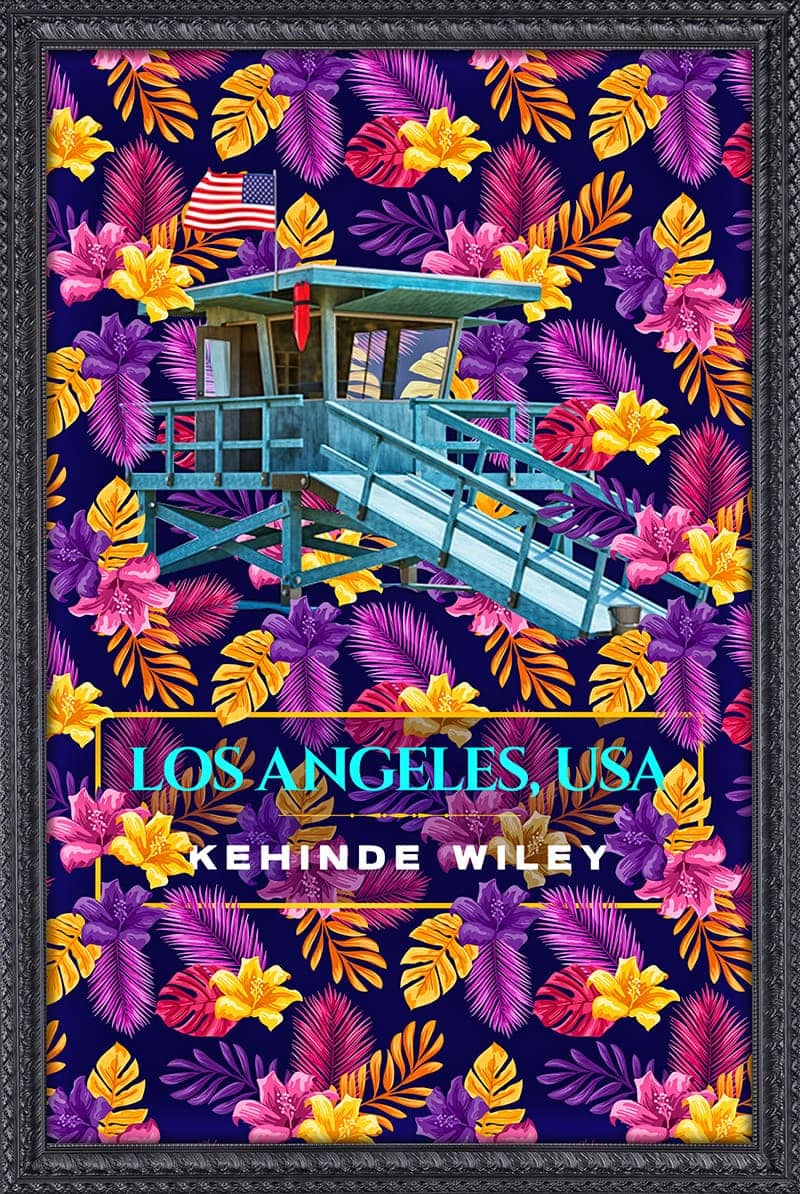 If you're interested in having one of these posters up in your home, a limited number of prints are available for sale here.