For past 50 years, London's Natural History Museum has honored world-class nature photography with its Wildlife Photographer of the Year competition.
And now, a new book brings together the most fabulous underwater photos submitted into this competition within the past 15 years or so. Unforgettable Underwater Photography is a set gathering the best job of over 50 international underwater photographers.
From the incredible whale photography of award-winning Norwegian professor Audun Rikardsen to a glimpse in a rare New Zealand sea urchin by writer and photographer Daryl Torckler, the pictures reveal a number of these hidden treasures of the sea. Equally as interesting are the stories behind the pictures, as each underwater photographer shares their personal observations and experiences.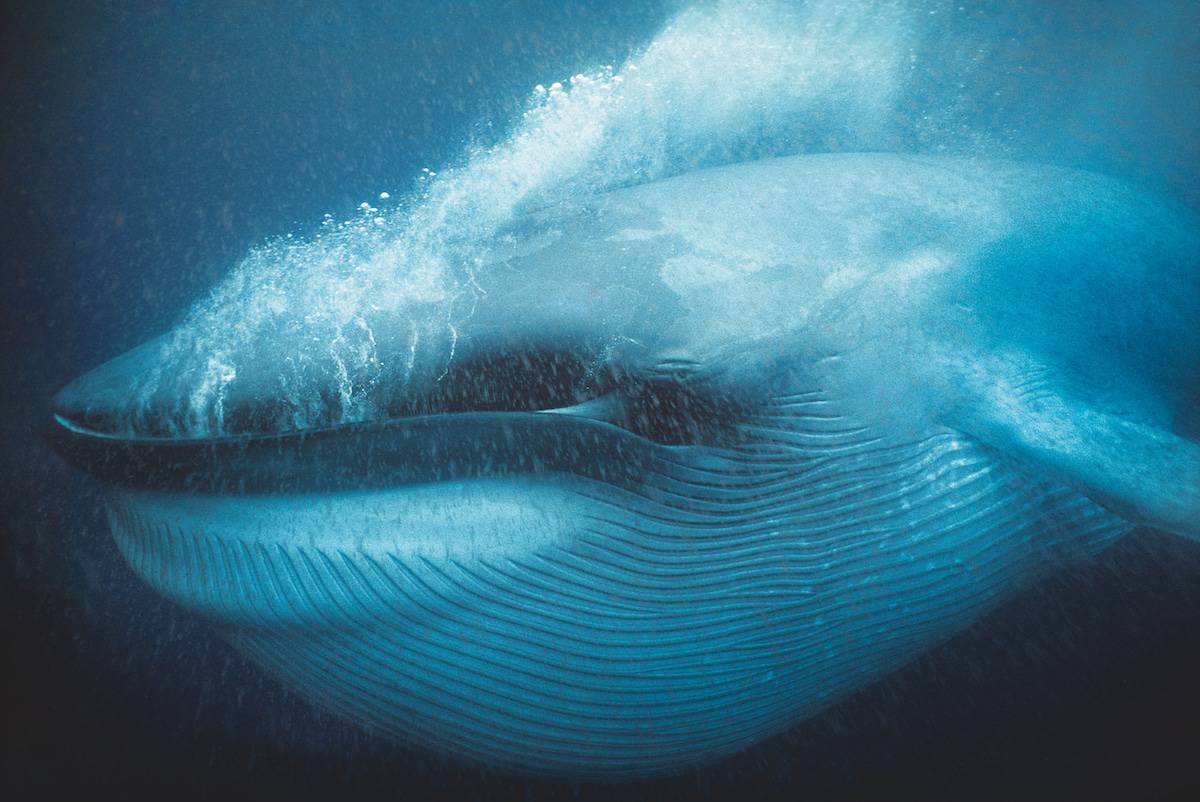 For the Natural History Museum, a book focusing on underwater photography was a natural extension of the Wildlife Photographer of the Year competition. As one of the most popular classes in the competition, the publication also functions in tandem with all the museum's attempt to raise consciousness about marine conservation. This follows NHM's decision to discontinue the sale of single-use plastic water bottles in 2017. "It is vital that scientific institutions like the museum direct the way in the struggle to understand and protect the natural world," Professor Ian Owens, NHM's manager of science said at the time.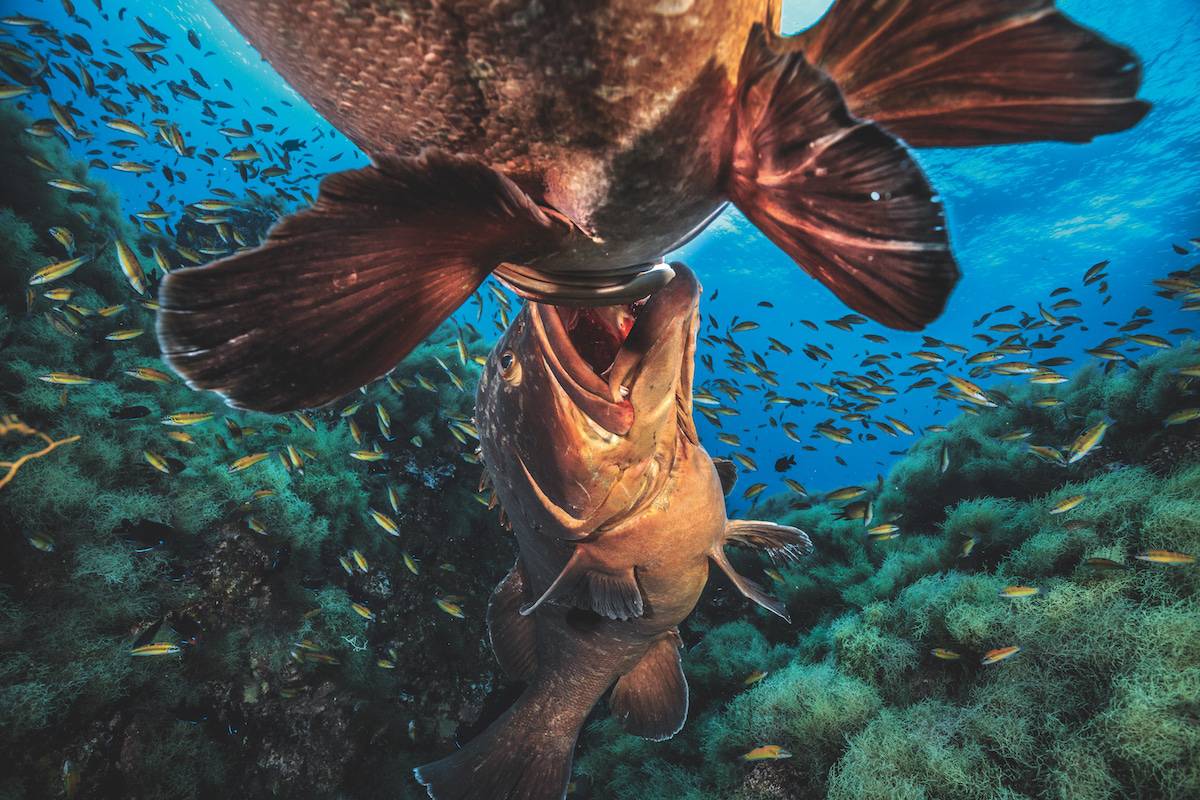 Combining art, science, and schooling that the NHM proceeds to function as a winner for the organic world, giving underwater photographers a stage to showcase their artistry and remind the public of what we must lose if we don't continue the conservation of marine life.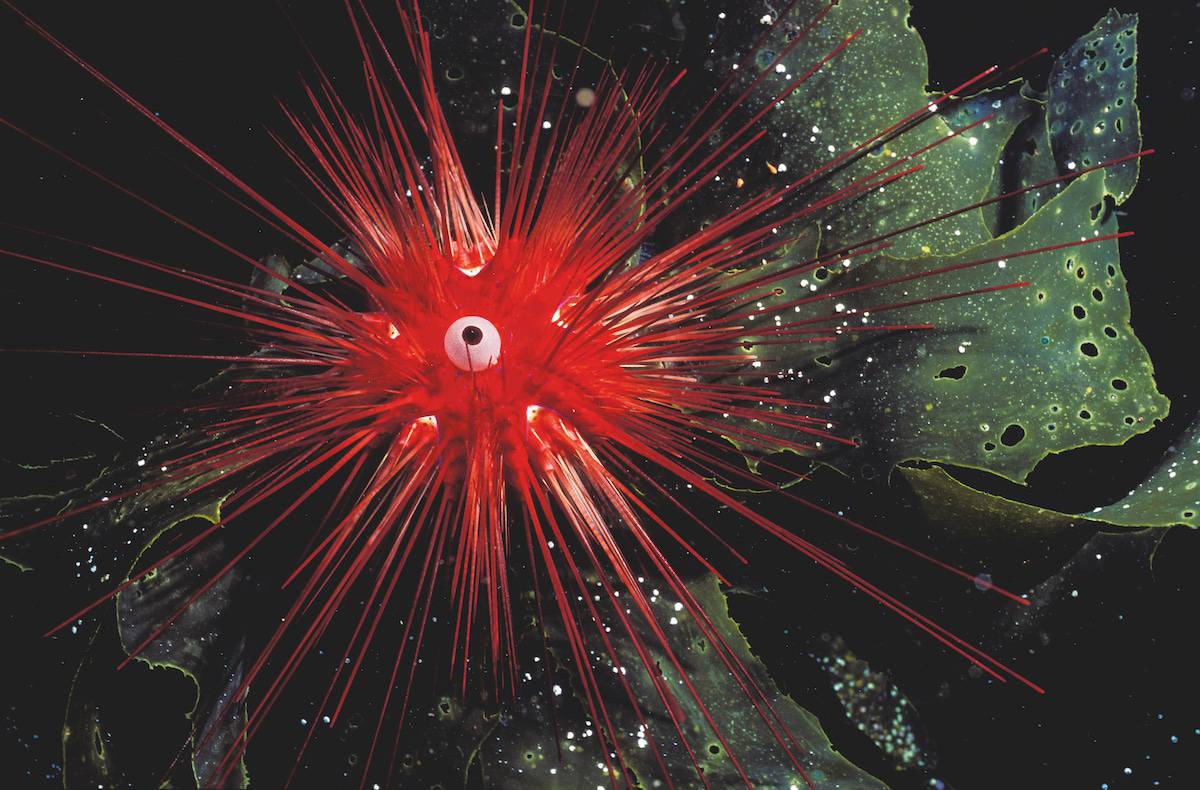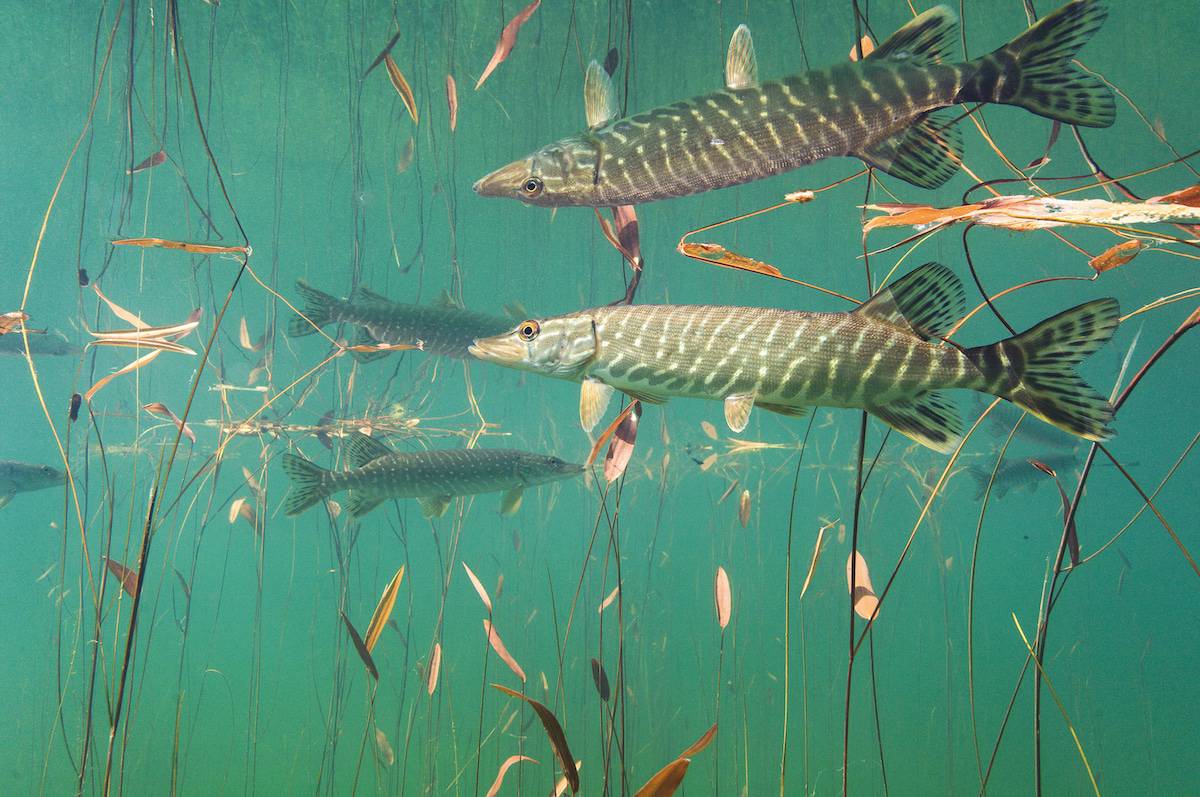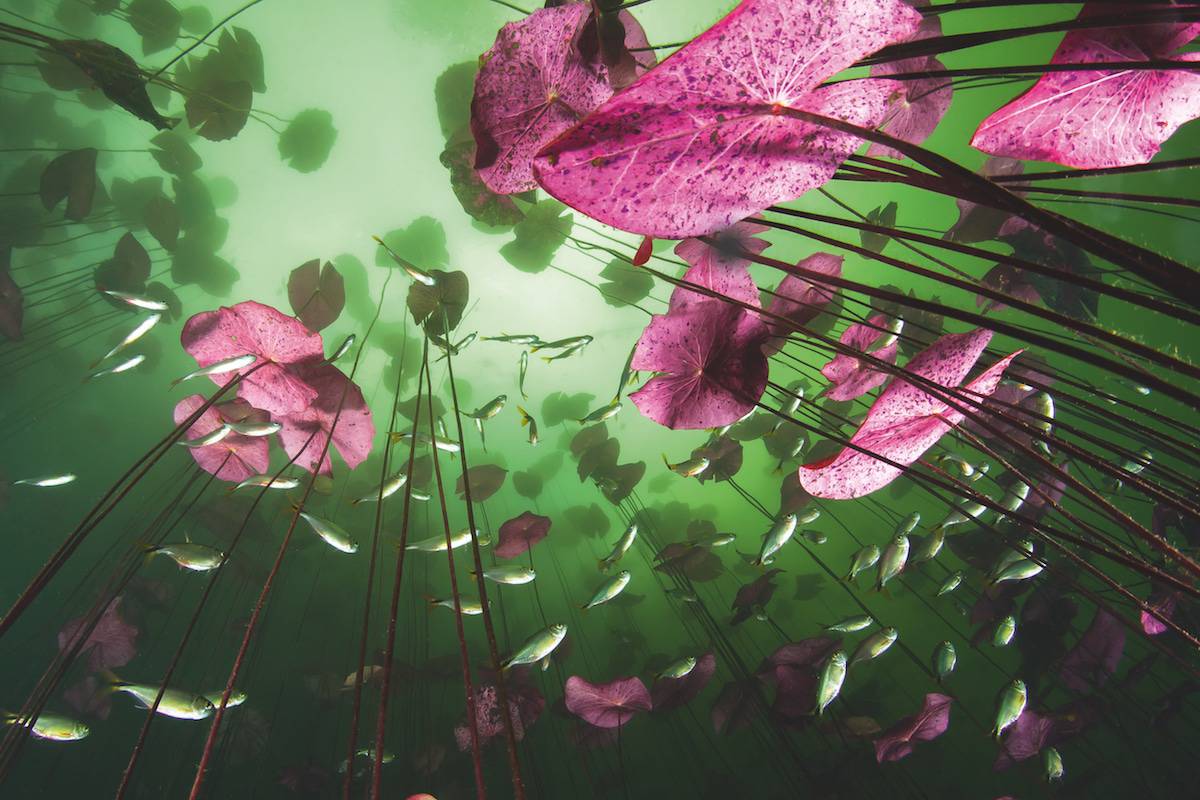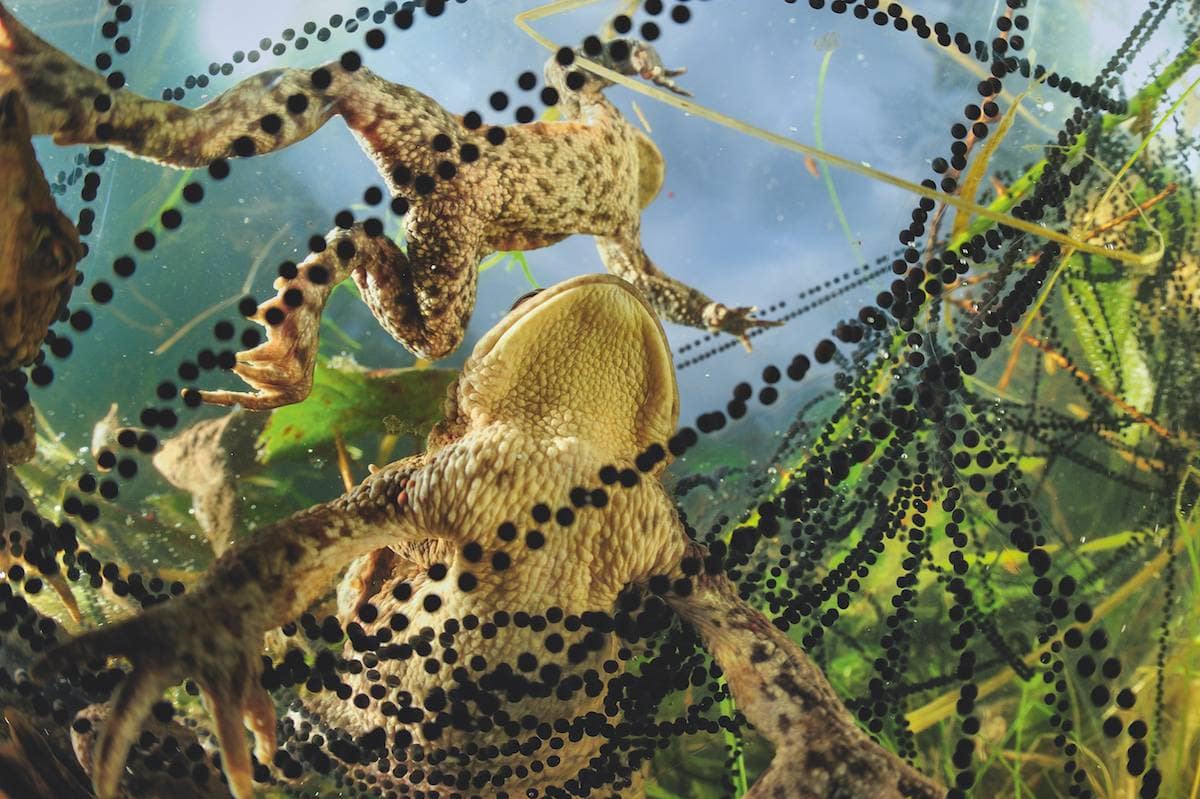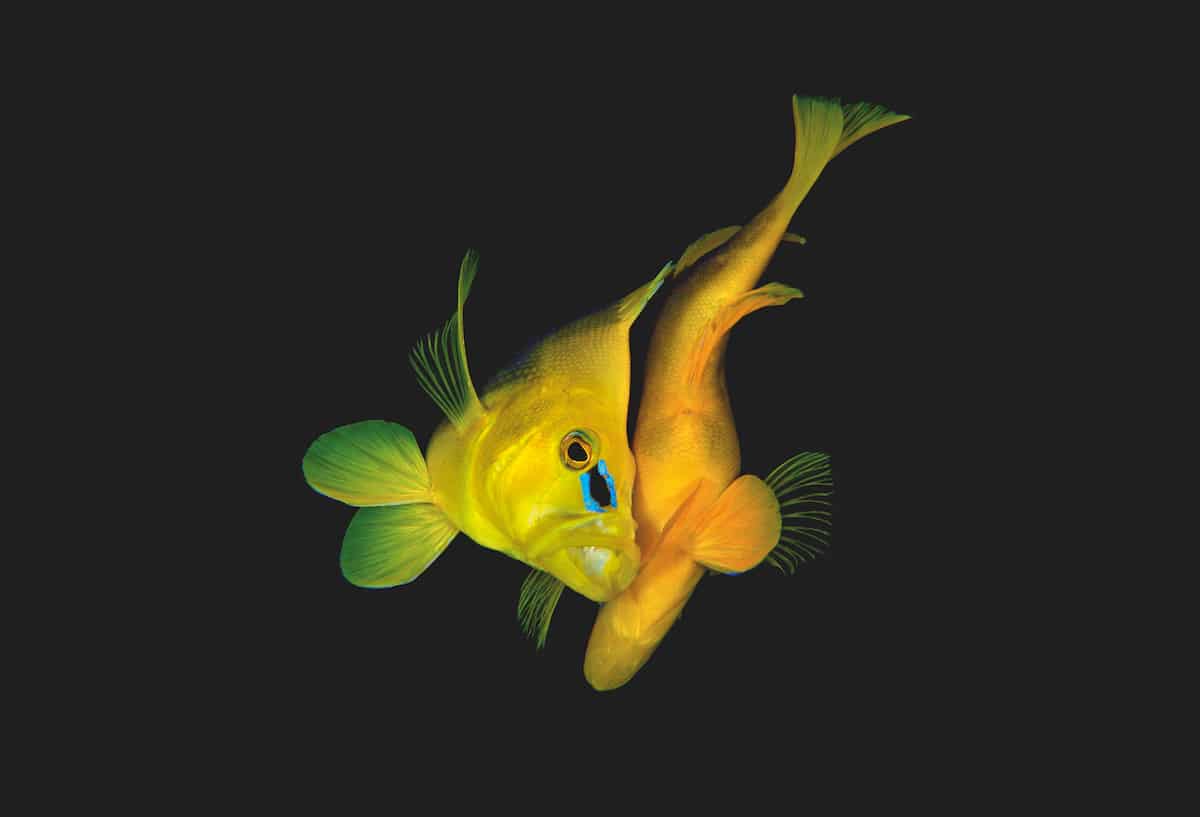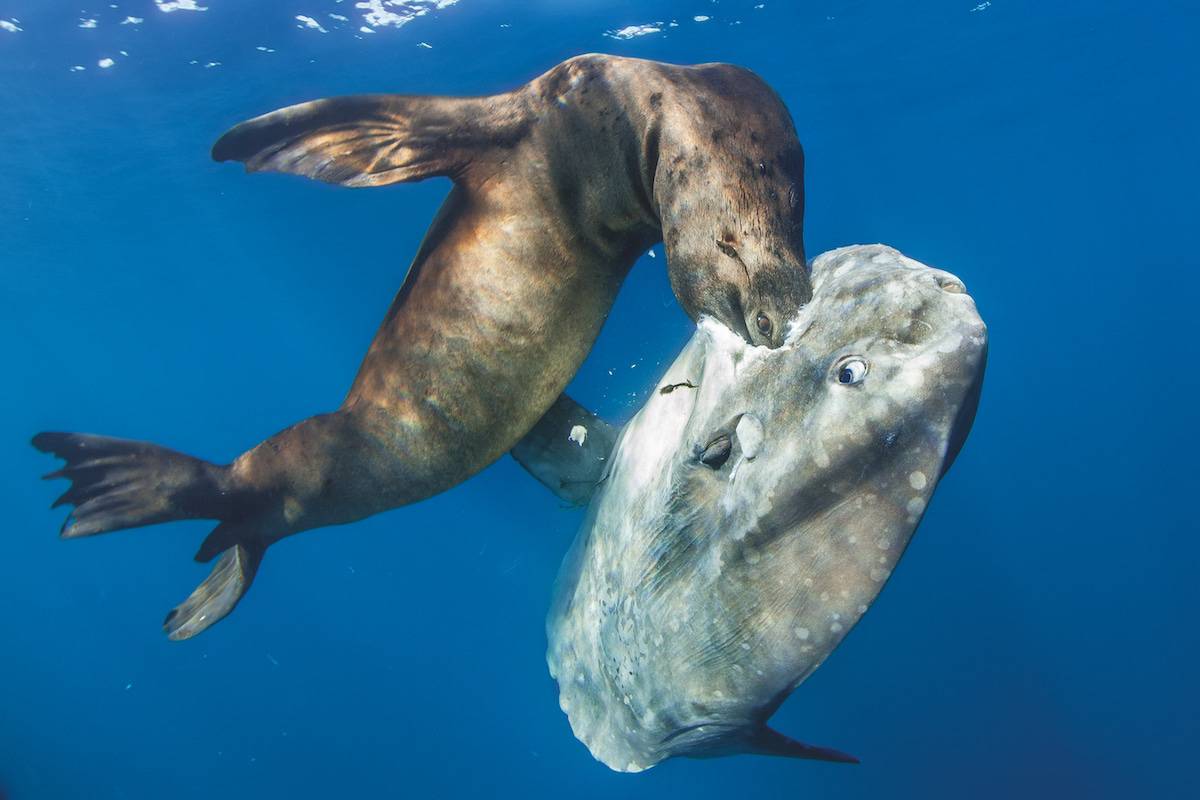 h/t mymodernmet