Did you know that there are actually many different styles of wedding photography? Although none of these styles have strict 'standards' that need to be followed, they each have their own unique characteristics.
Whether you're thinking about hiring a professional wedding photographer or looking for inspiration – it helps to know at least these 4 popular styles:
Traditional
Often this style of wedding photography is also referred to as classical or formal, and it consists of lots of posed shots and classic moments. Aside from posed formal group shots, many of the shots of individuals comprise of posed portraiture as well.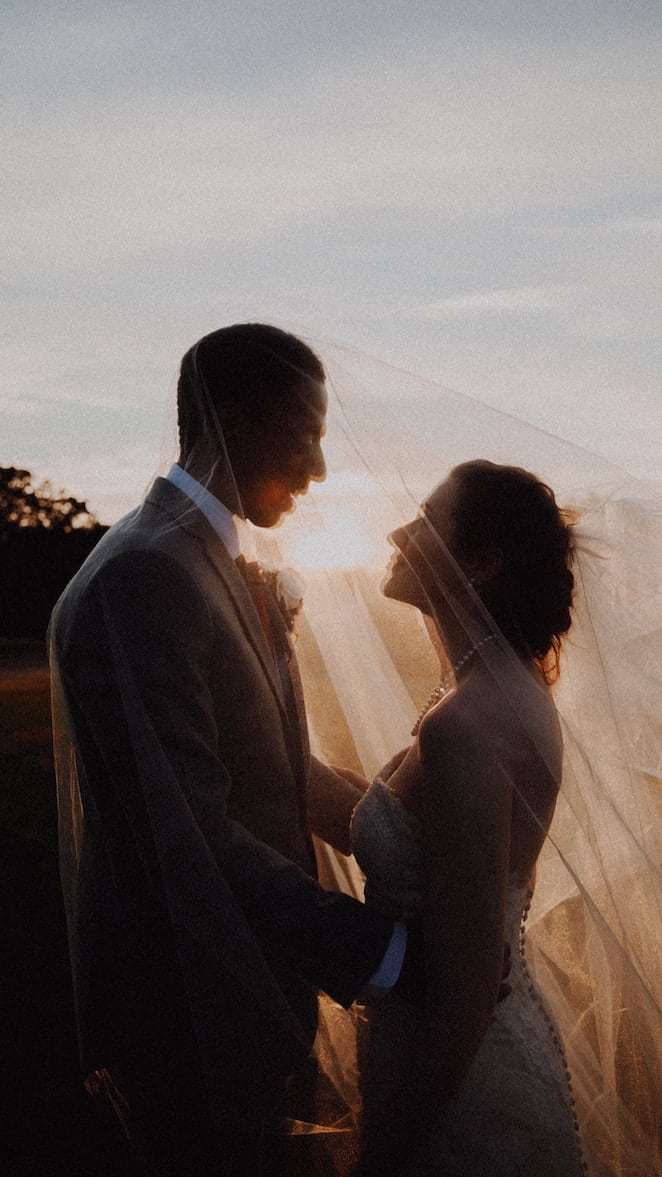 Overall the traditional style tends to be formulaic and designed to ensure that important moments are covered. It can be a relatively time-consuming style however, due to the fact that a lot of organization is required to get people to pose correctly.
Photojournalistic
The photojournalistic style of wedding photography is a very popular option nowadays. It attempts to use a more informal style of photography to capture the entire story of the wedding.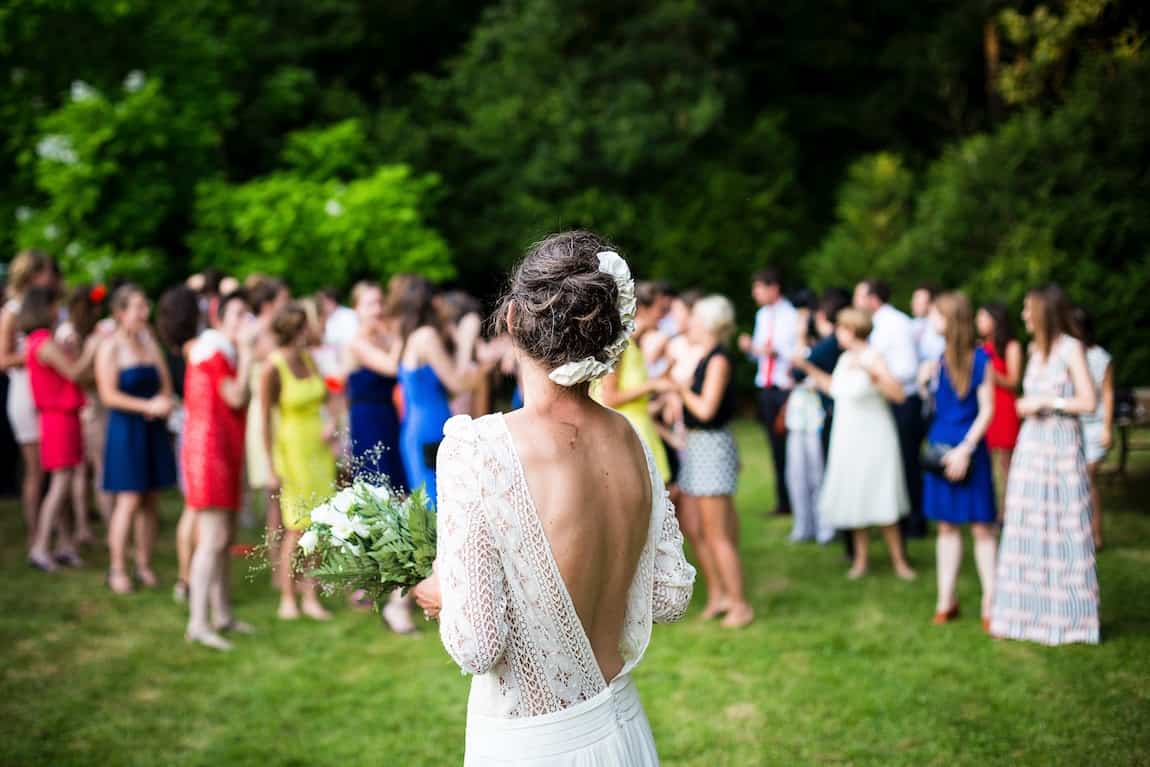 Although many people are often attracted by the freedom that this style provides, it does require skill on the part of the photographer to pull off the quick adjustments to the framing and camera settings. On top of that experience can help to ensure that key moments are captured as well as good candid shots.
Illustrative
In some ways the illustrative style of wedding photography is a blend of traditional, photojournalistic, and landscape photography. It places a heavy emphasis on the composition of the shots, and poses the couple in front of excellent backgrounds.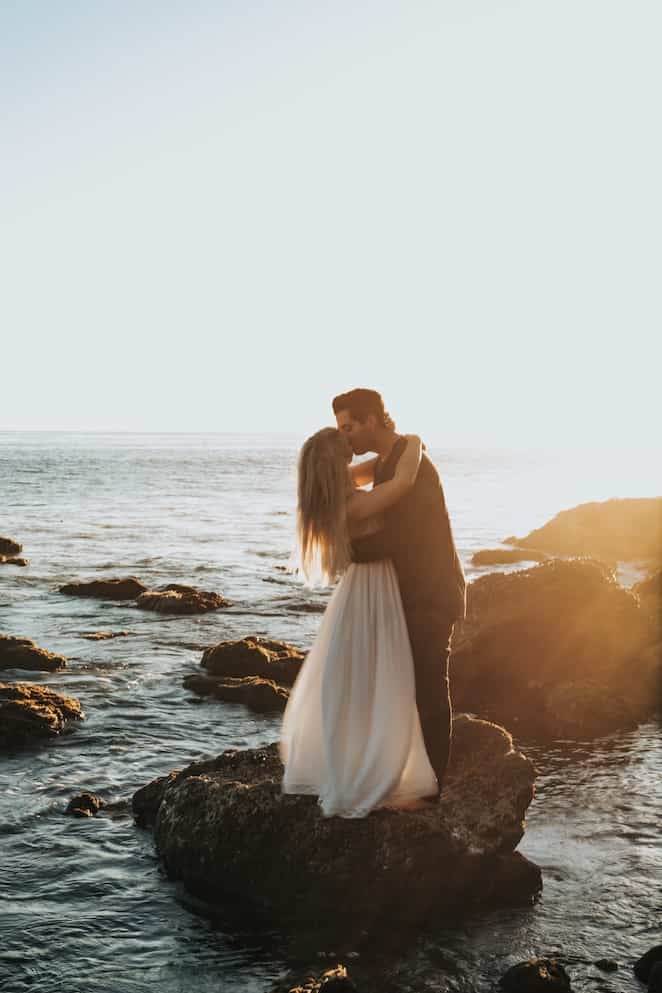 Despite being posed, many of the shots are often candid to achieve a more relaxed look. Generally, this style is best suited to pre-wedding photoshoots at locations that are picked out in advance, though it is possible to use it for the big day itself.
Artistic
As far as styles go the artistic style is the least defined. It encompasses a wide range of artistic ways to photography people, important elements, and locations during the wedding. Some of the more commonly used ways to provide an artistic look are to style it using black and white photography, vintage shots, or dramatic lighting. That being said there really are no hard and fast rules, and it is just a question of being creative.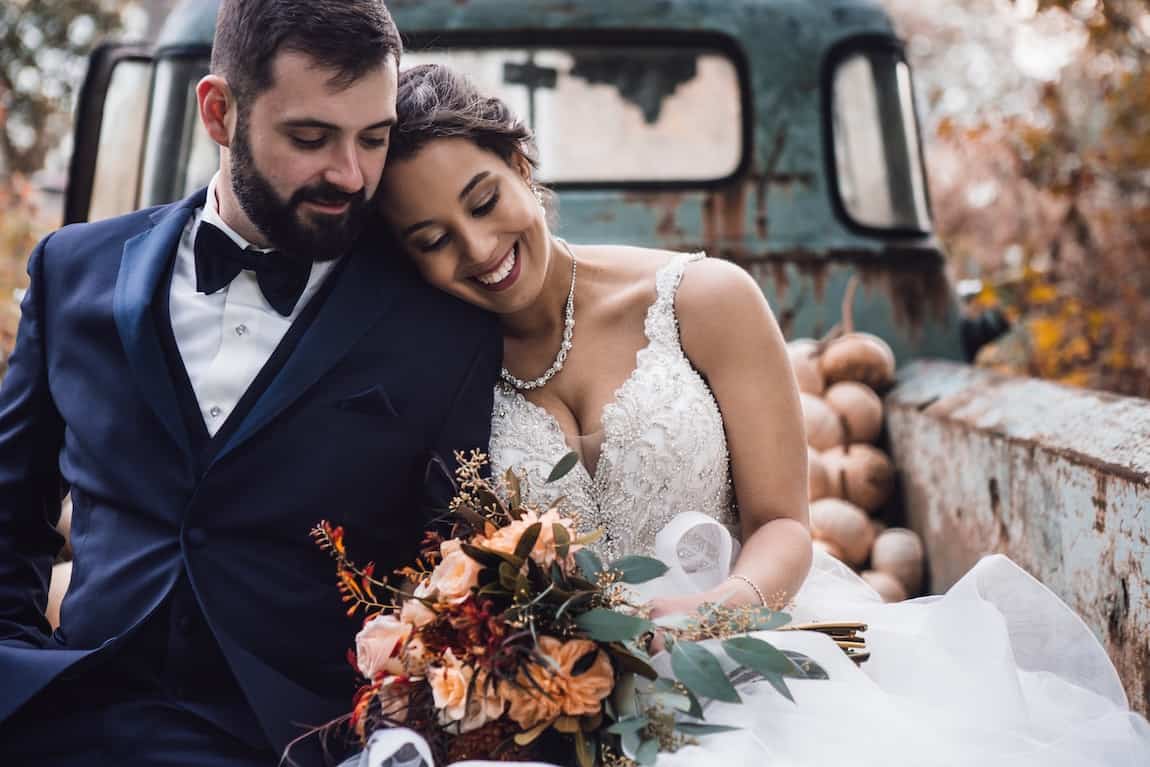 If you decide on the style of photography that you want for your wedding in advance, it will make it a lot easier for you to choose a photographer. Ideally you should look for one that specializes and has experience in the style that you're interested in, such as Lee Maxwell wedding photography in Devon.
It should be noted that aside from the four styles listed above, there are many others that you could consider such as aerial, commercial, fashion, or natural styles. In other words if you feel that none of the styles fit – you should try to look at others that may be more to your taste.