Running your own photography business (whether or not you are a solo photographer) is as exciting and rewarding as it is challenging and all-consuming.
Even though the majority of businesses gain new interest and subsequently new clients based on word-of-mouth recommendations, photographers usually receive most, if not all, of their clients this way.
As a result, customer service is one of the most important elements of your company so here, for your information is the ultimate guide to improving your customer service as a professional photographer.
Always Be On Time
Time management is absolutely crucial if you want to improve and subsequently maintain your photography business.
Always ensure you allow plenty of time to arrive at the destination of the shoot and, naturally, for events such as weddings, birthdays, hen-dos, structure and schedule your day to ensure there is no special moment that is missed by your camera lens.
Additionally, after you have completed the shoot, be clear and concise as to when your client will receive their photographs and categorically always deliver their product on time.
Invest In The Little Extras
If your photography shoot involves more than a few props or particularly large scenery elements, hiring a renowned and reputable delivery company and if the shoot is for a prestigious client, you could even consider implementing a car delivered to your door system, so the client is chauffeured to the shoot.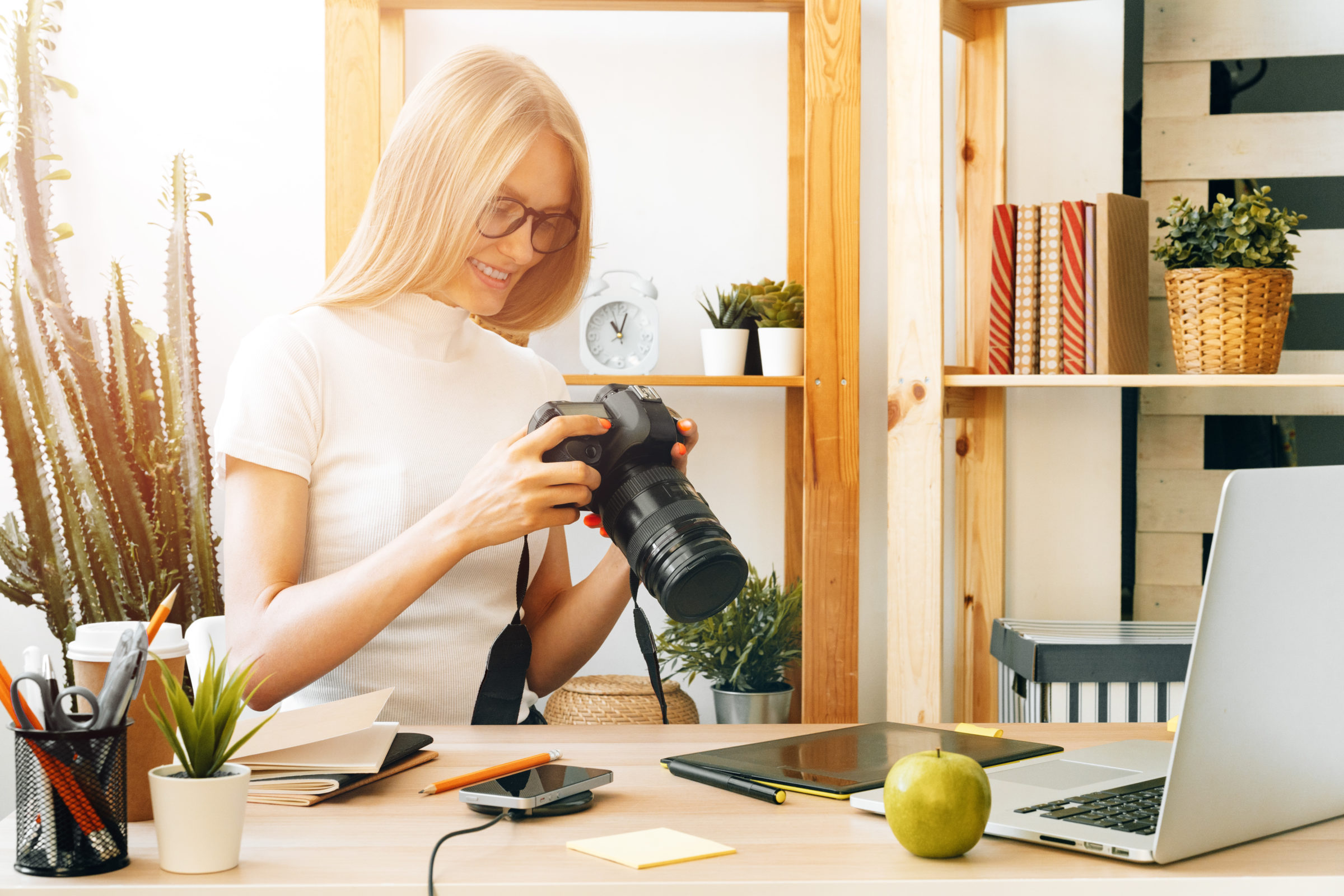 Be Transparent With Services, Packages & Services You Offer
Unless they are shopping in a very exclusive boutique for an expensive or luxury product, if prices are not clearly stated on products that are for sale, it can put a lot of potential customers off from completing a purchase or even staying in the shop.
It will not be a revelation to learn that, especially when a large portion of your clients are people who are looking for the best deal possible as they have a plethora of other services they need to pay for, that the better value the photographic packages on offer, the more likely they are to choose you.
Offer only three or four packages and stagger them from cheapest to most expensive, naturally adding perks, times, and other additional services as the price increases. The clearer you are the more likely you are to attract customers.
It would also be pertinent to offer a loyalty program, perhaps a complimentary upgrade to the next package for a returning client.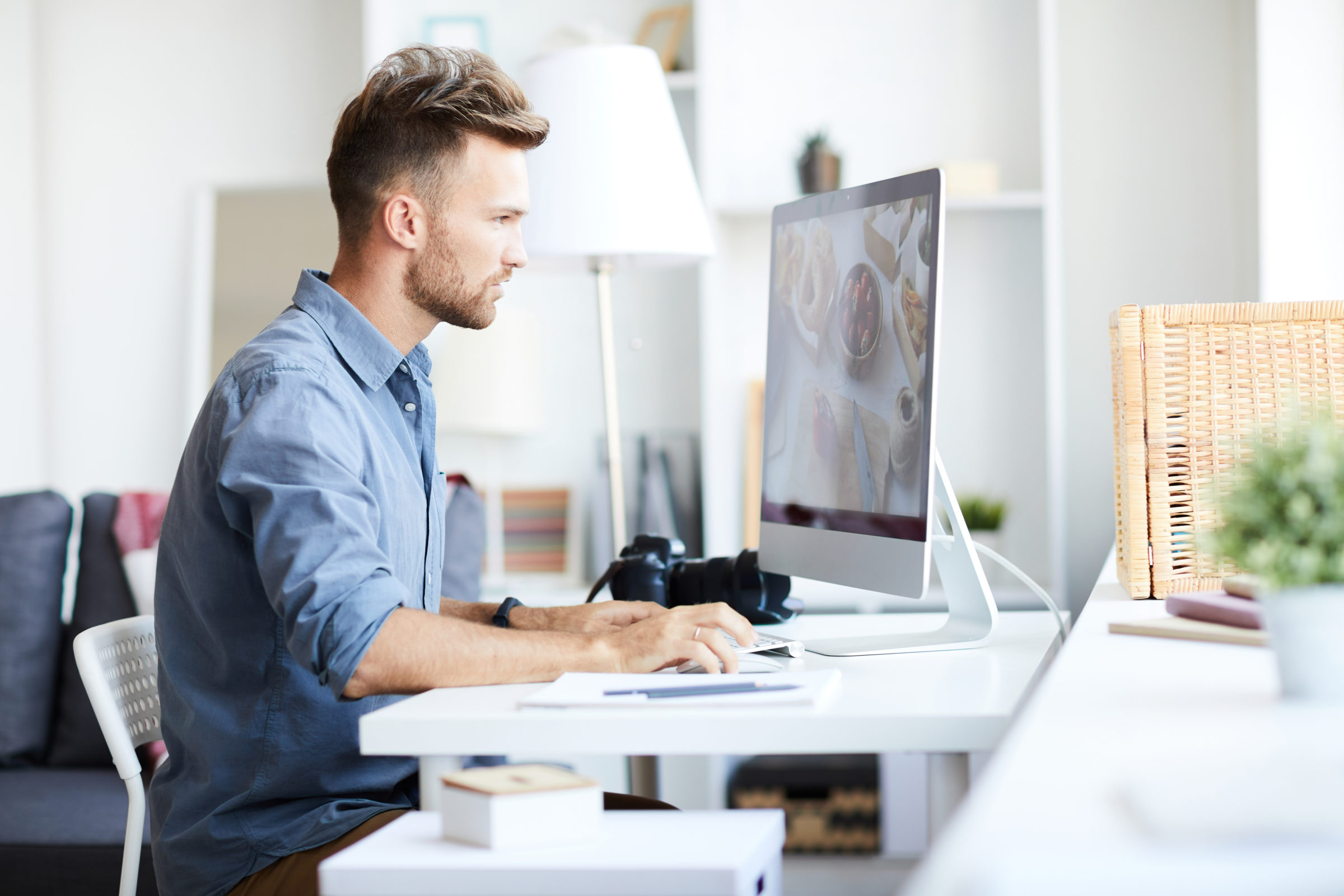 Interact On Social Media
Social media is one of, if not the most, simultaneously effective and affordable ways of both creating brand awareness for your photography business as well as interacting with your customers thus improving overall satisfaction.
However, the proverbial dark side of using social media is the inevitable comparison that uneducated and uninformed users of the platform will make to famous photographers' work.
The best thing about social media for a professional photographer is the promotion of happy customers' shoots and comments, as well as advertising special services and packages that are for a limited time or over the holidays.