Coming back to the UAE after five or six weeks off, we'd look from the window of the car on the road home from the airport and point out all of the items that had changed in the time we had been gone ; a new skyscraper would've started building on which used to be an empty sandlot or a complex of villas were leveled to make way for a hotel, or what was little roundabout was now on its way to becoming a spaghetti junction," says British photojournalist Alex Atack, the guy behind this beautiful series, Under Construction.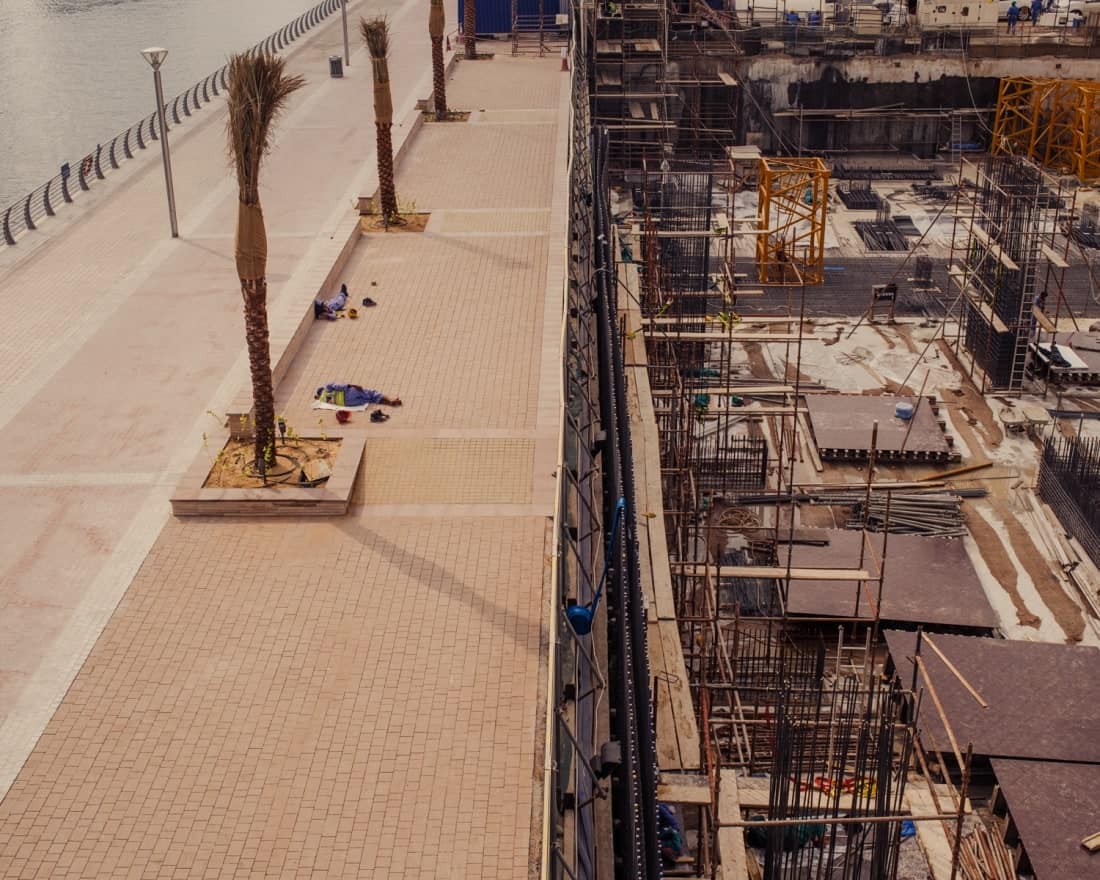 These gorgeous pictures, laced with a little melancholy, certainly demonstrate a landscape under continuous change, but they also show Alex's love for a place that he called home during his youth. After graduating from Falmouth University in 2014, Alex transferred back into the UAE, where he was employed as a freelancer, shooting news, editorial and traveling perform across the Middle East and Asia. Under Construction is a set of images taken from that time until he moved back to his home nation in 2016. His project is all about half-built distances and appears at how Dubai's residents live amongst them.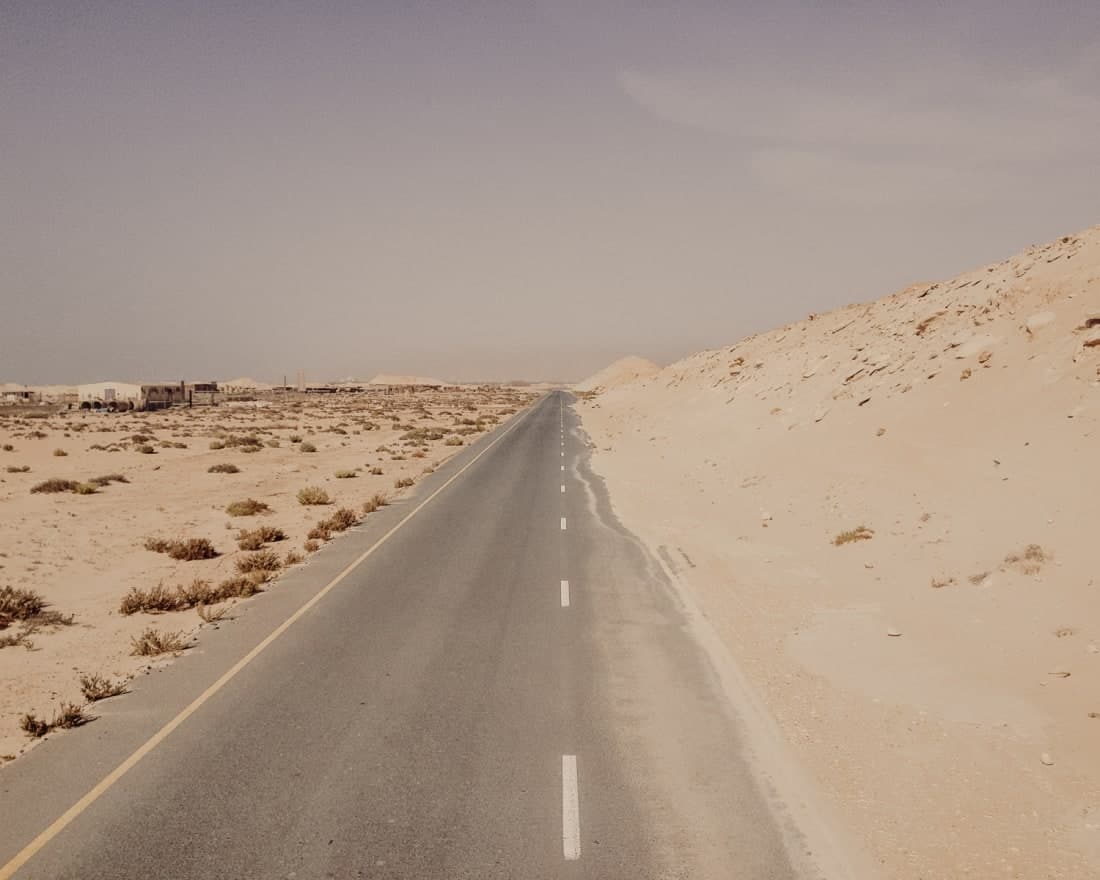 Then two years ago, they dug a canal right through the center of it bulldozing half of this park and circling a section of downtown Dubai to turn it into an island. The town changed so quickly, and it was not sentimental about what it got rid of. And this is what Dubai has become known for; those building jobs are everything you see travel brochures and TV shows around the world.
"They've had to maintain this rate of building to mirror the city's transient, expanding the population. But for this, residents live one of an unusual landscape — a pattern of urban decay means the peripheries of the city resemble a graveyard of half-funded building projects. And in town centers, the property is constantly re-purposed for new construction ventures, which means that the surface of the city changes nearly literally overnight."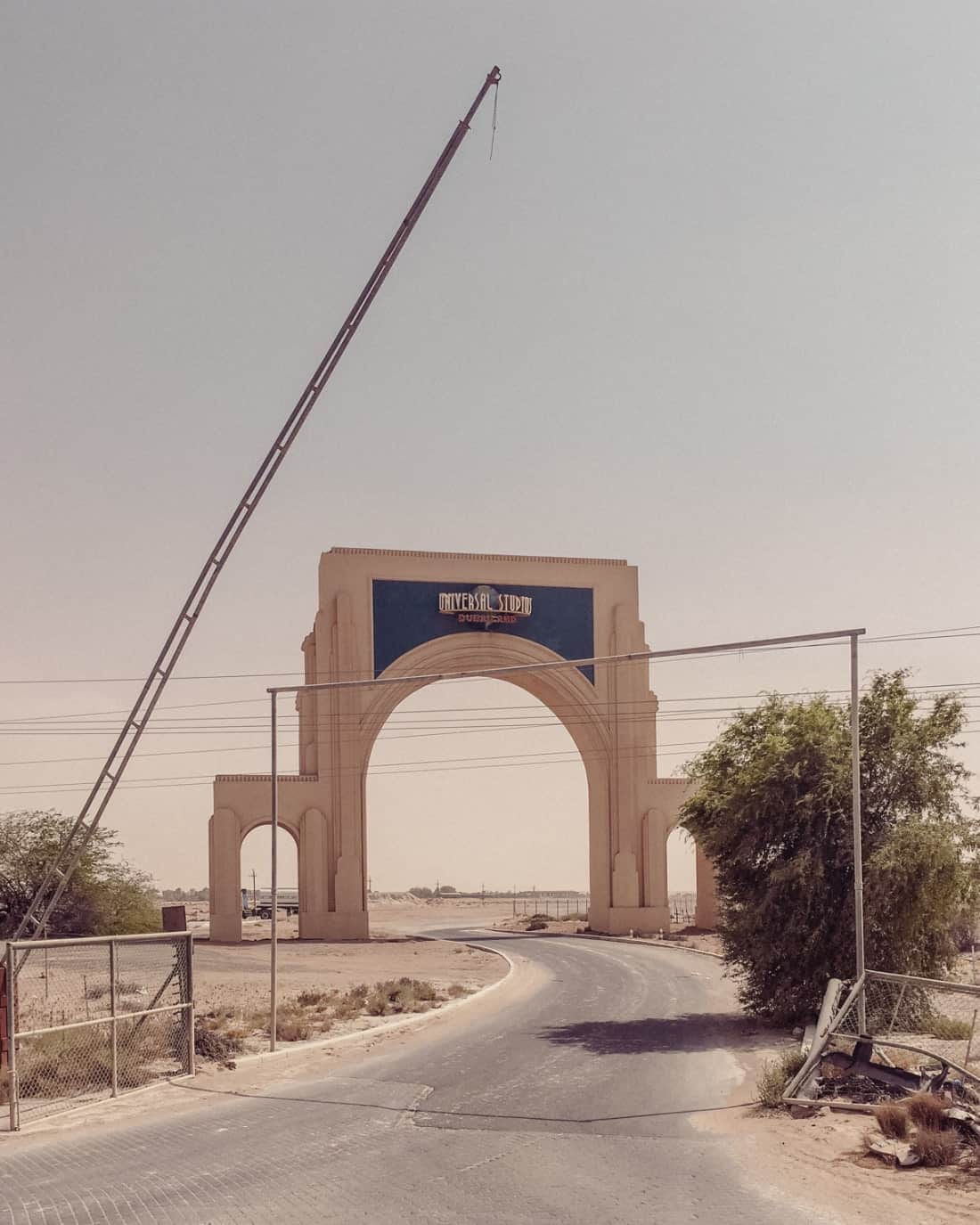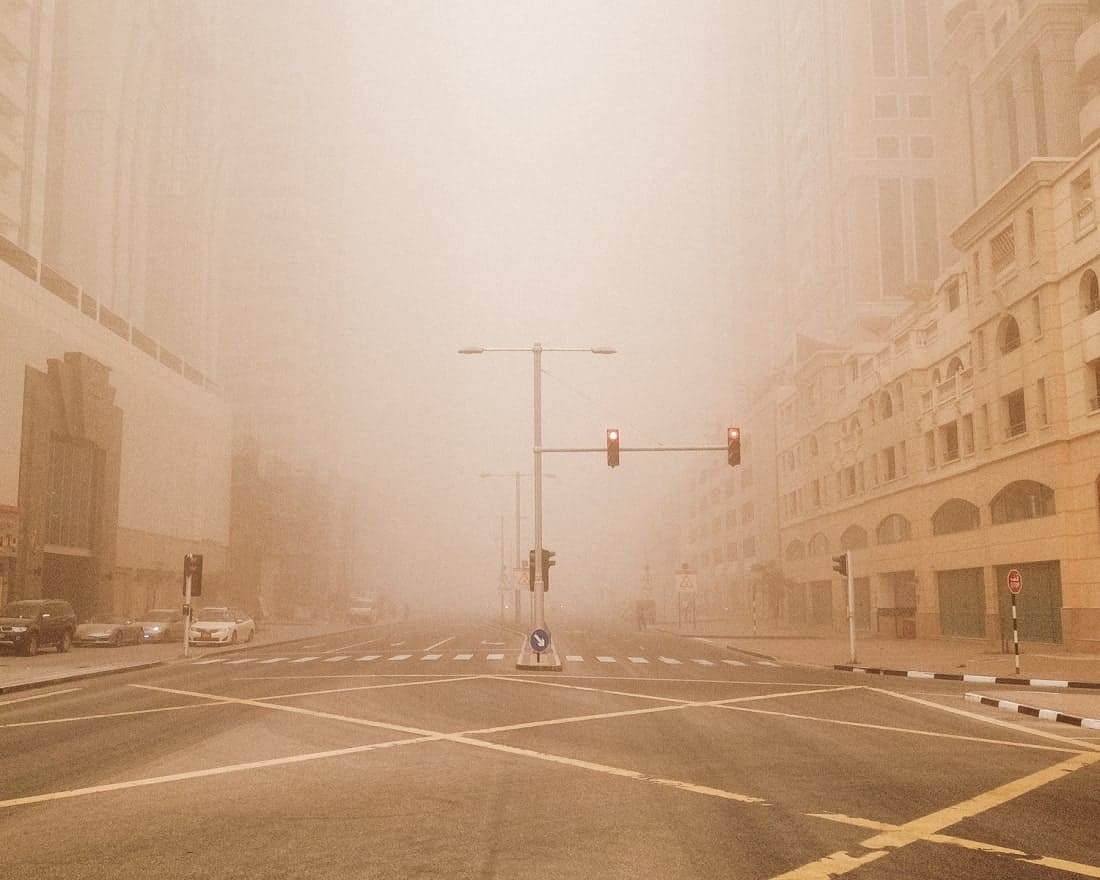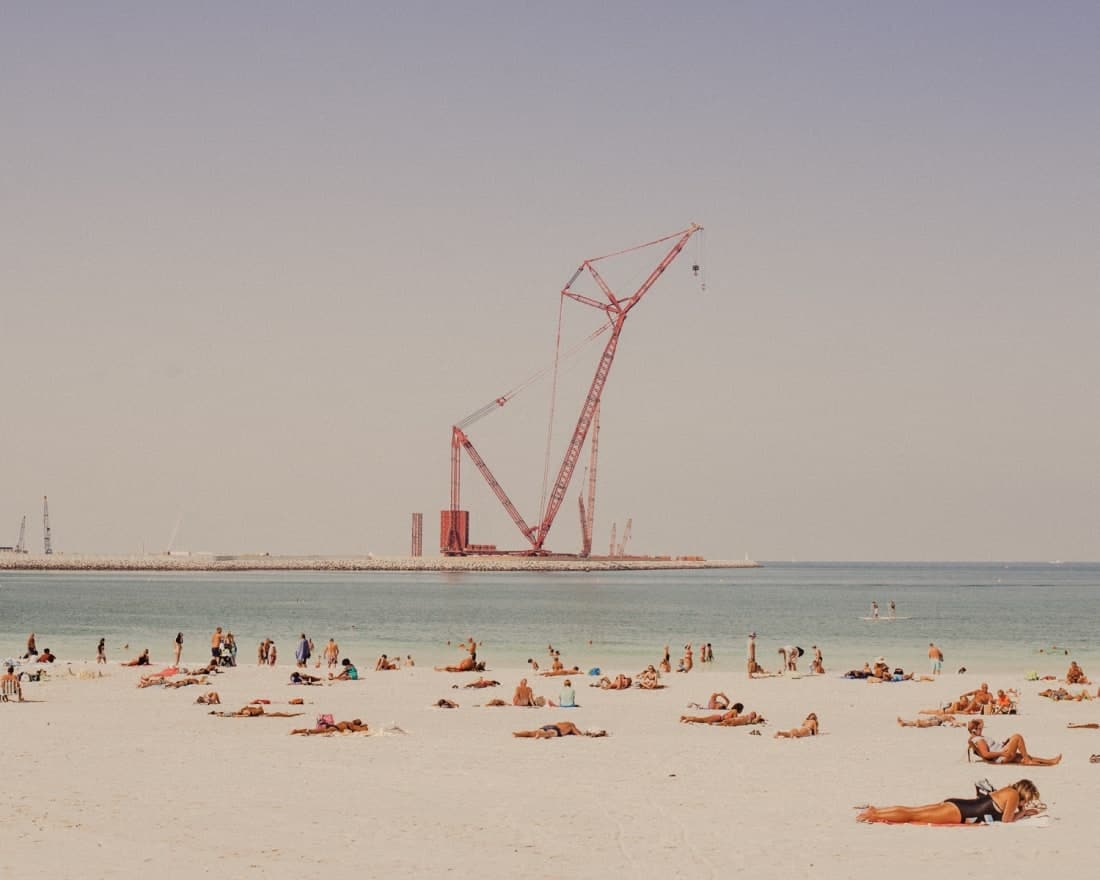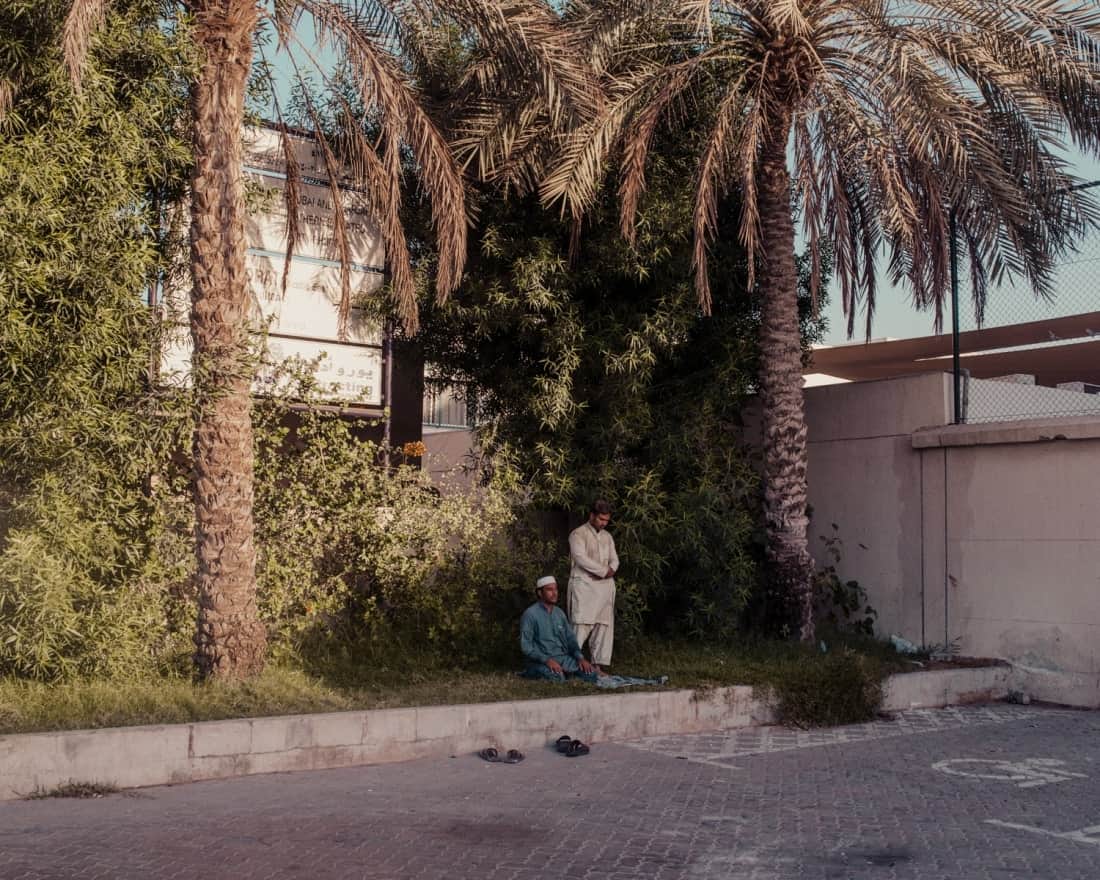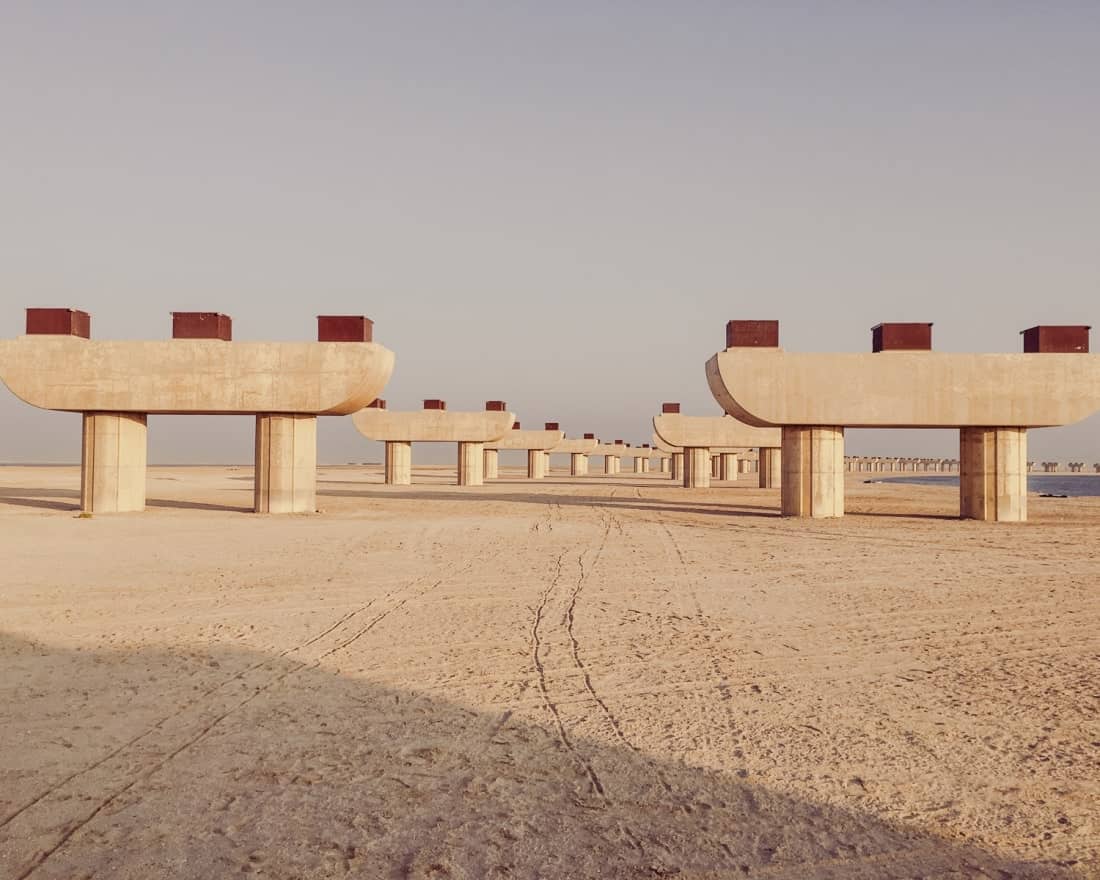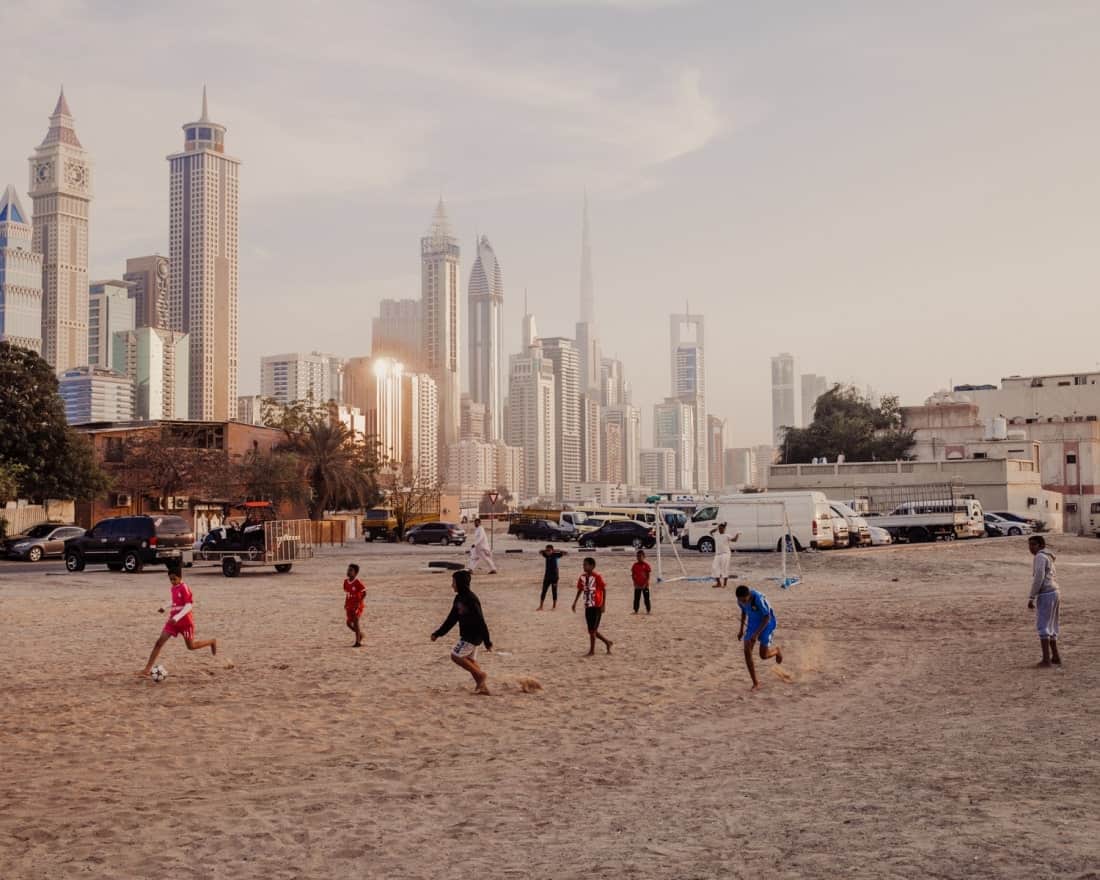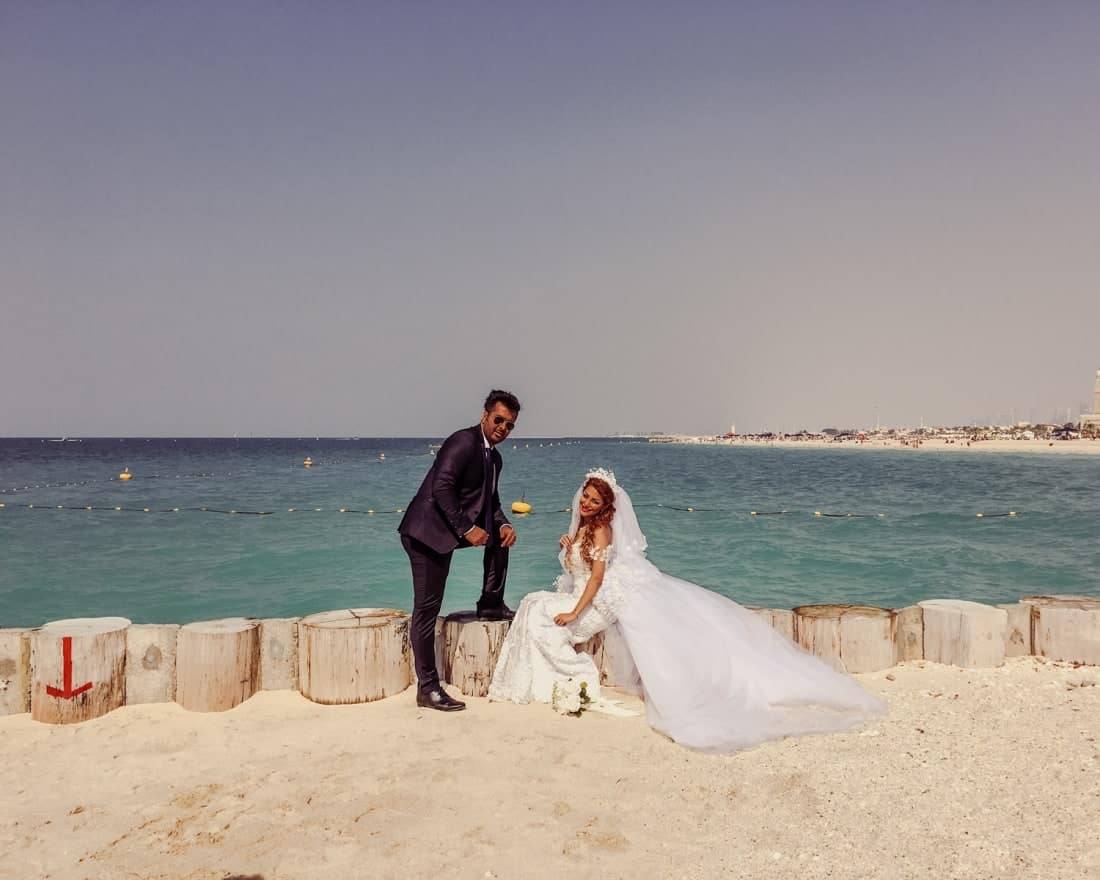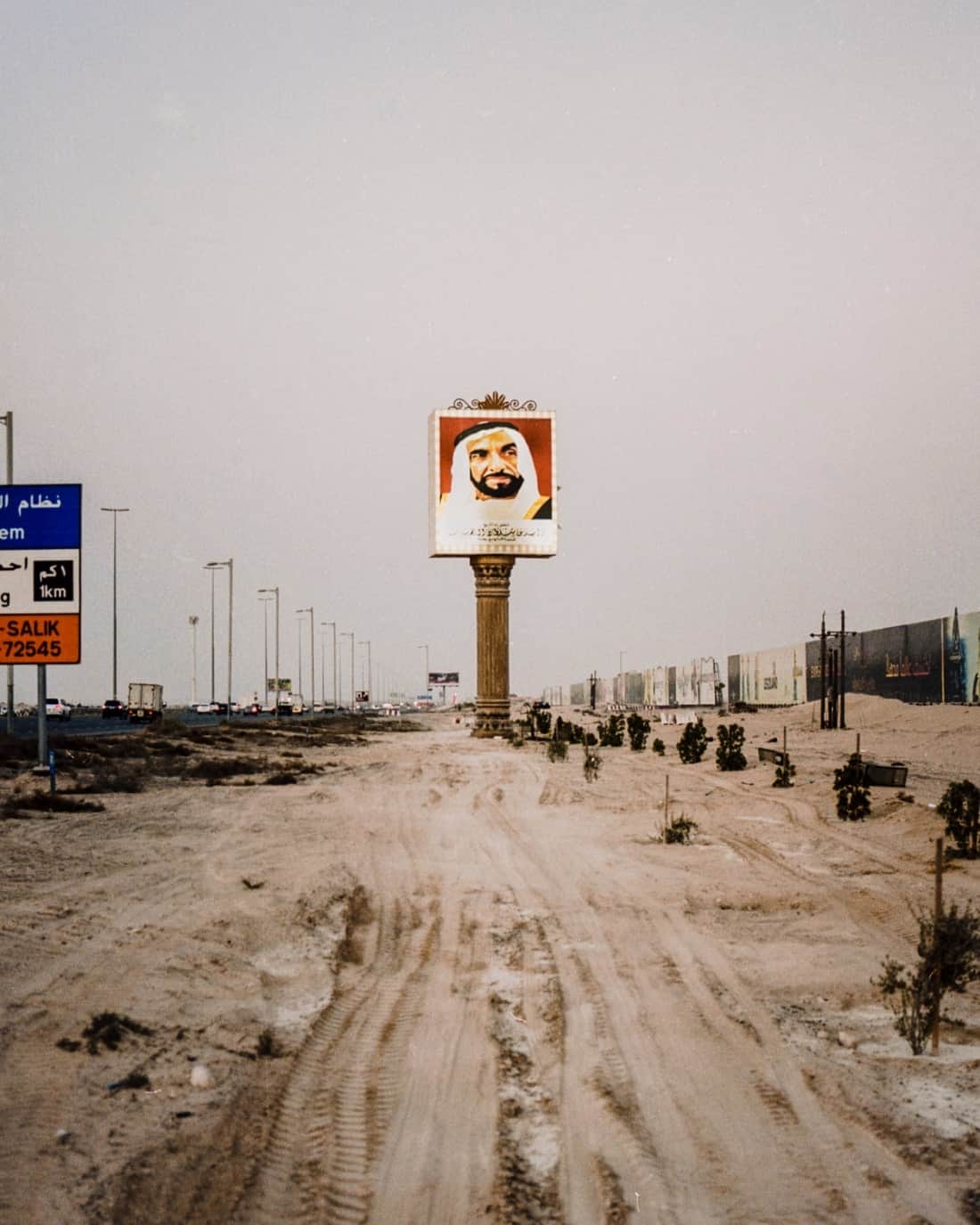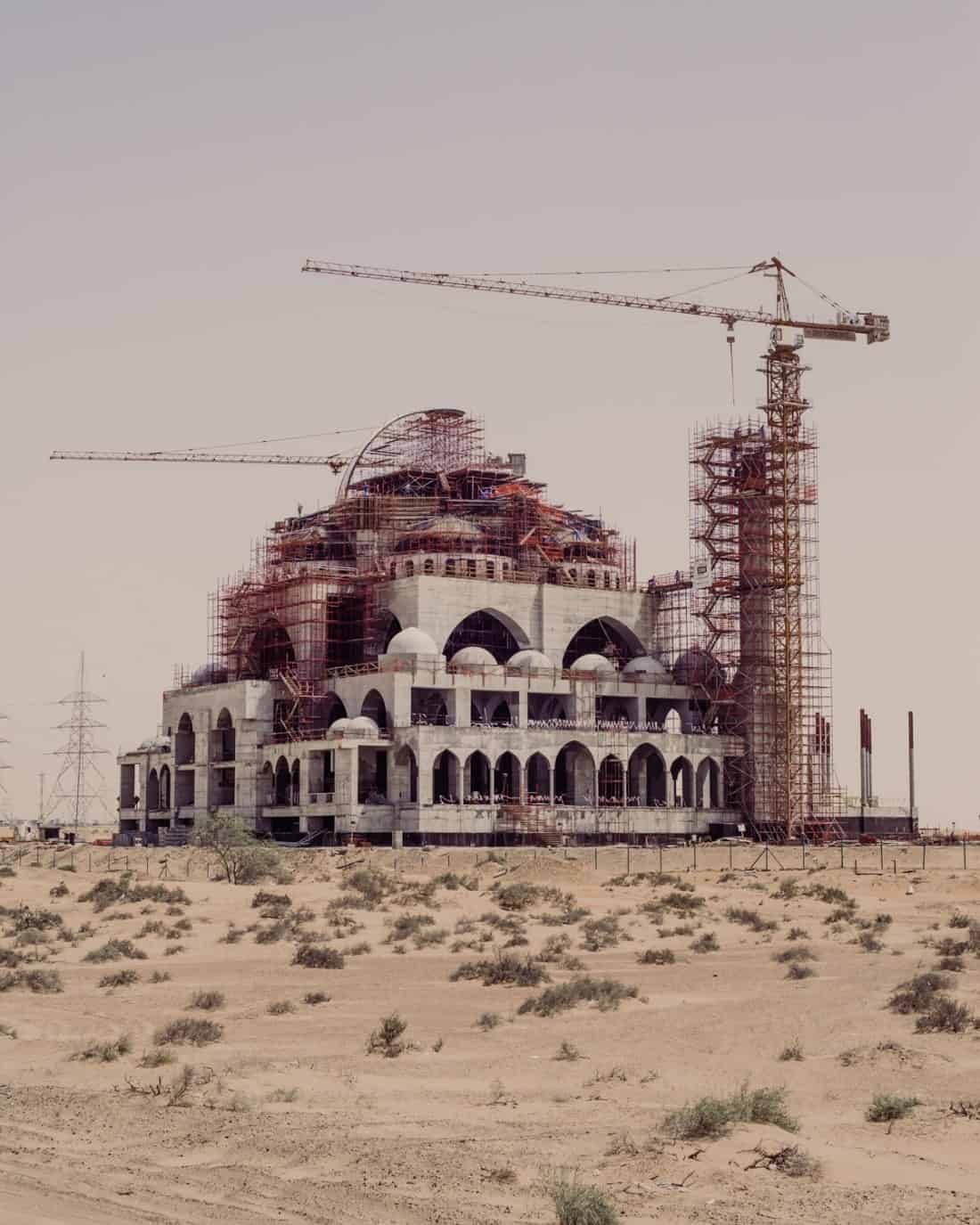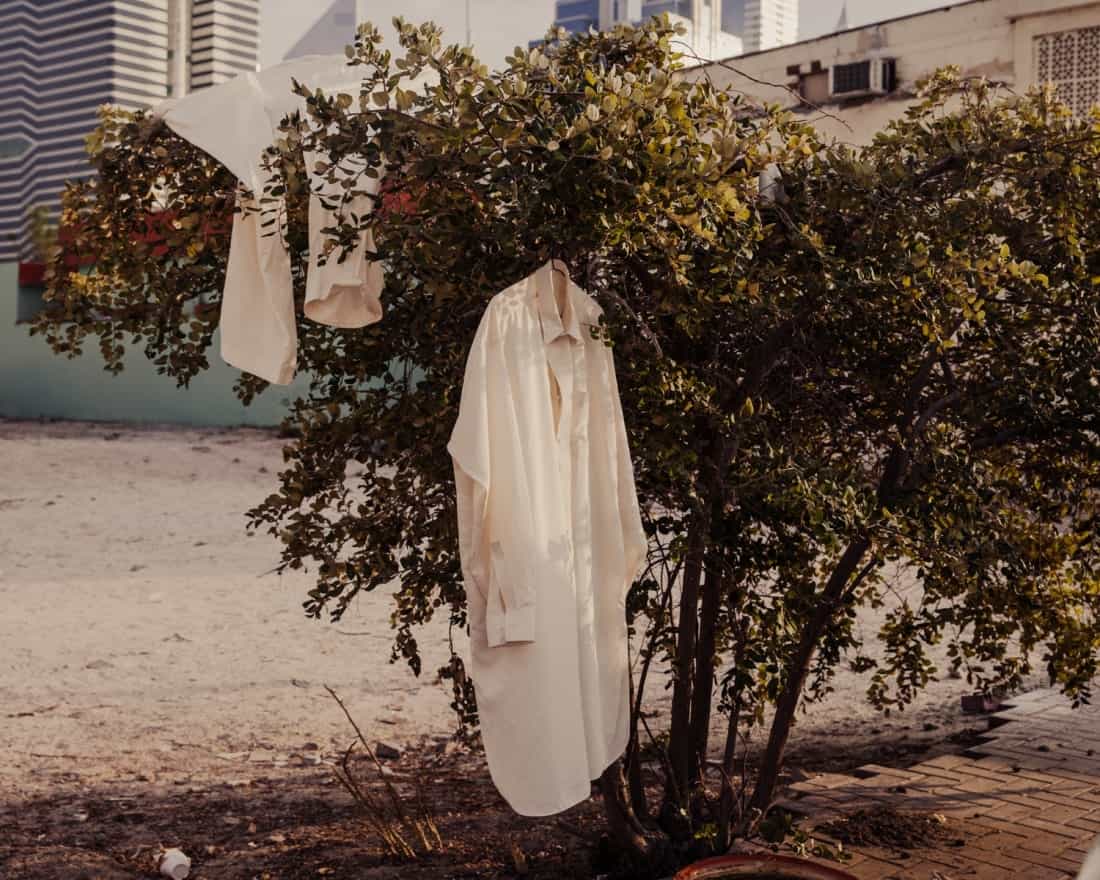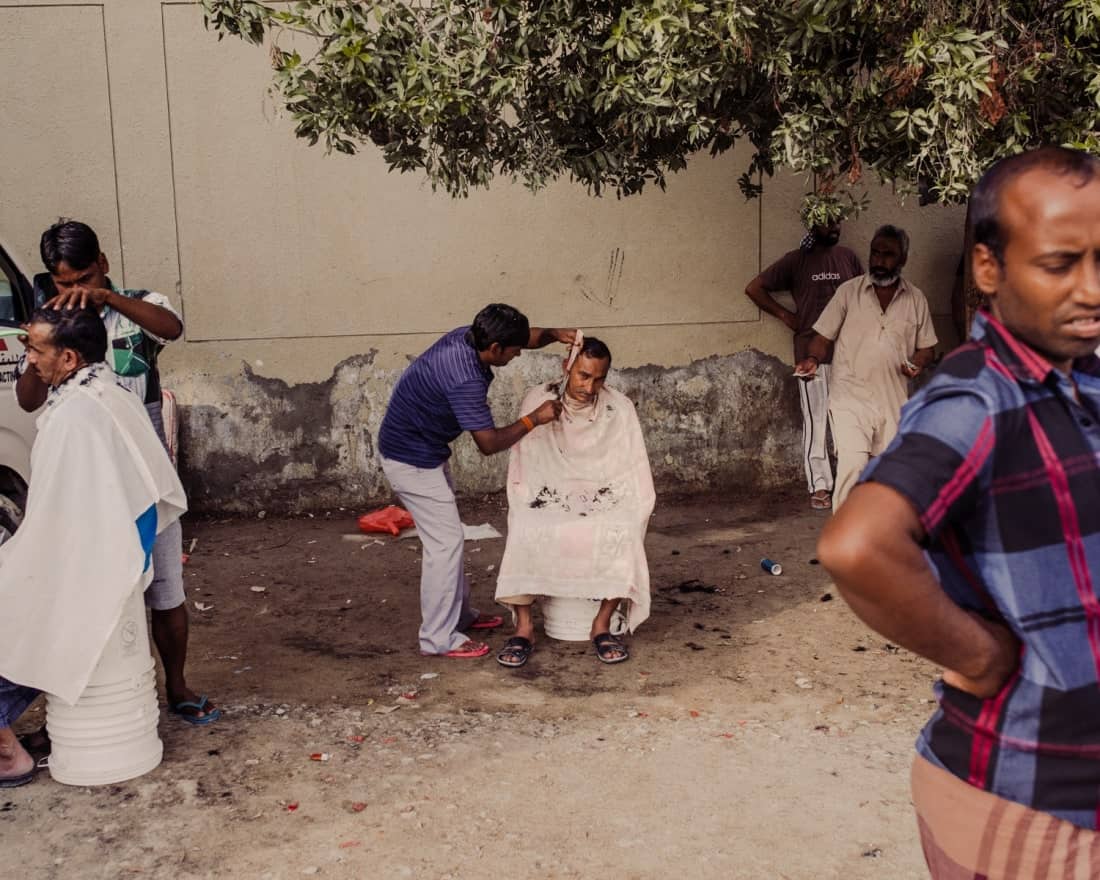 h/t creativeboom