Montreal-based artists Melika Dez and Pauline Loctin joined forces in January 2018 to combine their imaginations in a creative collaboration. The end result, PLI.Ē Project, fuses Dez's abilities as a motion photographer with Loctin's experience in paper artwork and showcases dancers across the globe sporting hand-folded paper costumes. Loctin specifically designed each dress's shape and color palette into the dancer who would be wearing it, and Dez worked to situate her models in iconic surroundings from the streets of New York City into the Louvre Museum in Paris. Loctin's paper creations vary from resembling traditional ballet tutus to folded experimental contours.
Dez shares that the job came together in 2 stages: first as a studio shoot professional ballet dancers wearing Loctin's creations, and afterward as a worldwide undertaking photographing dancers and costumes outside.
"Paper can be a delicate material to work with, and that is precisely the reason why we decided to make the impossible, possible. Whichever element we would be confronted with, water (rain), wind, we desired to show that we are limitless."
You can view more from Loctin on Instagram and out of Dez on Instagram.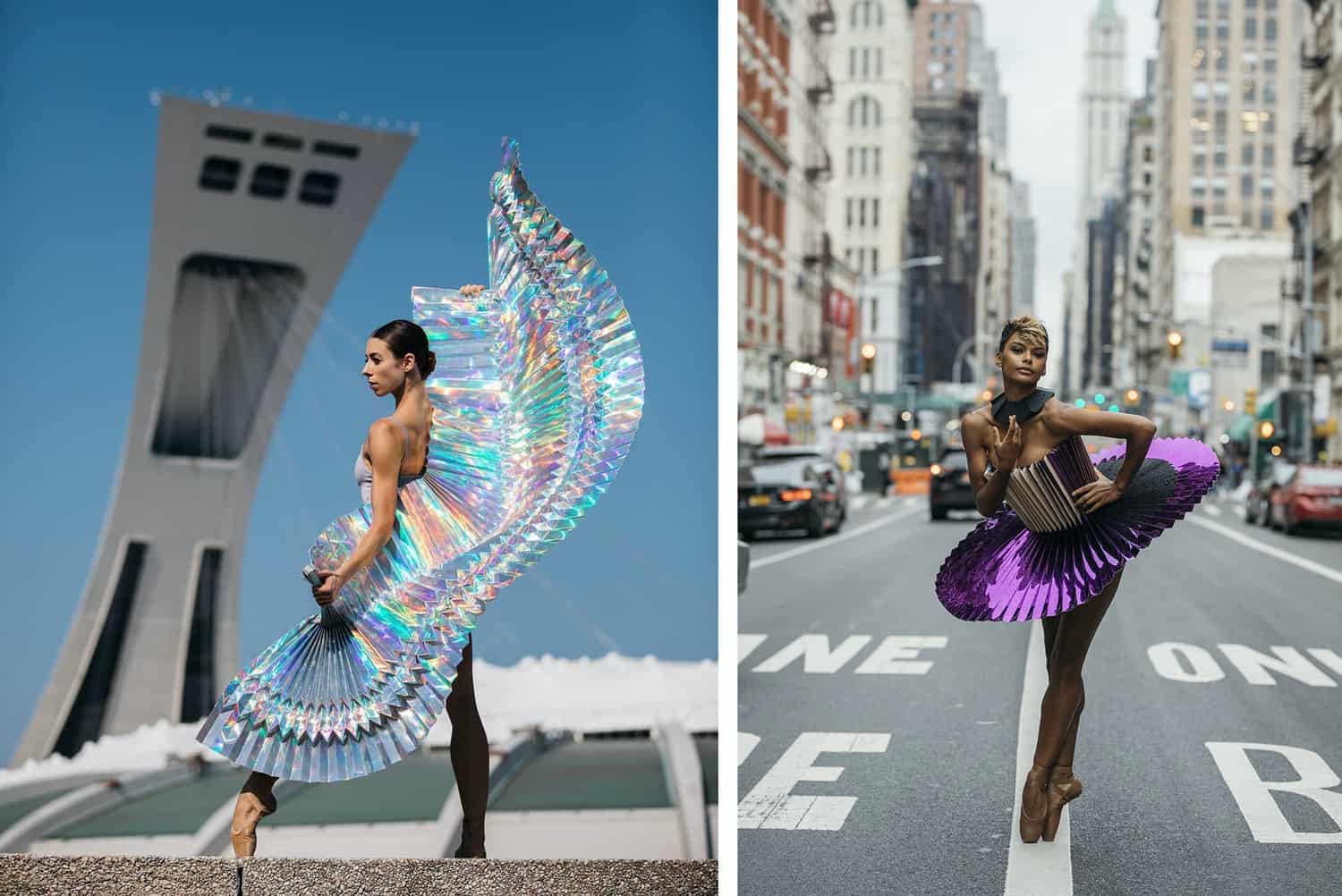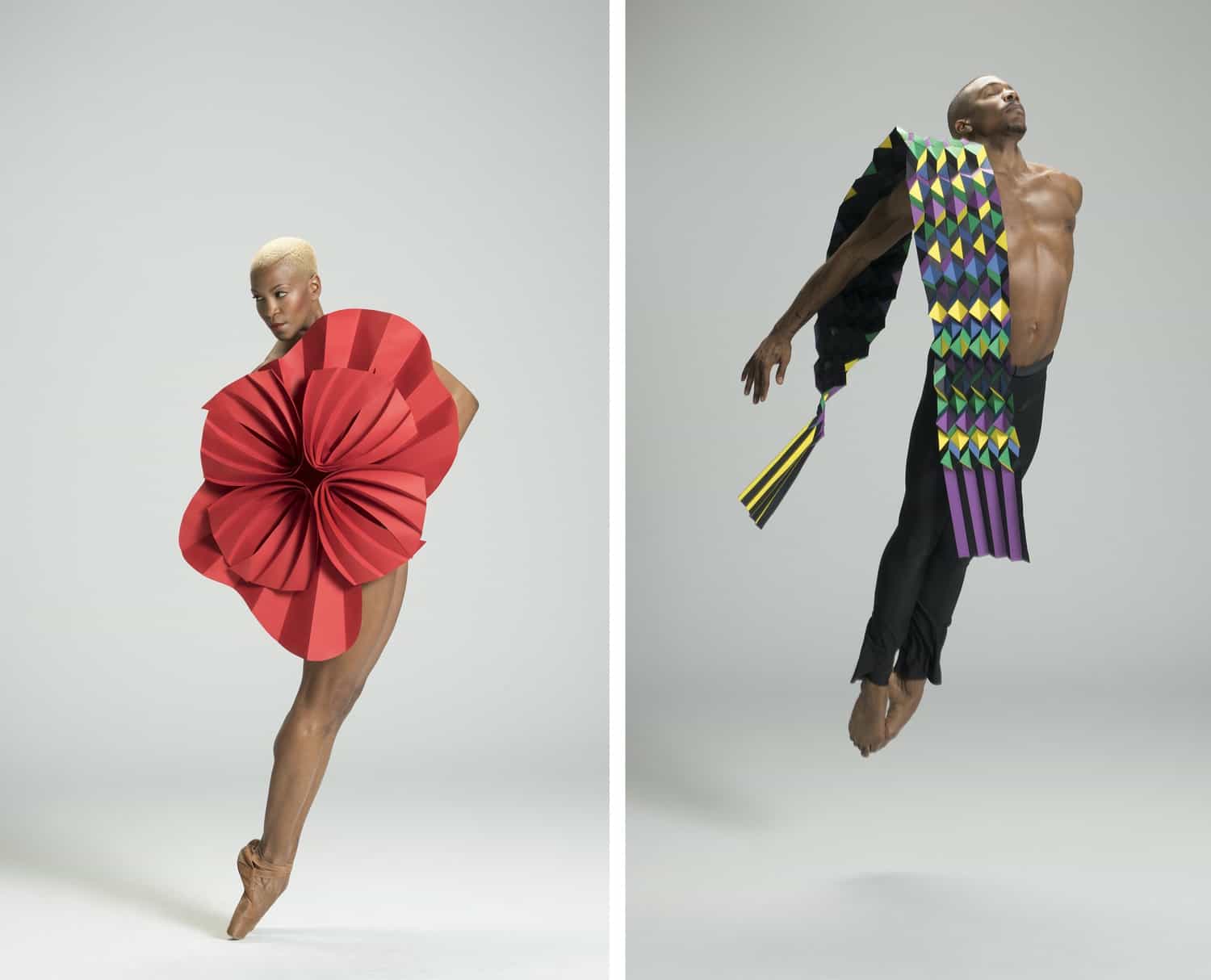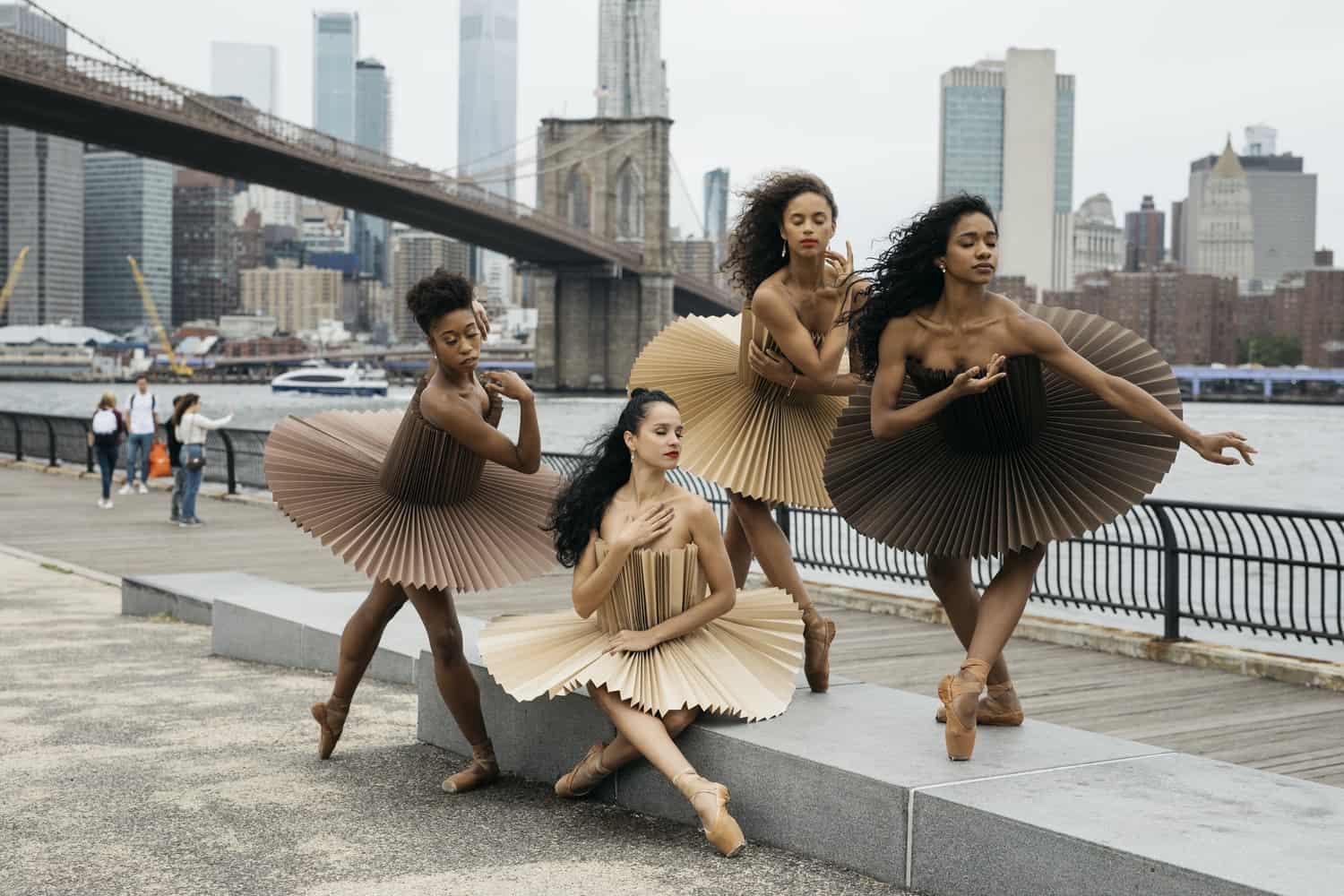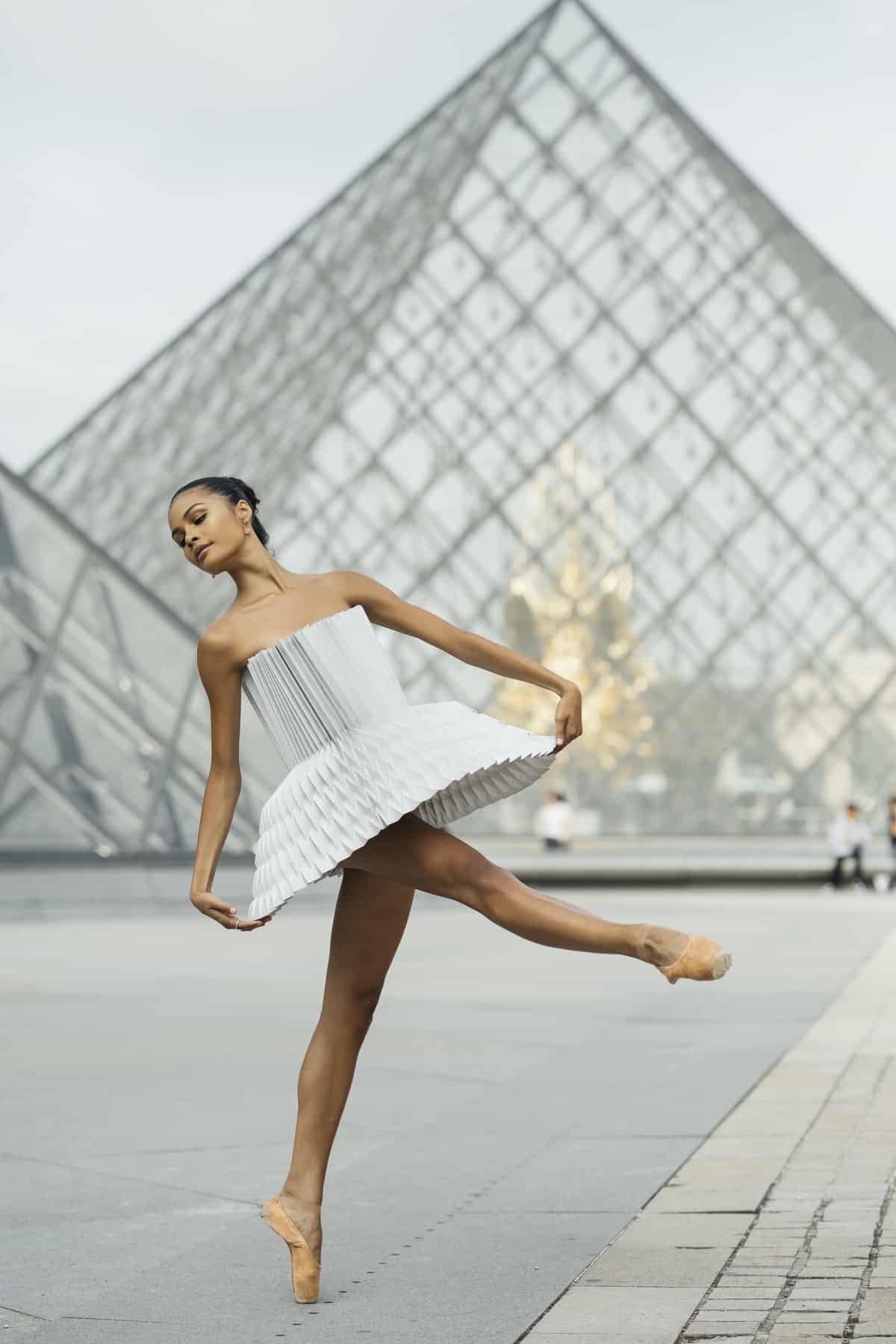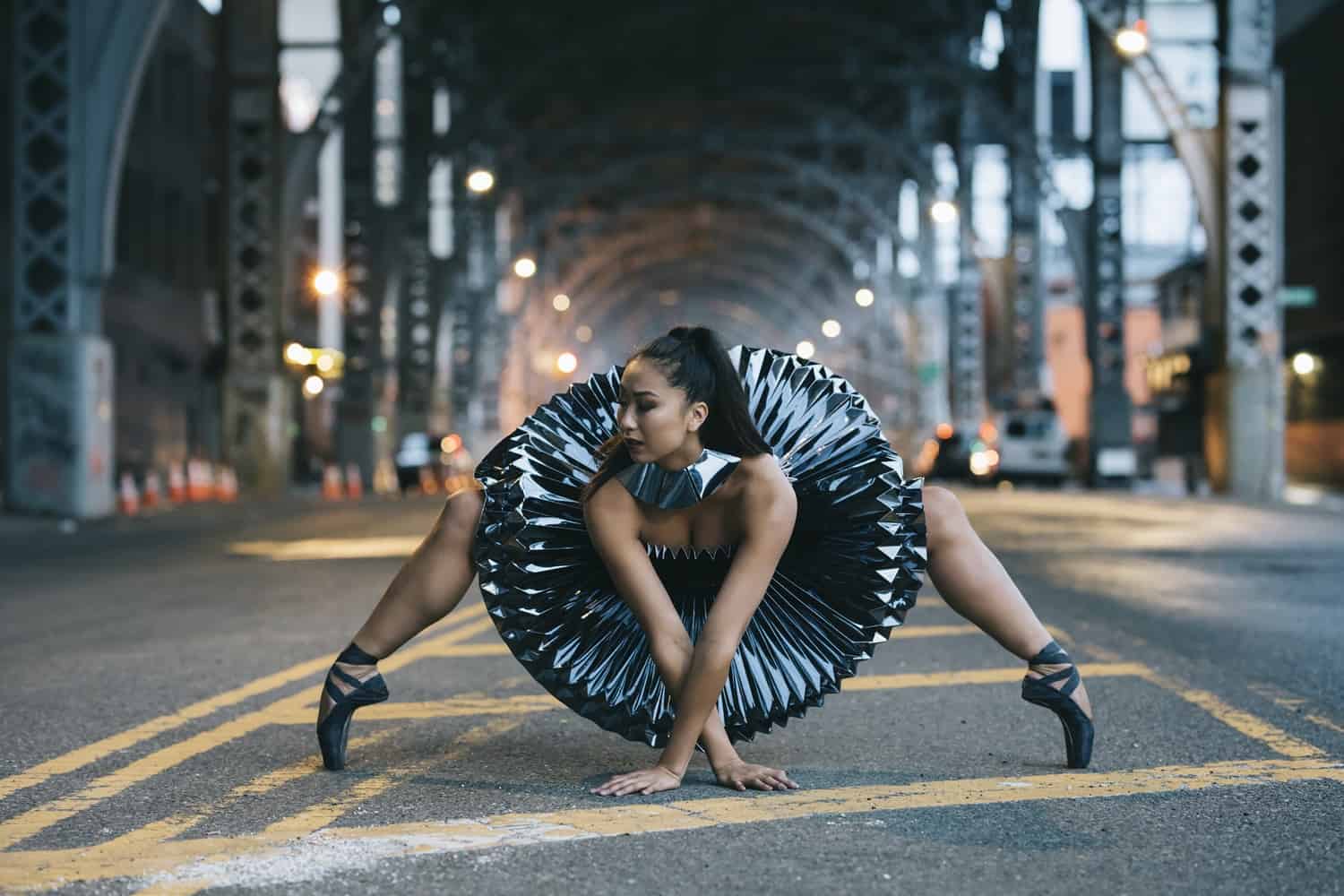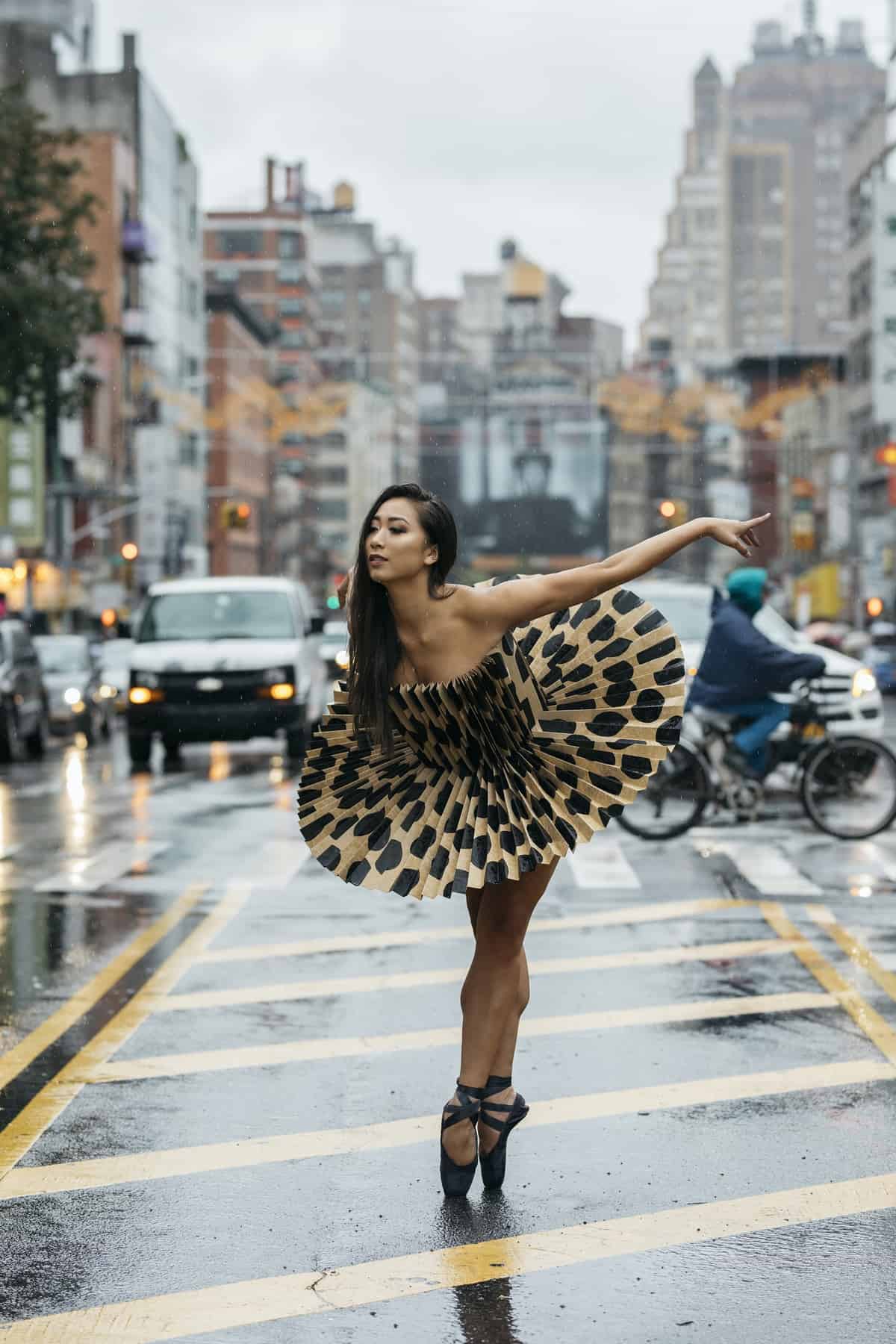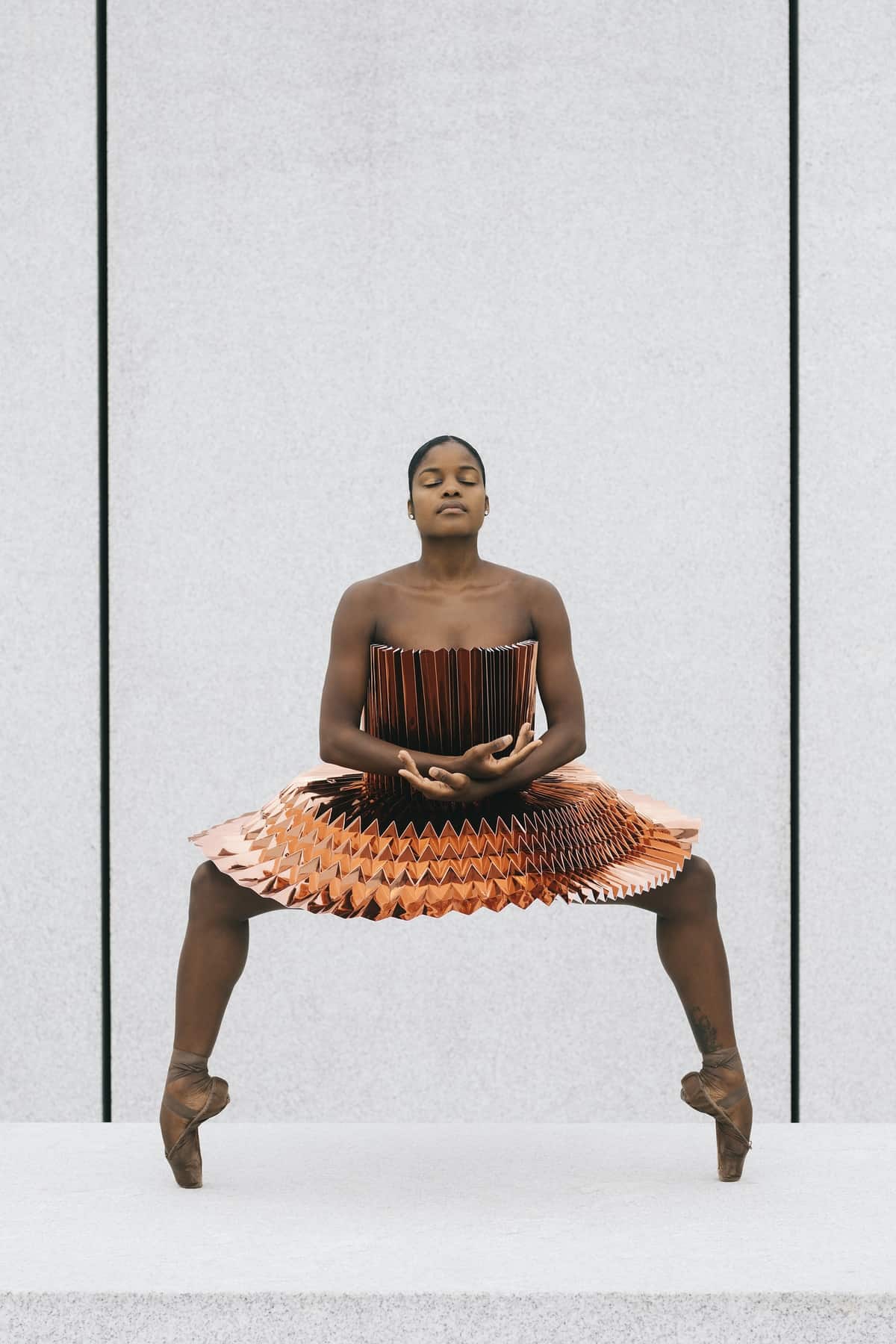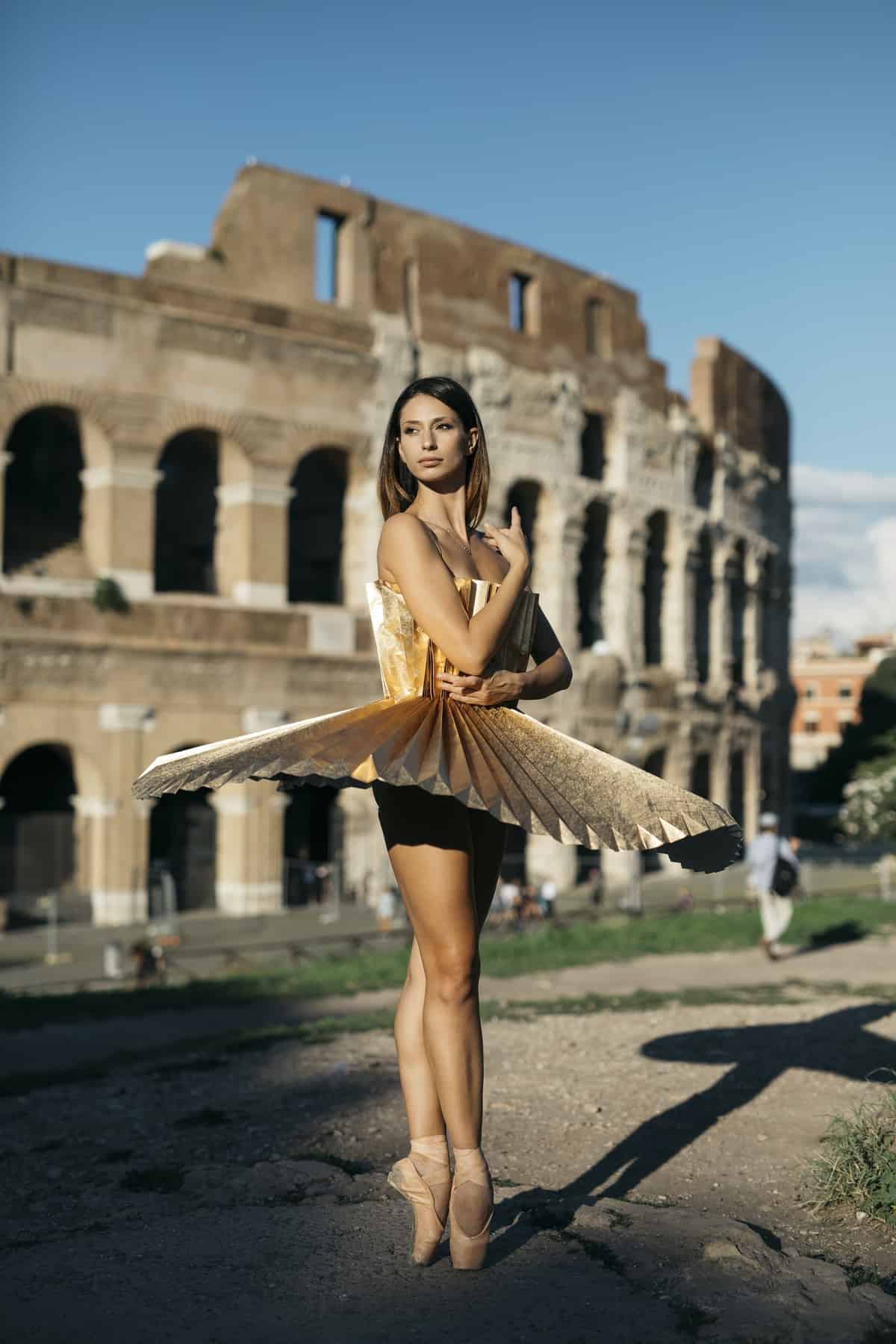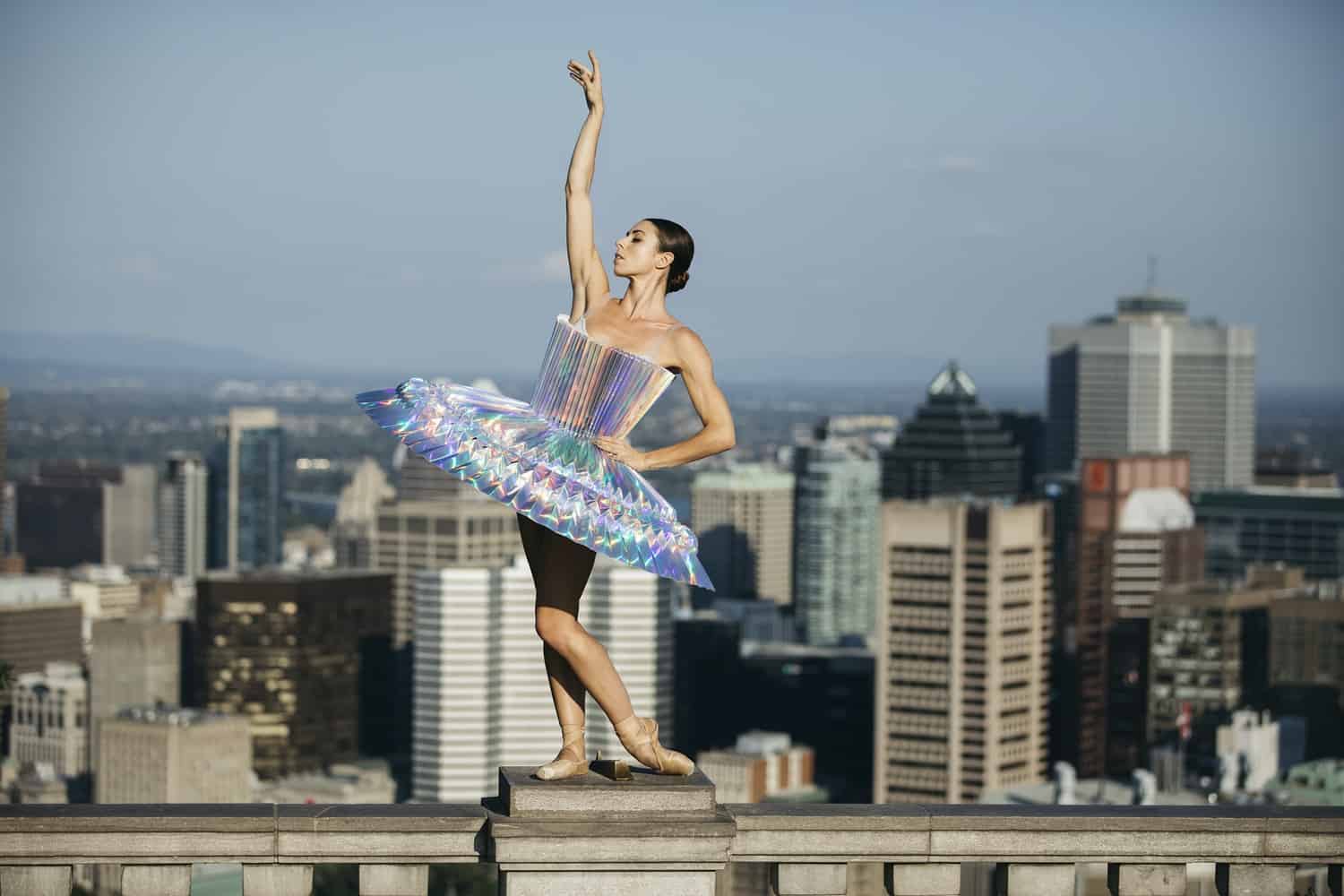 H/T fubiz