The holiday season is nearly approaching, which means it's almost time to shower your friends and loved ones with gifts. And while you can easily grab something from the store's rack and wrap them up with a bow, why not put some extra effort into your gift and make it something special and heartwarming?
One of the best ways to be creative with your gifts this year and give your loved ones something memorable is by using photos. This makes things more exciting since you'll be giving them something unique and personalized.
To help you out, here are creative things you can do with photos to come up with the perfect gift for the upcoming holiday gift-giving:
Create Custom Skins
If you're giving a gift to someone who enjoys spending most of their time in front of their computers or gaming consoles, giving them a custom skin would surely be fun and creative. This way, they get to customize and personalize their devices. As you create custom skins with your photos, you can be as creative as you want. You can choose their favorite patterns or even add text to make it more fun. It'll surely be simple yet memorable.

Make A Photobook
Another way you can personalize your holiday gift is to make a collage using your friends or family's favorite photos. Suppose they recently traveled. You can collate their travel photos and compile them into a photobook. You can choose to go with a traditional approach and use a hardbound cover or a magazine type, wherein you can make it editorial and fun for them to read.
Turn It Into A Canvas
As an alternative to the previous idea, if there's a specific photo that you know your friends or family members love, why not consider turning it into a canvas? For one, a canvas photo can be a great way to immortalize this special moment in their lives. Also, they can proudly display the photo inside their home and always greet themselves with an amazing picture whenever they glance at their wall.
Make A Personalized Blanket
While this is more of a gag gift, giving them a personalized blanket with funny pictures would surely be a fun holiday gift idea. You can use their craziest and funniest photos and immortalize them into one large blanket that they can use. Alternatively, you can use a decent photo, such as their dog or a favorite pattern they've been eyeing on.
Design A Phone Case
Another creative way to use photos as your holiday gift is by using them to create a custom phone case. This can be a great personalized gift that your friends or loved ones will enjoy and get to use. You can use photos from their recent travel or their beloved pet.
However, this can be tricky, especially if they frequently change their phones or are planning to upgrade during the holiday season. But if you're confident they won't be changing their devices, giving them a custom phone case would be a fantastic gift idea.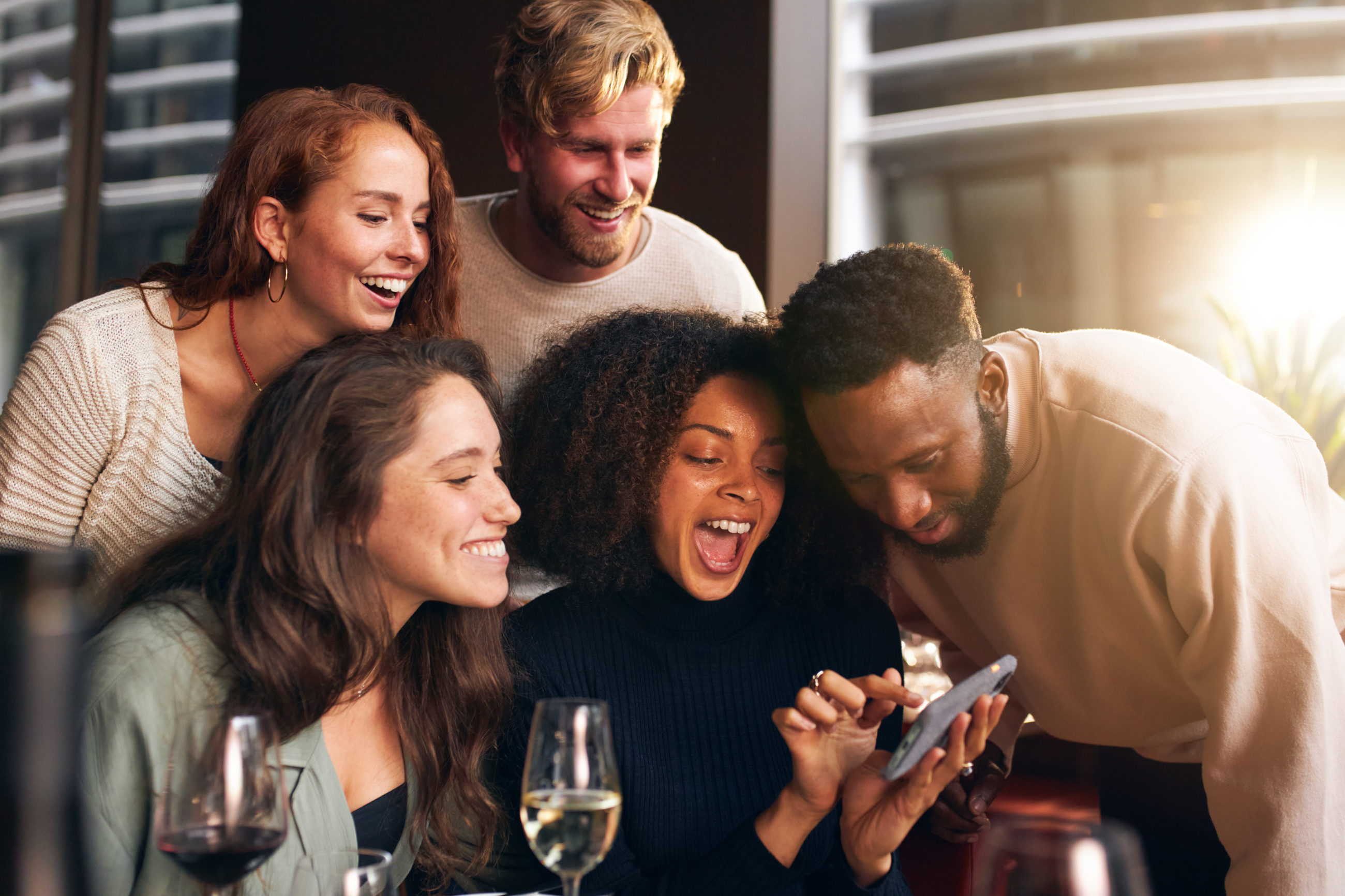 Customize A Cake
Besides gifting items, the holiday season can also be a good moment to give your friends and family pastry products. And while there are plenty of goods that you can easily purchase, customizing it can make the gesture extra special.
Start by choosing your friend's or family member's favorite cake flavor and customize its design by having their portrait or group photos printed into the cake. You could also have a short message scribbled into the cake for added charm. And depending on your relationship or mood for the day, you can use goofy images or formal ones. This can be an option worth exploring if you're looking for a unique and memorable gift to give.
Make Personalized Shirts
Of course, when it comes to customizing anything with photos, you can always place them on any piece of clothing or accessory they can wear. For instance, you can make a graphic t-shirt using their photos or print them into a hat, hoodie, or even socks. You can even be more creative by adding patterns and texts. This can be a great gift idea since they can use it and remember you by every time they wear it.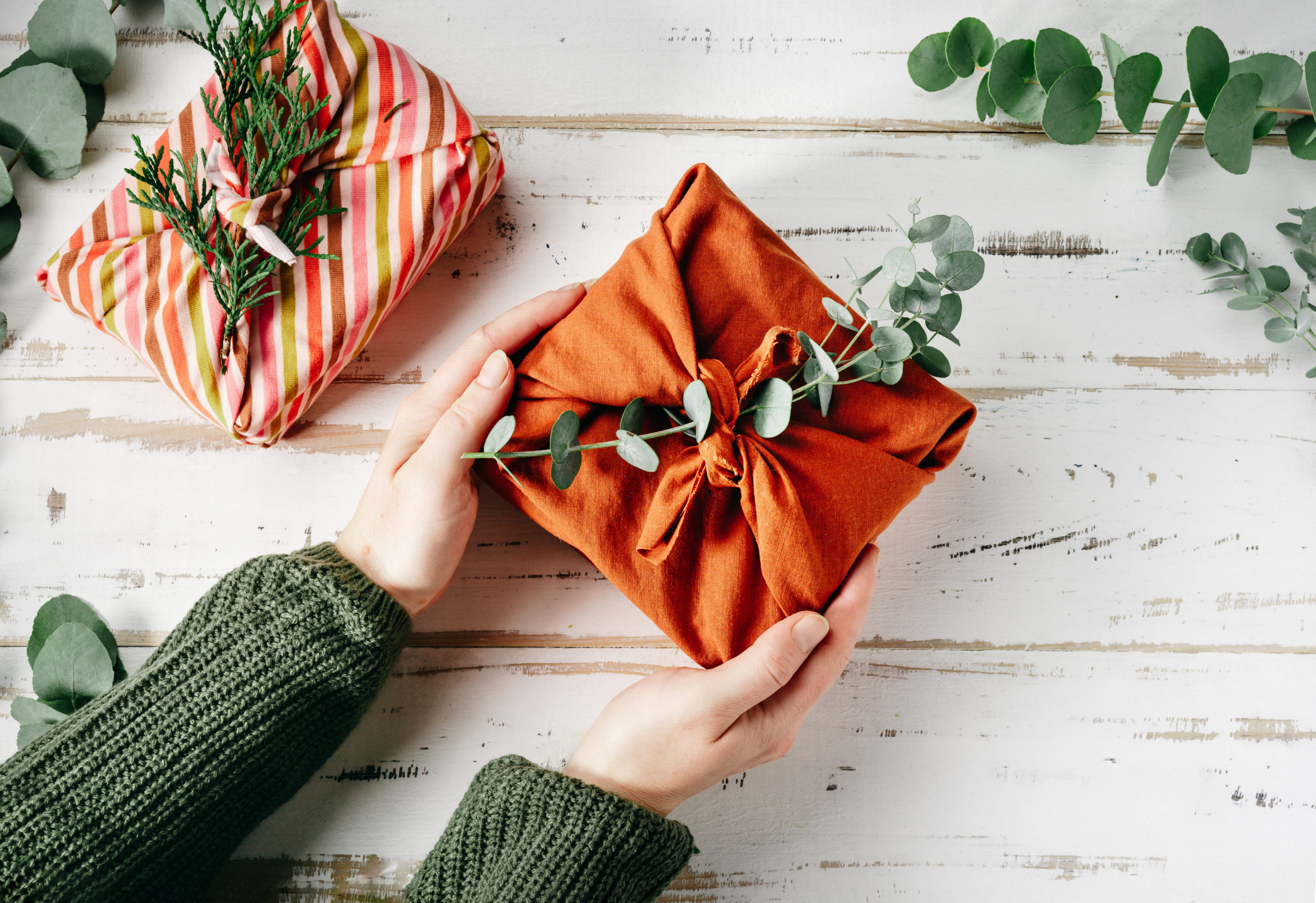 Turn Photos Into A Puzzle Piece
Another way you can be creative with using a photo as a gift would be turning it into a puzzle piece. If you're giving a gift to someone who loves a puzzle and solving mysteries, you can use their favorite photo and turn it into something as fun as a puzzle. It could be a photo of their pet, family, home, or anything they love. It'll be something fun and worthwhile as you're giving them something entertaining and distinct.
Takeaway
Choosing the perfect gift is not always easy. For one, you'd want it to be practical and memorable yet fun at the same time. Fortunately, there are many ways you can be creative with your gifts, and one of them is by using photos.
The list above can give you a good start in planning some of the fun gift ideas and options for the upcoming holidays.