Xavier Portela, a Belgian and Portuguese photographer, captured the neon-streaked cityscapes in his Glow series during a visit to Japan. He found himself fascinated by how Tokyo at night was brought to life with a supercharged neon post-production vibe immersing everything in an eerie Bladerunner-style theme. In 2014 he felt jetlagged on his first trip there and photographed what he could before returning home. But when he looked through the photos later that year, they didn't seem as thrilling as they seemed while shooting them!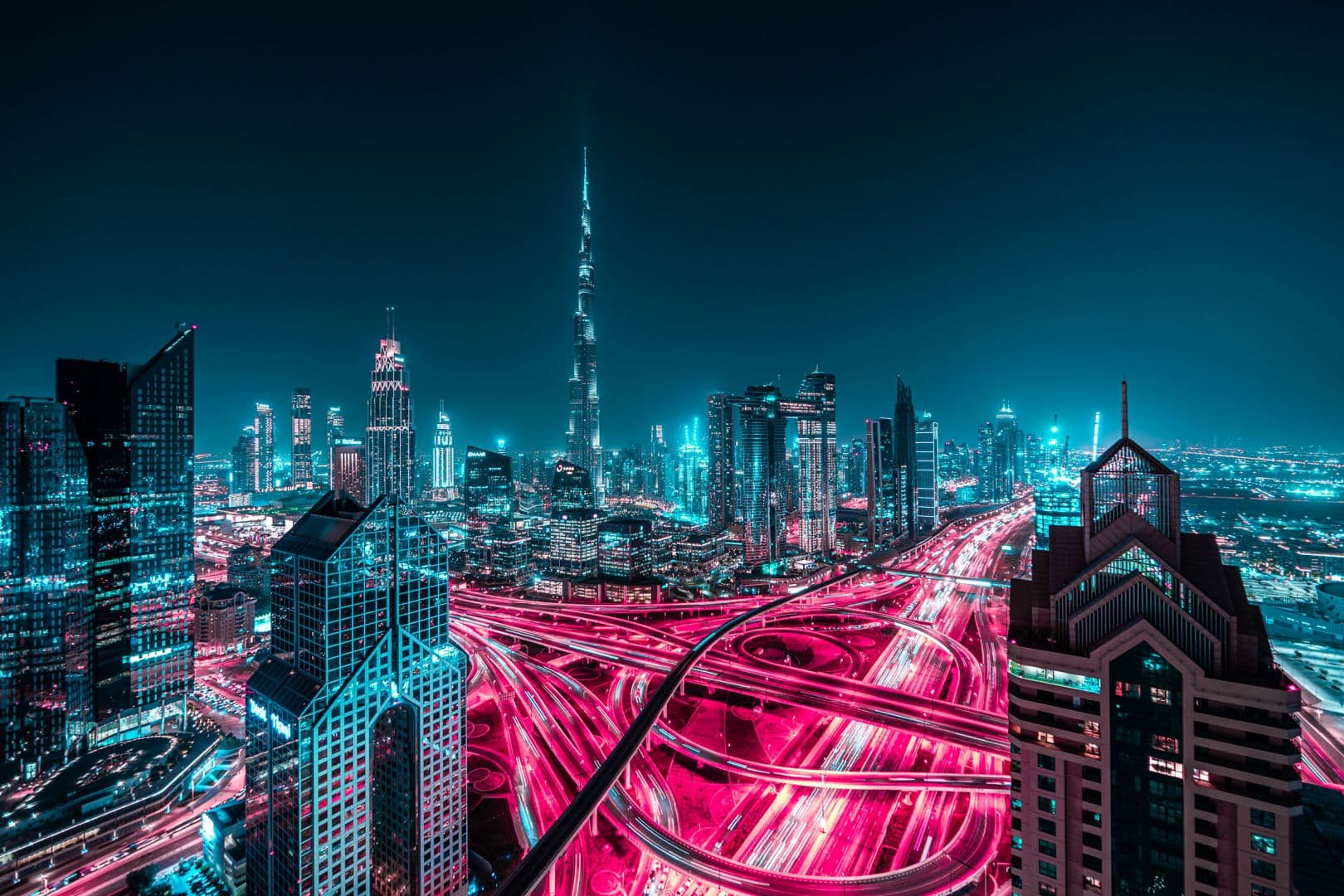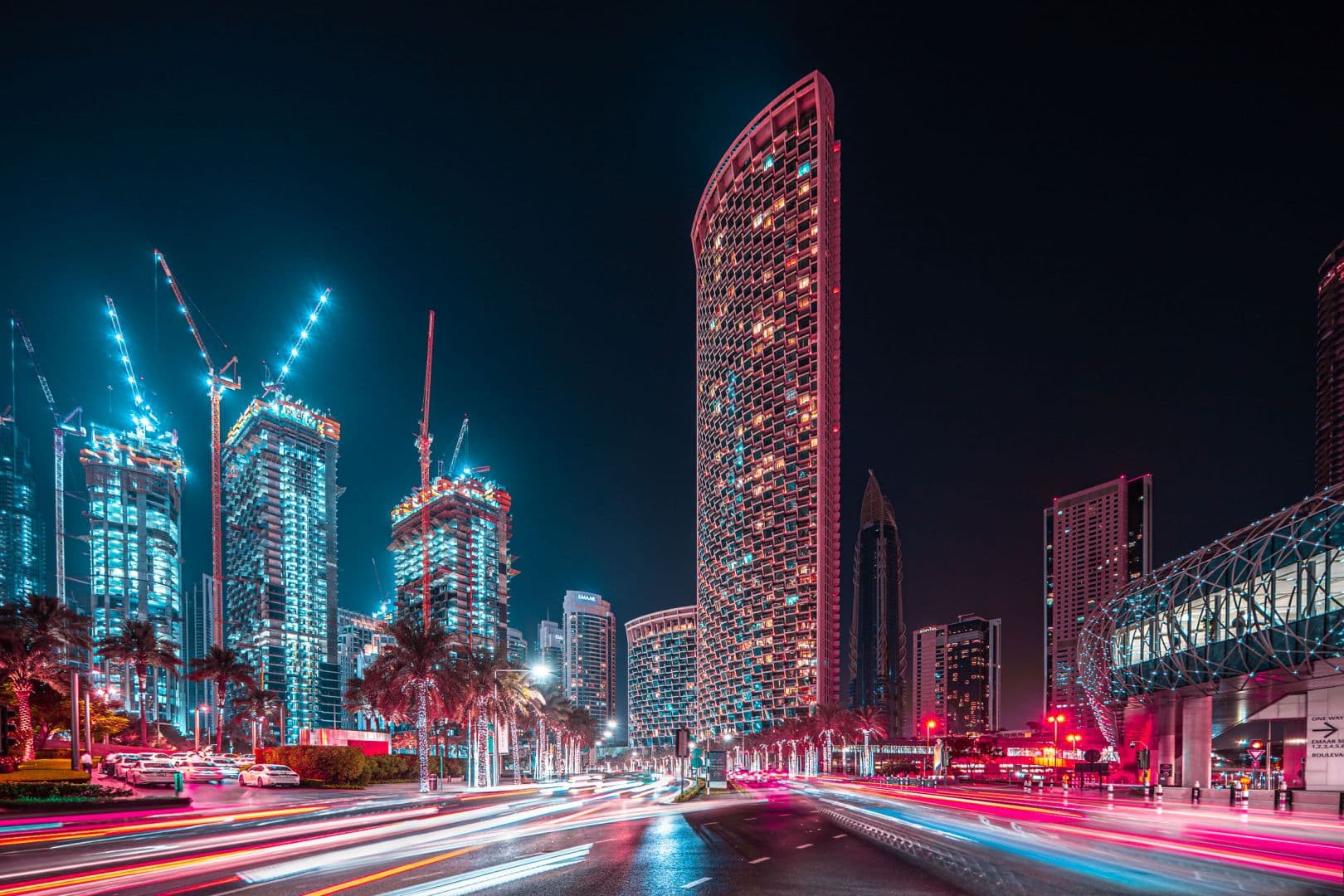 "That chaos, all those people around you, the noise, the temperature, this vibrant atmosphere, it was all gone, my images represented the reality of those places but not the perception I got while being there."
Portela had always wanted to develop an artistic style of his own and it wasn't until two years after he returned from Japan that the idea came into fruition. Inspired by Japanese anime, Portela found a new approach in colorizing photos with Chinese manhua artist Benjamin's work as inspiration. Now, you can find many beautiful images online that highlight not only memories but also create an atmosphere around them.
The artist wanted to take photographs that were more than just a picture of the city. He wants them to be objects viewers can interact with and experience in different ways, like "seeing" what's going on as if they are there themselves- he says Glow is important because it will create memories for those who view his work instead of images seen by passersby at night time.
Portela shares his experience of photographing Dubai, a visit he made in 2019. His photographs show great detail and are lit up by the "glow" effect that has become synonymous with his work so far. He enjoyed capturing shots at Dubai Marina because of how much life there is on the water – boats doing some nice curves! The UAE city wasn't as accommodating for shooting images due to its searing heat but Portela seems eager to return when it's less oppressive outside.
Night photography is all about taking advantage of the light that surrounds us. The darkness provides a new perspective and an artistic outlet for some photographers, such as Portela.
At night time you can find anything your heart desires – from neon lights to car headlights passing by on the road in front of you or even just streetlights illuminating what was once dark space.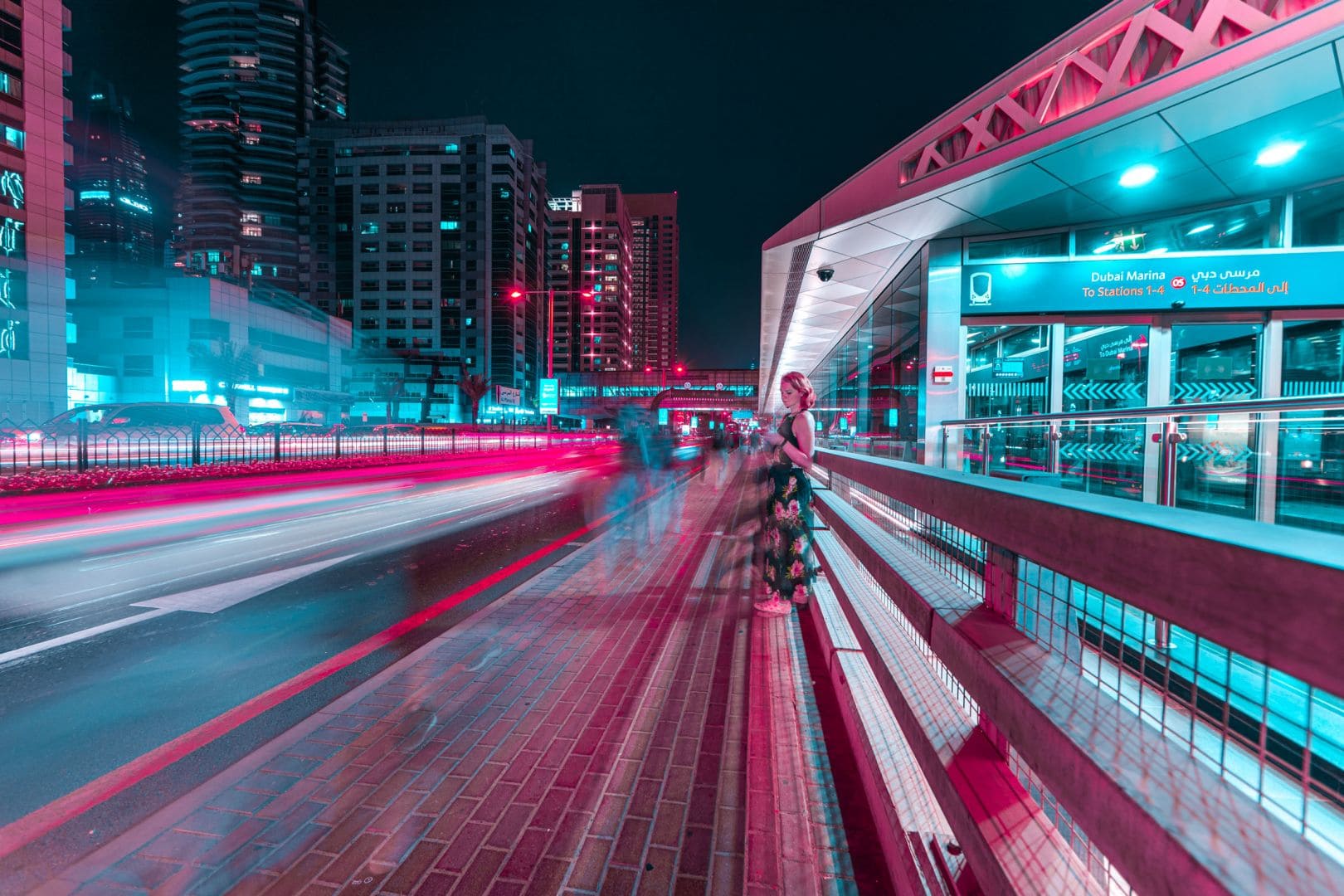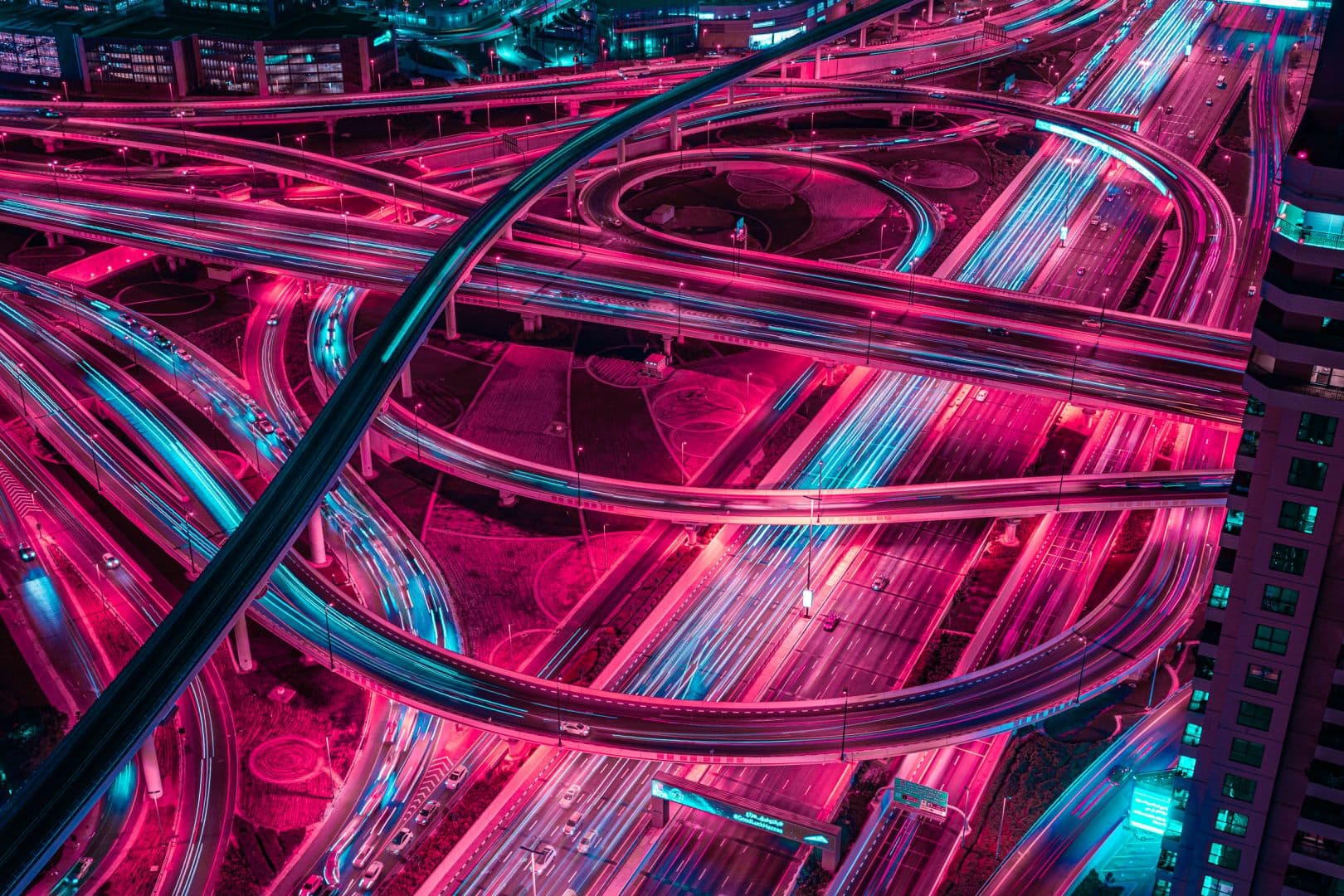 "During the day, the sun takes over to show us everything, which is too much to focus on. That's why most of us just wait for sunrise or sunset to take pictures, when the sun creates shadows and gives a direction to focus on, that's why we all know good spots for sunrise and sunset. I guess I like to capture what humans choose to light up" Portela told to Creative Boom. With his latest project, he is taking an artistic journey through nature as seen in this ongoing Glow series of prints you can purchase from his website or follow him on Instagram for more pictures!