Blair Bunting is a commercial sports photographer based in Phoenix, Arizona. He works on portraits of professional athletes for commercial sports advertising. His most recent assignment was to capture stunning photographs of trains in motion.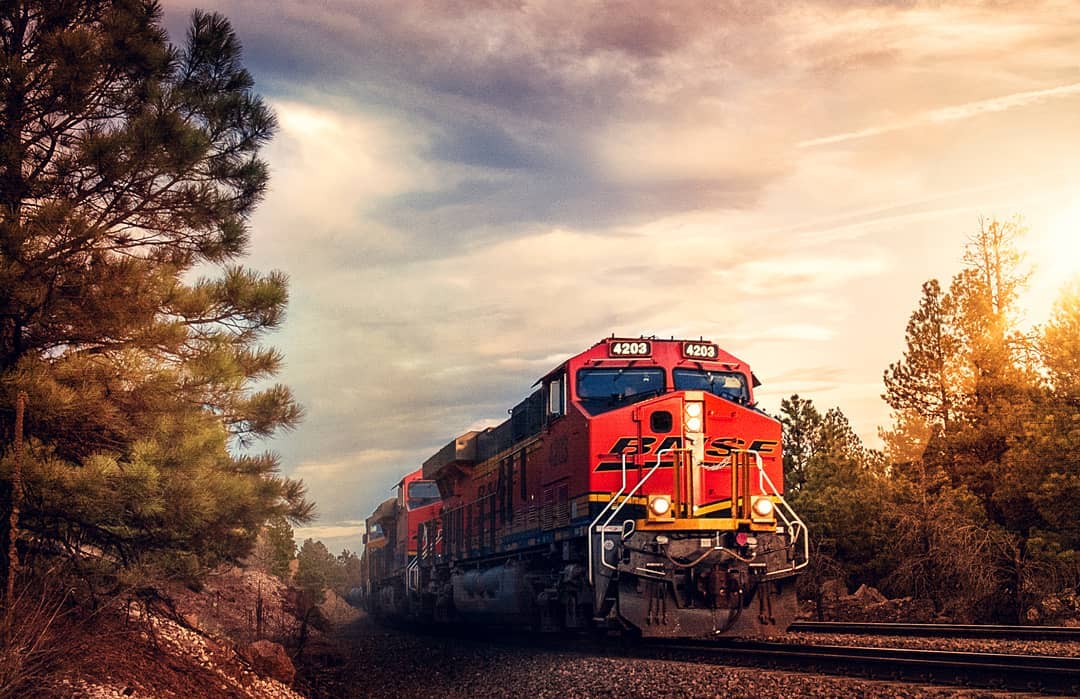 Blair's career began when his father sat down with him to assist him in learning about photography. Blair was in high school at the time, and it was for a class, but there was an early love for the art. When his father gave him his first camera, a 1972 Nikon F, he began to take photographs seriously. The camera is still on Blair's desk at home to remind him of his modest beginnings in the industry.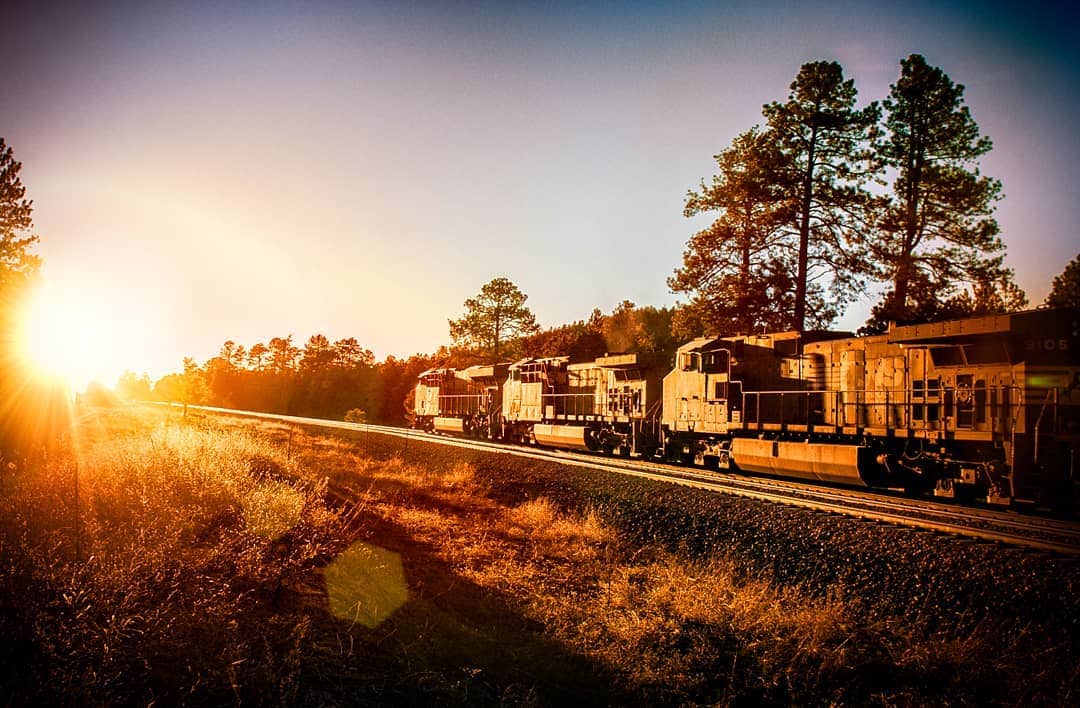 Blair has worked on campaigns in countries across the world for various clients, including The Discovery Channel's television series, as well as athletes for Muscle Milk. In August of 2008, he decided to get his hands dirty and start shooting automobiles for a different purpose than seeking employment: to add some photographs to his walls… He began shooting for Chevrolet two months later.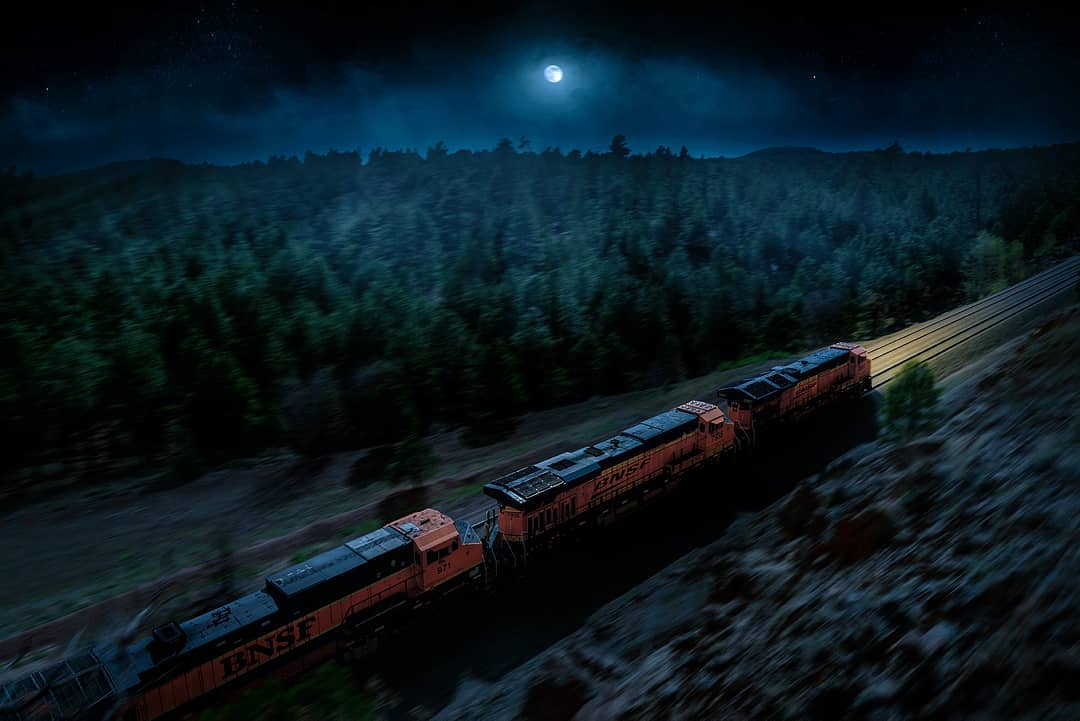 Despite his success and acclaim in the field of photography, Blair maintains that his most incredible legacy will be assisting other photographers in achieving their goals. He continuously promotes the notion that everyone is vital, from the assistant to the photographer. This attitude and method of dealing with laid-back shoots have resulted in repeat customers.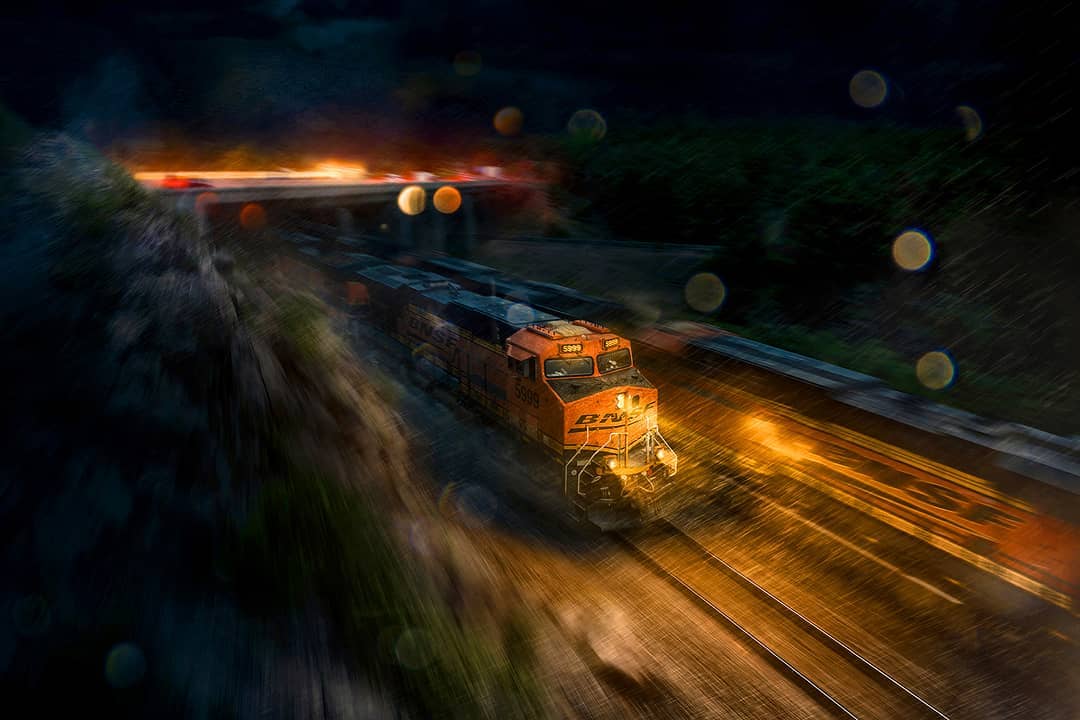 Many of his triumphs have occurred outside the realm of photography, according to many sources. His life hasn't been ordinary since he was chosen as an honorary commander of a US Air Force fighter squadron and recognized as an ambassador in the watch business. However, he considers his most tremendous pride to be tying the knot with his wife, Erin.
More information at Instagram, Facebook, and Blair Bunting's blog.