Making a monetary donation or offering food isn't the only way to help people in need. Some are willing to go to great lengths to meet the needs of others, such as working in the medical field.
To pursue a career in medicine, you must complete years of study and work to become a registered medical practitioner. This takes about 10 to 14 years in the United States. Moreover, you must attend training to become an expert in your chosen specialization. A medical internship abroad is one of the training you can undergo. It'll give you the opportunity to apply what you've learned and practice the skills you've acquired at school.
If you're interested in taking your internship abroad, you can start by visiting official websites of not-for-profit organizations like medicalaid.org.
Keep reading to learn about why a medical internship abroad will be a worthwhile experience:
You'll Have The Opportunity To Work With Professionals
There's no better way to improve yourself than by surrounding yourself with people who are experts in their fields. When you pursue your medical internship abroad, you'll meet professionals who will teach important lessons and demonstrate their skills. You can shadow them while they work and take note of all the things they do from day today. With the observations you make, you'll have a clearer idea of your duties and responsibilities. You can also ask them for advice and tips on improving your skills or doing well, which will make you feel more confident in your abilities and prepared to tackle challenges.
You'll even have the chance to learn from how they interact with their patients. This will allow you to familiarize yourself with effective approaches to treating patients, understand different cultures, and develop strong communication skills. For instance, you'll know what tactics to use when dealing with different kinds of patients or what to do in an emergency situation.
You'll Learn From Peers And Locals
If you learn from the experts, you'll most likely learn from fellow interns too since you'll spend a lot of time working together. You and the other interns can share knowledge and experiences with each other. Your fellow interns will find what you've learned from your home country interesting and helpful. The same is true of what they've learned in their country. You'll discover differences in the healthcare system, medical issues, and learning approaches and might pick up some useful techniques or find a way to understand medical terms easily.
Furthermore, you can set up healthcare, vaccination, or medical awareness camps with your peers in rural areas where there are no medical facilities. At these camps, you can interact with the locals, learn about the problems they face, and try to find solutions that will help them. You can guide them as well so that they can live healthier and safer life.
Not only will you make friends while you're away from home but also change people's lives for the better. Forging new friendships and supporting others will make your medical internship memorable.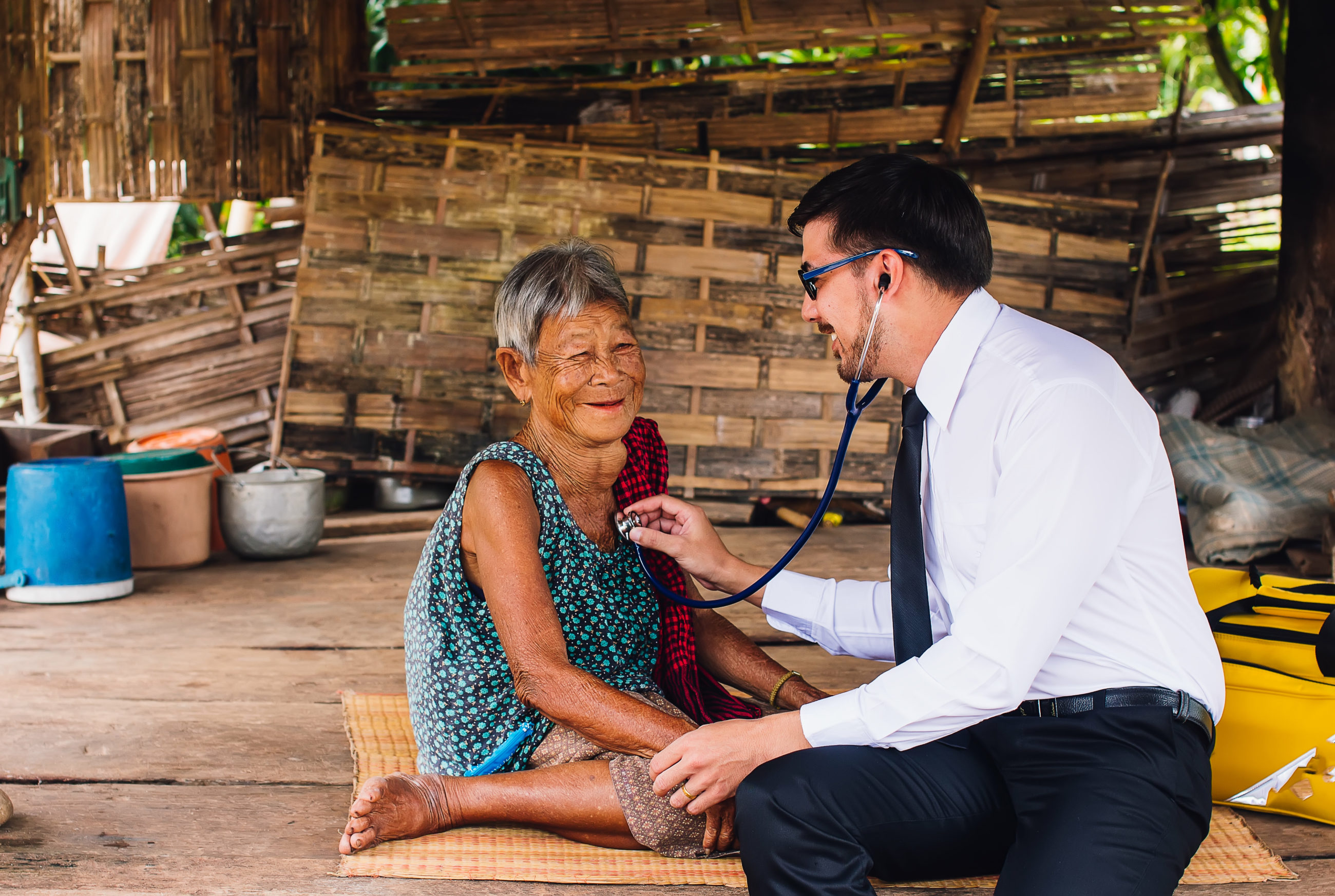 You'll Learn About Medical Conditions Of Other Countries
In most cases, a medical internship abroad is done in third-world countries. Third-world countries usually don't have a good healthcare system. They lack professionals, facilities, and equipment. However, despite the lack of resources, staff members do their best with what they have.
Working in a challenging environment with admirable professionals will inspire you to strive to be the best you can be in your field. You'll gain insights into how others work, changes that have been made to enhance the healthcare system, and what can be done to improve things further.
You'll Have A Compelling Curriculum Vitae
Information about your medical internship abroad in your resume will set you apart from other candidates, significantly boosting your career, especially if you've joined a reputable organization. Your global perspective and experiences in another country show that you're the ideal candidate. They reflect how resourceful you are and how willing you are to take on challenges.
During interviews, you can discuss your achievements, as well as difficulties you faced and how you overcame them. Employers will see that you've encountered and addressed problems that don't normally occur in developed countries, like Australia, the UK, or the US. They know that you'll make great contributions to the growth of their organization by applying what you've learned abroad.
In short, you've accomplished things not many have, and employers will acknowledge, admire, and respect you for that.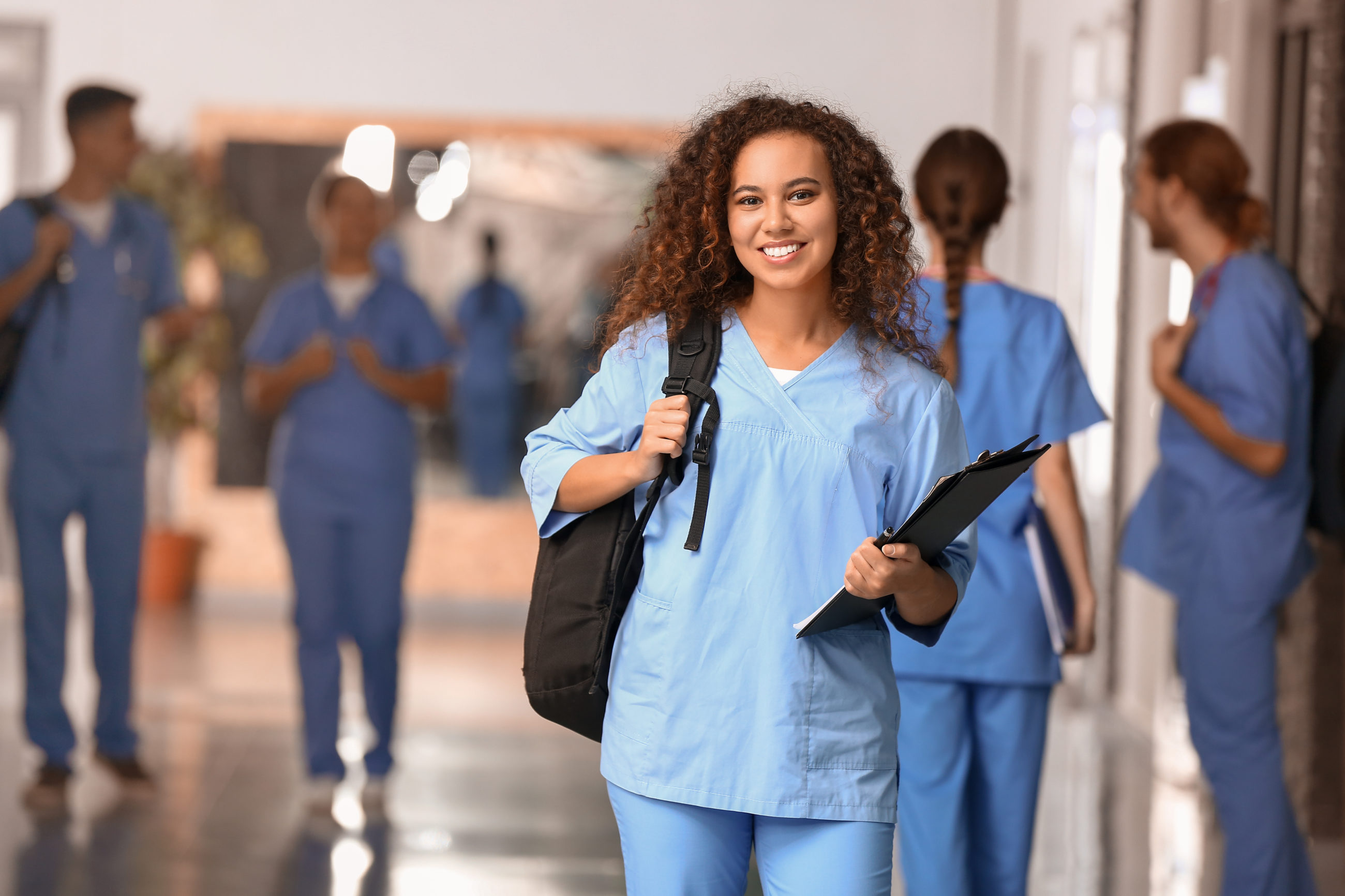 Conclusion
A medical internship abroad will not just be an enriching experience that will mold you into the best professional you can be but will be a wonderful opportunity to meet new people and learn from them. It'll pave the way for a successful and fulfilling career.