Tourism and traveling in current conditions are quite tricky. When we travel to certain countries, we have to go to quarantine for 10 to 14 days. It's logical, every country is looking out for its own citizens.
Whether we travel for business or for pleasure, we get quarantined, and we don't know what to do during that time. That's why you should think of these 8 productive things to do during quarantine. With these ideas, you'll have an unforgettable travel story.
Research the places you'll first go to
When you get stuck in quarantine with a lot of time on your hands, you can think about which places you want to visit when you finally get out. Check the natural sights, monuments, and lakes that are nearby.
Organize yourself so you go from closest to the farthest destinations or differently. Make your itinerary, change it a little. Find the most beautiful locations you can take photos of and add them to your plan.
If you still haven't planned your trip, look at the top destinations in 2021, and research how to travel to these destinations. Make sure to check the weather conditions for at least two weeks after you arrive.
Learn a little of the native language
It's always good to learn some phrases in the native language of the country. These can be very useful when you're traveling alone to a remote destination where the locals might not know English. Plus, it's fun knowing another language.
Learning just a little of any language can help you understand a lot in a context. There are a lot of apps and possibilities to learn the language. Learning a language is definitely one of the things to keep you busy.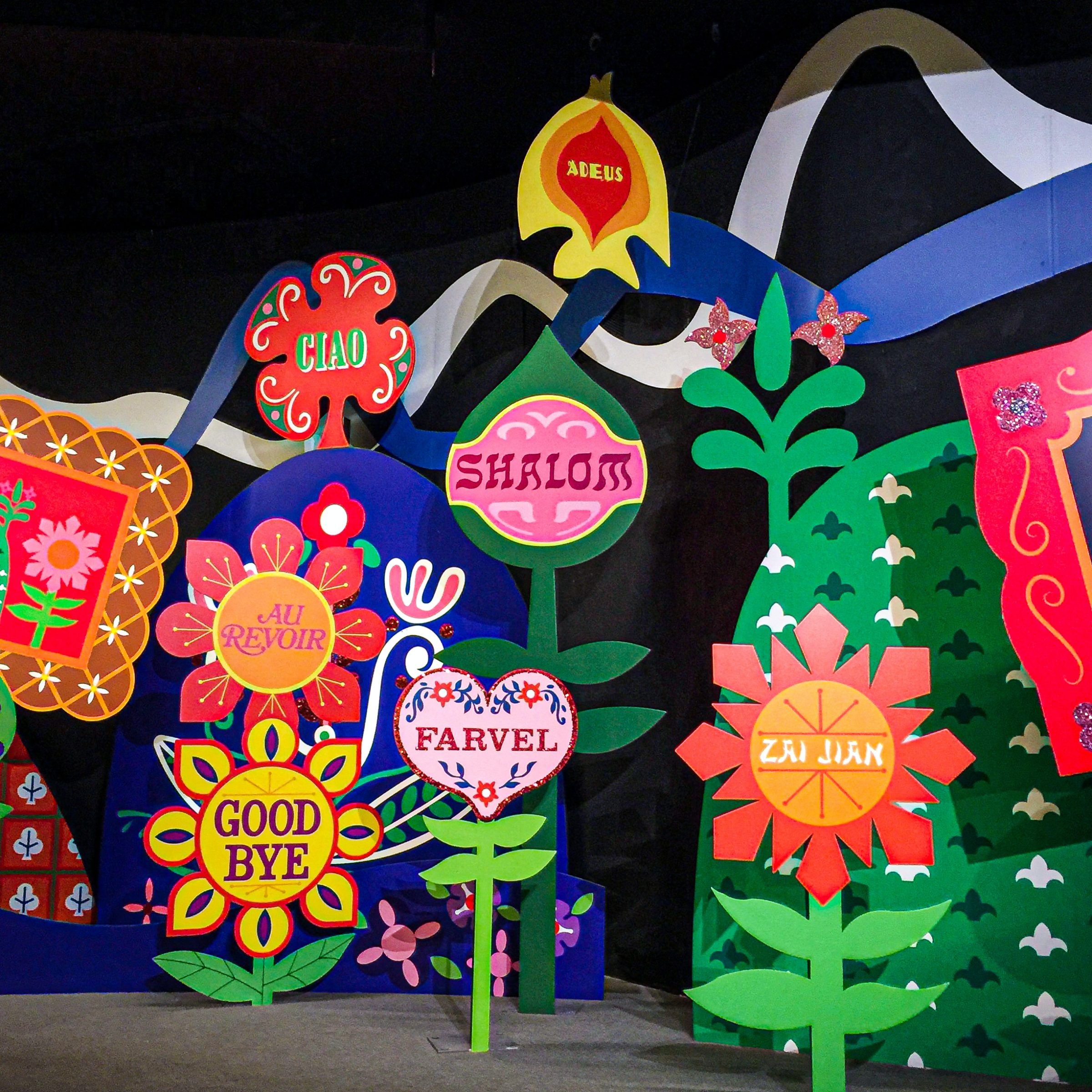 Video diaries are a modern thing
You can start your travel blog with your video diary. It's one thing that everybody does in quarantine, and it can be quite fun. The only thing you need is your phone, and you can start making your diary.
If you want to make it more authentic, you can use an online webcam recorder to capture your videos. Make sure that you're having fun with it, like recording yourself learning a language. You can edit the video afterward.
Another one of many things to do during quarantine is sports. This largely depends on the type of your accommodation. You can't play a lot of sports indoors.
Sports you can play in a pair
Maybe it's not a good idea to shoot hoops in the apartment, but if you're traveling with your friend or your significant other, it might be a good idea to play some sports. A good backyard or a rooftop might do the trick.
You can play badminton, you can play table tennis, and you can play other sports that don't require too much space.
If the entire family is traveling, play some family sports. Tag games around the apartment are less likely, but you can play them in the backyard if possible. There's no need for sports, you can also play board games.
Learn photo editing
There are many productive activities you can do, and learning is the most rewarding one. Especially if you learn something you can use while you're still traveling, or when you come back. Here's the idea, learn to edit photos.
It's one of the greatest things to do in quarantine when abroad. You'll learn a great skill that'll help you showcase your trip to your friends, family, and the world. Give those photos a wonderful touch and let others enjoy your newly learned skill.
Script your travel videos
If you're still wondering what to do in quarantine, try scripting your videos. Think about how, where, and when you're going to shoot your videos and make scripts for them. When you make a script for your video, you can actually record a perfect one.
Some people like spontaneous, at the moment, videos, but it's always good to have at least a bit of it prepared. You can even estimate how many takes you'll need for a perfect scene, plan how many scenes you'll record, and finally make an entire travel movie.
Video calls with friends
When in quarantine, we feel isolated. That's why it's important to maintain contact throughout the period with our loved ones and our dear friends. Think about it this way. What would you do if you were still at home? You'd probably go out with your friends.
In the times of COVID-19, we've learned to stay connected out of each other's reach. So, we can have a beer with our friends without being in the same room. You can also play games with your friends online.
We're not talking about games like World of Warcraft, DOTA, or League of Legends. There are a lot of board games you can play online. Make an entire video meeting about picking which games to play.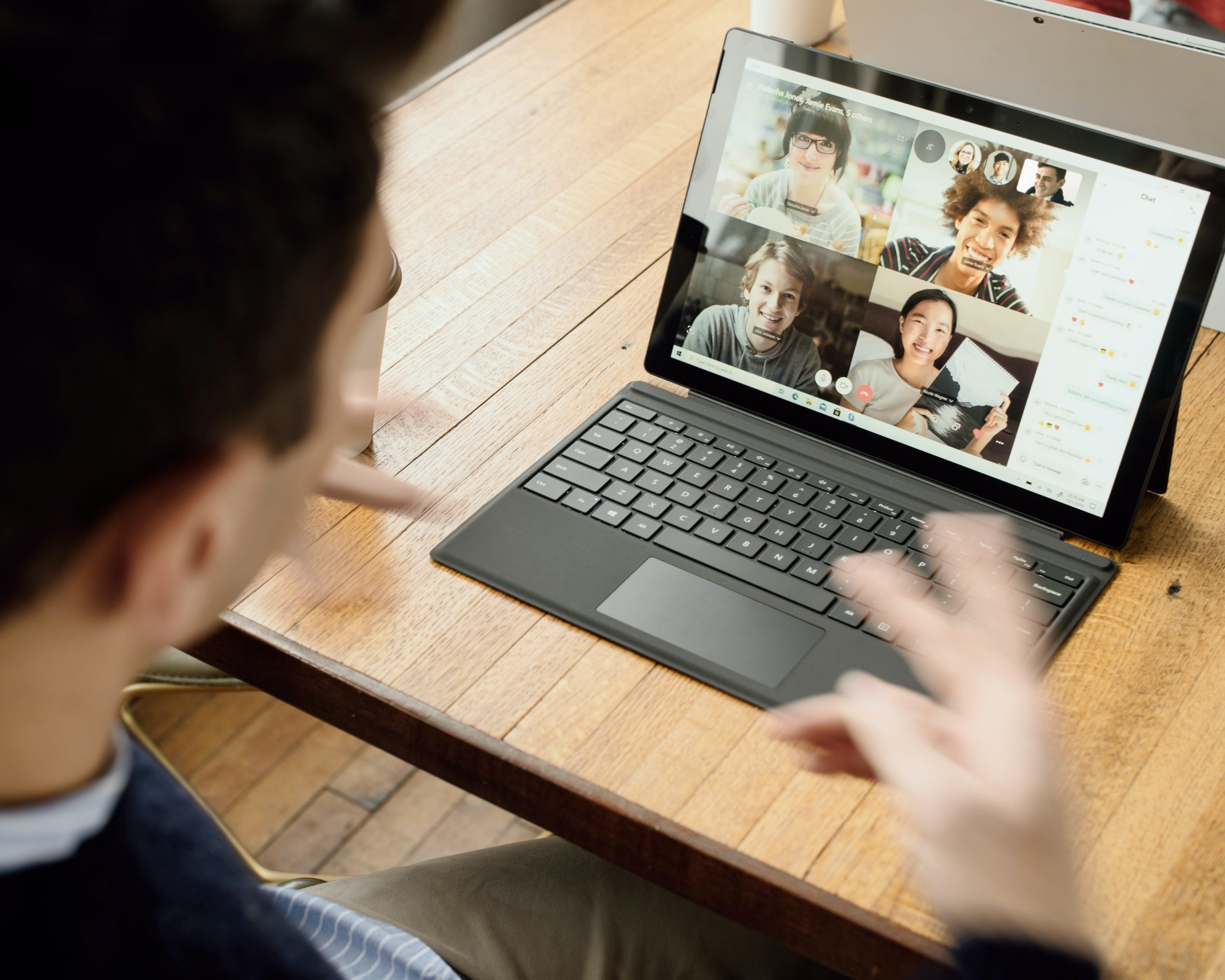 Binge–watch your favorite TV show
You read it, you understand it. If you feel lazy to do any of the other things, and you're in that "don't want to do anything" vacation mood, you can always watch one of your favorite shows. Maybe you can even find a new show for yourself.
Binge-watching a good show gets us really relaxed, and after you can do one of the other productive activities. Plus, it's the go-to among things to do during quarantine. Another effortless idea is having a marathon of your favorite movie.
Conclusion
All these ideas can help pass the time when you think about things to do during quarantine. It's likely that you'll end up combining these ideas and doing over one thing. You can learn a language and how to edit photos at the same time.
Finally, 10 to 14 days in quarantine is a long time. You can combine these until you get out and have the trip of a lifetime. We have to make the best of an unpleasant situation and try to have fun.