Buying gifts for adults is hard to get right. Unless you know them intimately, it is almost impossible to know just what they are going to love as a gift (and even when you do know them well it can be difficult to find something perfect for them).
One of the biggest problems is that, thanks to the internet making it so easy to locate and buy almost anything, if someone wants something, they will tend to buy it for themselves rather than wait for a special occasion and let someone else buy it for them. When truly pressed, most adults will likely say they have everything they need, and there is nothing they really want.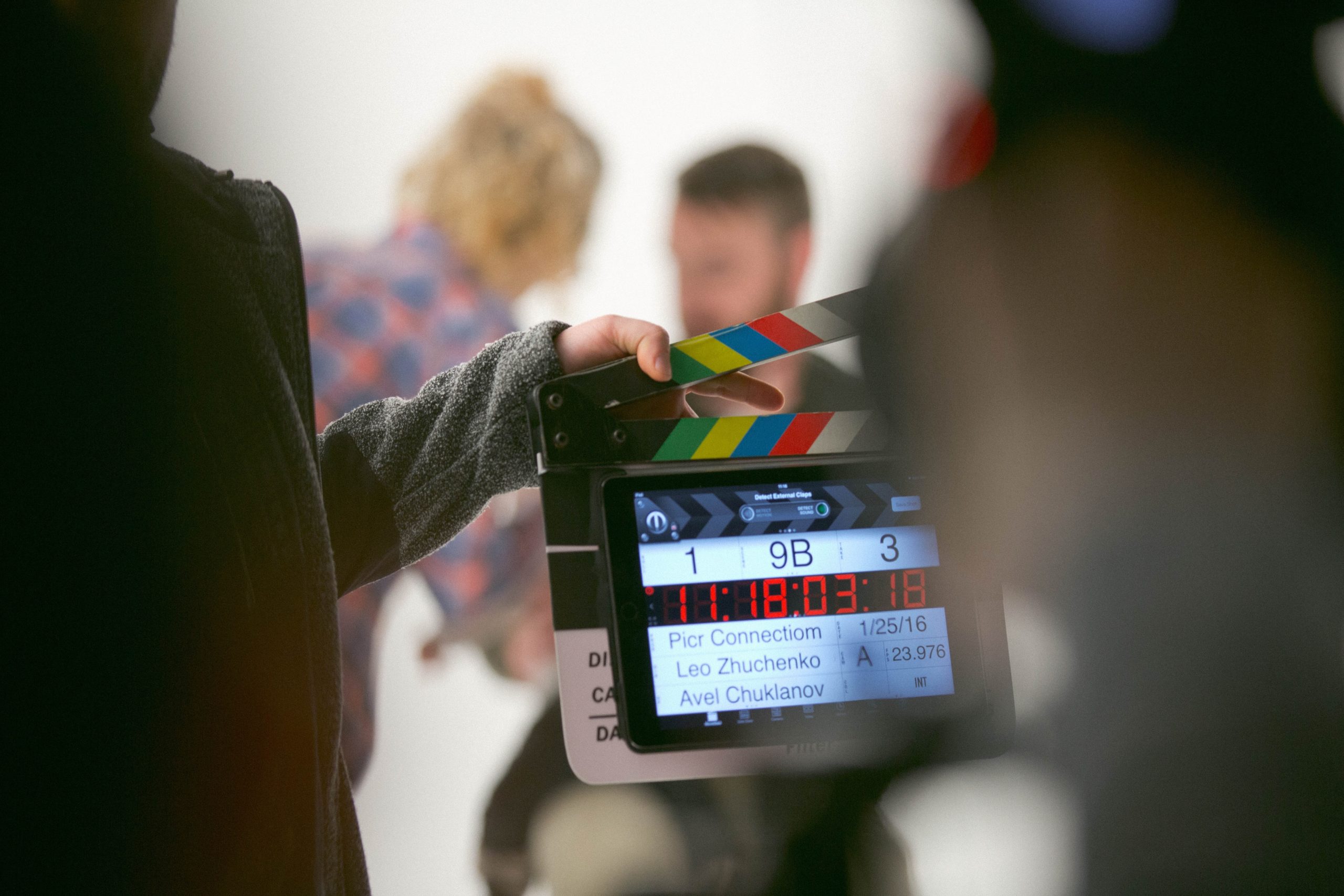 Yet we all want to give gifts when it comes to birthdays, Christmas, and other holidays. We all want to give gifts just because we want to sometimes – it's a kind thing to do that will make you feel good. The good news is that when you know someone who loves movies, there are always going to be fun and interesting gifts you can buy them. Here are some ideas.
Movie Tours
If a movie was filmed in a specific location, no matter where that might be, there could be a movie tour specifically set up to allow its biggest fans (or even simply those who are interested in how movies are made) to follow in the footsteps of the stars. With a knowledgeable tour guide on hand to answer questions and give out information, this kind of tour can be a unique, exciting, and unforgettable gift for anyone.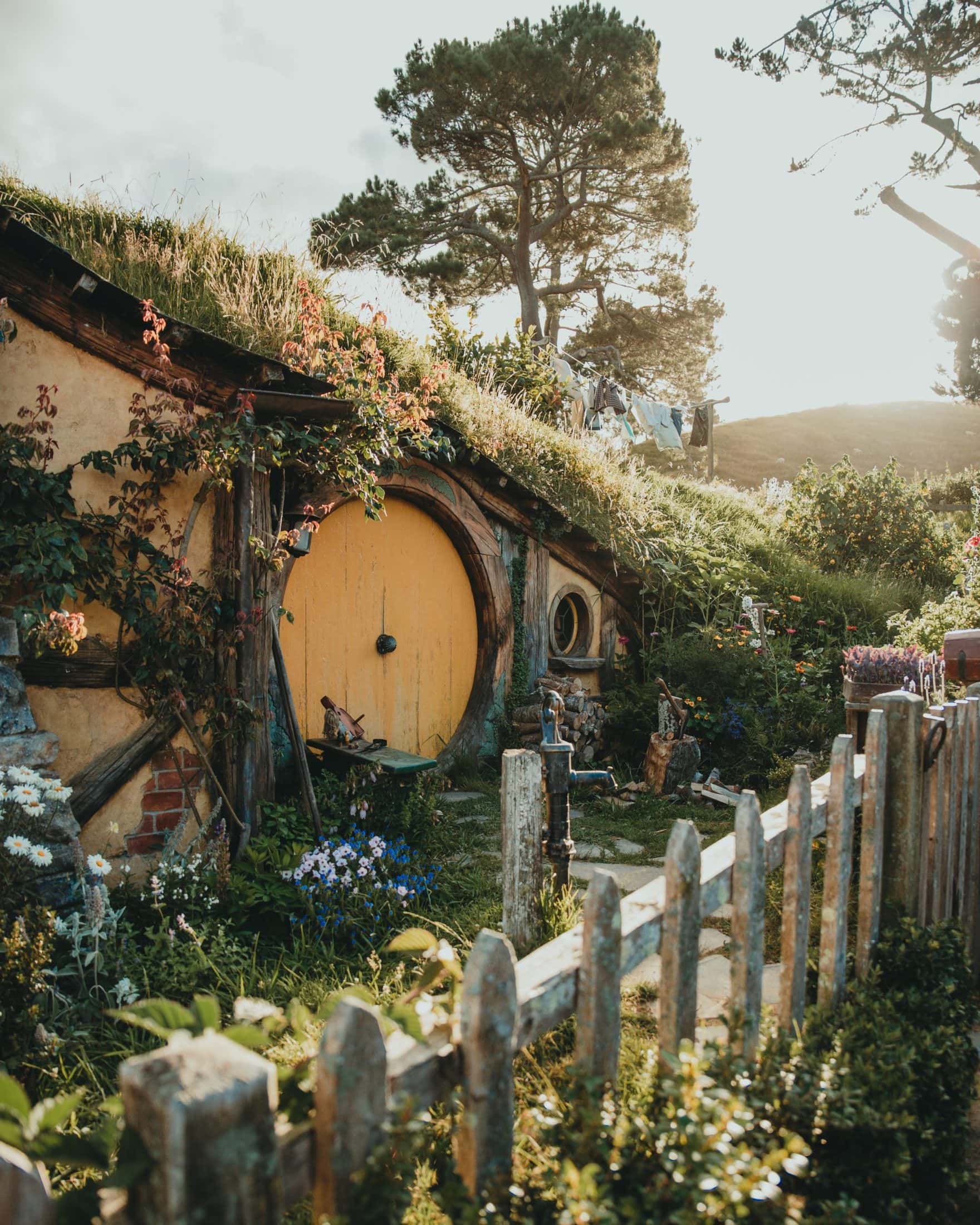 What's more, it doesn't have to be movies that get tours all about their locations. It could be TV shows too. If you know what your friend or loved one likes to sit back and binge watch whenever possible (or if you can find out) and there is a tour that could lead them through all the different locations, they would be extremely grateful for having the chance to visit these fascinating places.
Filmmaking Class
Although it takes many years and a lot of hard work to become highly skilled in filmmaking, and although you won't necessarily be able to enroll your loved one in a college course to get the skills they might need, you can buy them a one off filmmaking class that would be absolutely fascinating for them, and might give them the inspiration they need to take things further themselves.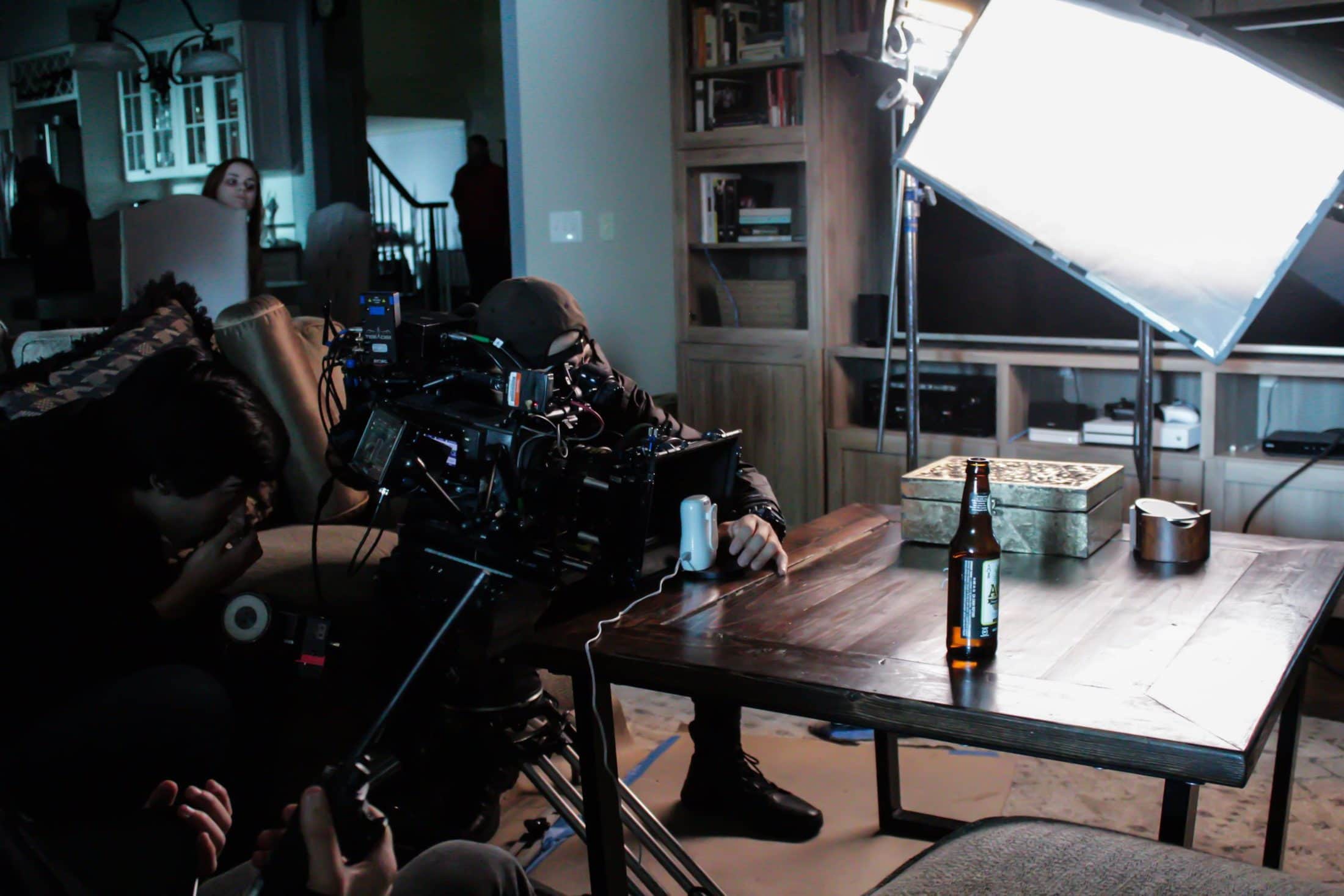 Some very famous directors, special effects experts, stunt people, and more have created online courses (Martin Scorsese is one of them, for example) that will offer plenty of insight into just what it takes to be a great filmmaker. If you prefer something more hands on, there will be any number of day or week long courses offering you the basics. You might even be able to be more specific and pick a course that deals in sci-fi, animation, stop motion, TV drama, or something else that would suit the recipient best.
Movie Memorabilia
A quick look online will soon show you that there is a seemingly infinite amount of movie memorabilia that can be bought. Depending on your budget and the movie in question, your choice will range from reproduced items such as prints and posters, mugs, or toys to actual items that were used in the movie.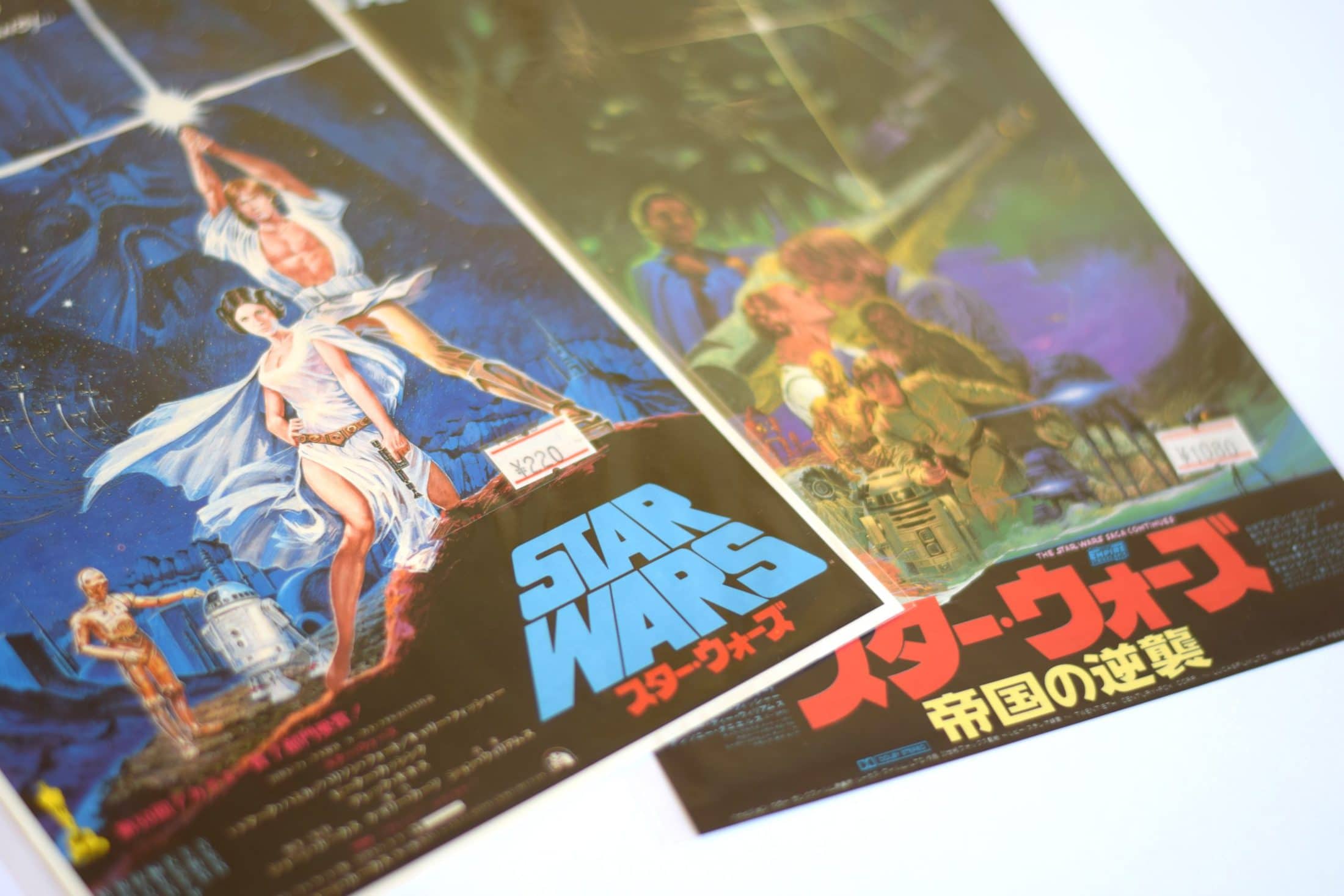 Of course, these props or signed scripts and so on are going to cost much more than something mass produced, but whatever your budget can amount to, the gift will be well received. Someone who truly loves a movie or movie franchise will love to add to their collection of movie memorabilia.