In some situations, it's important etiquette to send a thank you. Whether it's after staying at someone's house, after an important client meeting or it's for a teacher or the host of a special event, sending a unique, thoughtful thank you gift is a gesture that won't go up missed. But, finding the perfect thank you gift is harder than it initially sounds. If you're struggling to find a gift that strikes the right note, try these ones of these best thank you gift ideas.
1. Wine
In most cases, wine or champagne is a perfectly adequate gift that will be appreciated and enjoyed. Sending a nice bottle or two along with a handwritten note is a lovely way to say thank you. Receiving a surprise bottle of wine in the mail will put a smile on their face, and they'll be grateful that their efforts were appreciated. Plus, it will give them something to enjoy later that day or that week.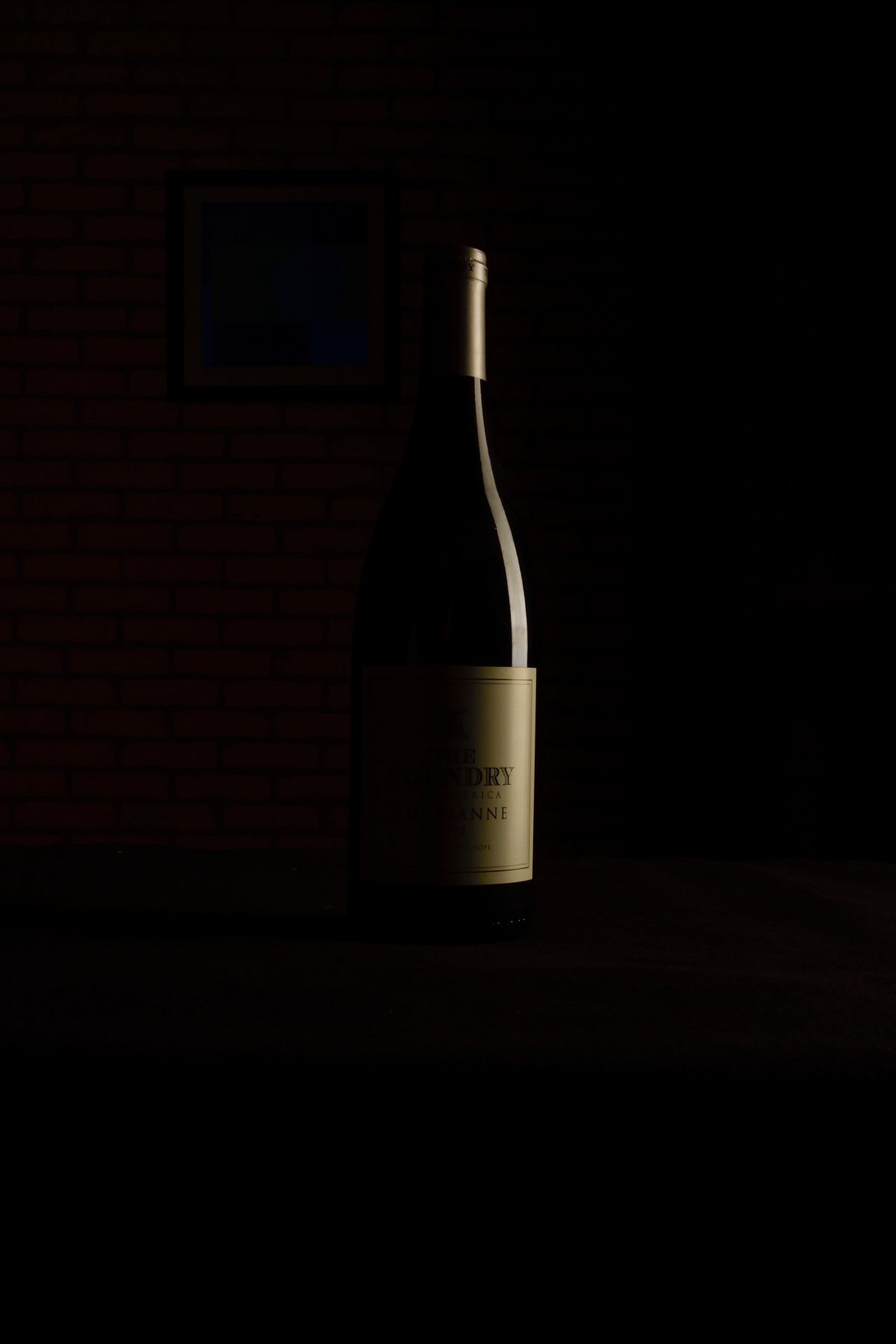 2. Flowers
Flowers are perfect for just about any occasion. As a thank you gift, they're always a wonderful option. Try a cheap same day flower delivery service like 1Stop Florists https://www.1stopflorists.com/hc/budget-friendly where you'll find a huge range of gorgeous bouquets to choose from. With their range of prices and styles, you're bound to find the perfect option for your circumstance. Plus, you're guaranteed same day delivery, so you won't need to wait days or weeks before your gift finally arrives.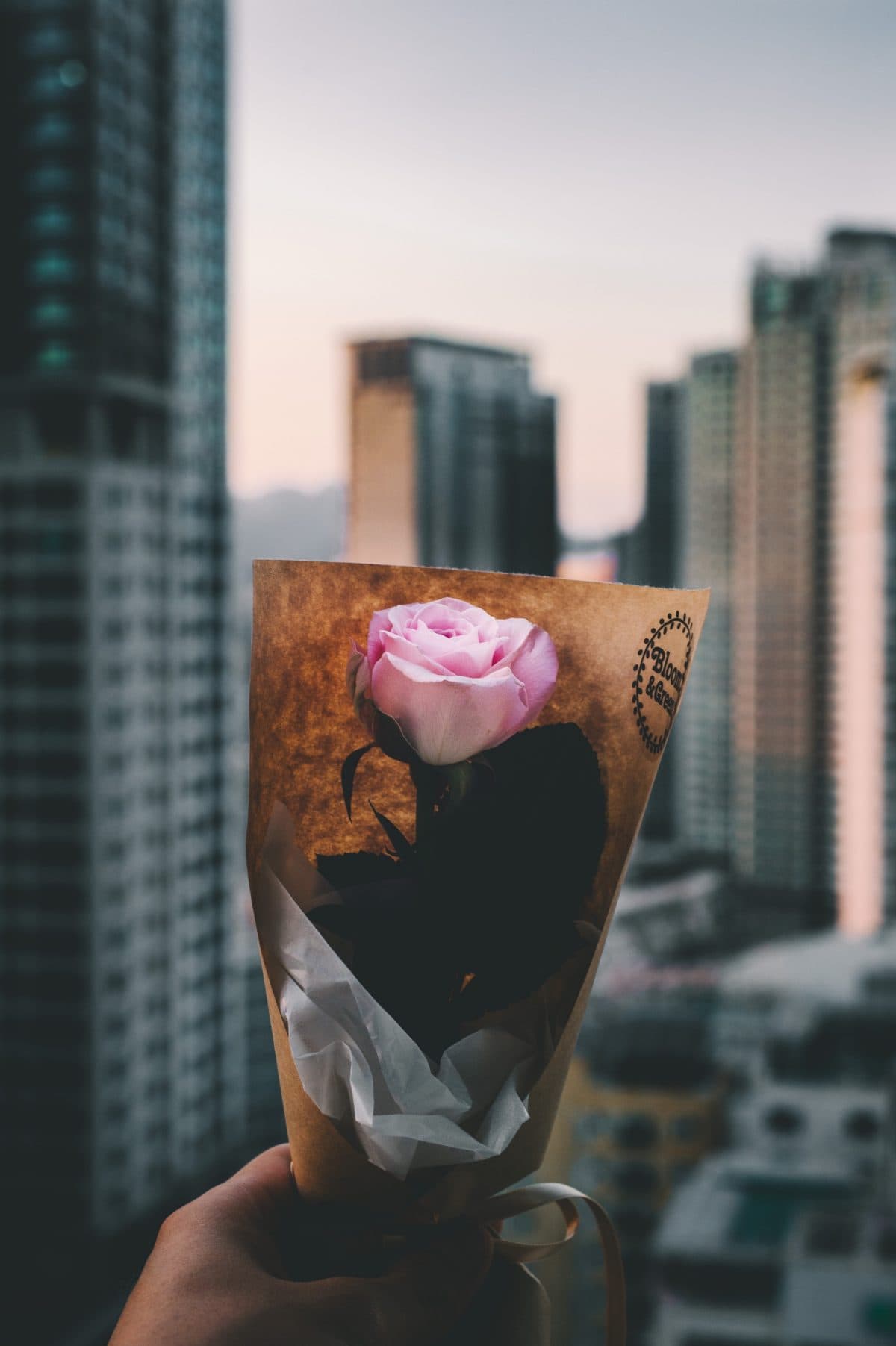 3. Chocolates
A box of chocolates is the perfect thank you gift for a colleague. Who doesn't love having a tasty box of chocolates at their desk? When they receive this thank you gift, they'll have a nice treat that will brighten their day and last them for a few days at the very least.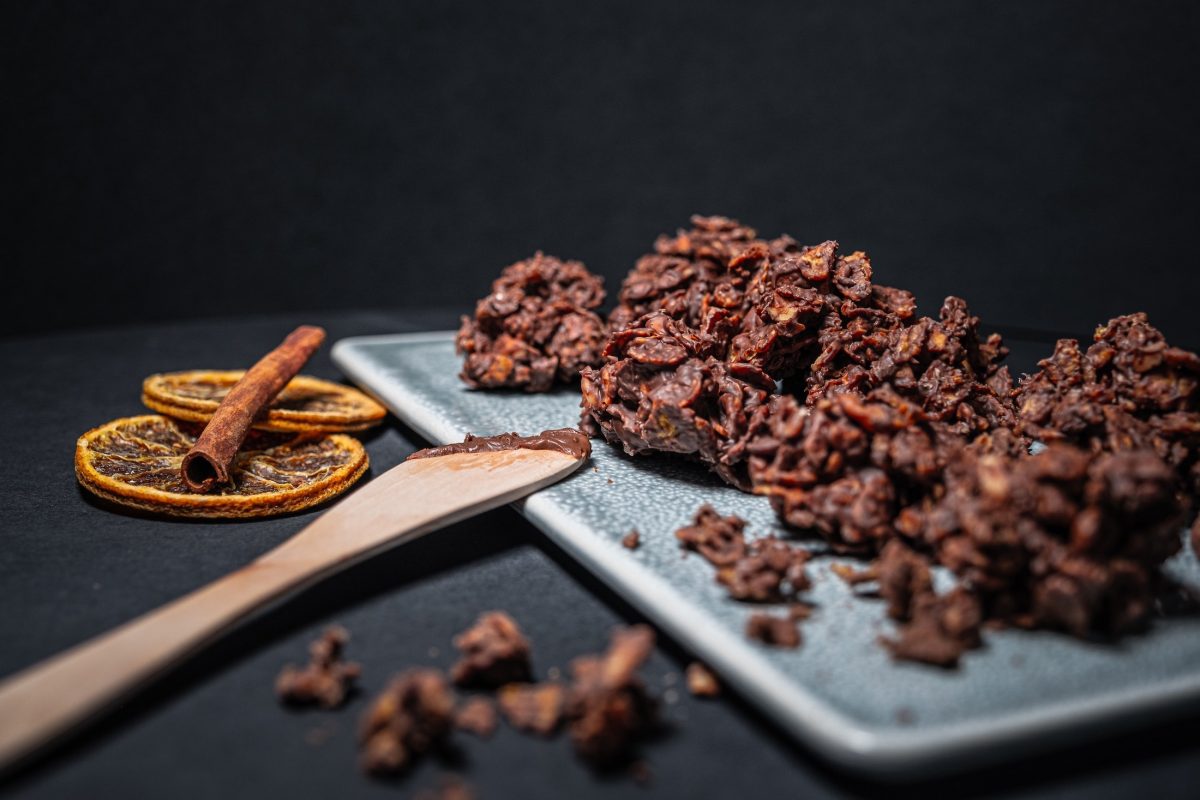 4. A book
A thoughtfully chosen book is a great thank you gift in some situations. If you're thanking a teacher, for instance, you could send them a signed book that they might enjoy. Or, if you're thanking someone you hired for an event or a job, sending them a relevant cookbook or event-related book is a thoughtful, personal gesture.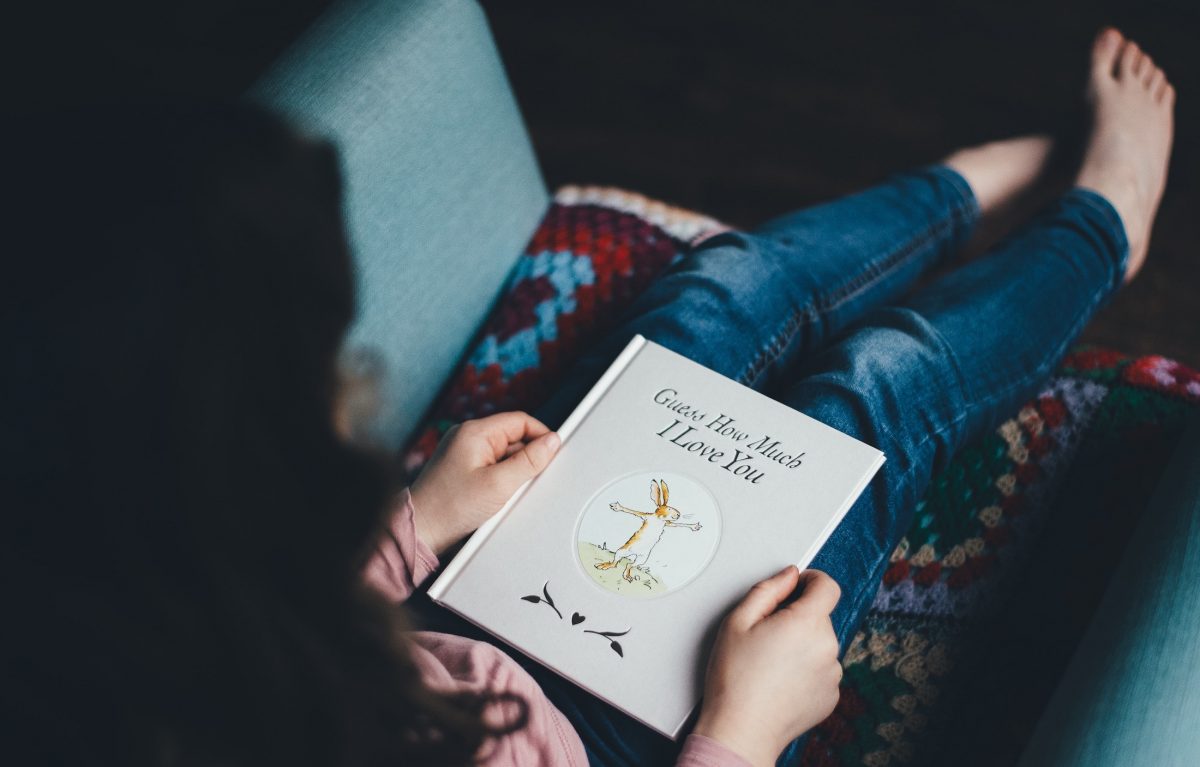 5. Something personalised or relevant
If a book doesn't feel like the right option, there are lots of other personalised gifts you can send. You could try monogrammed mugs or tumblers, or a framed photograph of you both. Depending on what you are thanking them for, you might be able to find a suitable, relevant gift. For example, if they helped plan a party for you, get them something they could use at their next party. Or, if they are a colleague, try finding something fun they could use at the office.