The hustle and bustle of city life present a few challenges due to overcrowding on roads. Our limbs often suffer due to traffic jams. The cafes are always overcrowded and are not the best place for strollers. But you can still get a magical experience exploring the city that is always awake with your kids.
There are several ways in which you make your New York trip memorable with your family. However, it is always better to check the New York Weather conditions before making any outdoor plans. Checking weather ensures that you can have uninterrupted and family time with your loved ones.
Must Visit Places in New York with Kids
Let us dive and see what New York has in store to give you lifetime memories.
1. American Museum of Natural History
You do not need to be a science buff to have fun at the famous American Museum of Natural History. The museum has everything ranging from big-sized dinosaurs, the spine-chilling Tyrannosaurus Rex, and the Hayden Planetarium.
The families can conveniently spend days exploring thrilling museums. It becomes an impressive sight for your kids to watch the ninety-four feet long dangled blue whale. The structure of the blue whale is produced with twenty-one thousand pounds of fiberglass and foam.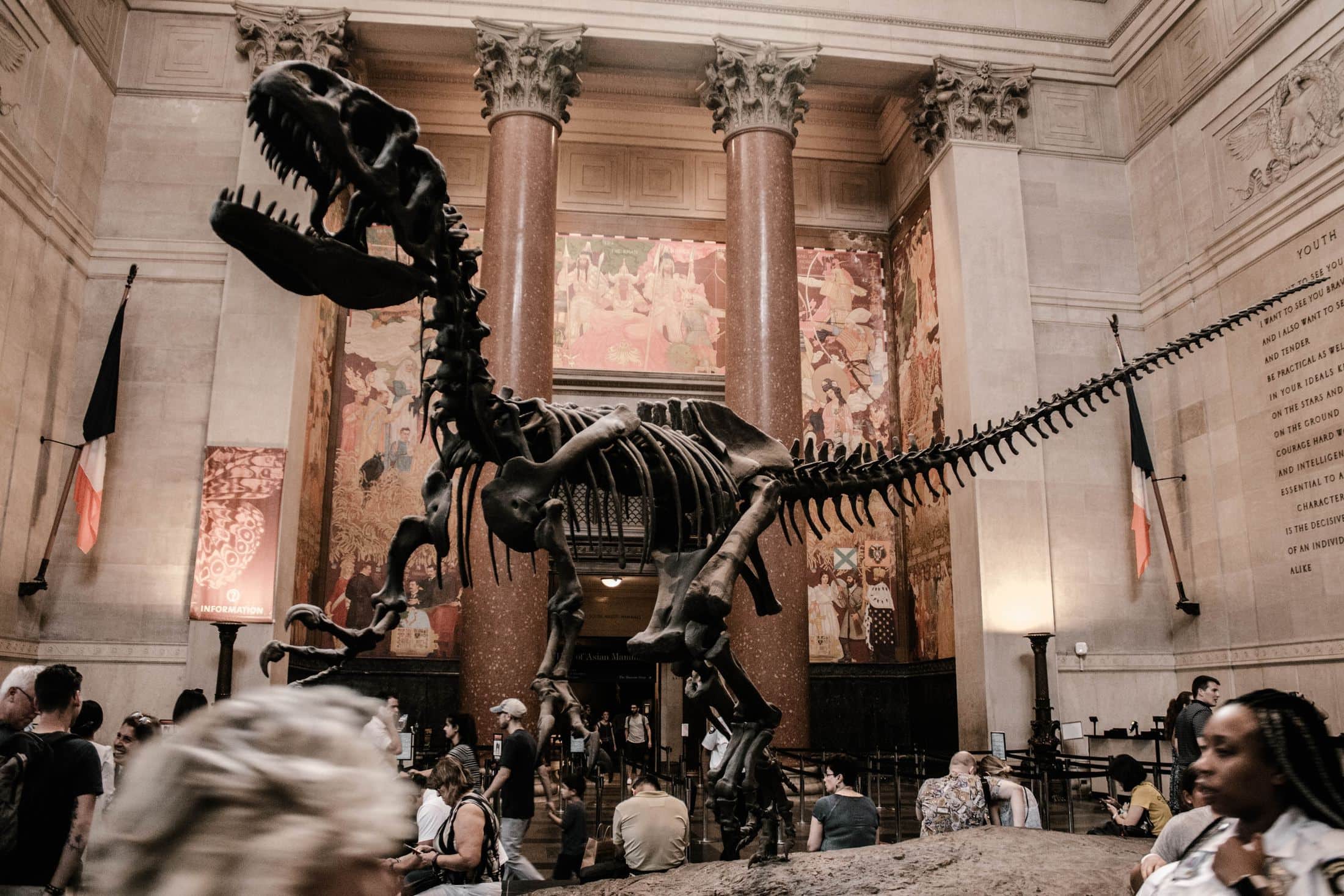 2. SeaGlass Carousel
SeaGlass Carousel in New York City is a fascinating carousel. You get to view the best aquamarine, pinks, and coral spinning in the pavilion, shaped in a spiral dome. The fiberglass fish looks delightful at night as soon as the light show hits against the walls. It gives you a sense of being underwater.
Kids have the option to choose from various fishes available for their ride. The fish rotates on a turntable rather than going around the pole that gives you a different experience.
3. Coney Island
It is a summer tradition to take a subway to Coney Island in New York. You can reach Coney Island by boarding the Q, F, or D train.
The Deno's Wonder Wheel Amusement Park and Luna Park are the two Amusement parks in the Coney Island beach. These amusement parks present to the mind the actual Americana nostalgia with Nathan Hot dogs and Ferris wheel that heights up to 150ft. The cyclone is a wooden roller coaster, introduced first in 1927. It is a ride that older kids will enjoy. There are also kiddie rides for younger kids. If you want to enjoy the fireworks, do stay back late on Friday nights.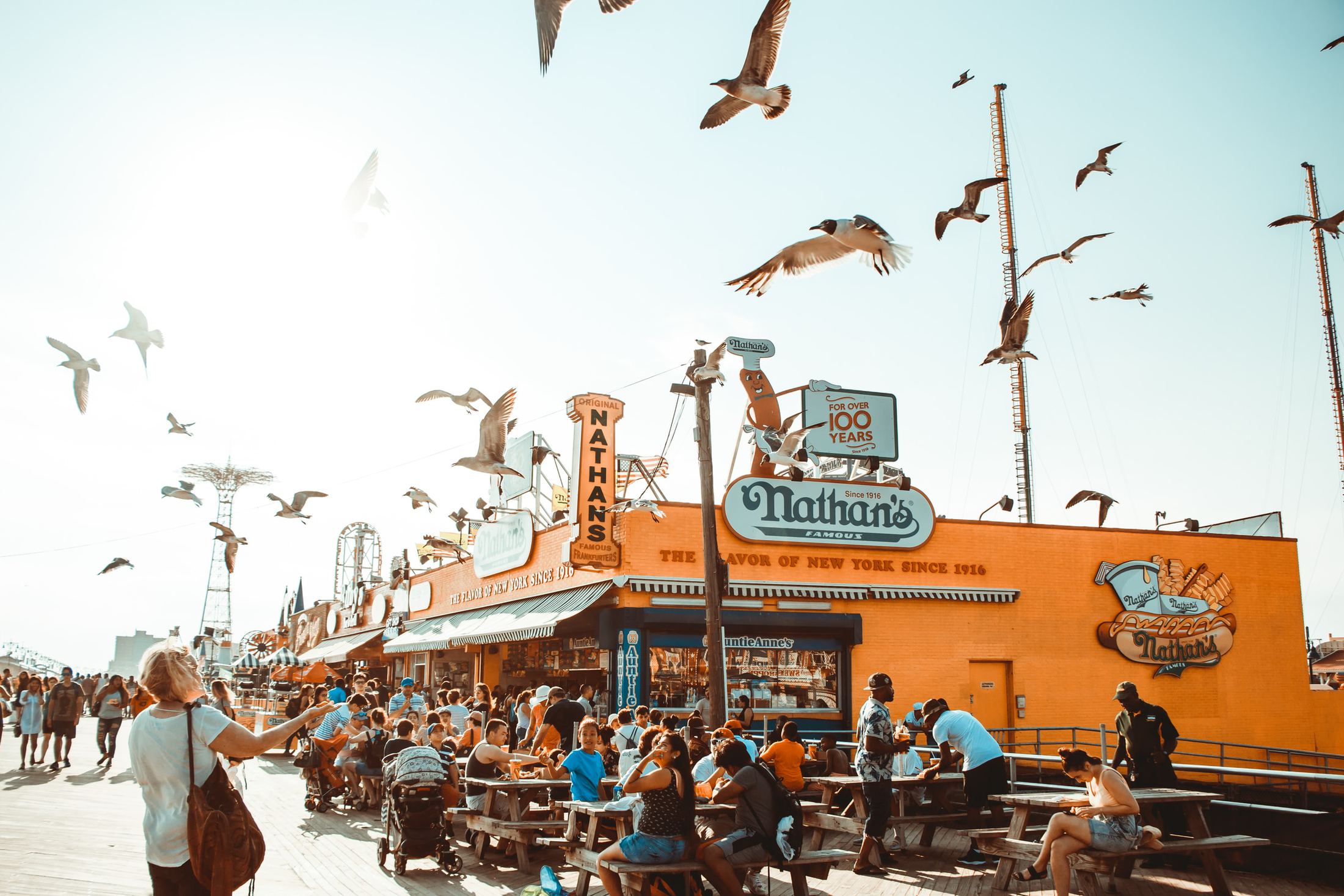 4. Central Park
Central Park is the most loved space out of the many green spaces in New York. The park is an 845-acre urban oasis. It is on the priority list of most of the visitors because of the following:
21 Playgrounds
Beautiful Paths for Walking
Meadows for Picnic that are well-maintained.
In Winters, you cannot miss stopping at Wollman Rink to enjoy ice skating and during summers paying a visit to Victorian Garden Amusement Park. Swedish Cottage Marionette Theatre is adorable to young kids. This magical cottage appears to be from a fairy tale and amazes the public with indigenous production.
5. Chinatown
An afternoon in Chinatown gives more enjoyment to the entire family. Plenty of options are there to explore in Chinatown to keep your family engaged in one or the other activities. The activities range from the family program in the museum to tasting different flavors of ice cream in the Ice cream factory at Chinatown.
But for an out-of-the-world experience, families need to halt at the Golden Unicorn, having an ornate and spacious dining room. The Golden Unicorn is at the center of Chinatown.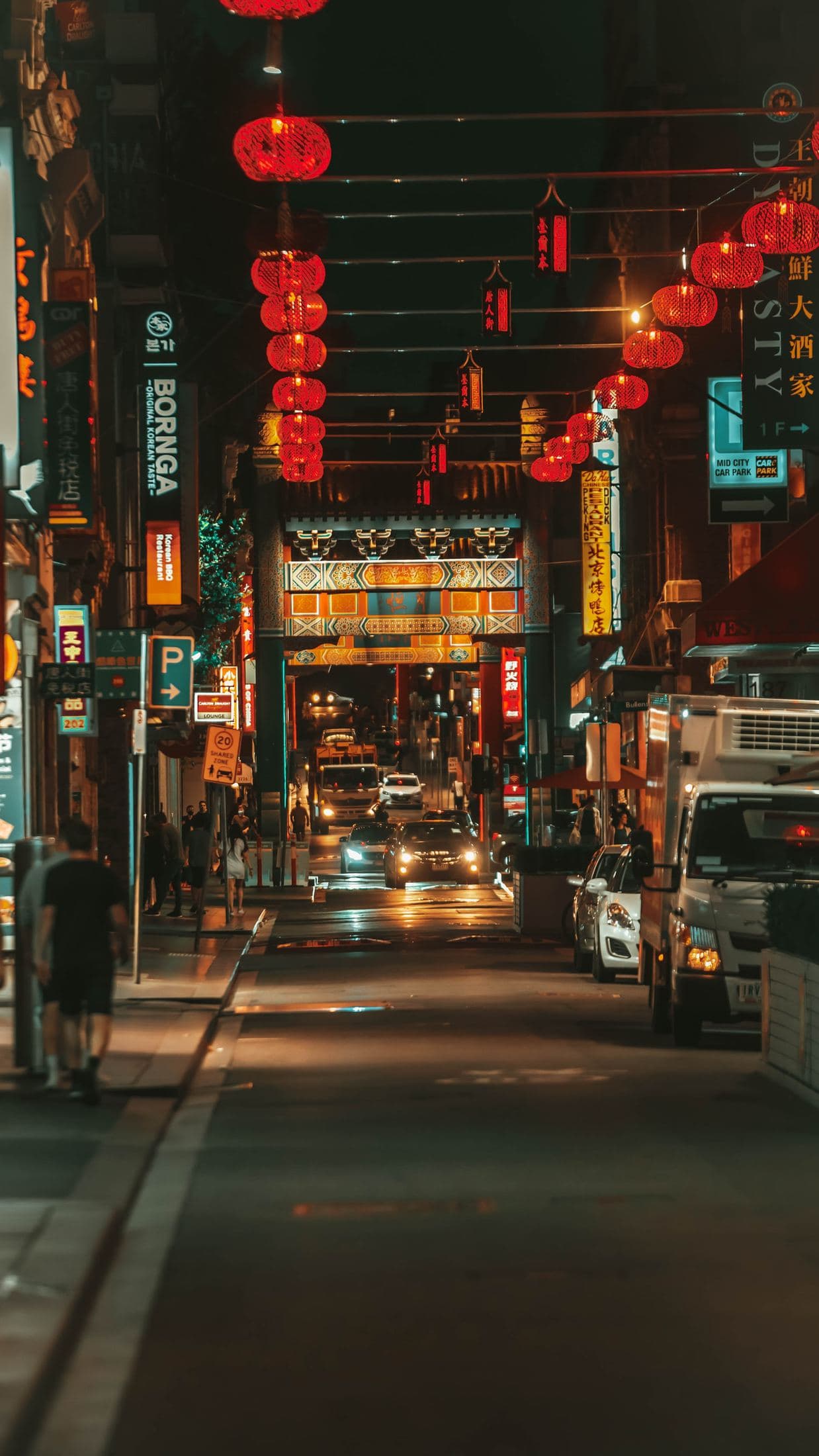 6. New Victory Theater
The Broadway shows are the main attraction for the tourist, which brings them to New York. For most of the kids, it is impossible to sit in a two-hour production. Also, you would not like to pay and sit in a lobby if you have an uncontrollable child.
The New Victory Theatre situated at the center of Broadway is one of the treasures of New York City. It is the only non-profit-oriented venue mainly for families and kids.
It is easier for parents to plan for a play as every play recommends suitability, depending on the age of children. Each performance amazes everyone, whether it is a magic show, fairy tale, or puppet show. The price to watch the performance and plays are affordable, providing Broadway quality. There is also the availability of sensory-friendly performances on Broadway.
Time is the Best Gift
Every child wants to be with their parents most of the time. It is necessary to give your loving kids your time more than worldly gifts. At their growing age, parents are their best companions as well as a guide. Taking them to different places of interest keeps their mind and soul fresh.
You get plenty of options to explore when you travel to New York. Kids will love different activities in various places in NYC. Give your kids the time they need, while having fun and a memorable time with your kids.