As children get older, and start to enter their early years of teen-hood, it can get exponentially more difficult to know what to buy for them. Their tastes in clothes, music, and hobbies can change like the wind, and very rapidly, so that what you think is perfect for them one week, is something they'll absolutely hate the next. So, what do you buy for a preteen who still loves getting presents? This list is a good jumping point for some inspiration in what to buy in this tricky period of parenthood.
A Music Accessory
It is a universal truth acknowledged that teens can't get enough of music. Whether it's moody and broody or poppy and peppy, music makes up a great portion of the interest and passion in youths. Therefore, headphones or speakers are brilliant gifts that you can't really go wrong with. These have a broad spectrum of price, so if it's something small and chipper, or a large expensive gift – these are suitable for either. Speakers can be big or small, can colour co-ordinate with their bedroom and some even change colours and project light onto the ceiling. These are investments your child will love, and the best thing is there's no need to guess what type of music they'd enjoy.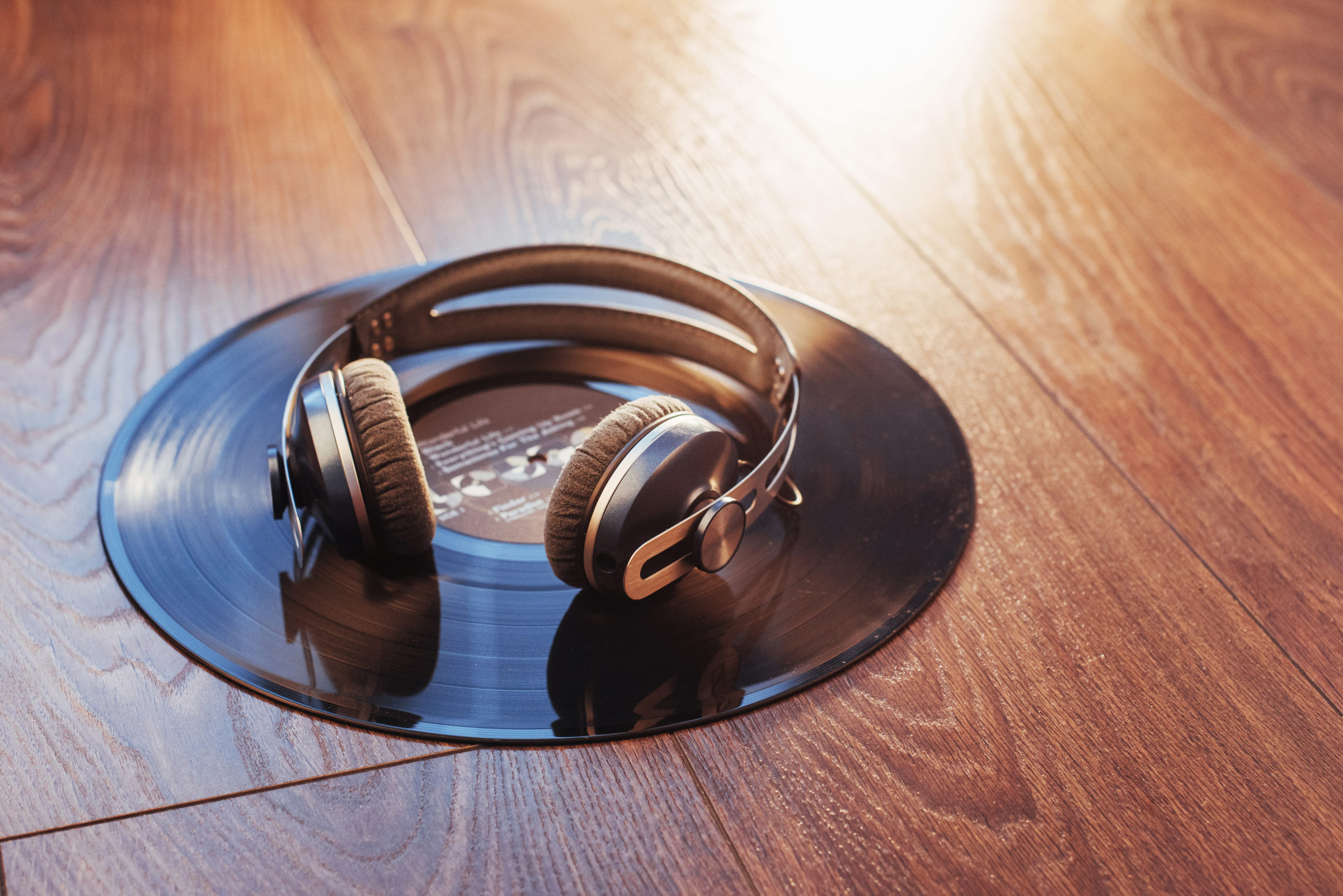 Gift Vouchers
Continuing in the vein of gifts that can do no wrong, gift vouchers are a perfect example of unburdening the stress from your brainstorm of present ideas. Gift vouchers put the recipient in control of what they buy with it – but it adds a personal touch to the present as a whole. If your child is particularly interested in art, music, sport or gaming, there are gift vouchers you can purchase related to these fields at sites like https://giftsvouchers.co.uk. These will remind your child that you have an active interest in their lives. They will no doubt be appreciative both of the effort you put into the gesture, but equally as happy to be responsible to make their own purchase (especially given the tendency of parents to just miss the mark when it comes to presents).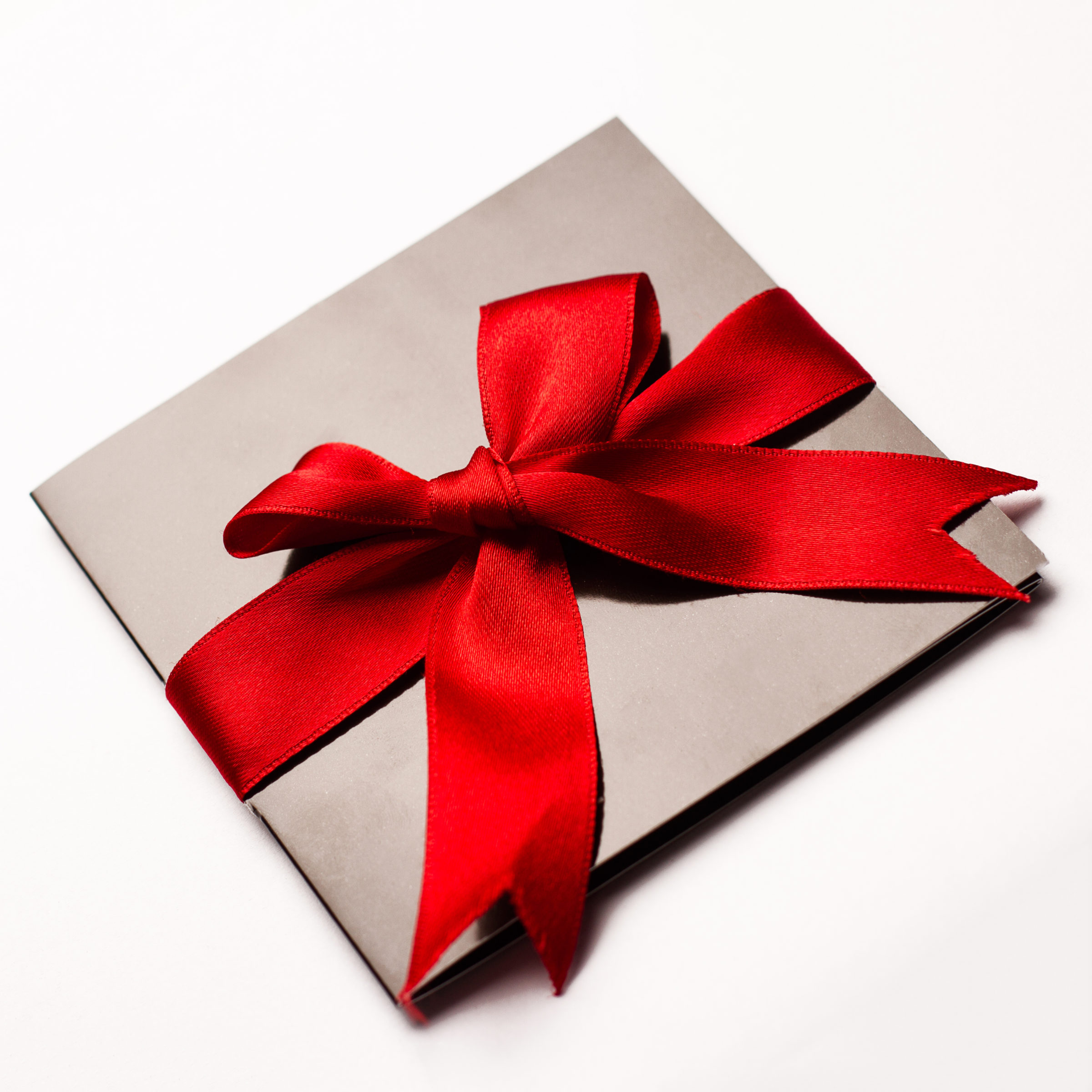 Bedroom Furniture
A child's bedroom is their safe space, and where they spend a good portion of their time. Many kids would love to influence how their room looks to represent their personality more accurately as they age – and many will find themselves in a room which they loved years prior but now feel is embarrassing or outdated. Of course, they are in no place to play designer – they would need help from you and some financial backing. And that's why offering to repaint their room, or buy a different set of curtains or bedsheets is such a brilliant and unnoticed gift idea. It's what so many kids want, but never think to ask for, and is also a great way to update your home and maintain its care and order.
These are just a few ideas for the tweens and maturing children that are impossible to buy for. Try these ideas for the next birthday or Christmas and see the joy on their faces.