With the acceleration of cannabis legalization, recreational use is expanding and many new products are emerging. The marijuana market has reached a point where online cannabis stores, such as Canna Cabana, are selling top-tier cannabis and related products. Many users are looking for new and stronger types that will give them a different high. But what should always be kept in mind is that even though technological advances allow the cultivation of cannabis with increased potential, there is always benefit from knowing what you're consuming. Many new, powerful strains have been created, which means that consumers must be very careful about how much they consume. Education, as always, is key, and this begins with knowing that it's the main psychoactive ingredient of Cannabis, THC, that determines the strength of a strain. Of course, it helps to distinguish the difference between sativa and Indica strains too. While it is not possible to always get too technical or in-depth, here are some of the strongest strains on the market today.
Grease monkey
If you're excited by a strong aroma that's crossed between nutty vanilla and skunky diesel, the Grease monkey may just be for you. This is an Indica dominant weed strain, and it packs a massive THC punch – all 31% of it, making it the most potent strain on our list. This strain when used medically is ideal for chronic pain, nausea, and loss of appetite. When used for recreational purposes – expect a euphoric calming effect as the effects start behind the eyes and spread to the rest of the body.
99 Problems
It is what it is. This potent strain is well known for its ability to lift your mood, energize and encourage creativity. If you're a beginner, we strongly recommend that you do not start with 99 Problems, but rather try something milder with a little less potency. 99 Problems has THC range values of between 28 and 30% and is a sativa dominant strain, hence the energizer bunny effects.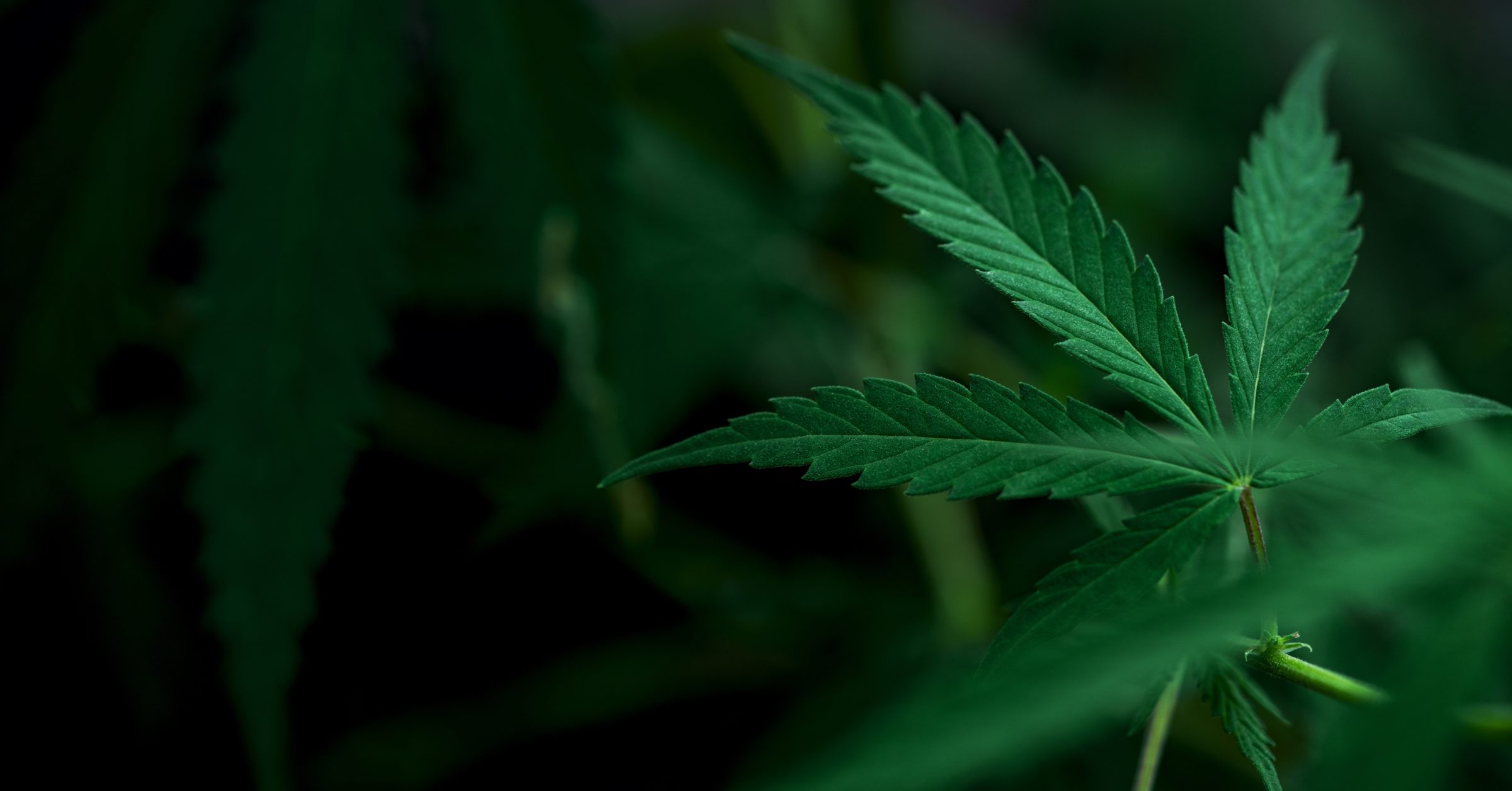 Chocolate OG
Another Indica strain of weed, with average THC values of approximately 26%, although some farmers have reported that it could be higher. The flavor of this relaxant is more cheesy and nutty, and it has the euphoric effects that Indica strains are known for, with Chocolate OG bringing a relaxed giggle to the THC party.
Chernobyl
This hybrid strain of marijuana smells like lime sherbet and is made by crossing Train wreck, Jack the Ripper, and Trinity. Chernobyl is sativa dominant, with a 20:80 Indica/sativa ratio. It doesn't pack as much of a punch as our first 2 strains, but that's because it's not meant to. There have been reports of the THC levels in Chernobyl reaching 30%, but this is more likely to be around 18 to 20% because Chernobyl aims to take you to another world with its long-lasting, dreamy effects that will give your mood a boost too. Chernobyl is really something special; luring you in with its aromas, and keeping you there with its mood-melting effects that will make you the happiest little bee around.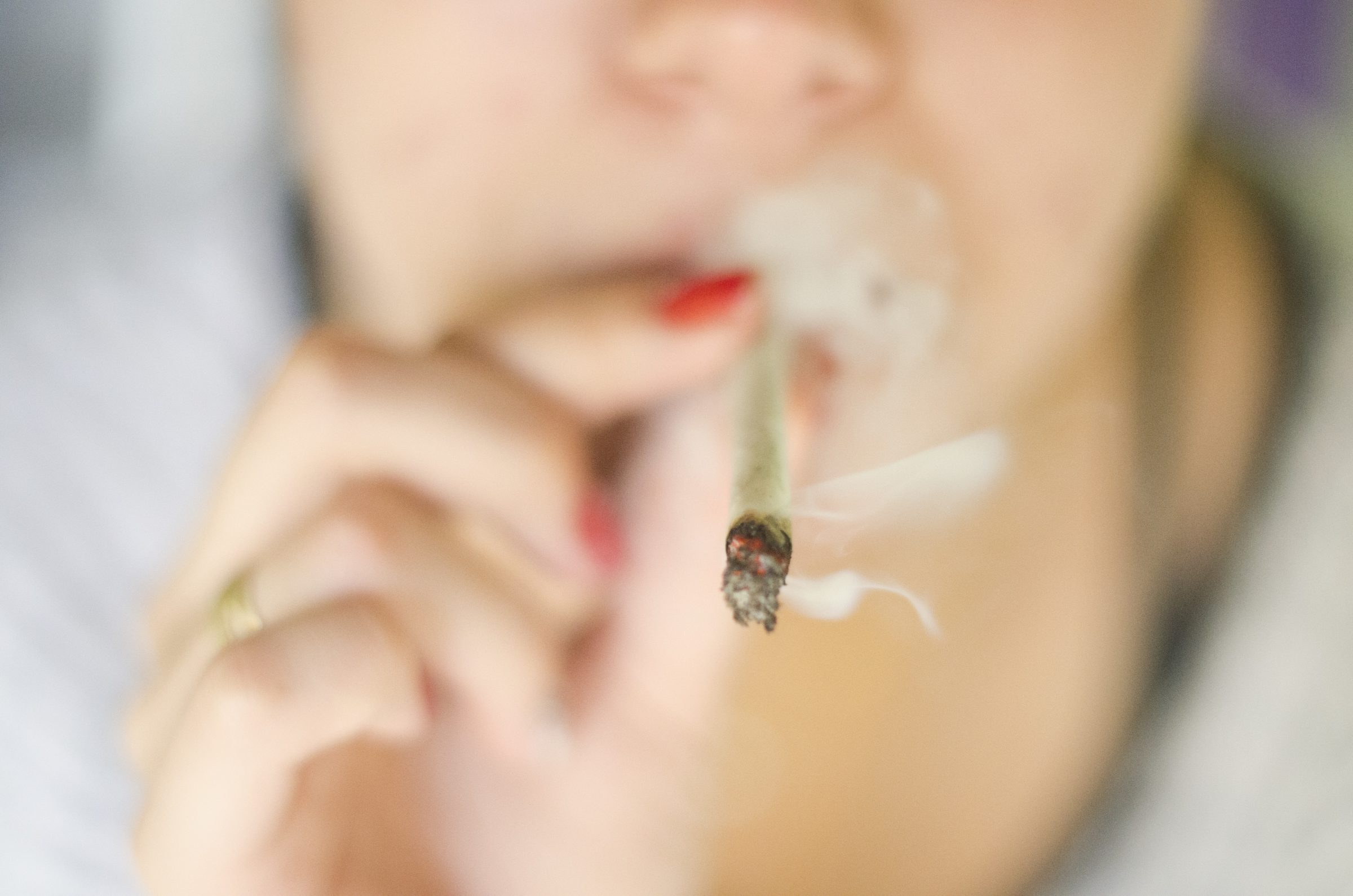 Wifi Cake
A cross between the White OG and Fire OG, Wifi Cake is also known as Wifi OG and is sativa dominant. It is said that the top aromas of the final candidate in our top 5 list are flowers, diesel, and skunk, and it reportedly tastes like fuel, citrus, and, well, skunk. Wifi OG is covered with a coating of white crystal and is said to induce a social high that leaves you feeling giggly, tingly, and uplifted, with some pleasant body heaviness. This strain offers THC levels of between 25 and 30% and is an excellent choice for those looking for something strong during the day.
The world of cannabis has come a long way from a simple green leaf that, quite frankly, still did what it intended to do, to a contemporary world where consumers are spoilt for choice. It is way more scientific than we think, and knowing the difference between an Indica or a sativa strain is the difference between you jumping around, exploring talents that you never knew you had, and you chilling and relaxing on Pluto. Whether you decide to go euphoric with something like Chocolate OG or a little more hyped with 99 Problems, we're that you're better informed now to make a good decision.