If you are following the global innovations, you might be listening to a term constantly, which is Big data. Do you know what it actually is, what big data is capable of, and how this technology is shaping the future?
Big data refers to the management and utilization of large data sets by using different tools and processes. It helps to analyze patterns and trends and prepares businesses for future requirements.
Data-driven strategies adopted by businesses are found to be more competitive, innovative, and customer-friendly. Big data has been shaping the future by providing enormous benefits to businesses. Some of them are:
Risk Analysis
Risk analysis is crucial for a company in securing the future and implementing those strategies with minimum risks. Using big data analytics, a business can perform risk analysis by keeping a record of the world's latest developments and needs.
With the help of big data, clustering analysis and segmentation to look for patterns in data are done by businesses to analyze similarities and record the data's behaviour. With this analysis provided by big data, organizations can look for risks in data and adopt appropriate risk mitigation strategies.
Security
With the increasing use of technology and digitalization between business and between businesses and customers, the threat of data security for businesses has been growing.
Big data has been providing security of data along with analysis. Big data allows companies to use secure software and implements various technology types to safeguard their sensitive data, such as machine learning, video recognition, speech recognition, etc.
Do you know there are big data companies that ask businesses to outsource big data, and they will not only secure the data from any attack but will do analysis and provide recommendations for future strategies. This strategy allows companies to save cost and increase their revenue by well preparing for the future.
Better Customer Service
What are the tricks for earning the trust of customers nowadays? It is to make them feel that they are the company's real owners and everything is done keeping in mind their well-being.
Data analysis provides quality customer service. It allows a business to make one-on-one real-time conversation with customers by enabling the employee to check the customer's details and preferences so that the employee communicates with the customer in a manner that the company is providing exactly what the customer wants.
Do you know there are big data companies providing services of custom software development outsourcing? They develop complete software for customer analysis and development and sell it to companies so that they can buy and start improving customer service.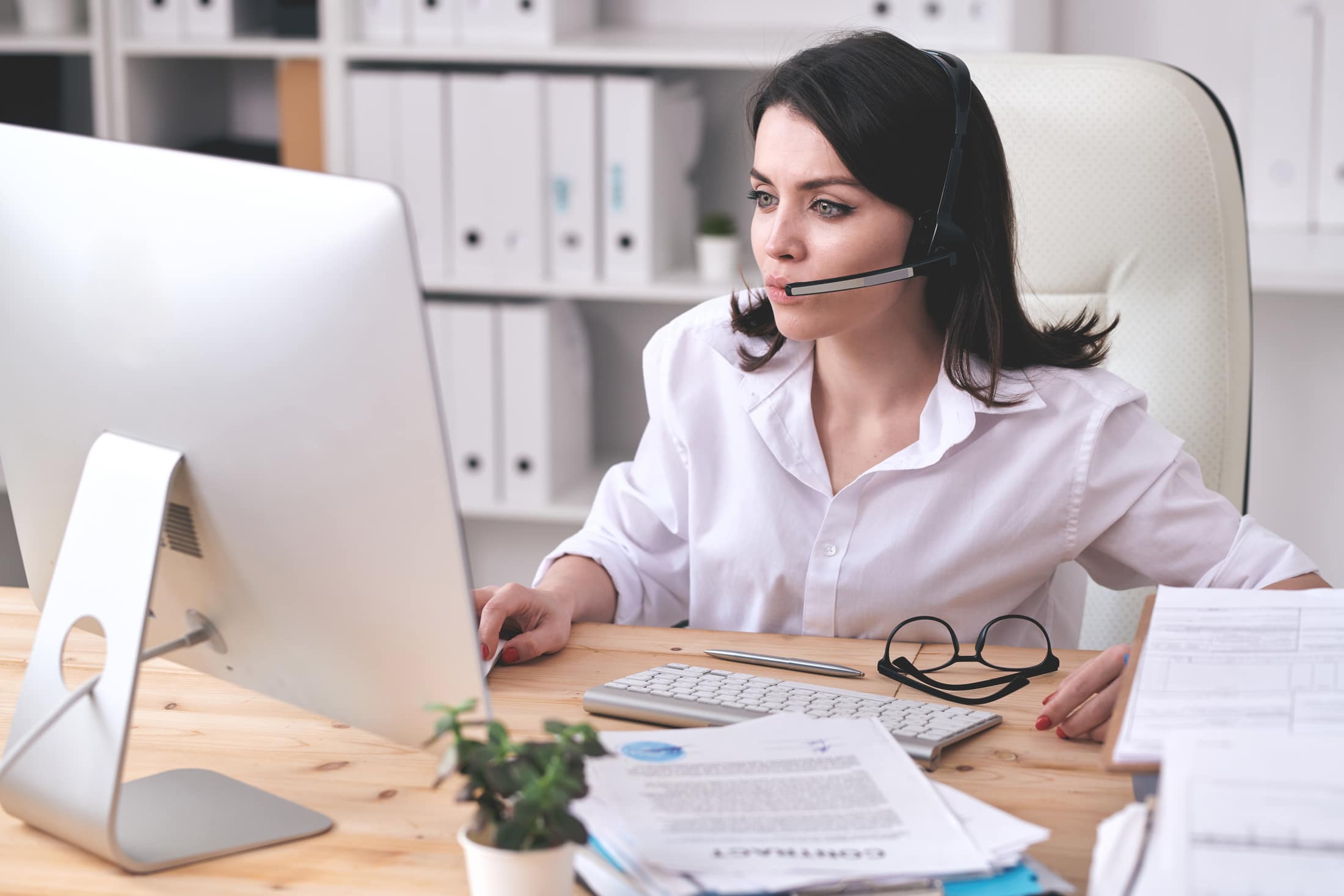 Increase in Income
Big data has been a key in increasing income for companies. Big data analysis provides useful information related to the market, industry trends, and customer preferences. Having insight into these helps companies to think ahead of time.
Companies, by using big data analysis, prepare themselves for future requirements. They change the product type, quality customer service, packaging, or marketing campaign based on the trends and customer preferences which helps them become valuable in front of the customers.
The implementation of big data not only helps in generating income but also helps in securing the cost of a business. With data security, one-time software investment, and speedy analysis, which helps saving time, big data surely helps companies increase their income.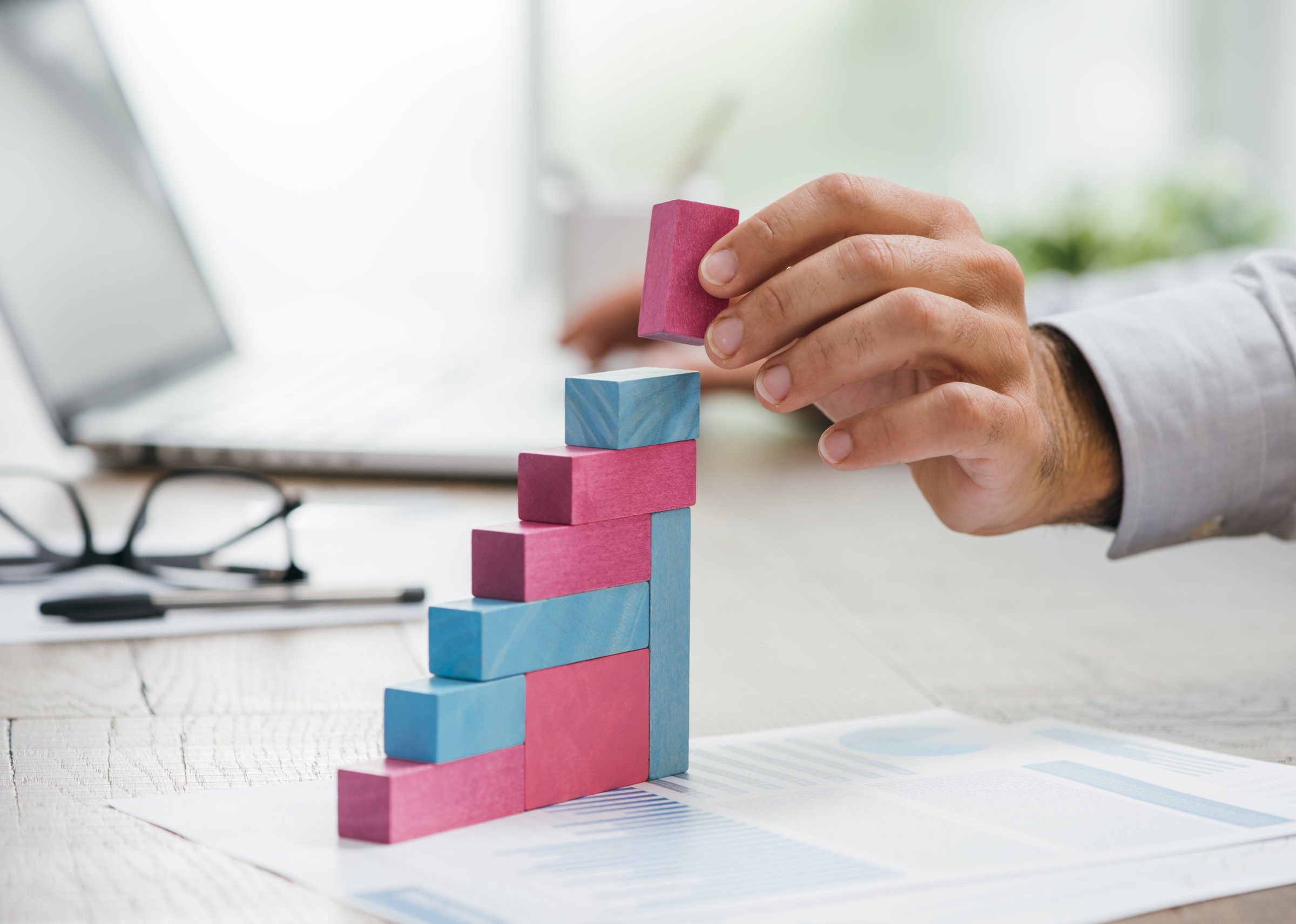 Conclusion
Big data has been shaping the future. It has been making businesses think ahead of their time and operate in a less risky manner. Big data has been implemented in various business activities with sound results in improving the quality of business and customer relationships.
The biggest advantage of big data is how it analyzes data trends and accurately predicts what the future will ask for. For competing in the ever-increasing technological world, all business to secure and improve their future needs to adopt big data in shaping their strategies