There are a lot of EDCs on the market, and multitools have been around for a long time. But Aclim8's Combar FoldaXe Pro multitool will be more than just your average multitool. The makers are ex-Israeli Special Forces operators who know what it takes to survive in extreme conditions. This multitool is designed with hardcore survivalists in mind so that you can get all the functions of an EDC with this one tool!
The Combar FoldaXe Pro is far lighter than the original Combar, weighing 900 grams. Ideal for keeping in your backpack, it is 15.75 inches long. The textured hammer and the flip-out axe on one side retract into the handle when not in use, while the other features a streamlined blade and a serrated edge. This gives campers a lot of material to work with when separating tree barks or pounding tent stakes into the ground. The glass-reinforced polymer handle's abrasive surface provides a firm grip to deliver the force precisely where needed.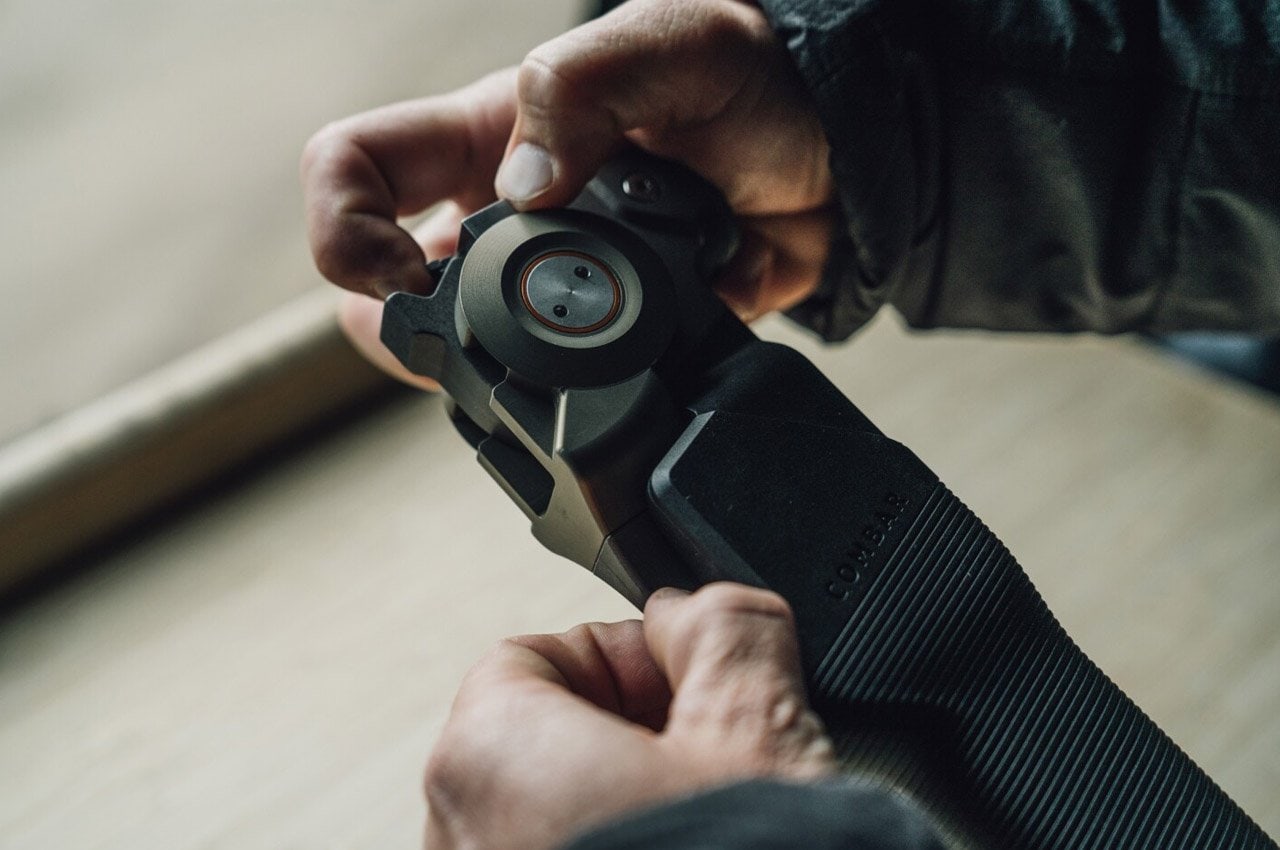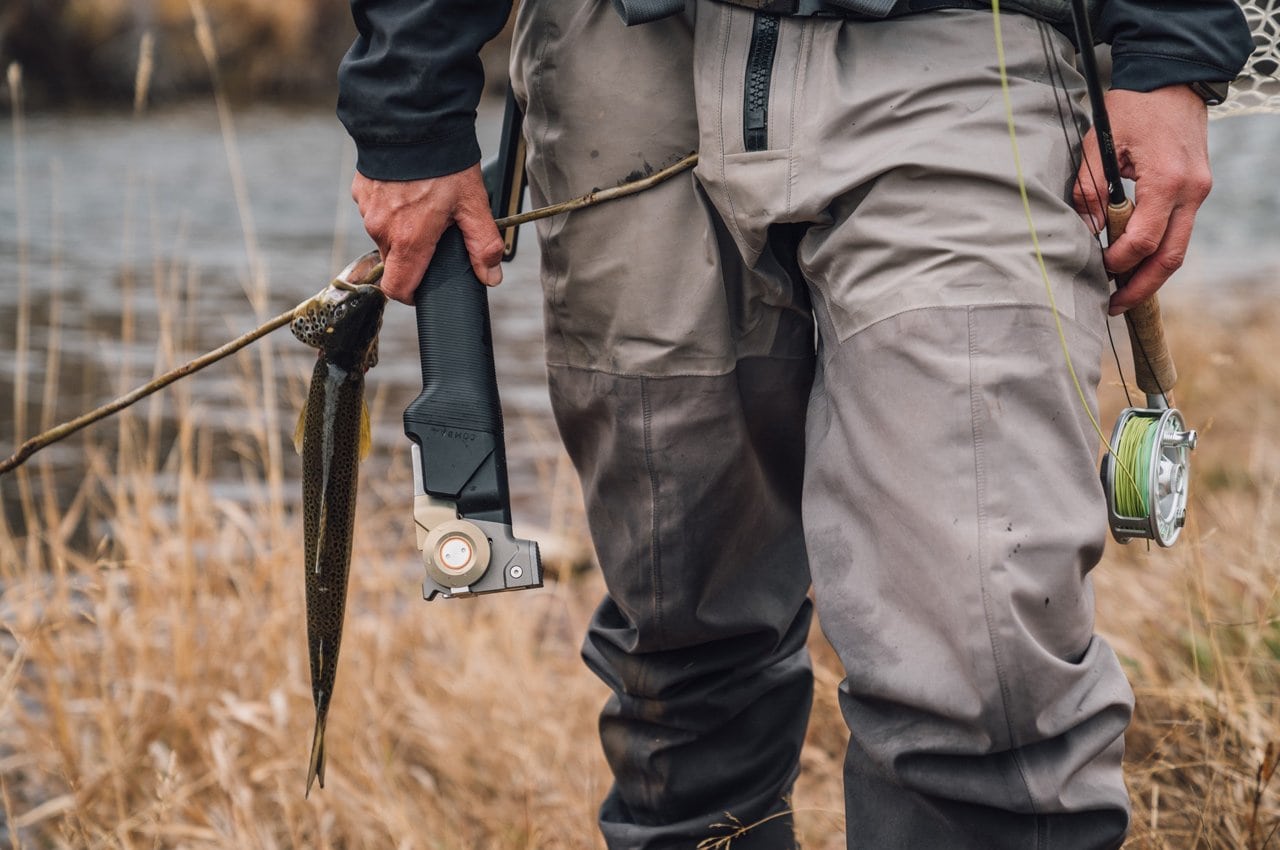 FoldaXe Pro 4-in-1 includes a slide-out storage compartment in the hollow handle for stowing small items like a stainless steel drop-point survival knife (10 inches) and a folding saw. Both of these sub-tools may be removed via the base's pop-out cover. In this area, the slide-out magazine (like a concealed compartment) might be utilized to store miscellaneous items that you frequently forget about. The spade housed in the swiveling head of the multitool is missing, and the only logical conclusion is weight reduction and keeping the FoldaXe Pro's small appearance.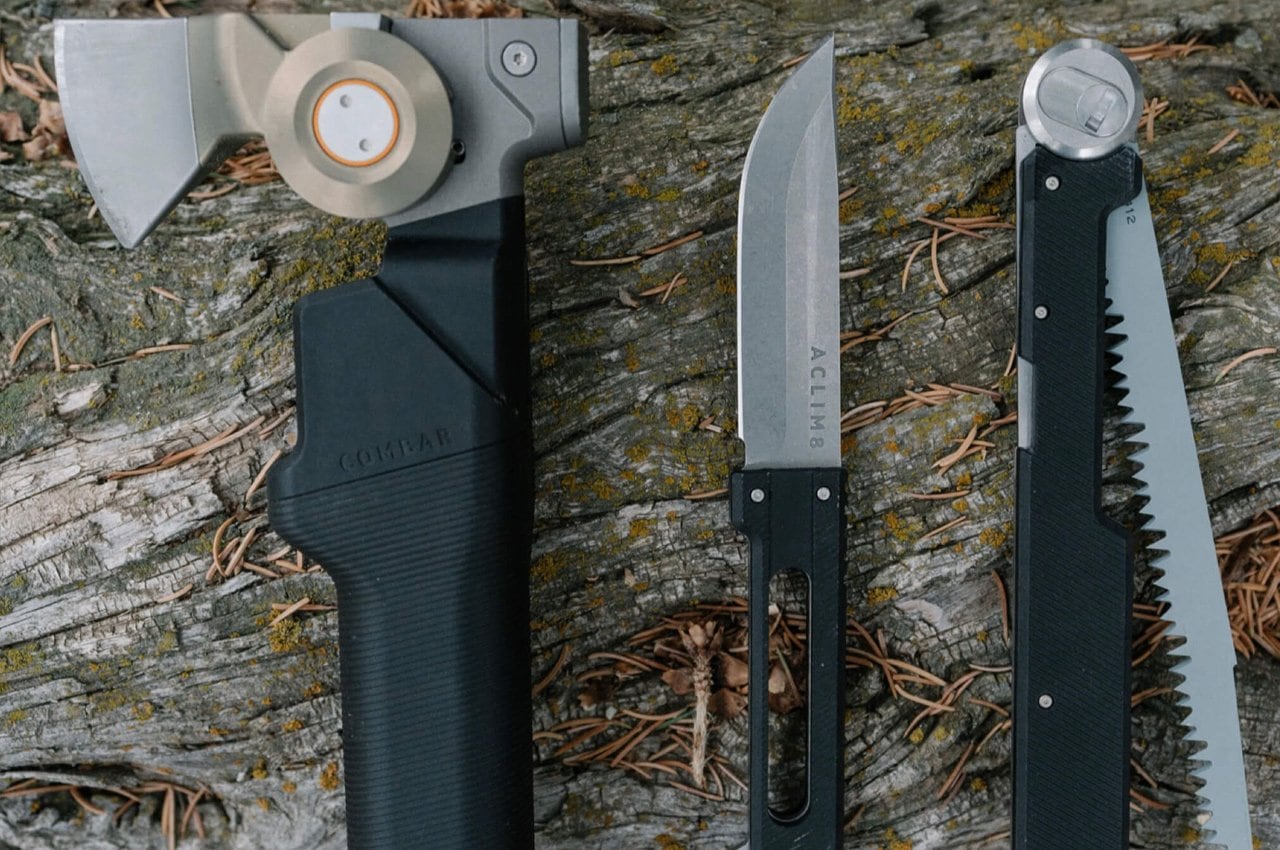 The multitool constructed of hard-anodized aluminum and 420J2 stainless steel isn't like other EDCs that look fantastic on paper but don't live up to the hype in real life. Combar's collapsing axe stays securely in place when folded, making this $349 multitool a handy addition for survival in any situation.
Designer: Aclim8