We often see advertisements for new websites on WordPress and development requirements often vary. Because of this, we don't always understand the budget for website development. And this is because the development process can be quite simple and at the same time incredibly complex and resource-intensive.
The solution to this problem may be an additional order of website mockup from the designer. In this case, we will have a visual representation created in Photoshop(like this iPhone mockup). Next, the developer of WordPress will work with the ready-made website mockup.
Why do you need a website mockup?
The developer will use the mockup as a guide. Moreover, it will be easier to determine the timing and other factors in the creation of the site. He will outline the main limits of how long this process takes and what factors have the greatest impact on the cost.
When we are looking for a new website, we often forget to specify the timing of development. After all, not all sites, including the "engine" WordPress are the same. Also, do not forget about the content management system. The right choice will be the one that answers the questions: "How does your business differ from competitors?" and "Do I need the same site as the competitors?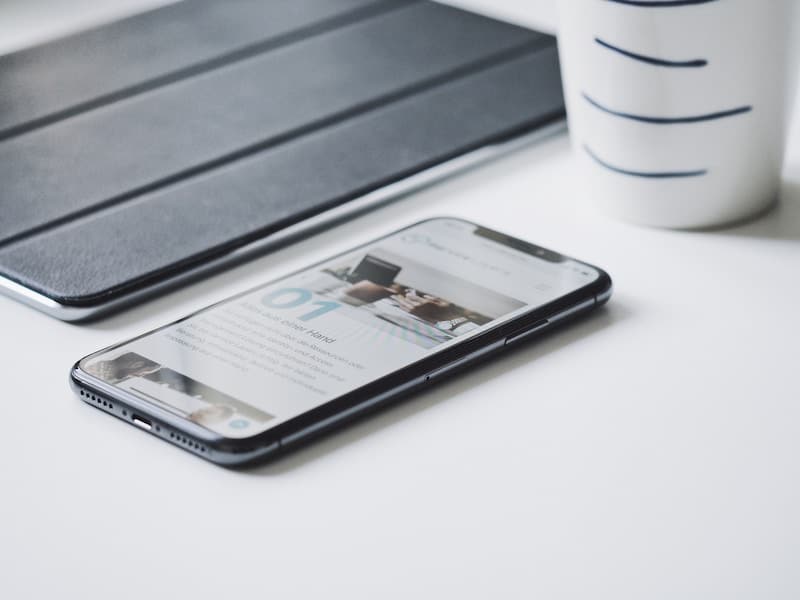 To make it easier to establish a dialogue with the developer, I would advise you to give examples. Of course, you can find the answers to these questions by talking to your developer.
Any other service provider will study your business and ask for all sorts of drawings and instructions before you start working. The same applies to website development. When customers ask developers to create their next website, they often ask them the first question: "Did you create mockups?"
I would like to give more information about the required time from the mockup to the functional WordPress site, here is the range of sites in which the range: on the one hand, you will find simple sites that just display some content, with ~ 5 standard pages, and there is no real extended functionality and membership available. On the contrary, you can find an e-commerce store that requires extensive functionality, custom features and a large number of different content pages. In case you would like to reach out to professionals. Here is the list of top 5 best UX design agency that can help you to choose an optimal color scheme for your website.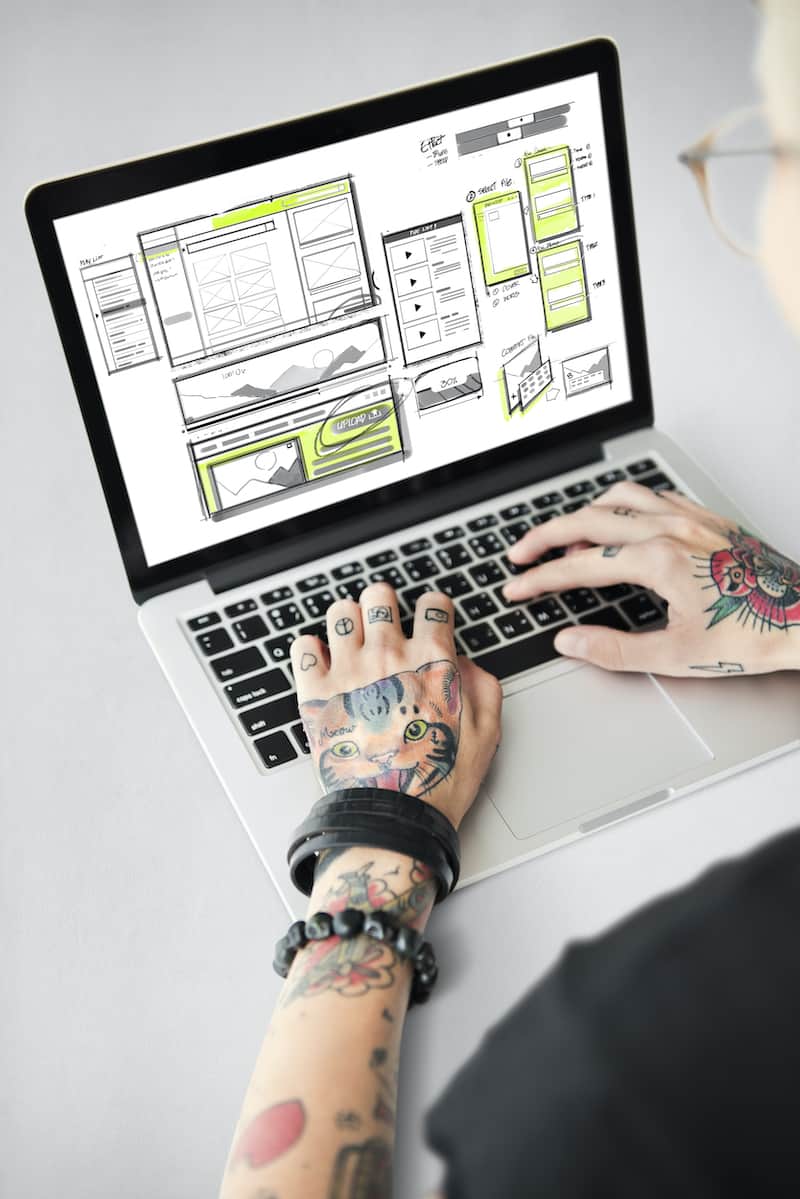 The transition from a layout to a full-featured WordPress website usually takes from one week to three months. If one week refers to a simple part, imagine a website in the form of a booklet, with content, images, contact form….. And with more complex assemblages, for example, Internet shop or a web site with more difficult attributes of social networks, their creation, obviously, will occupy a little more time. Depending on how many advanced/customized features you need to develop for your business, it depends on how long it takes. However, based on experience, most advanced versions of WordPress do not take more than 3 months.