Most ultimate photography trips will include travel between a number of unique destinations to enable you to get a good sense of the country that you are visiting and capture the shots that you need to make the trip a success. However, planning and traveling on a multi-destination trip can be extremely difficult, especially when you include the additional issues that photography brings to the trip.
This guide will detail some of the best tips that you can follow to enable you to book the greatest photography trip possible.
Discuss Your Travel Options
The first thing that you should do is to discuss your travel options, as these may influence your ability to get to and enjoy the destinations that you are thinking of traveling to. One of the obvious options that photography experts consider is flying, as this will enable you to head straight to your destination relatively easily. However, taking a flight to your destination may make it incredibly difficult to transport the equipment that you need, as well as visit remote destinations that are not on your flight route. Although it is easy to use stopovers to allow you to have extra photography time in a different location, and there are many indirect flight routes available to allow you to visit more than one country, these can be complicated and leave you vulnerable to delays, which could hinder your travel plan.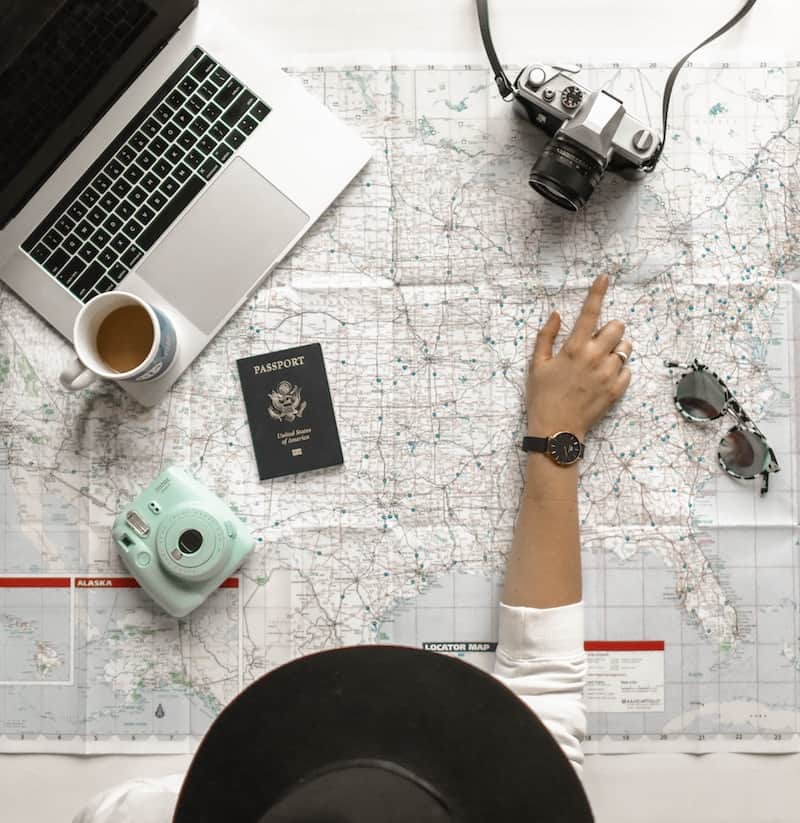 Rather than rely wholly on flying, once you reach your destination, you should consider the advantages of traveling with an RV or campervan. Not only does this allow you to set up accommodation wherever you are able, near the photography site of your dreams, but it also allows you to travel between destinations incredibly easily and reach off-road areas that you would not be able to access on public transport or by plane. Then, you should look for a used RV for sale from CruiseAmerica that can meet all of your travel needs and allow you to get between destinations easily.
Research Your Route and Destinations
However, it is no good deciding on your travel options without first having a secure idea of your route and the destinations that you would like to visit. Planning and research are vital to multi-destination trips as this allow you to ensure that you have no nasty surprises on the road, allowing you to determine rest stops and overnight accommodation, as well as ensure that you are able to reach every destination that you wish to. One of the best ways to plan your route and destinations is to use map applications like Google Maps, which can help you to see clearly how to reach your preferred destination by road, as well as allow you to work out how long each travel block will need.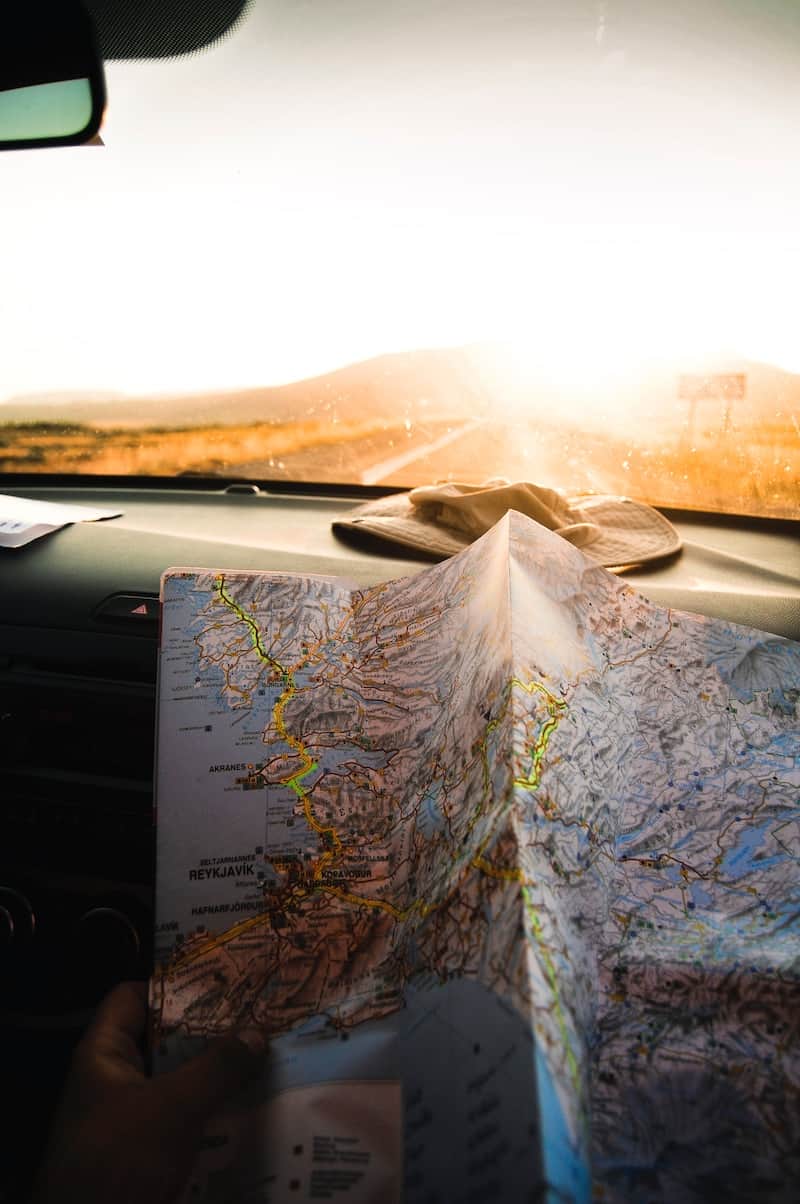 In terms of destinations, you should make a shortlist of exactly what you need from each destination. This can be useful in deciding the areas in which you want to travel and how much time you will need to allot to each. You can discover unusual destinations by reading articles and magazines online, or even by using social media applications such as Instagram, which individuals often use to share their own photographs.
Plan Your Timing
Although your timing may be laxer on a normal vacation, when you are on a photography trip, timing is everything, especially to ensure that you are able to get the exact shots that you need. You should make sure that you have enough time in each destination to get the shots you need. However, as well as making time for photography, you should ascertain that you have enough time in each destination to enjoy the local attractions and experience the sights that you personally want to, remembering that you may not be back at your destination for a while.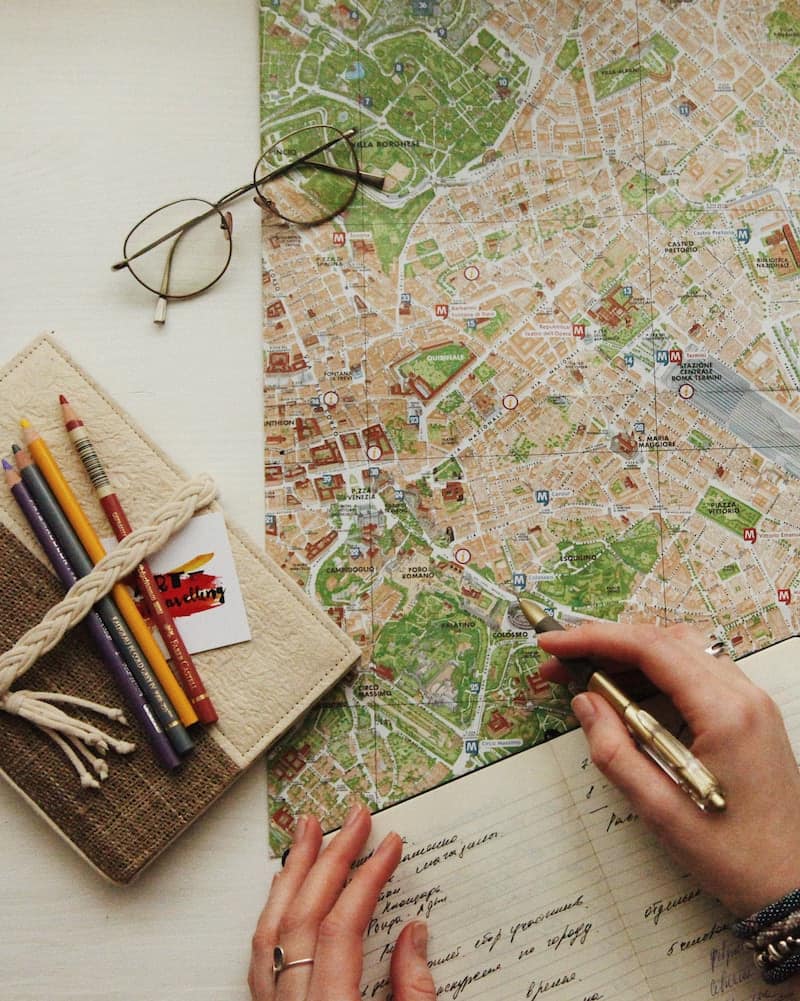 When planning your timing, if there is a photo that you want to capture that is reliant upon lighting, you need to time your arrival at your destination to coincide with this need. For instance, if you are looking for a sunset or sunrise shot, you need to reach your destination at the perfect time to take this or stay overnight in order to be in the right place at the right time.
Choose The Equipment You Will Need
When you are choosing to travel on a photography trip, one factor that you should not forget is the equipment that you will need to make your trip a success. You should make sure that you invest in good quality travel equipment to allow your photos to be the best that they can be. However, when choosing this equipment, you need to take into account the type of travel options that you have chosen. For instance, if you are traveling by plane, it is unlikely that you will have ample room to carry a lot of equipment, especially on a budget flight, and there may be concerns about damage. However, if you are opting for a road-based trip, this is likely to be less of a problem, with a good amount of space to use for equipment and other necessities in the trunk of the car.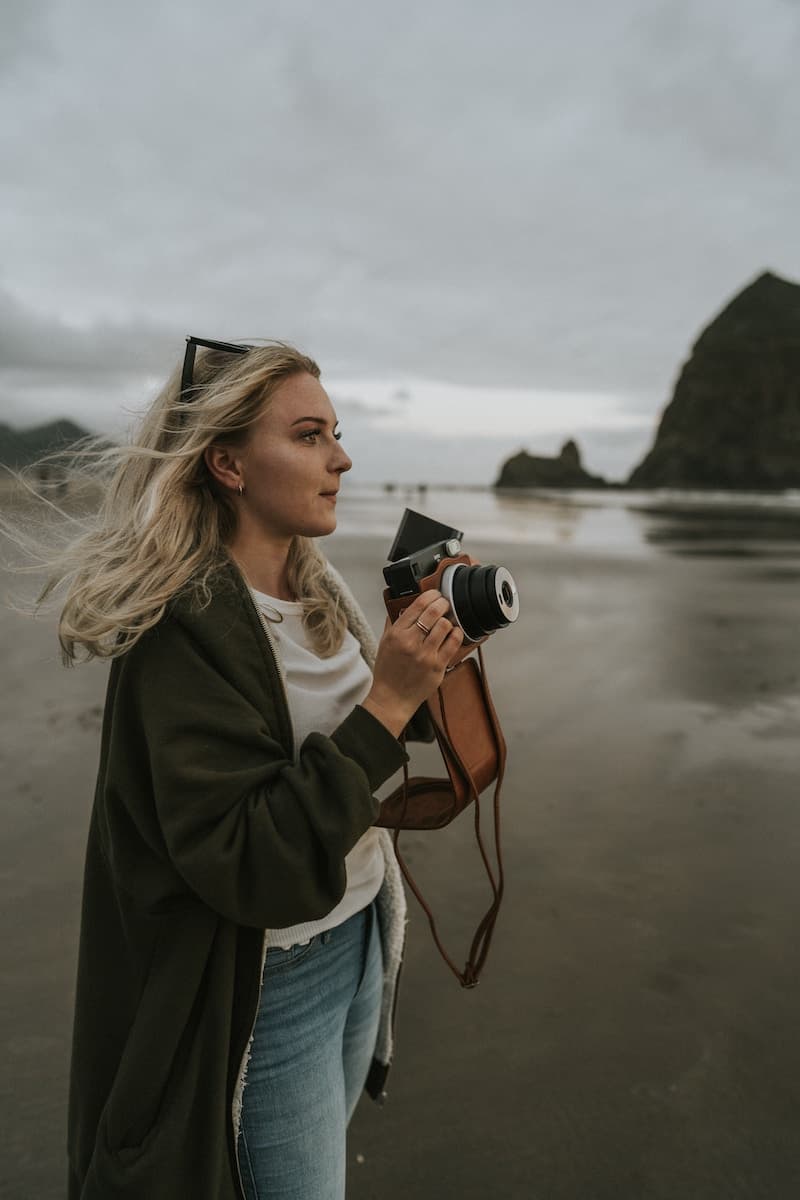 When on vacation, you need to check your equipment on a daily basis so that you can prevent any damage to your photography equipment or issues which could hinder the quality of the photographs that you are taking.
As well as checking the physical equipment, you should always check the photos that you are taking daily to ascertain that they are the shots that you have been looking for and that there are no problems with blurry or unfocused pictures caused by damaged equipment. You also need to charge equipment and back this up every day, which may mean choosing the accommodation that has the facilities that you need to do this, such as a secure Wi-Fi connection. This will allow you to be ready and thoroughly prepared for each day.