It is said that traveling has a unique way of giving you a greater appreciation for life. When you step out of your comfort zone and tread into the unknown, you open yourself to new experiences. Human beings can adapt to changes spontaneously.
Perhaps the charm of travel is we get a glimpse of that process of adaptation taking place before our very eyes. And, that's the reason people take out time from their lives for traveling. Did you know some people even quit their jobs and sold their assets for a chance to travel both locally and internationally?
If you find yourself willing and able to travel solo, take a chance before you lose it. Life has irony and uncertainty to it, and you never know when you might get the opportunity to travel again. If you are looking for the perfect places for your next solo trip, we've compiled five places you'd want to consider.
But be warned, traveling during a pandemic brings its fair share of issues you'd want to look out for before you start packing. There are lots of great places to visit, but please; take proper precautions and be vigilant.
The Smoky Mountains of Tennessee
When traveling through the US, you have to check out the Great Smoky Mountains. The first reason is that everyone loves a great view, and there are lots to look at here. You're treated to lush mountains soaring into the sky, lots of greenery, fresh air, cooler temperatures, and of course, lots of activities. Not only does Smokey Mountain have some of the most amazing views and tons of stuff to do, but they also have luxurious places for you to stay in as well. Pigeon Forge especially has cabins that travelers would adore.
Pigeon Forge cabin rentals are where you'll find lots of cabins available for rent at excellent prices. What's more is that the rooms have wi-fi, heating, and cooling, and some of them even come with their pools!
You can book a cabin in minutes and according to your budget. While the cabins are fantastic to stay, spend more time enjoying the outdoors instead of the indoors.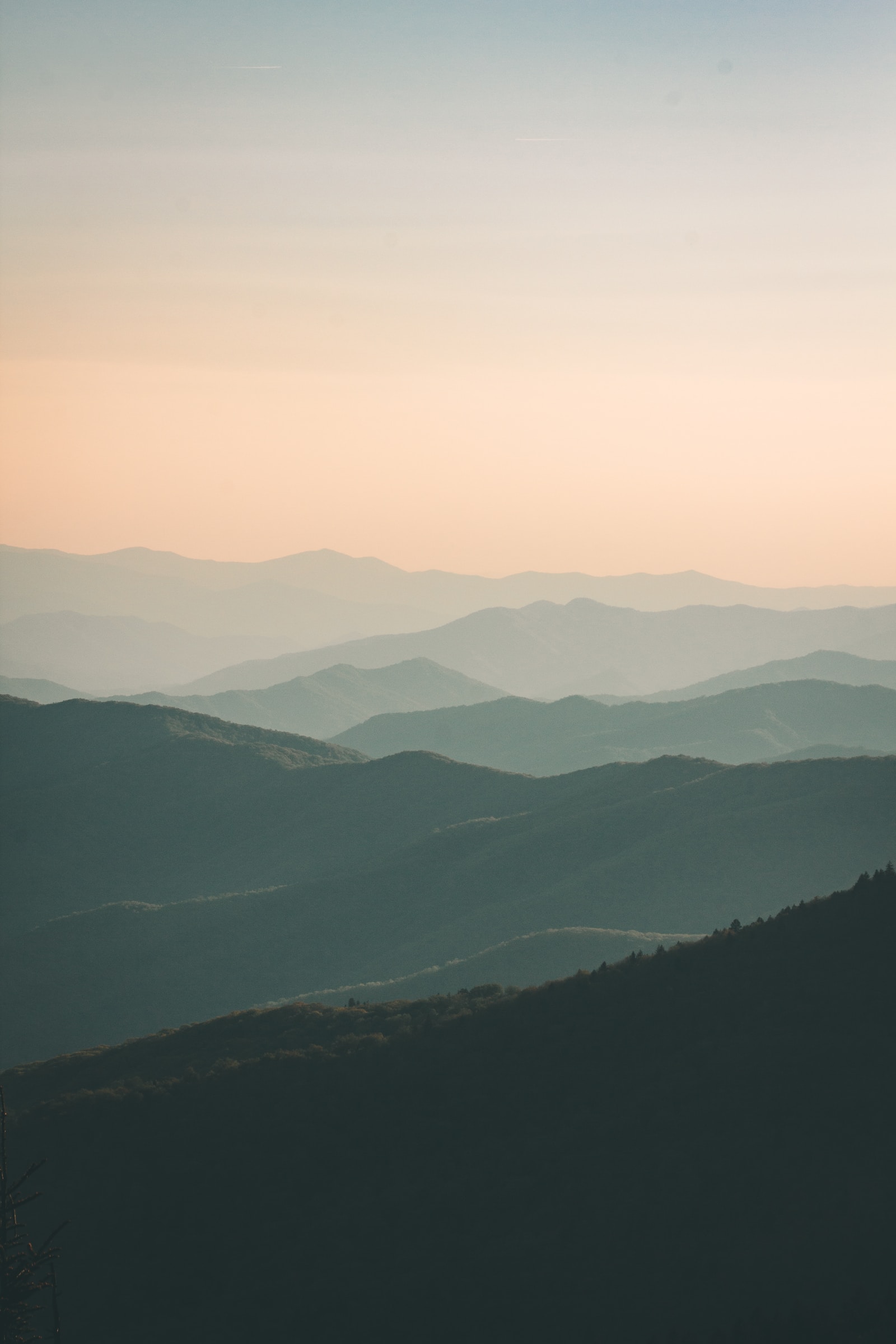 Las Vegas, Nevada
If you're traveling solo, you have to visit vegas. The bachelor party capital of America has everything you want as a solo traveler. Step out at night and experience the Vegas Strip in all its glory and watch the world-famous fountains of the Bellagio.
Some people spend hours watching the dancing fountains of the hotel. Since you're adventurous, you should try your hand at the table (or the slots) for the whole Vegas experience. Even though Vegas isn't the kind of place most people associate with for a family trip. A travel plan with your friends or a solo trip is what makes the experience memorable. No strings attached, a few days of sheer bliss, and you can return to your life when you're ready.
There are no shortages of hotels in the city. Find one of the many and enjoy yourself while you are out in the middle of the desert. So what if you get lost? The city never sleeps, we're sure there are lots of people around to help you.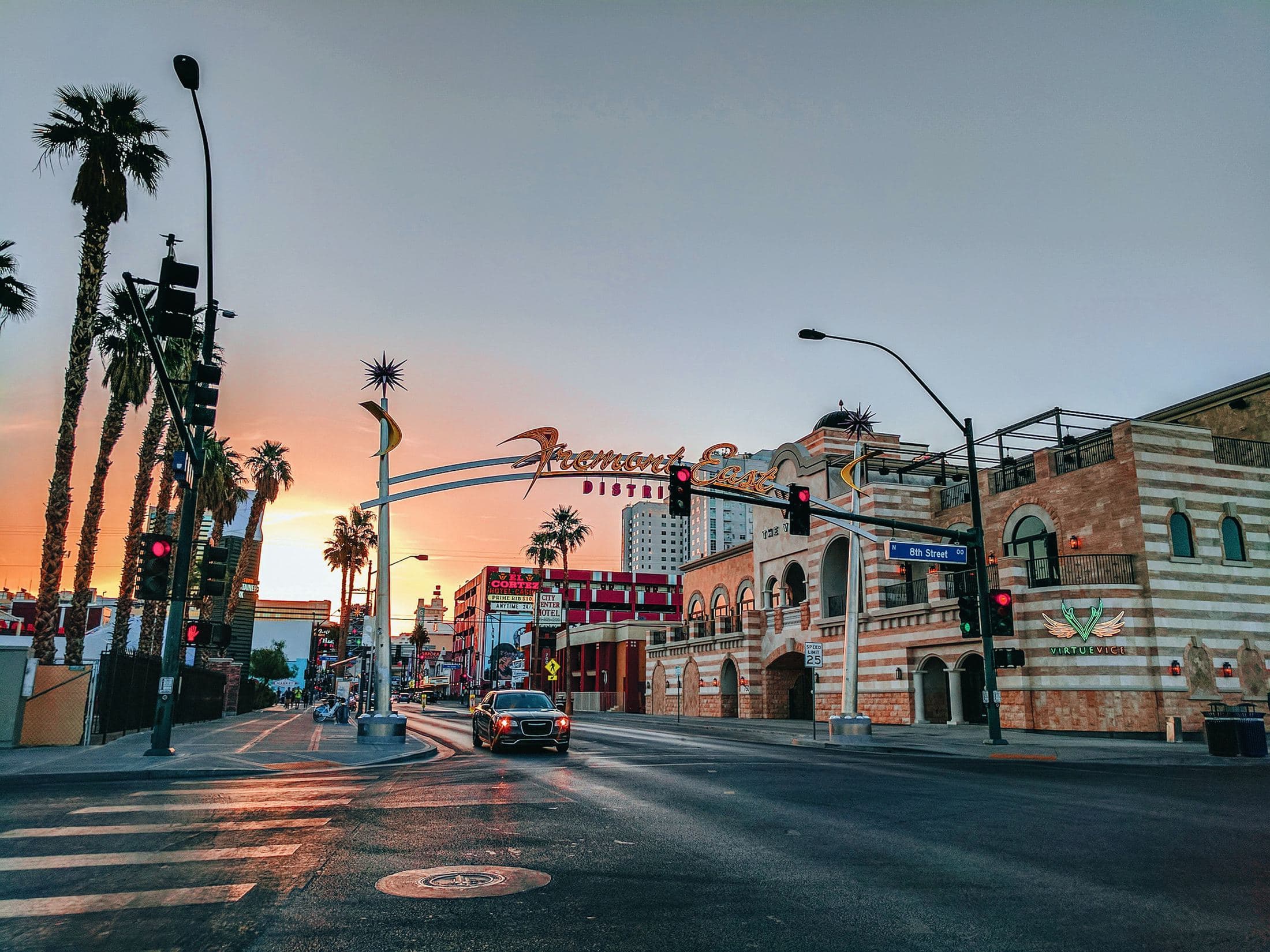 New York City, New York
New York has a unique way of humbling you as soon as you step foot into the city. It is nowhere near an easy city to live in. It is said that the people of New York aren't friendly, the city is expensive and enormous. But once you look past all that, you get to experience the city for what it is, and you'd know why it is the most famous city in the world.
One of the best ways to experience New York is to walk around as much as possible. Do as New Yorkers do! Take the subways, walk around the city, and ride in those famous yellow cabs. Don't forget to visit Central Park, see the Freedom Tower and Empire State Building, and ride the subway through Grand Central Station. We couldn't think of a better way to experience NYC.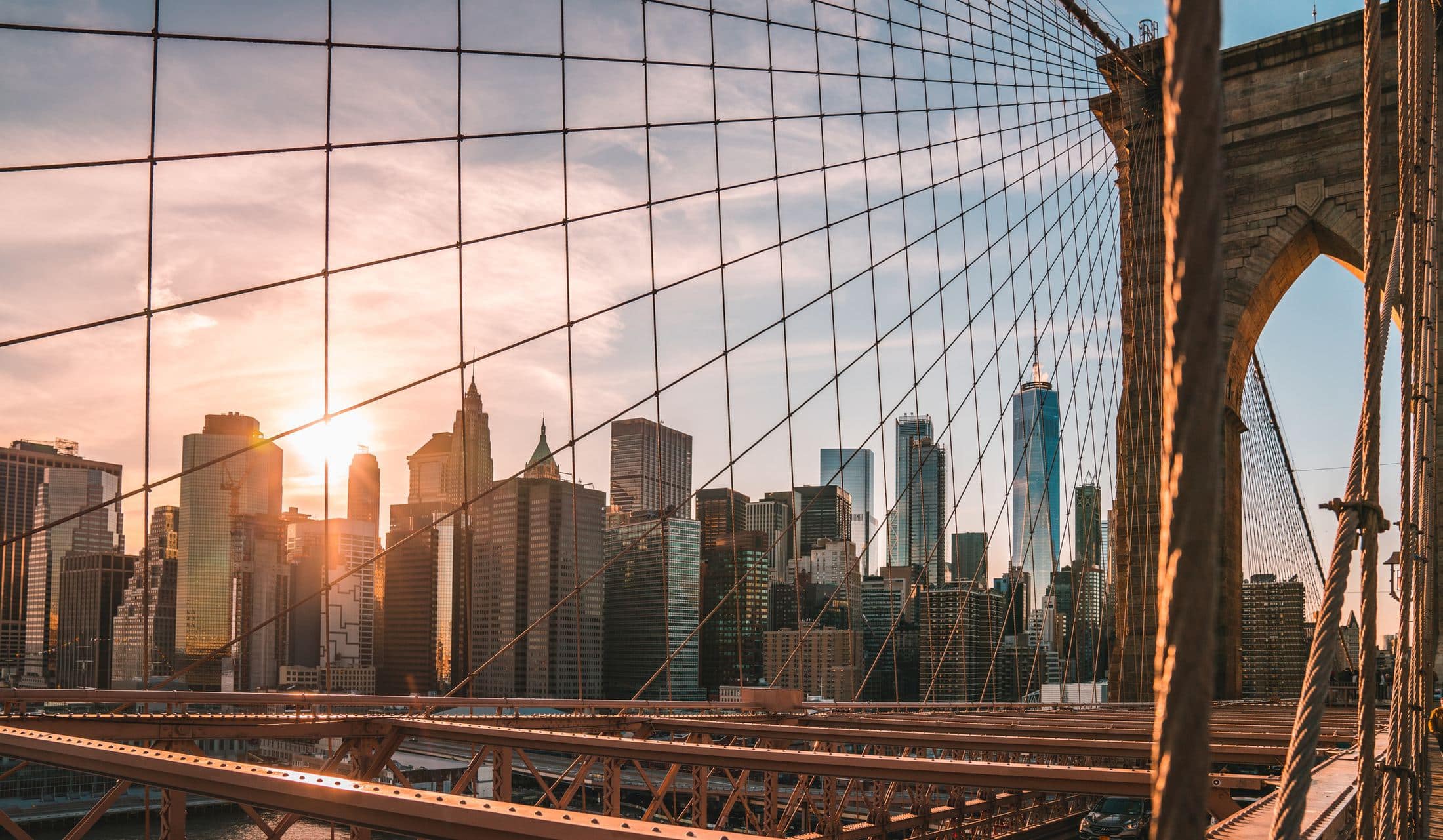 Honolulu, Hawaii
Mark' tropical retreat' off your bucket list. All of Hawaii has that tropical climate that no one can resist. There is something special about the crystal clear water and that warm, comfortable breeze in your hair. Though most people equate Honolulu and Hawaii in general with a couple's retreat, it can be so much more than that.
If you are in the mood, go down to the museum for a realistic idea of the atrocity that was Pearl Harbor. Learn the details of the incident and look at some of the memorabilia in the museum.
Sip your favorite drink on the beach and appreciate where you are. A resort in Honolulu is a traveler's dream, no matter which country you hail from.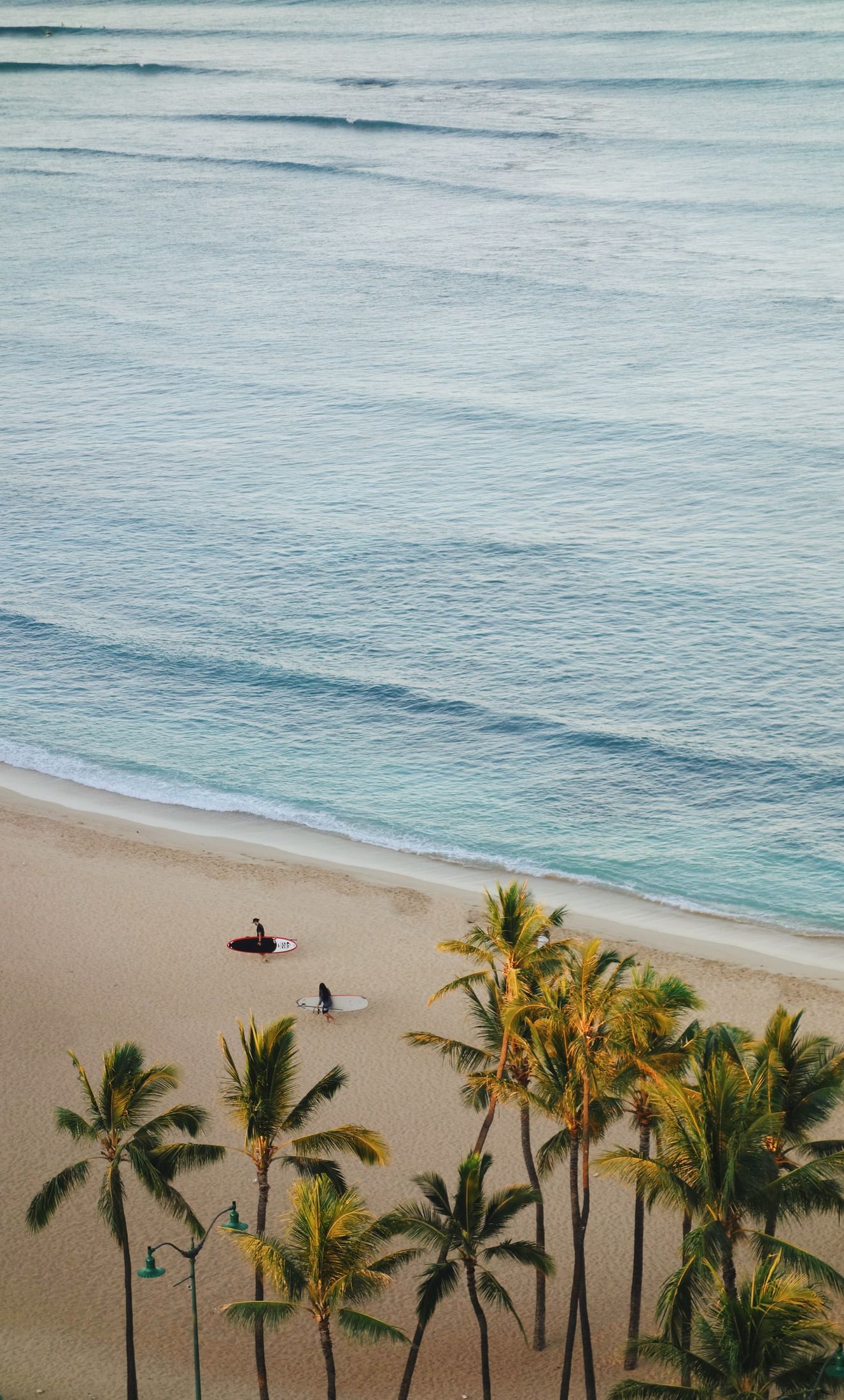 California
We haven't named a particular city in California. Why? The answer is simple; they're all worth visiting. San Diego, LA, and San Fransisco all have their charm. These are just the big ones. Cities like Oakland, Anaheim, and Sacramento also have a unique appeal to them.
That's the thing about California; the entire state has this unique vibe to it. A vibe shared throughout the cities, hence why it's so hard to pick just one. A carefree, live-in-the-moment vibe that you can only experience if you visit California.
It doesn't matter where you go in California, as long as you visit it at least once. You can go surfing, walk and take in the atmosphere and ambiance of the city. When you're done, make sure to head north to experience Yosemite and everything it has to offer.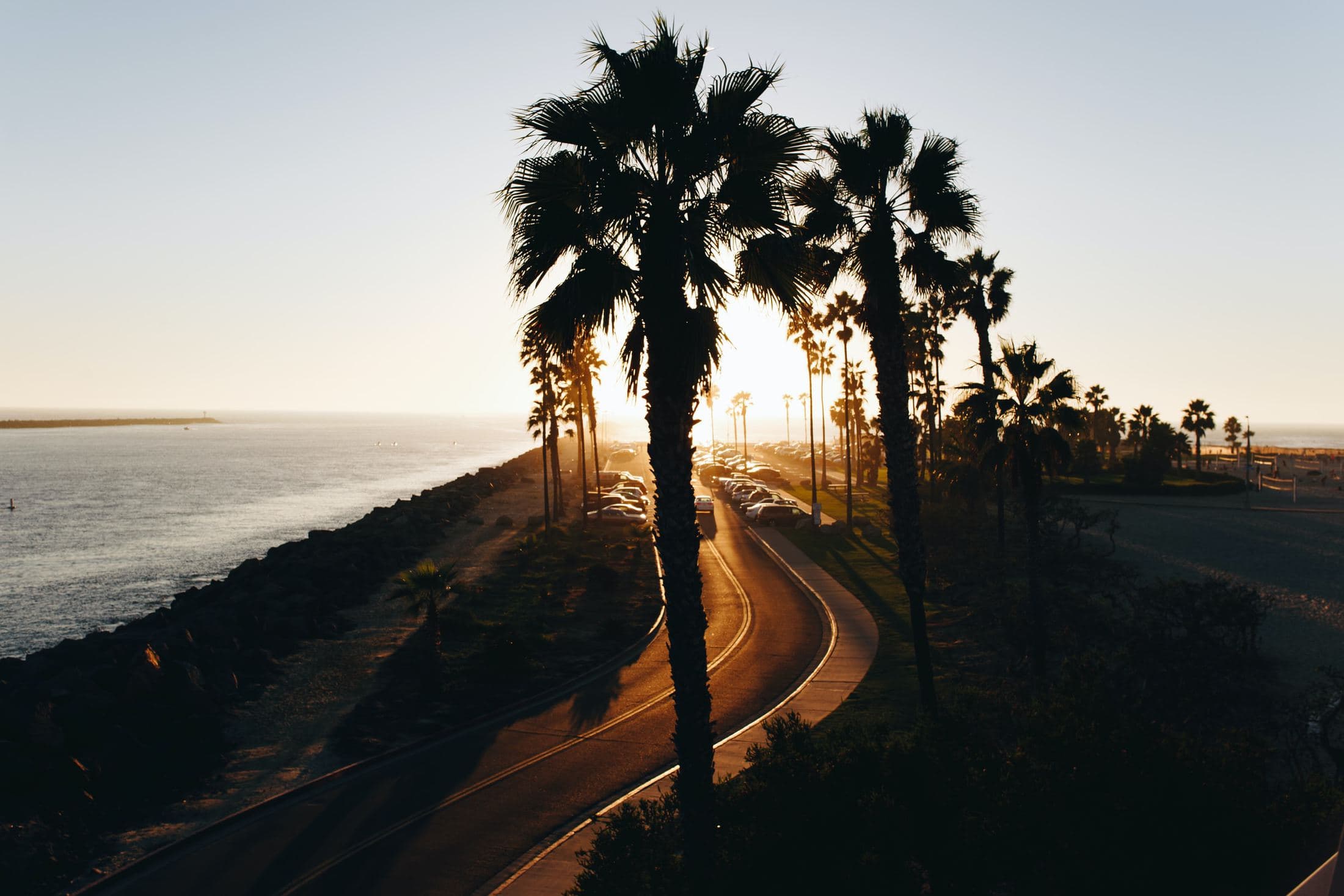 Conclusion
Traveling solo has its charm. You're alone, but you know you have nothing holding you back. You can be more adventurous and explore wherever you want and whenever you want. But don't restrict yourself to this list. Feel free to check out other tourist hotspots that you think are worth looking into in the country.
You have a chance to travel solo now, so make sure you live in the moment and appreciate everything the trip offers you. Take your camera along and bring back fond memories for others to see. Life has no guarantees, and there's so much to see in one lifetime.